i got a new car
it's my dream car
and i'm so happy
thank you everyone
i honestly had a near panic attack, i was so excited.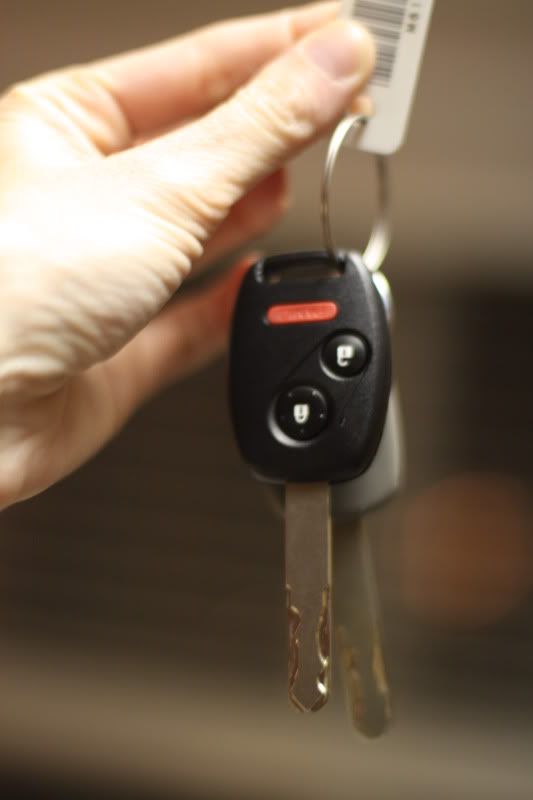 and my sweet girl has been sick, but such a delight. she is pure love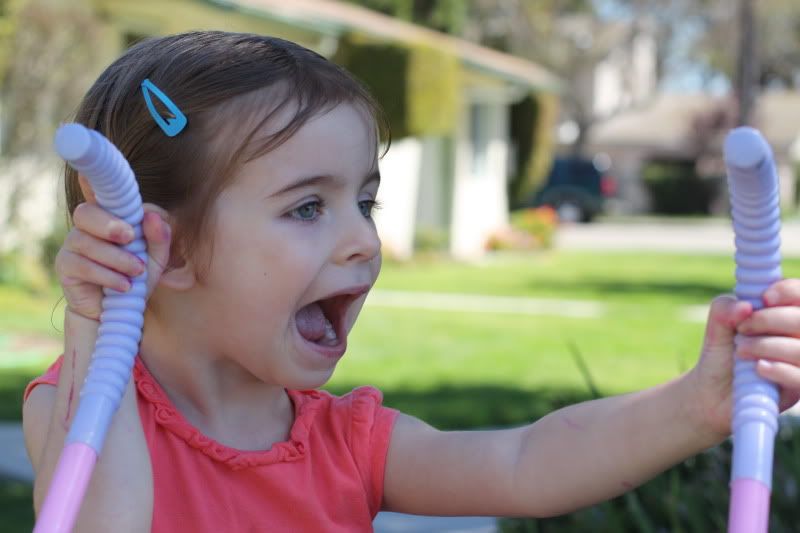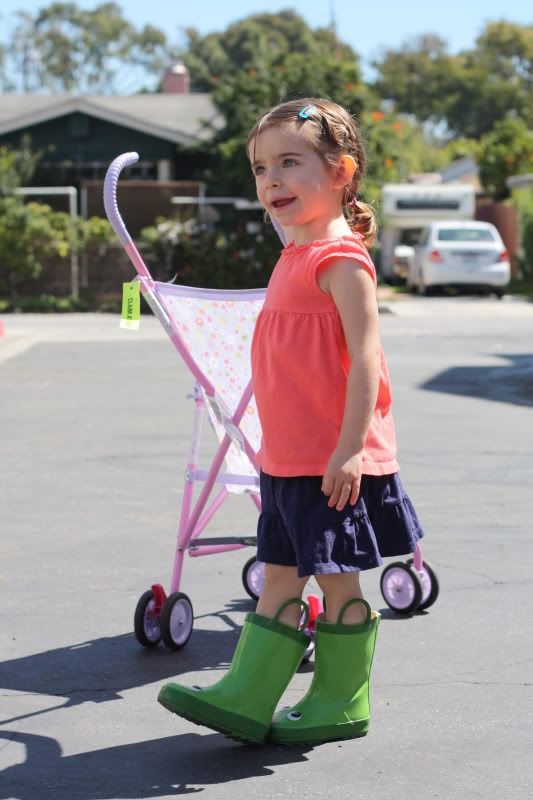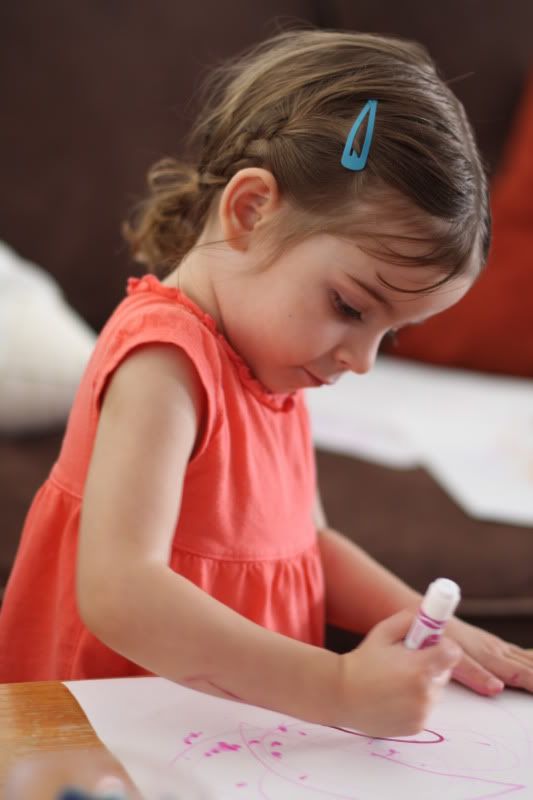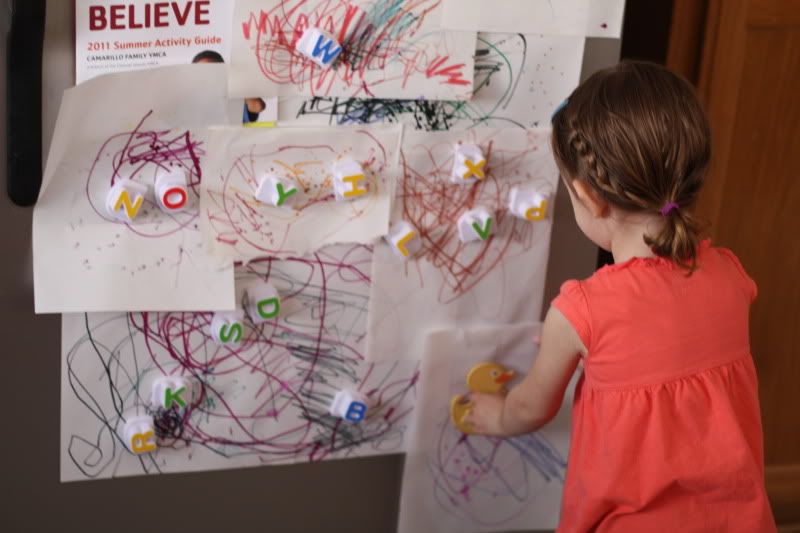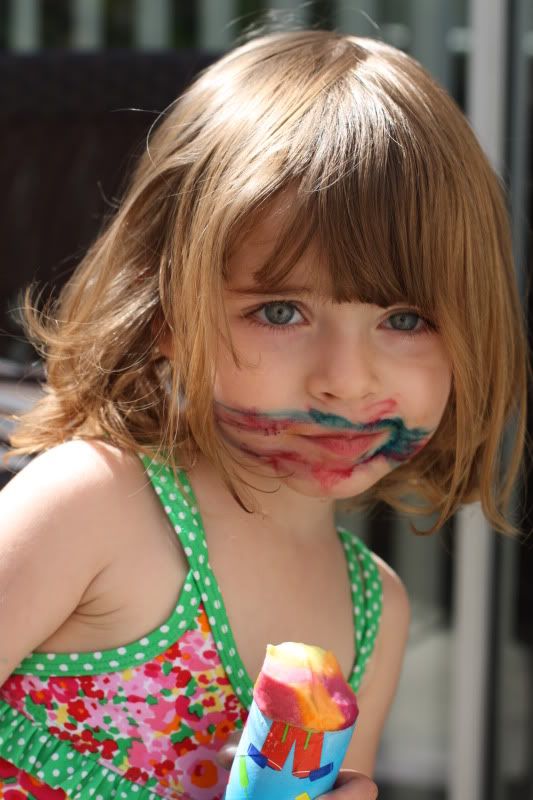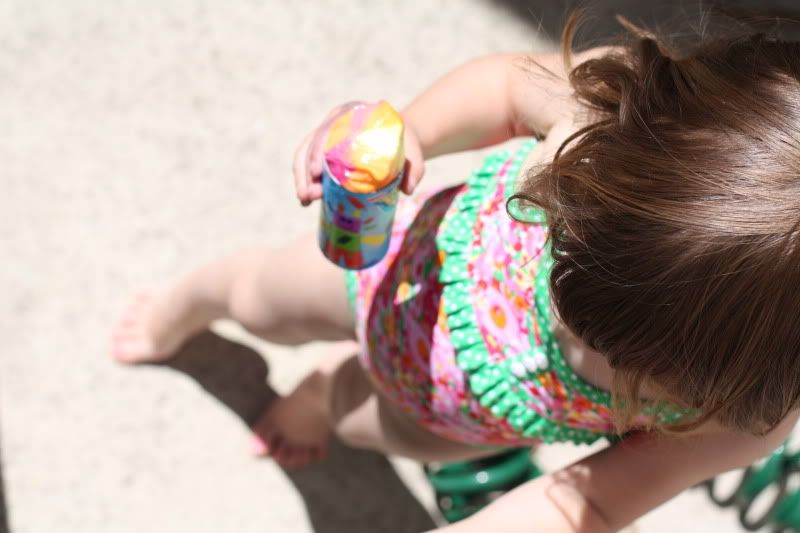 lots of emotions tonight, too many to discuss on this public space.
but i know that love will be the most powerful, it always is.
The ultimate test of a relationship is to disagree but to hold hands. ~Quoted by Alexandra Penney in Self