funny, i didn't think i had many pictures to post tonight, but i do and i love them all. they are real and beautiful and they string together wonderfully balanced, each one supporting another.
lately we have been : bug hunting, going for walks, drinking tea, eating lots of snacks, relaxing and enjoying ourselves.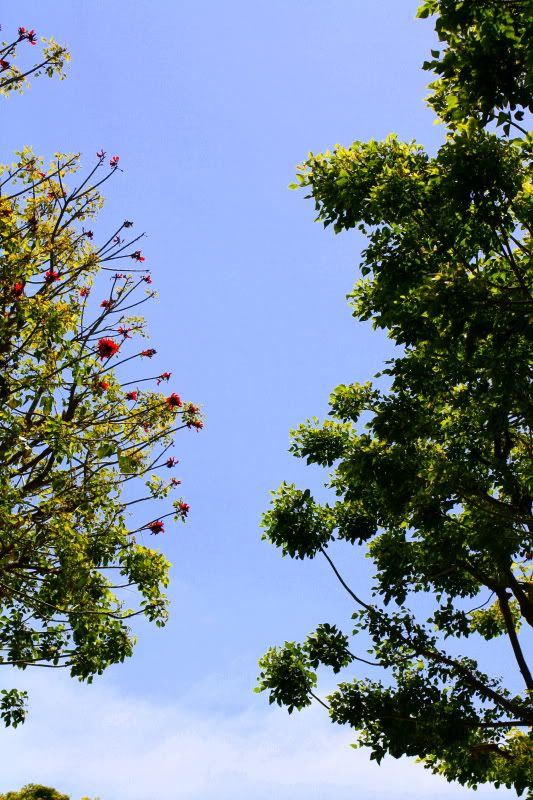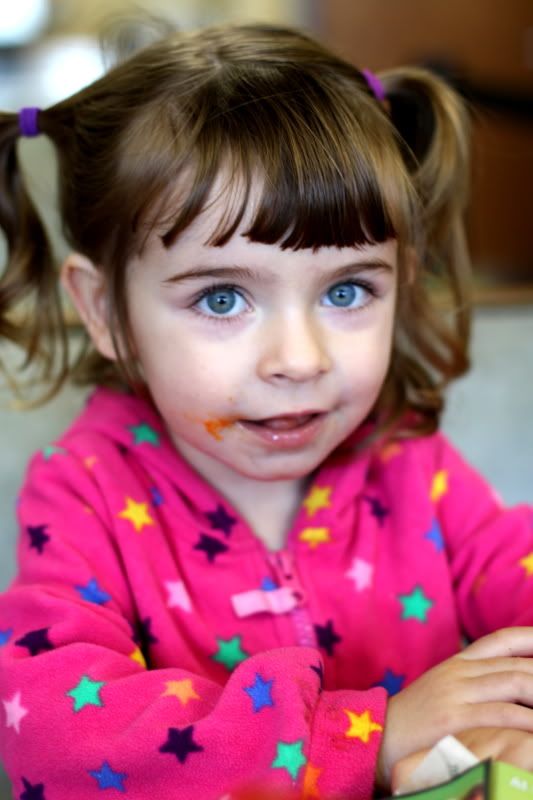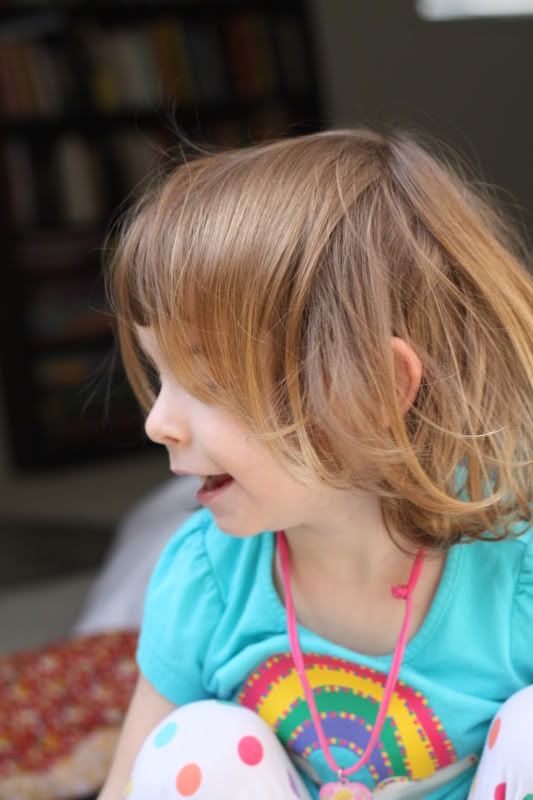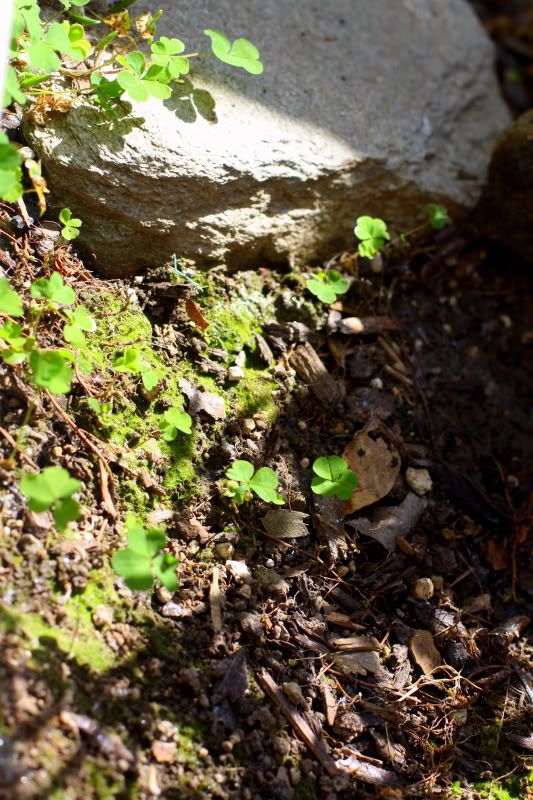 bayleys favorite thing to do is go look for bugs, this is the bug playground she loves so much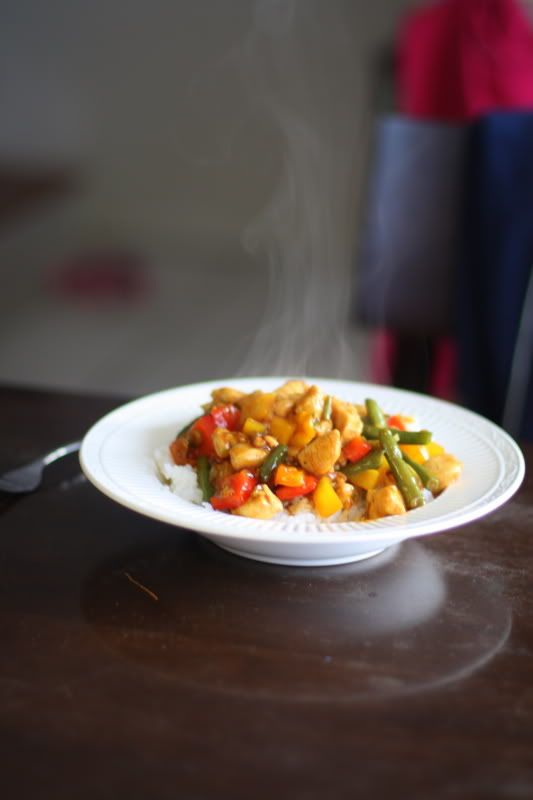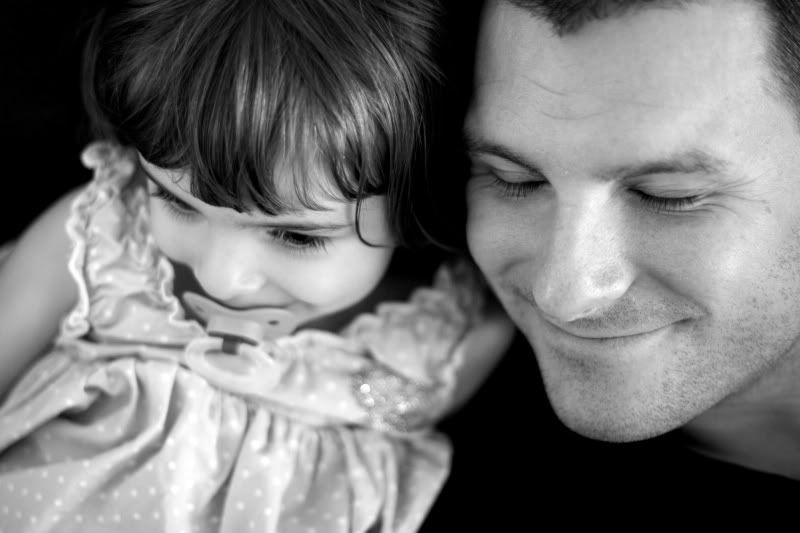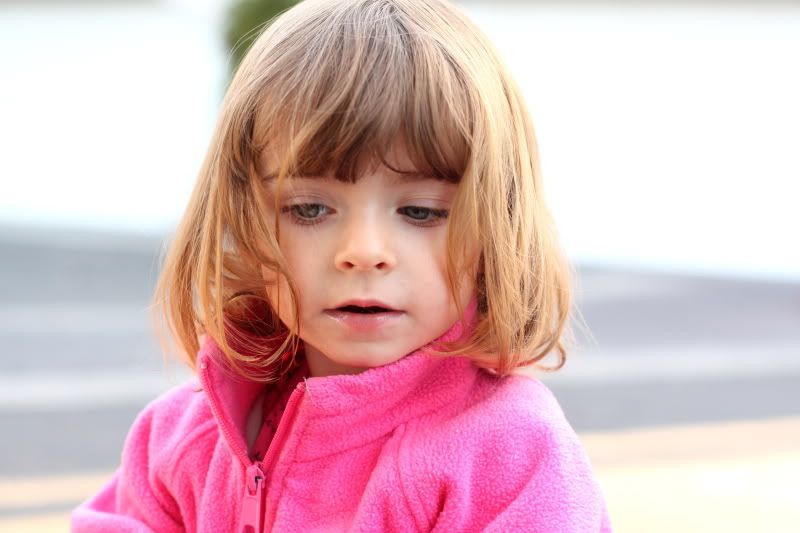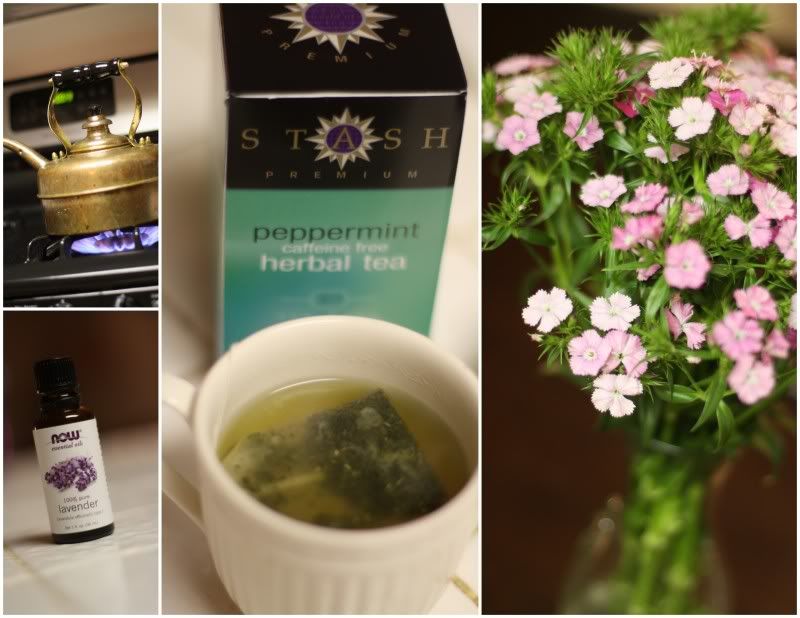 everyone should be required to own and use lavendar essential oil, it's magical. i dare you to inhale the scent and try not to be calm and smile.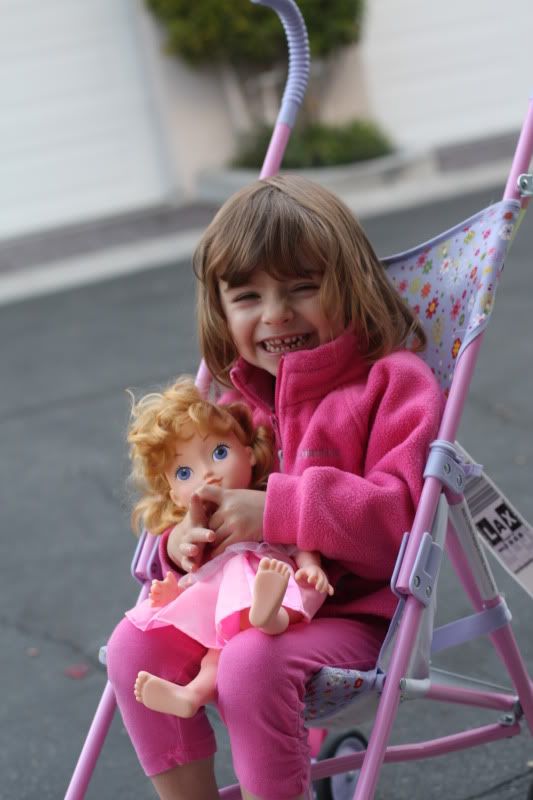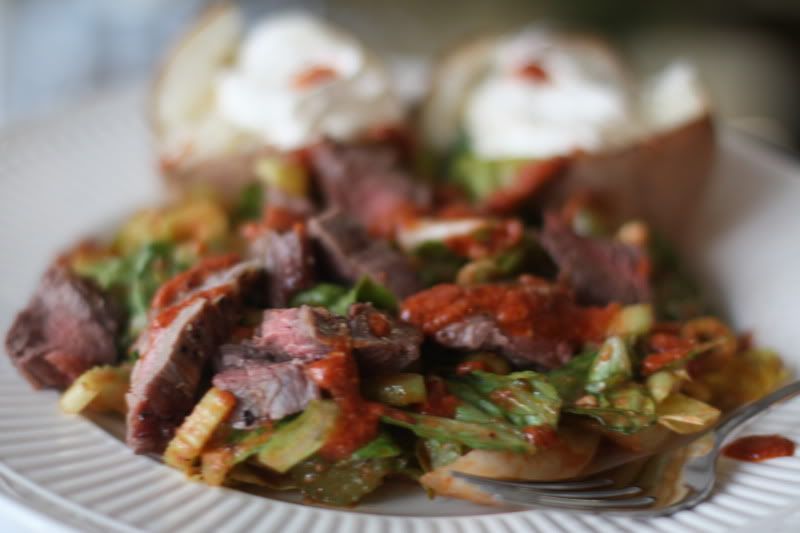 after a day feeling like my mind was so jumbled that nothing could untangle it, it is nice to reflect on the goodness of life and realize what really matters. it's so much simpler than it seems.
goodnight to all, may everyone find the goodness