so i'm going through a de cluttering phase and trying to decide what i want to keep and what needs to be tossed. not just physical stuff, but mental clutter too, which often gets the best of me. there are so many things that i love and i love to do and lately i feel like i just get caught up in doing "tasks" and then get overwhelmed and irritable. and then i go out and drink ten martinis and throw up and feel guilt ridden forever.
so i'm not gonna do that again
so i am learning,
learning what i can do without and what i need to thrive.
and it's tricky, because sometimes the things we avoid the most are the things we need the most.
i started thinking about this stuff when i was cleaning out my fridge.
how i put it off and put it off until one day i open up the fridge and out tumbles a moldy grape, a head of lettuce and it basically looks like someone took the fridge, threw it into the eye of a tornado and then kindly gave it back to me.
so i started tossing, rearanging, checking dates and wondering why i couldn't let go of the old piece of cheese that had made it through the past 2 fridge cleanings.
i think it's kinda like this with our brains too.
sometimes we have to clean it all out, let it go, accept what is and not let the old stuff get in the way of new stuff.
...before we become too desparate and drink the ten martinis
so i'll stop talking philosophical fridge talk and get on with it.
i am so sad that i haven't been blogging very often, so in an attempt to change that i needed to give myself a nice new creative space.
and so far it's helping cause here i am!!
my little goosey goose is growing up faster than i can comprehend
she is talking like a person and we have conversations all day long.
about princess homework
and her home
and her family (which consists of like 20 random stuffed animals and babies that we have to bring everywhere)
about snacks and how she always wants one
and feelings "mommy angry??"
and pooping
and birthdays
and puppies and cats
and her favorite movies "the aliens" & "the balloon movie" (planet 51 & up)
and songs, today it was "waltzing matilda" and i wondered how she knows it cause i've never sang it to her.
and empire state of mind by jayz, she loves that one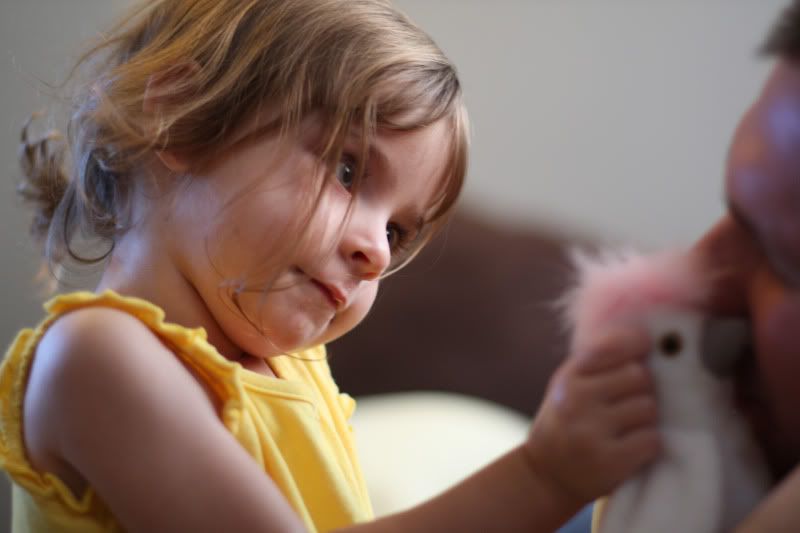 we've been doing all the things i've dreamed of
like
making forts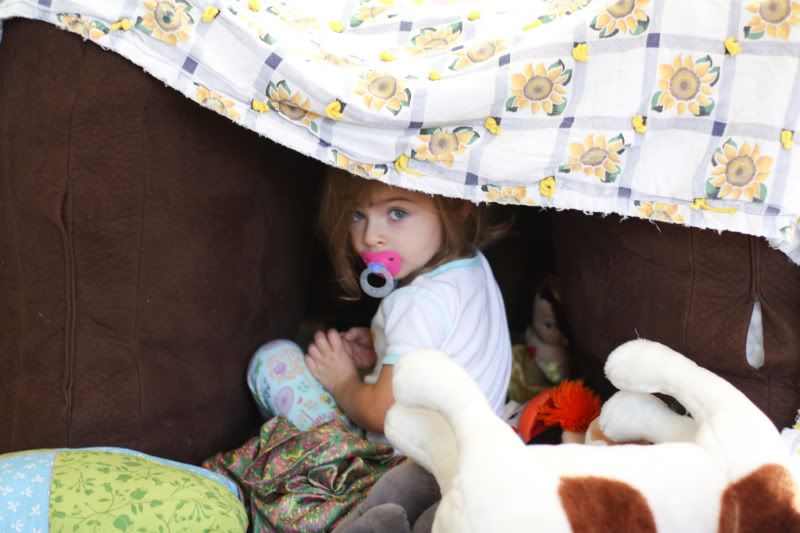 being artists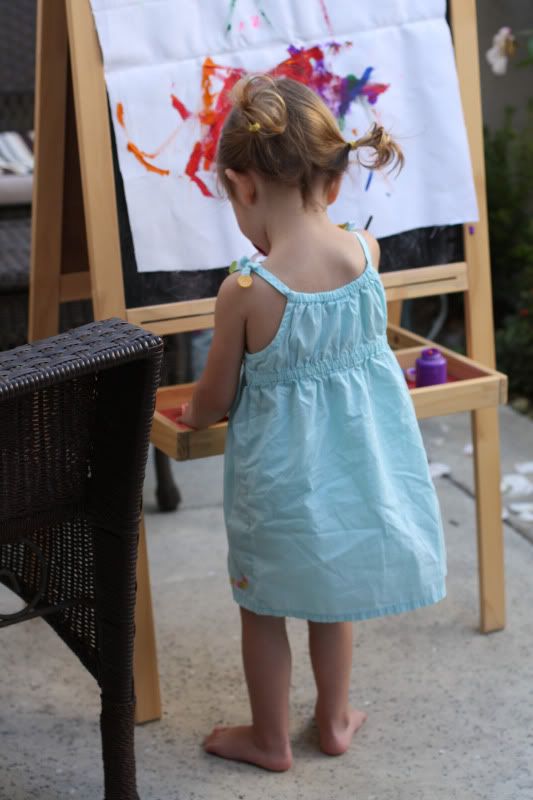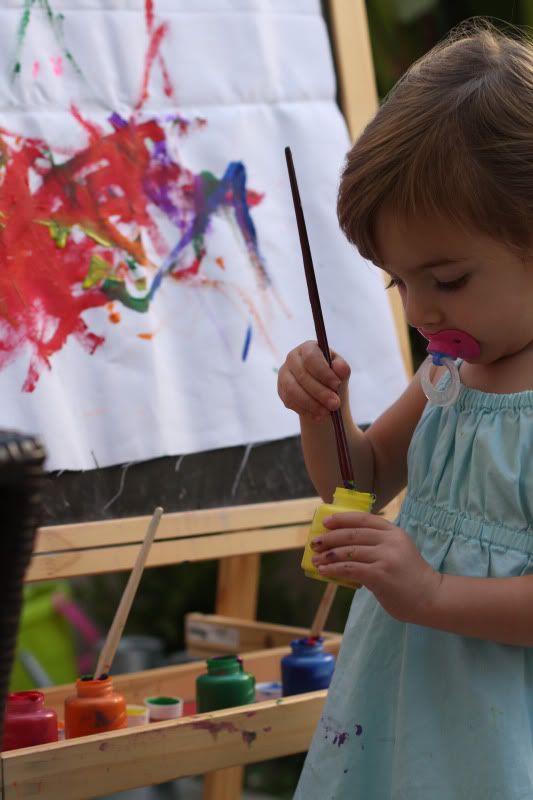 eating cupcakes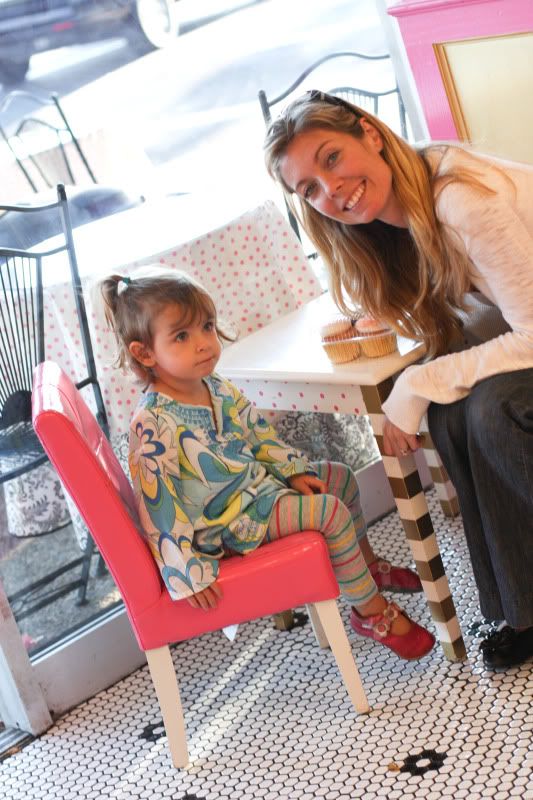 and oh how she loves this crazy cat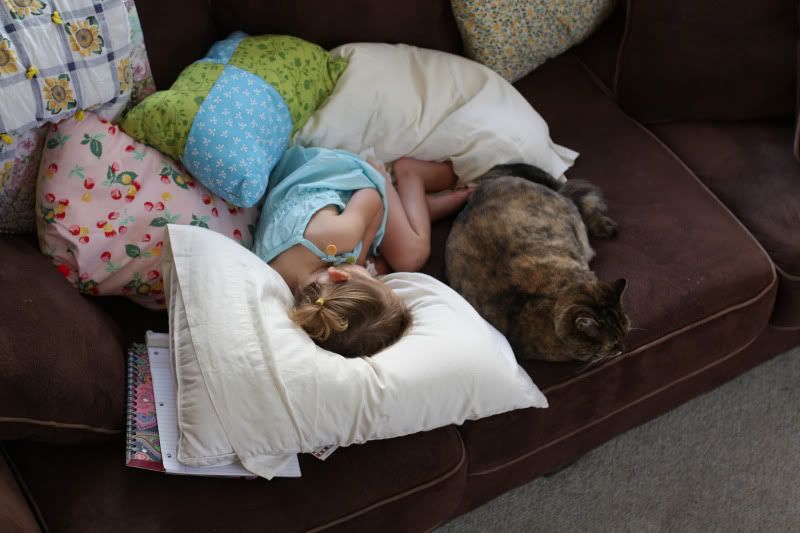 miss kitty is such a kind soul
our days have been filled with adventures of all kinds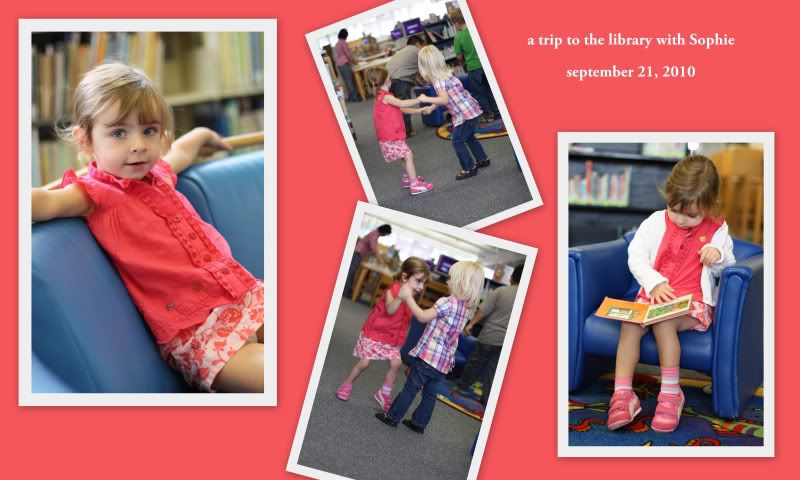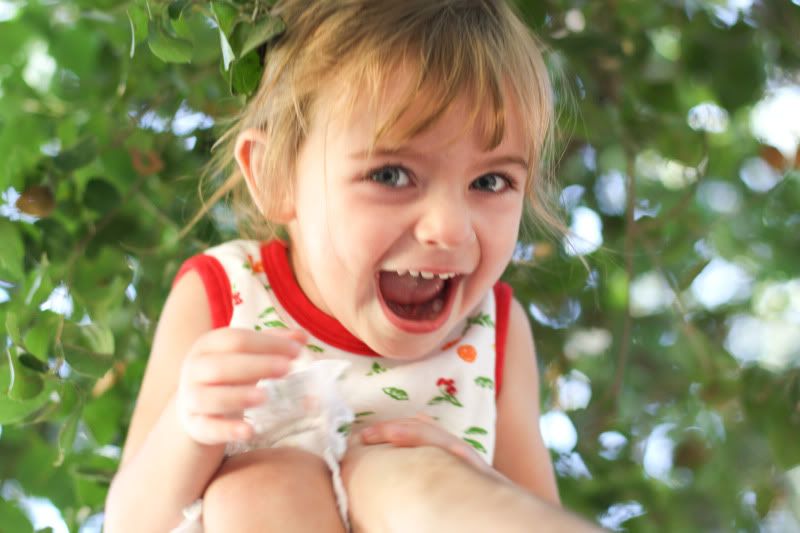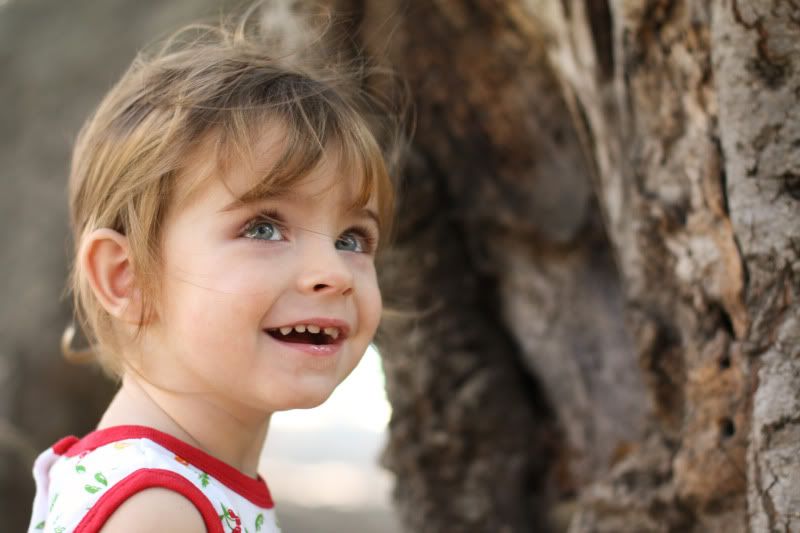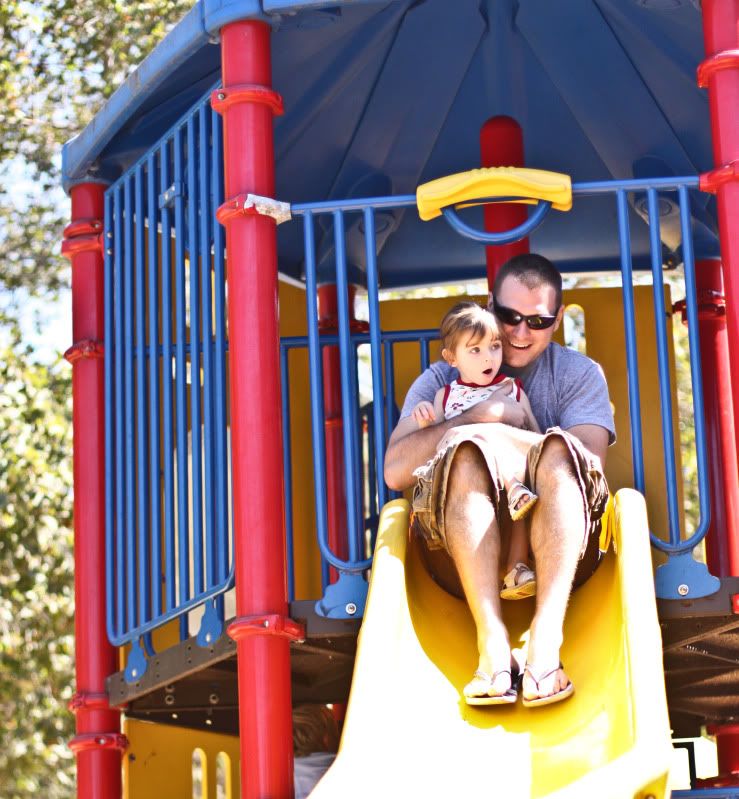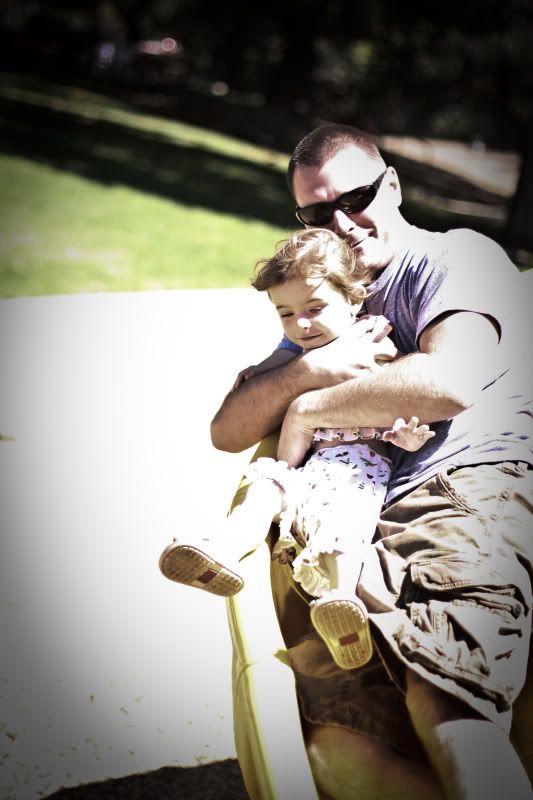 what could this be?? a daddy-bayley monster??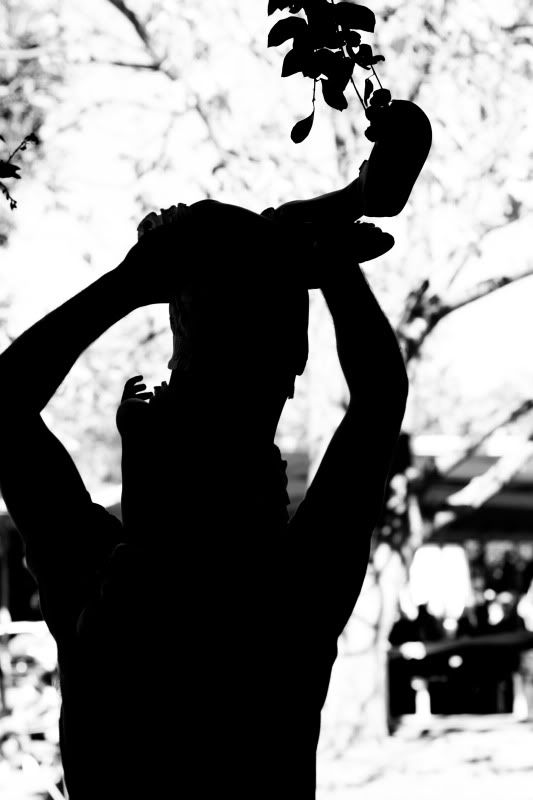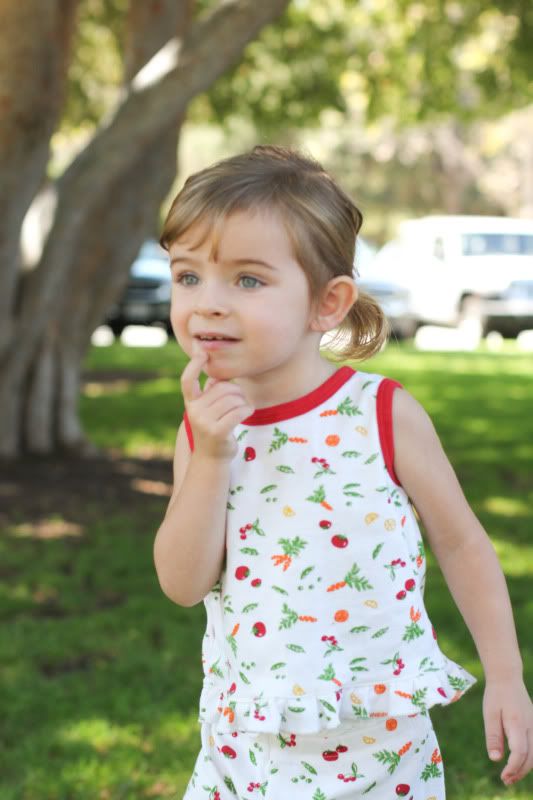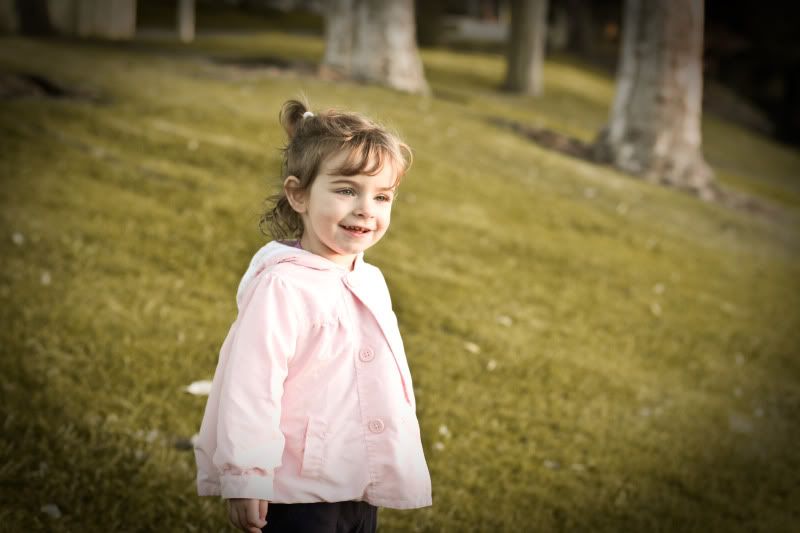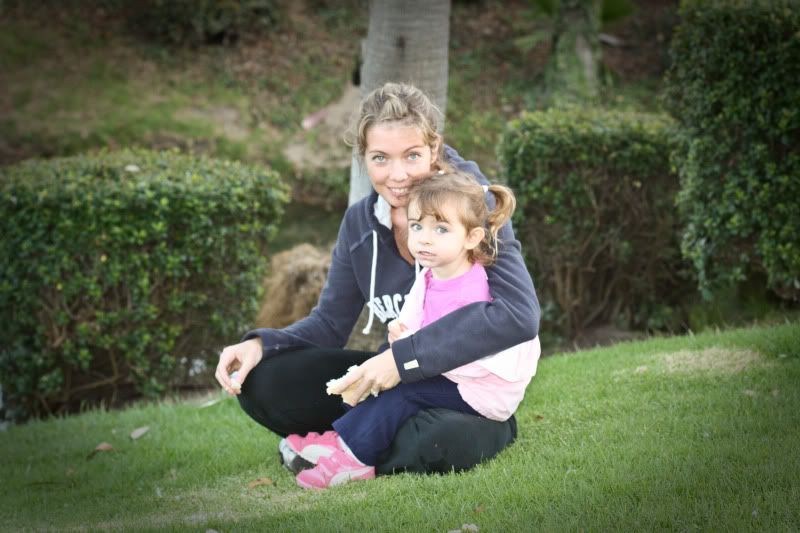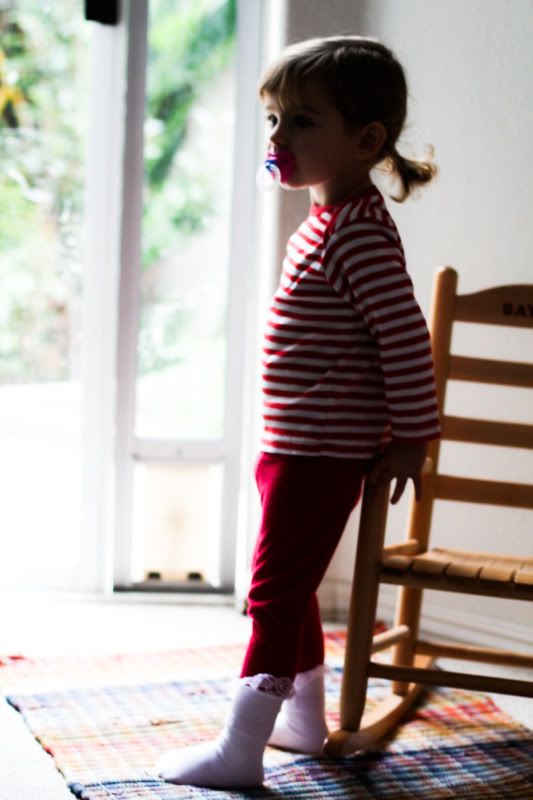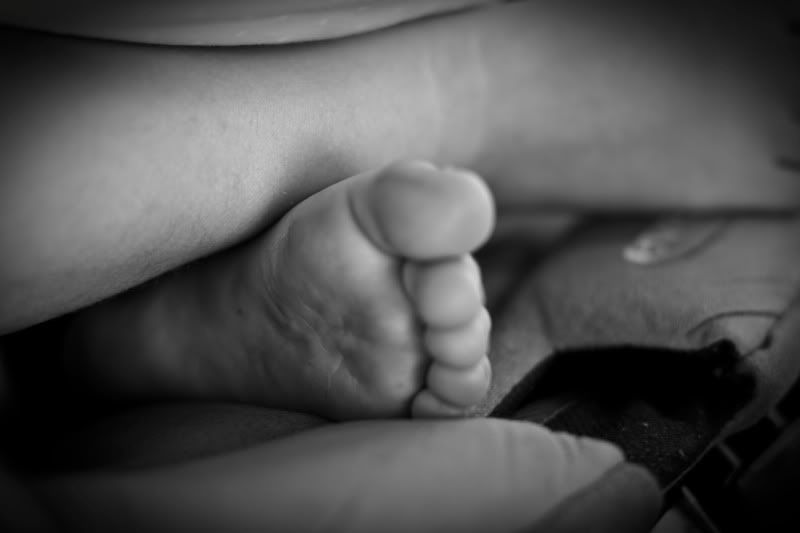 i am so ecstatic for fall even though we kinda fake our fall here in socal.
i am anticipating walks on blustery days with spiced cider, pumpkin bread, simmering soup on sunday, cozy sweaters and cute boots, chicken wings and football, comfy cozy couch nights and seeing family and friends.
"All the art of living lies in a fine mingling of letting go and holding on."
– Havelock Ellis