i am not allowed to drink caffinated beverages anymore, they make me feel like a drugged up person with severe ADD.
clean up on aisle 4 of the grocery store and our staircase because my child now likes to get my attention by chucking her juice everywhere.
the library is quiet and there are nice people there
home made mac n cheese is so yummy with diced up ham mixed in
it's asparagas season, get the big fat ones and drench them in butter, lemon and salt and peppa
i have fancy french truffles from my amazing friend chara
i'm having a campout bonfire for my birthday on thursday
tonight after putting bayley to bed, i ran to target and finished getting easter basket stuff and these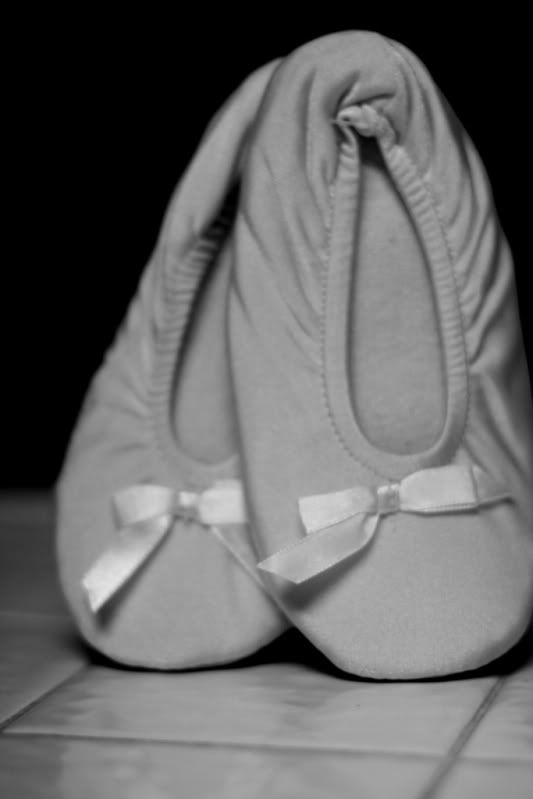 yep, tomorrow is her first ballet class and i'm so excited (probably more than she is)
homemade tomatillo salsa is one of my favorite foods
tomatillo salsa:
tomatillos (raw)
onion
garlic
cilantro
vinegar
olive oil
jalapeno
salt and pepper
blend in food processor til smooth
YUMMMMM
we put it on chicken tostadas
you can also mix it with ranch for a really yummy salad dressing
i love bayley's easter bunny, he's so cute
since adam has been home in the evenings we have been having our nightly "tickle monster" ritual. where we all hide under the covers and wait for the tickle monster (adam) to get us. bayley LOVES this game and really believes there is a tickle monster (or she is a dang good actor)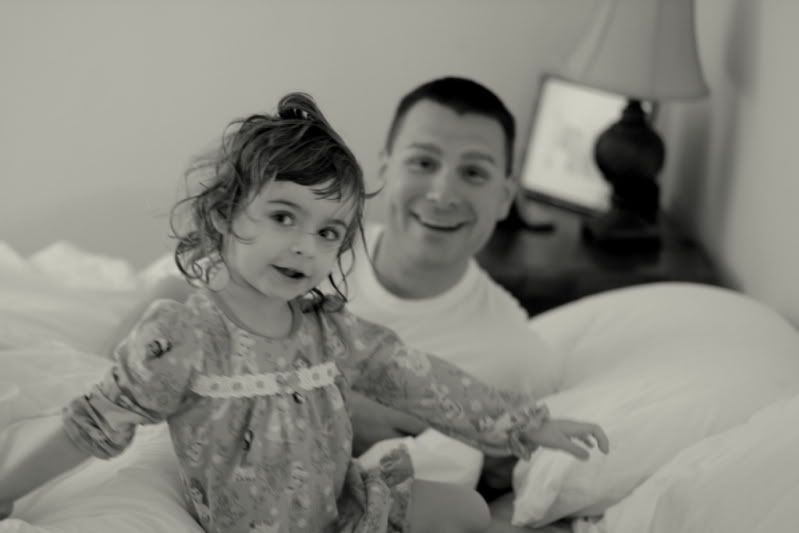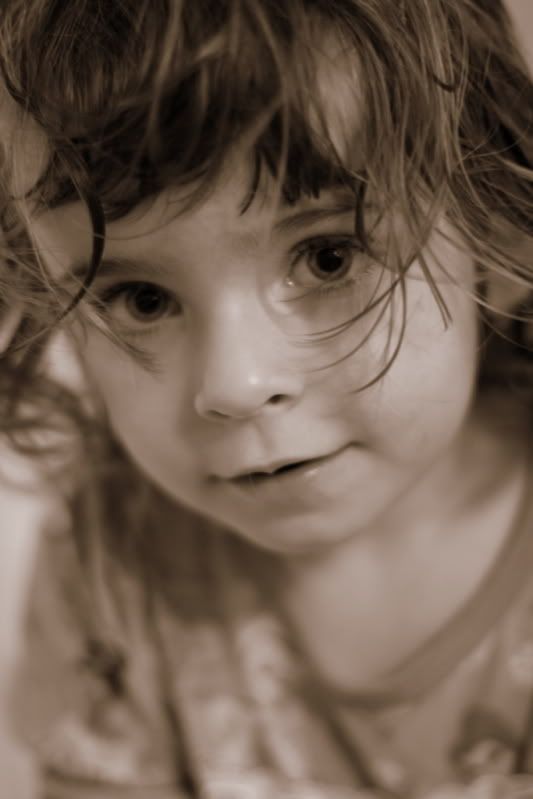 i am almost and super excited.
i am excited to go to bed and wake up to my new peets decaf coffee and entenmanns raspberry swirl danish.
oh also the meyer countertop spray in basil scent is amazing and i'm contemplating using it as perfume, i am loving wiping down my surfaces.
Here is the test to find whether your mission on earth is finished. If you're alive, it isn't. ~Richard Bach