you know when you are having a crazy craving for a particular food and then when you finally eat the entire jalapeno pineapple pizza and you are so incredibly stuffed and your craving is long gone because you went ahead and indulged lavishly...
well, i think i will feel like that after this blog post, because i've been craving the feeling of putting together a nice long stream of pictures and words and have been putting it off far too long now.
we made bread, and although it took half the day it was so worth it!!! the smell of fresh steaming bread is one of my favorite smells in the world. slather it with butter and i'll eat the whole loaf!!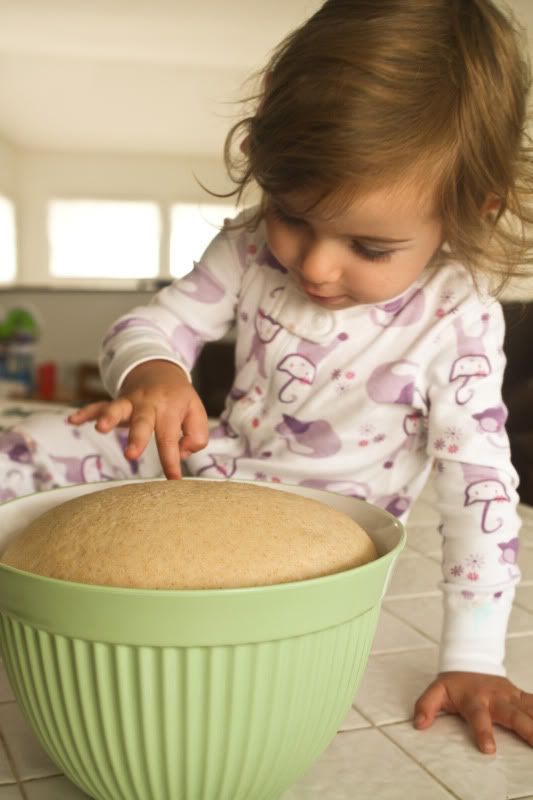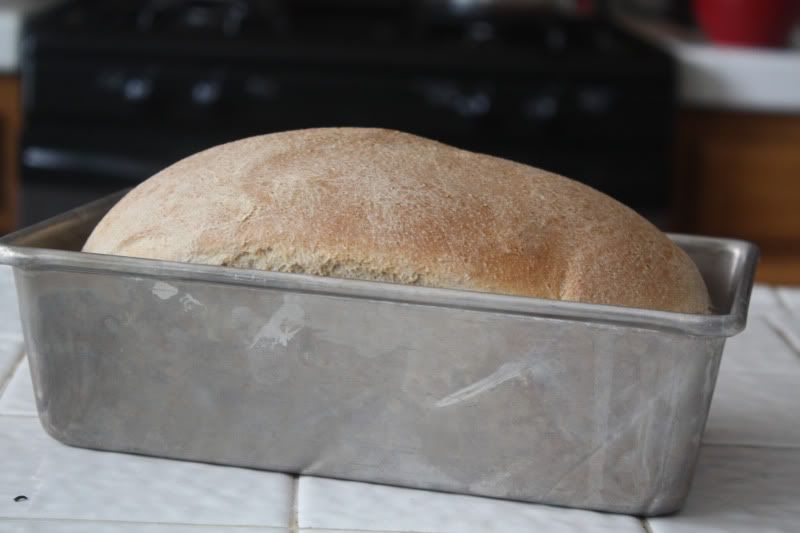 we took a trip down to san diego for my grandmas 85th birthday and stopped in the town of san juan capistrano on the way. now that is a town i love!! quaint shops, the beach, and tons of big shade trees.
and the best part was the huge petting zoo where there were hundreds of animals, especially bunnies.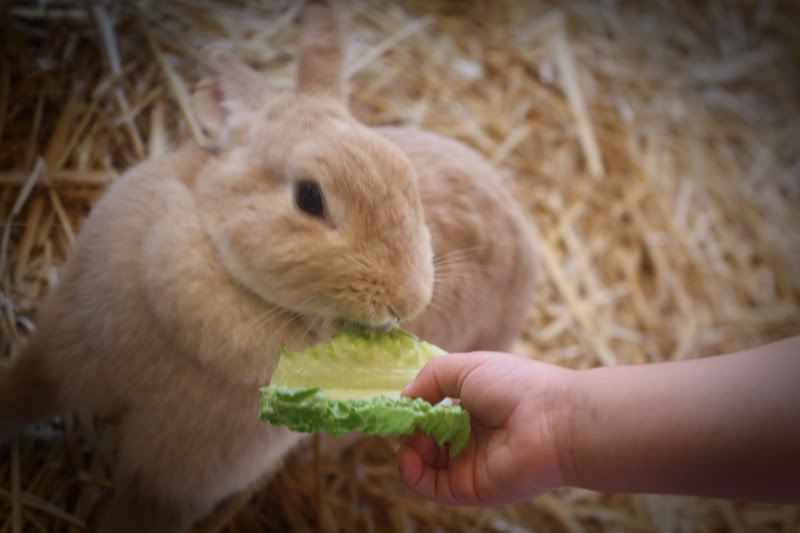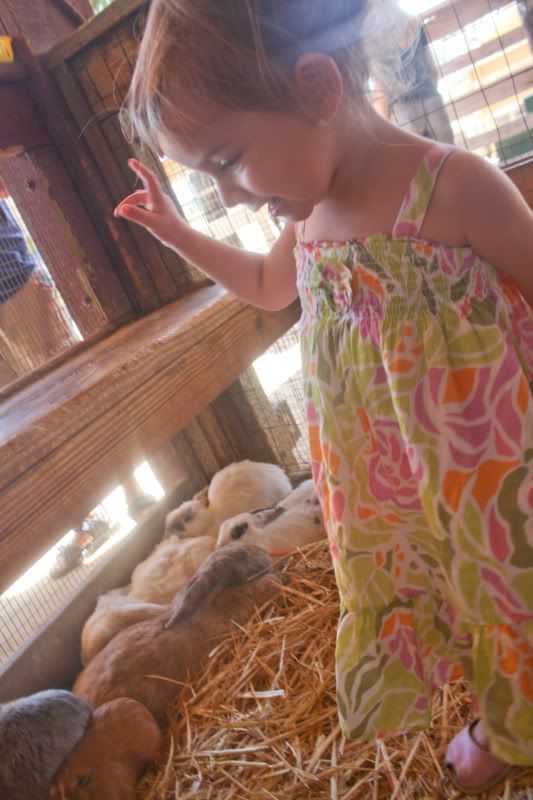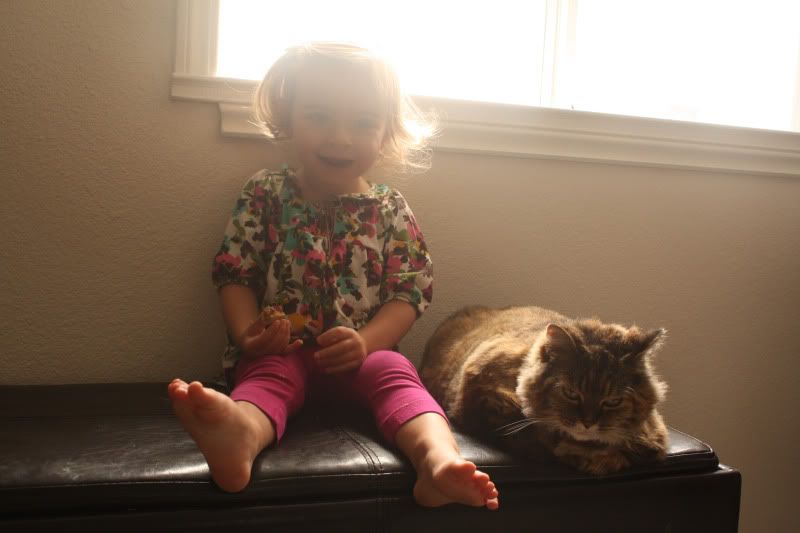 lot's of beach trips have been happening and boy does she LOVE the beach. sit her down with a bucket and a shovel and she's in heaven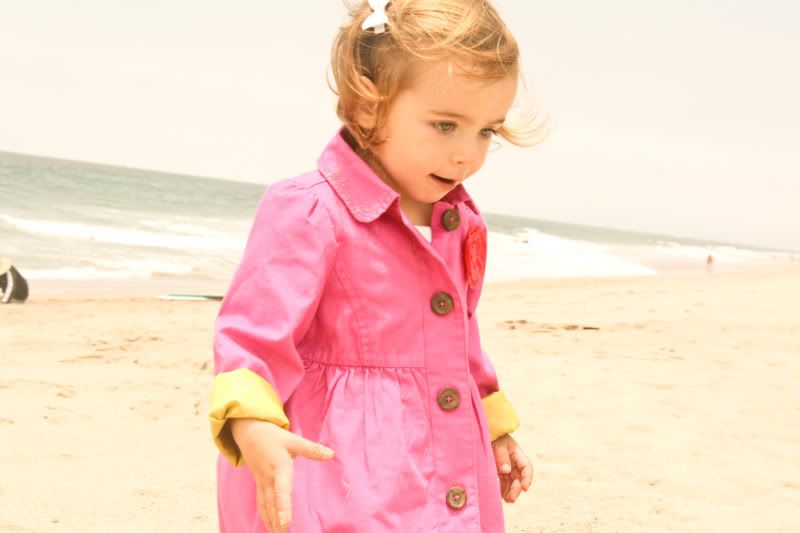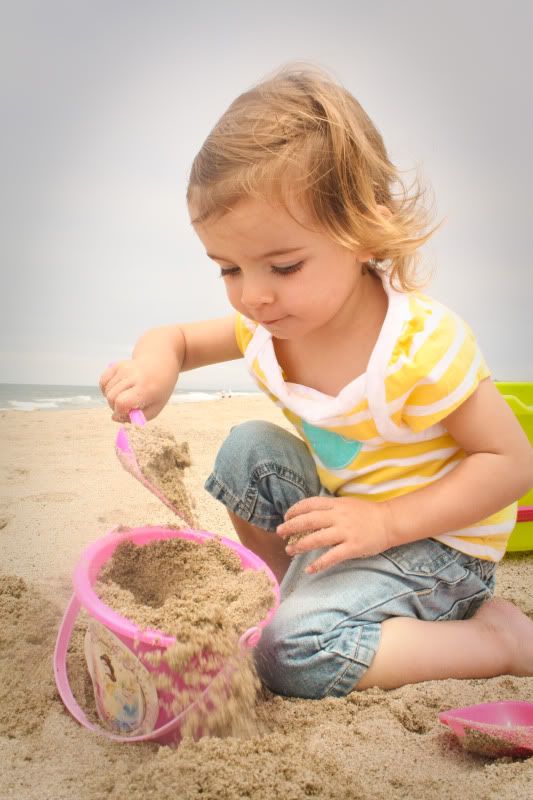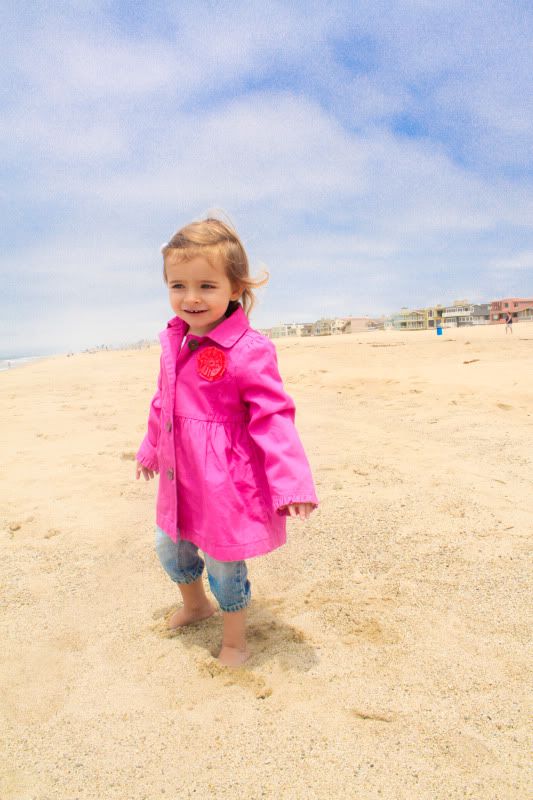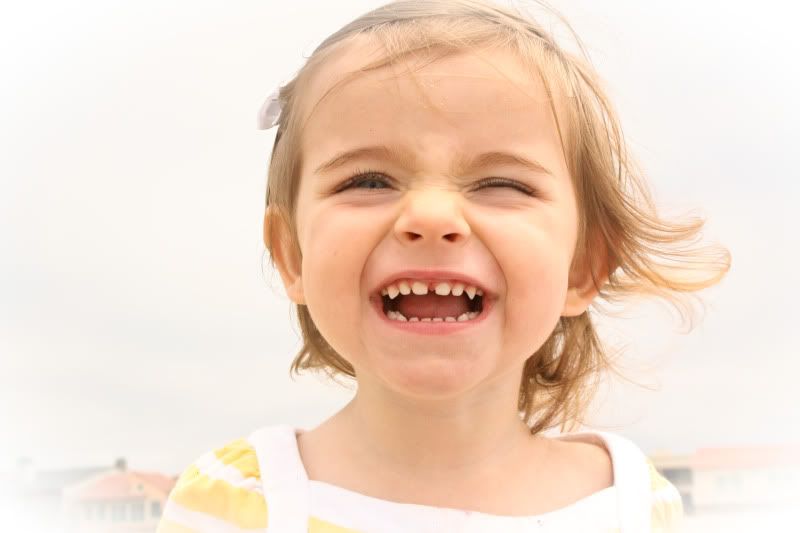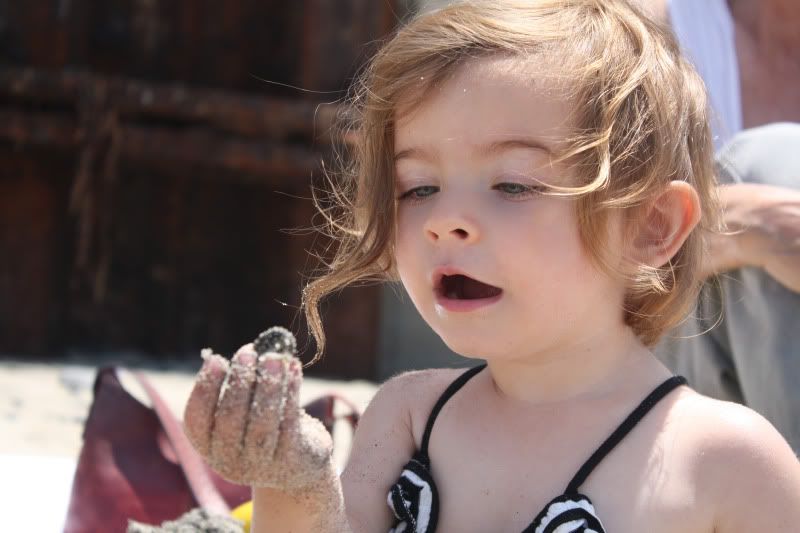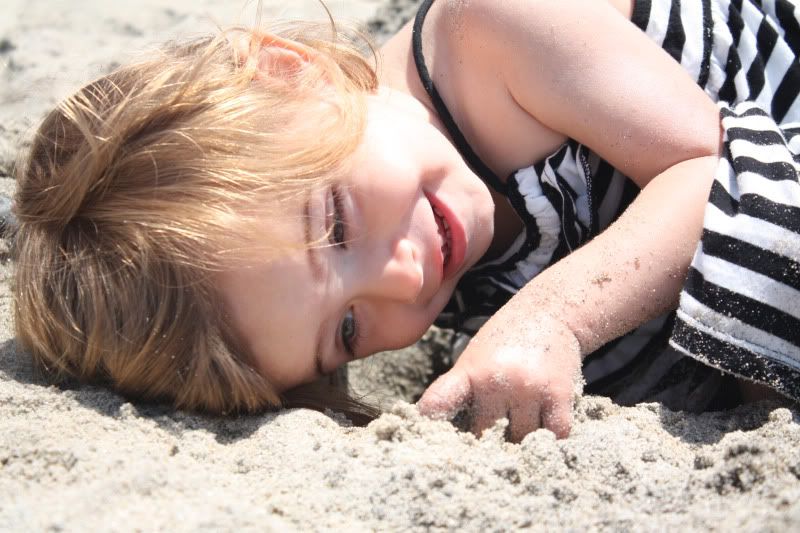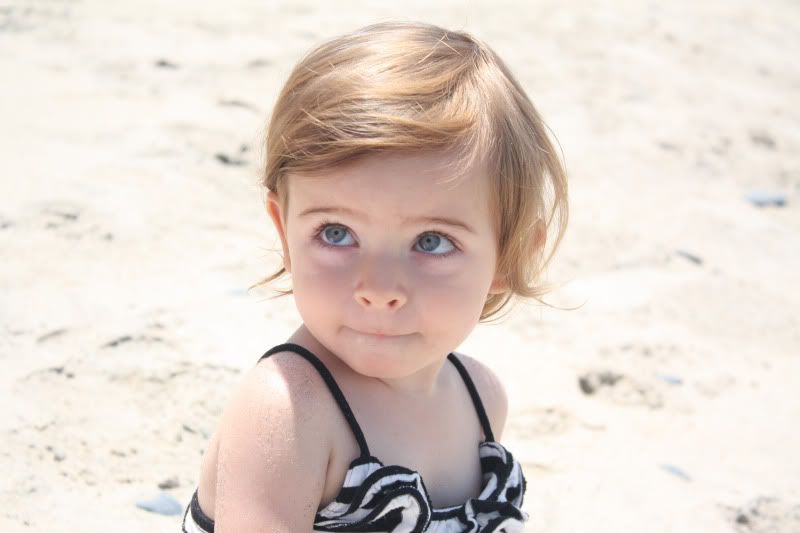 by my standards, summer officially started on tuesday (when the marine layer finally burnt off and the temp rose above 72).
it was the day bayley started her first swimming lessons.
barbeques were sniffed.
seatbelts were hot.
old jeans turned into nice new cut offs.
fans were blowin'.
and you can just smell the summer air when you wake up.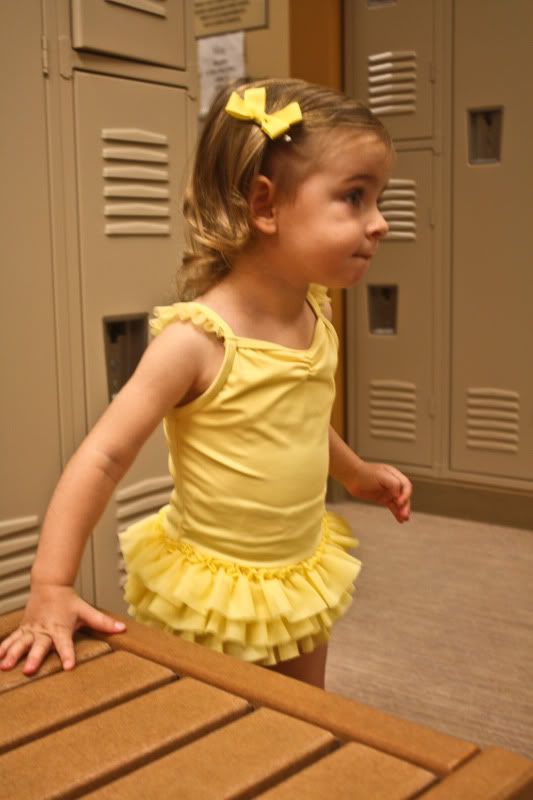 the fourth in all it's glory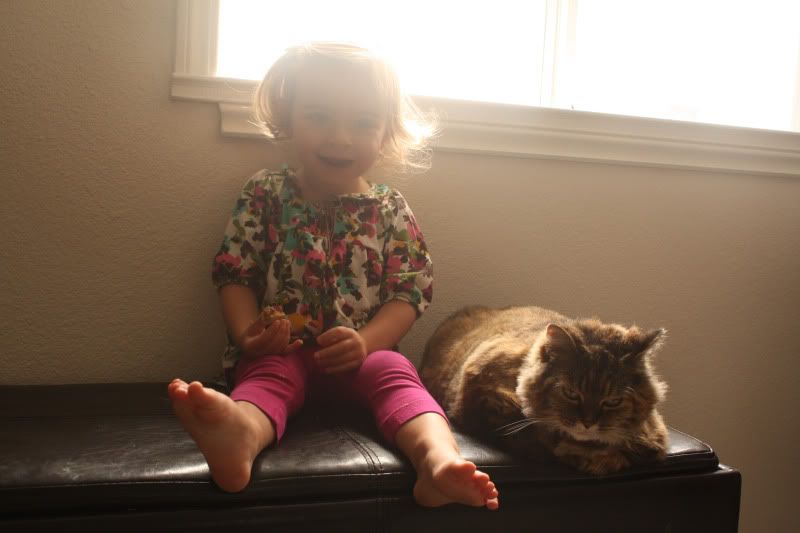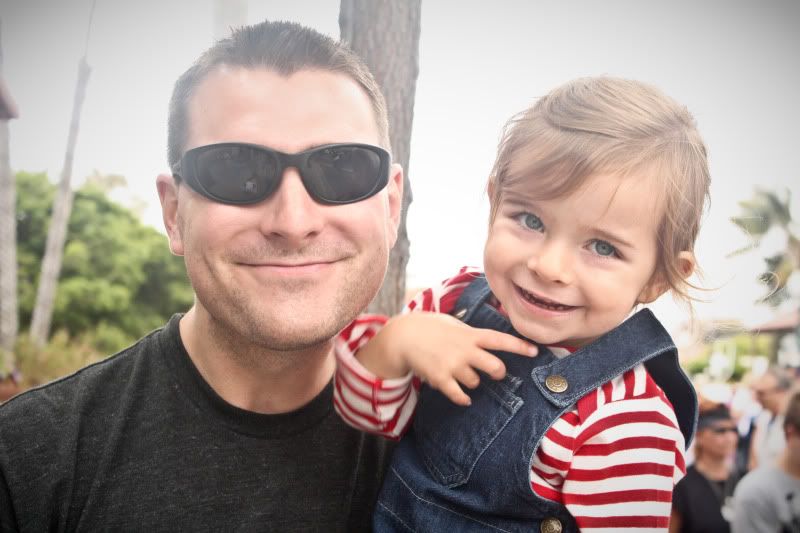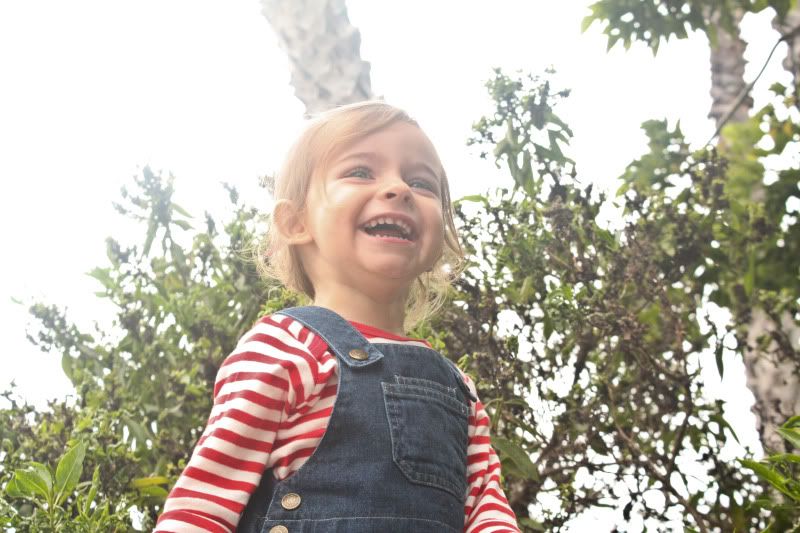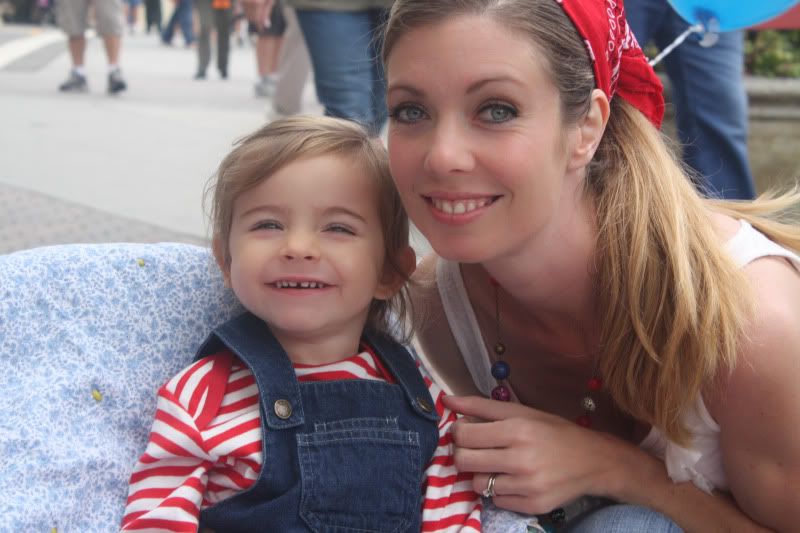 well that feels much better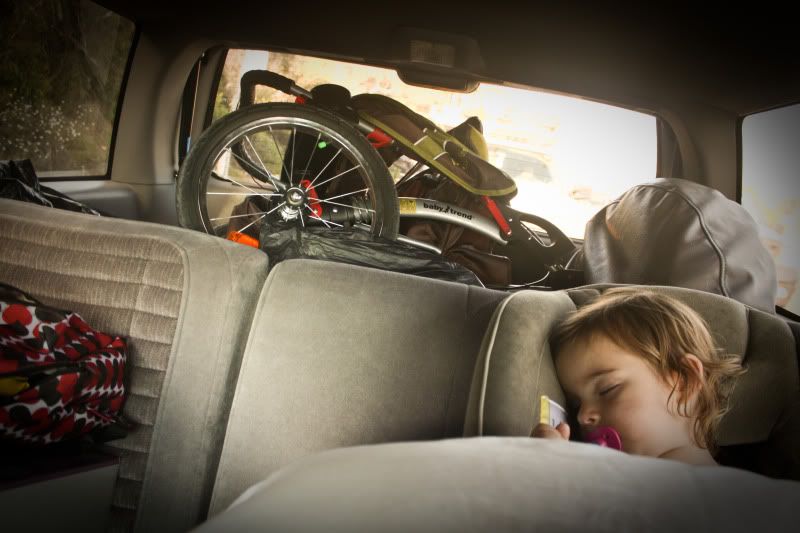 bye bye for now