so i'm 30 and guess what, i didn't turn to stone or figure out life yet. so i shall get on with things.
i love life.
i love it so much that i sometimes forget to eat or sleep or go pee. i do realize that all of these things are part of life, but there are also so many
other
things that scream life even more and then i forget the basics. like a lot of times i will be utterly starving, but for some reason nothing sounds good to me except (fill in the blank with some sort of extravagent food like king crab or country pate) so i go out of my way to get such food and starving for just a while longer. most people would probably make a sandwich. i love so many things about life that it's really hard for me to narrow things down, but as i get older and smarter and cuter and all around better (hehe) i'm starting to narrow things down. i'm trying to figure out what i really love and what REALLY gets me going.
so lets make a list, because i LOVE lists
ballerinas, especially when one is Bayley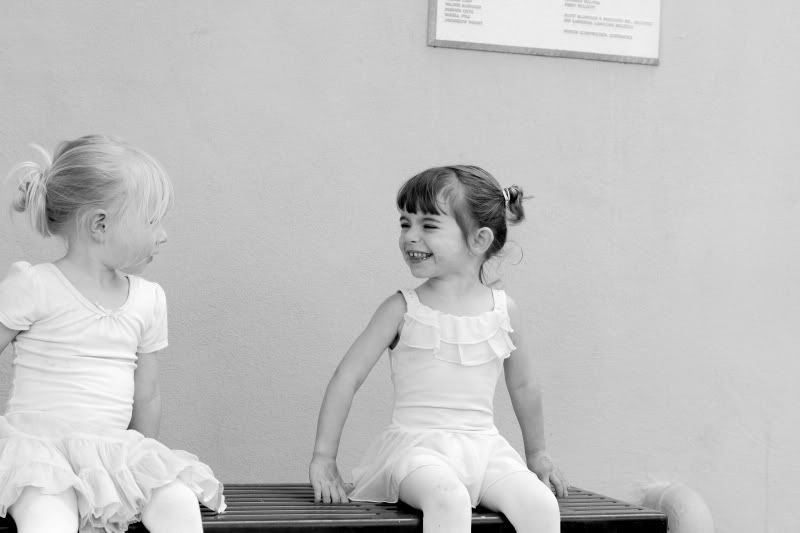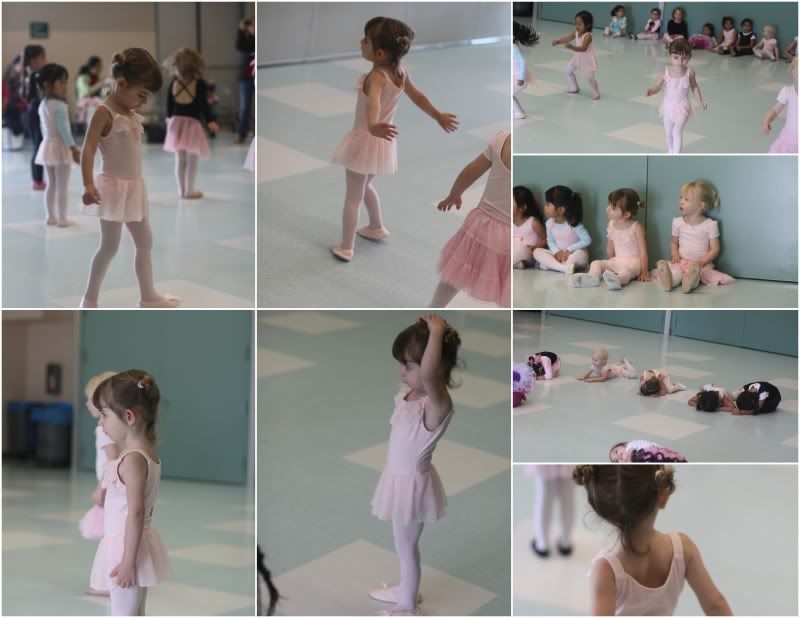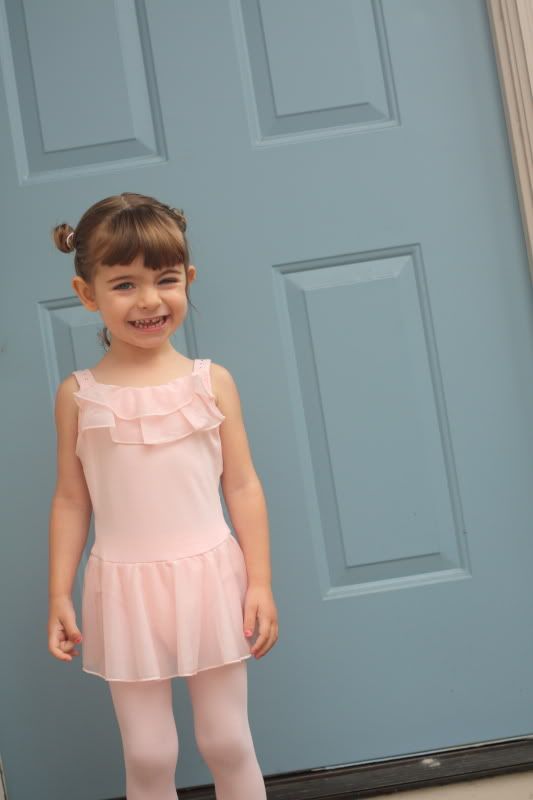 going out for breakfast and the color yellow
the ocean
sunsets
sushi
horseradish
dirty martinis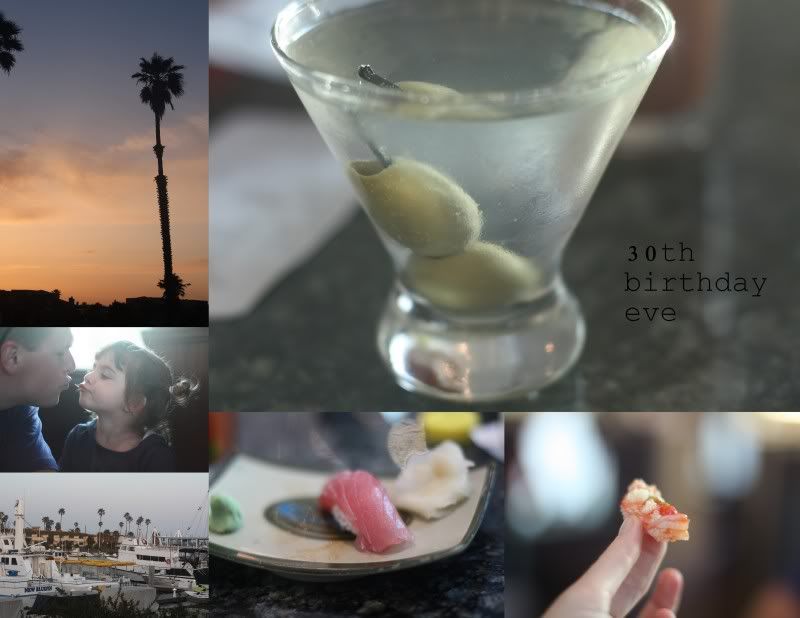 nature and all beauty it entails
bonfires
marshmallows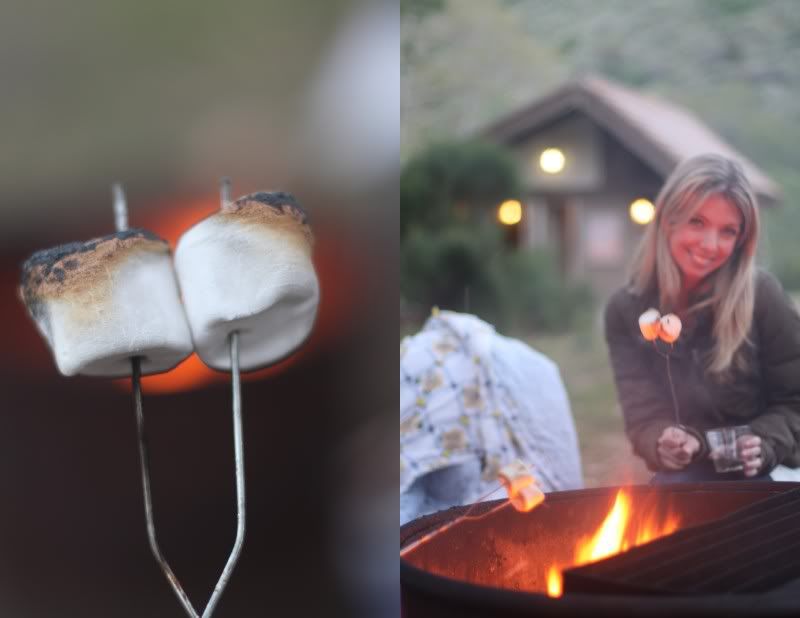 music
smiling
champagne
celebrations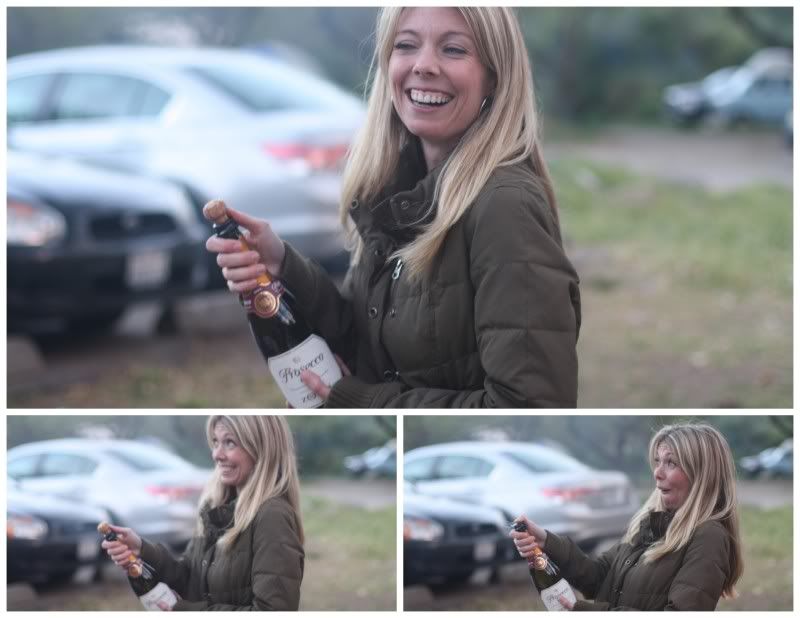 candles
experimenting with photography
jelly jars
dimples
the color orange
cats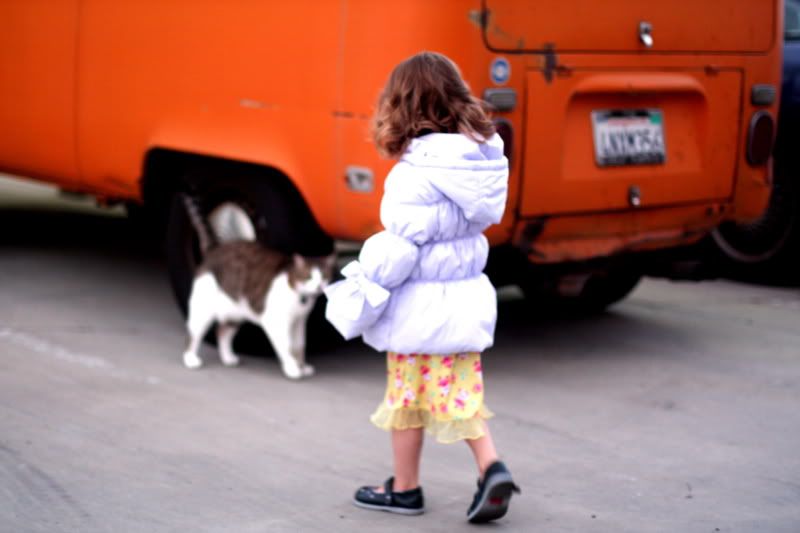 curly hair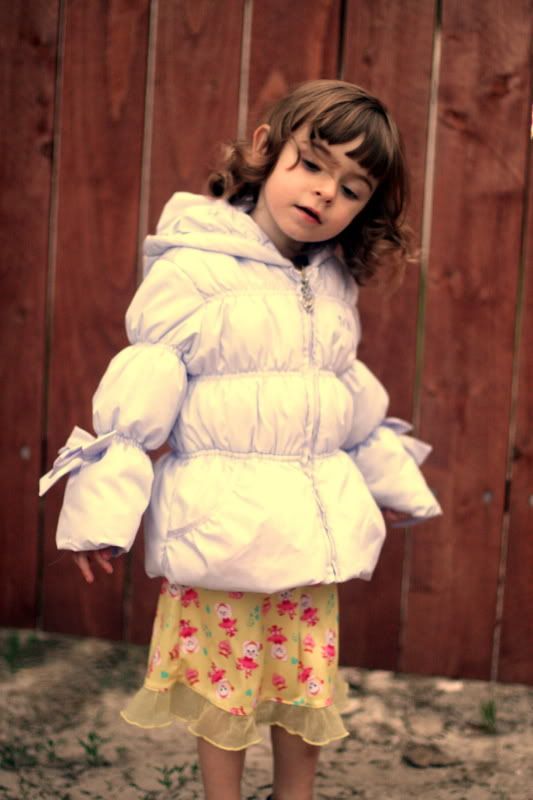 great friends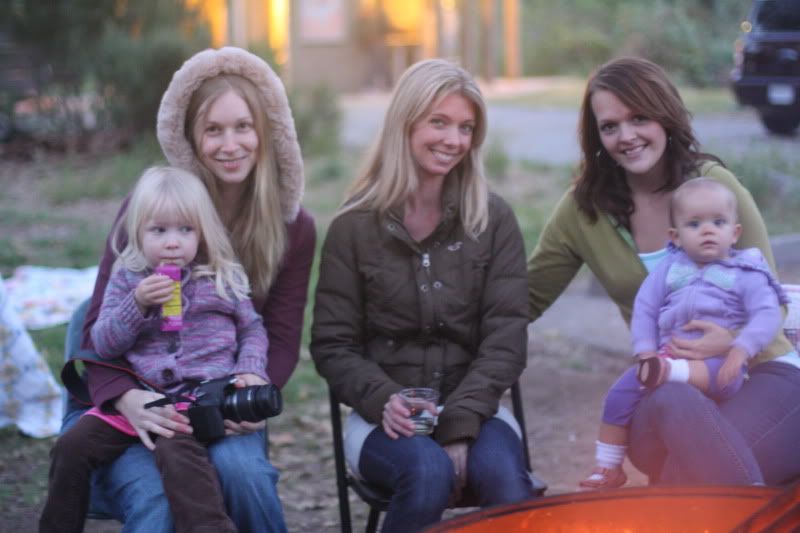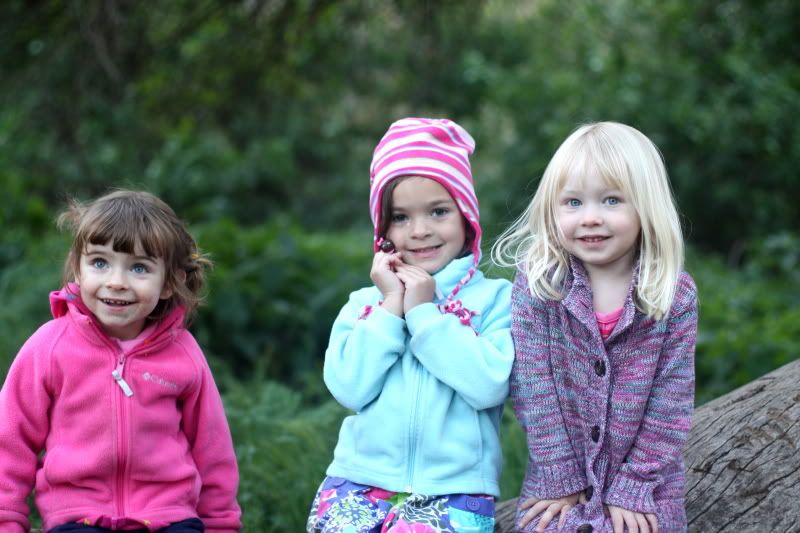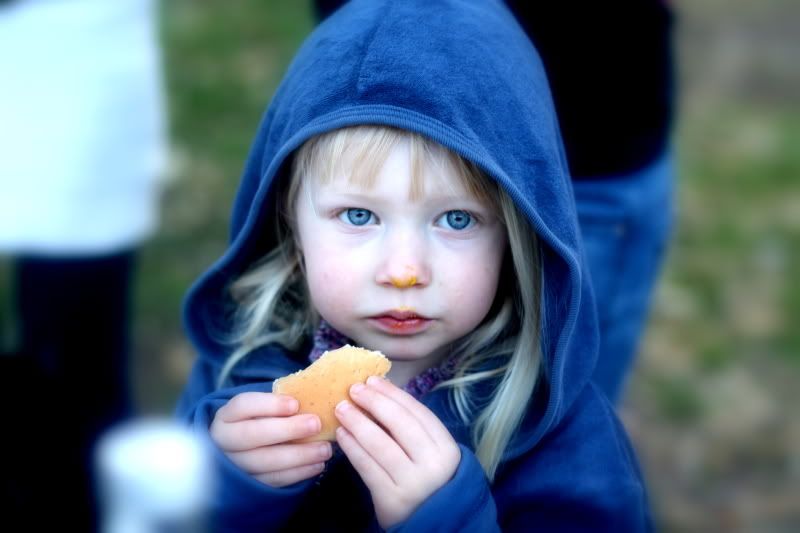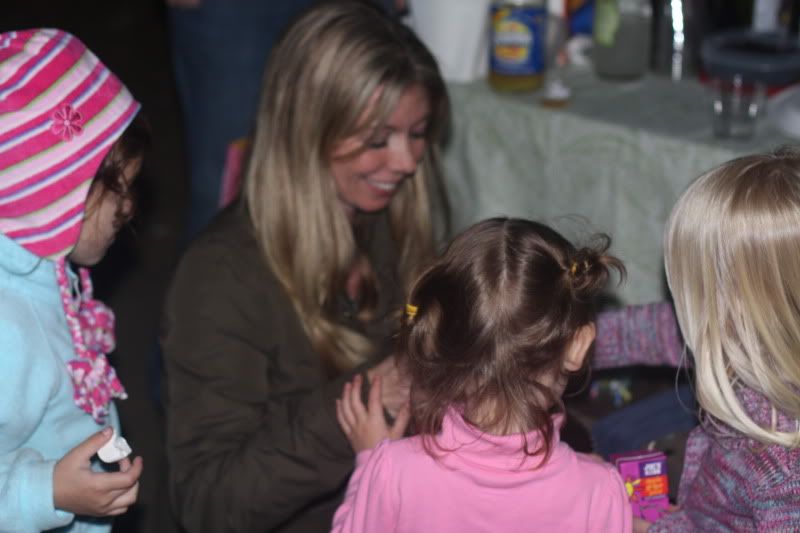 babies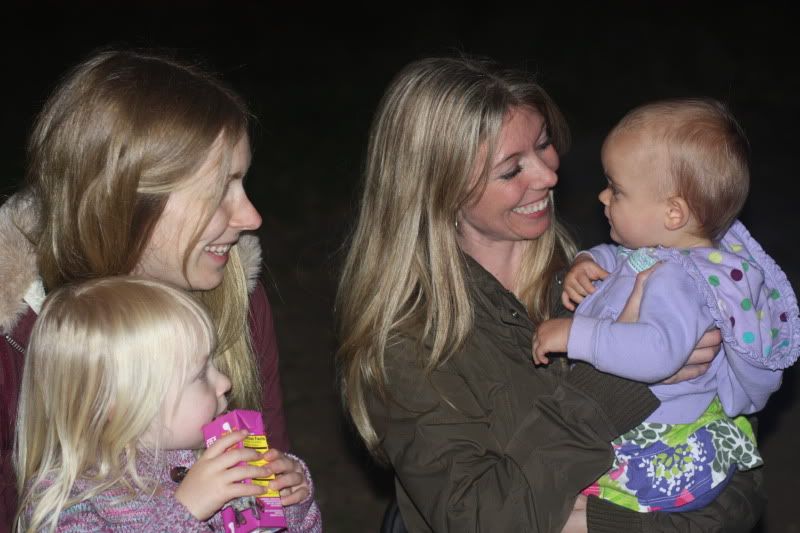 amazing family
connecting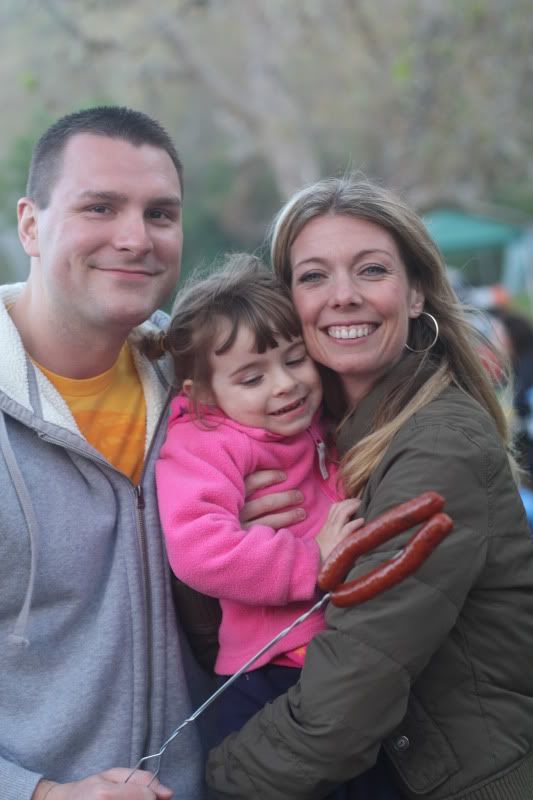 kisses
yummy treats
snuggling
life is an amazing gift and i'm gonna devour every last drop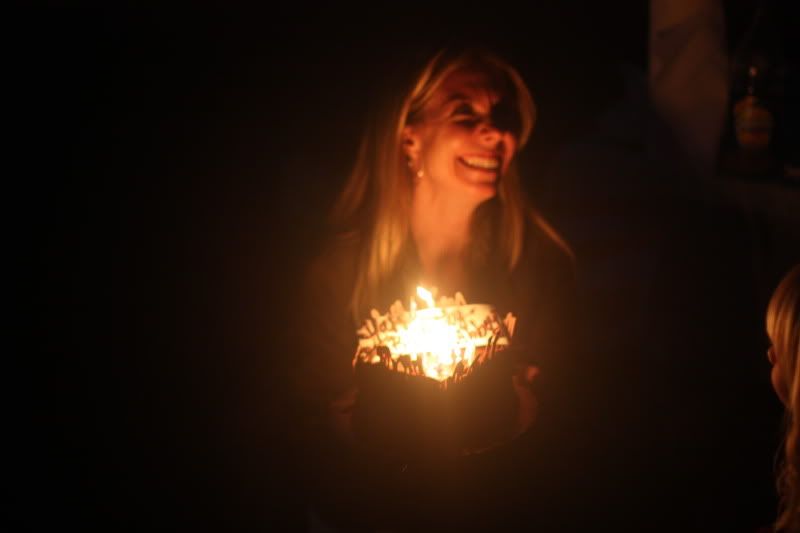 "Live life fully while you're here. Experience everything. Take care of yourself and your friends. Have fun, be crazy, be weird. Go out and screw up! You're going to anyway, so you might as well enjoy the process. Take the opportunity to learn from your mistakes: find the cause of your problem and eliminate it. Don't try to be perfect; just be an excellent example of being human."
-anthony robbins