i meant to write this on thanksgiving and go into detail about all that i am thankful for and go on and on about all the food and wonderful times had.....but i was so tired, i barely remember going to bed.
because thanksgiving doesn't start on thanksgiving, no way
it starts when you first sit down to write out your menu, grocery list and figure out who all is coming.
honestly i think my favorite part is the grocery shopping. all the people frantically looking for the cranberries and the appropriate kind of french fried onions. somehow i like it. and bayley did too (or maybe she just liked the pumpkin pie samples)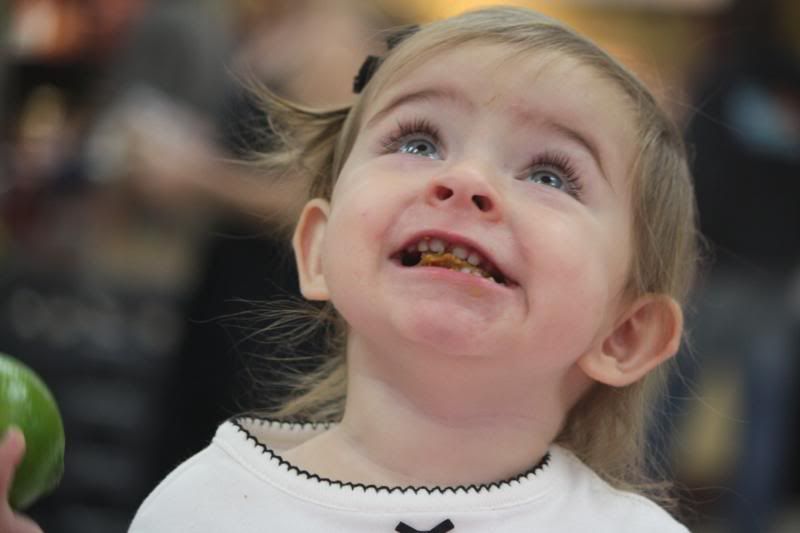 our thanksgiving began with my yearly waffle tradition (started this year) but didn't turn our as planned....i made dessert waffles that tasted like cake. i guess i started out a little tired after a previous day of shopping and prepping. luckily we had bacon and plenty of appetizers.
we have so much to be thankful for and had such a memorable thanksgiving.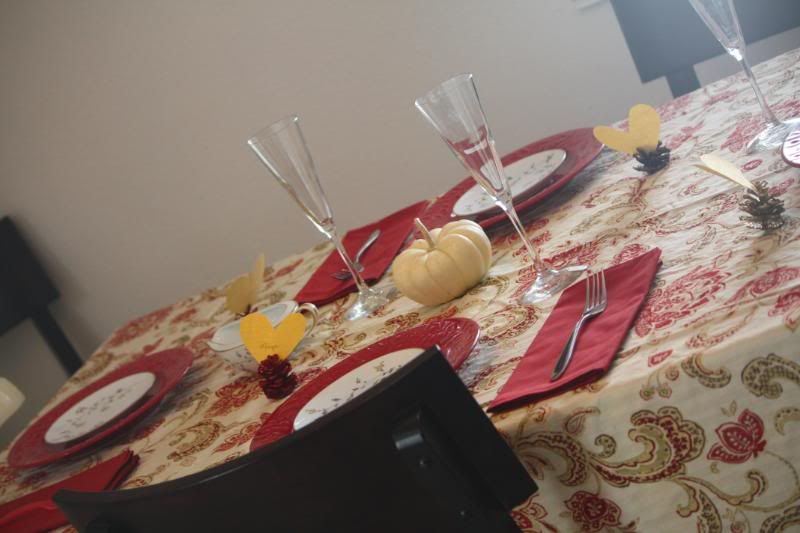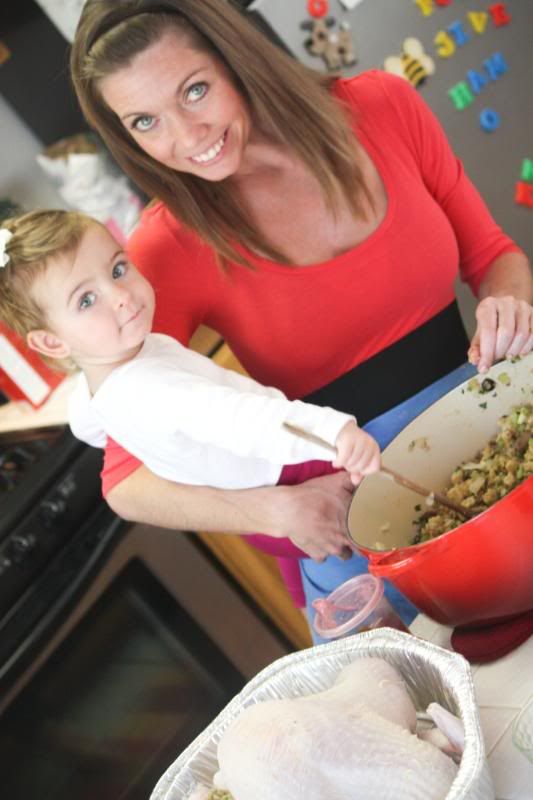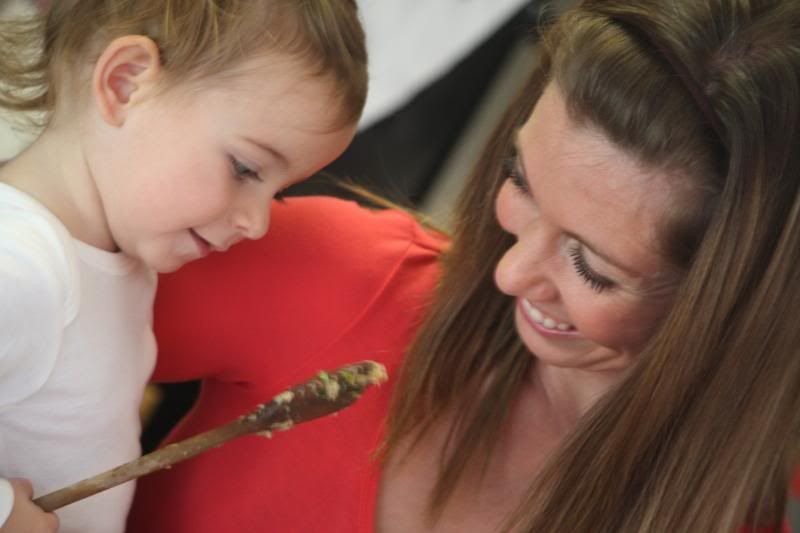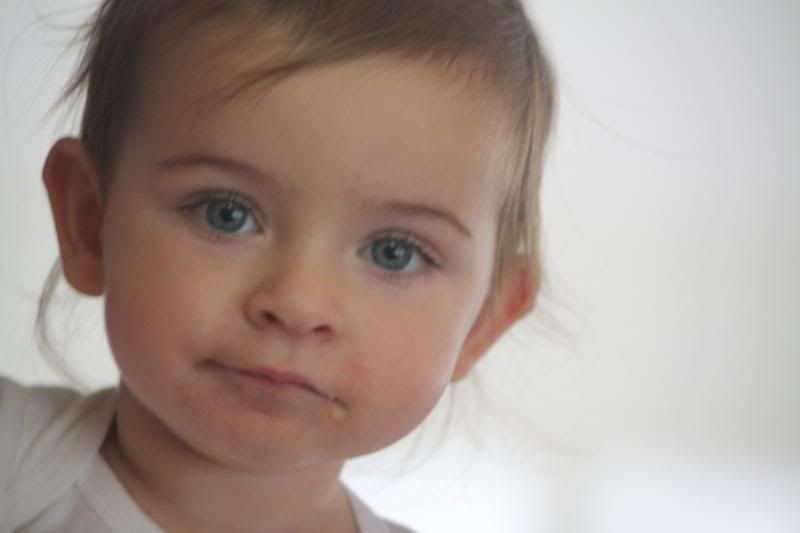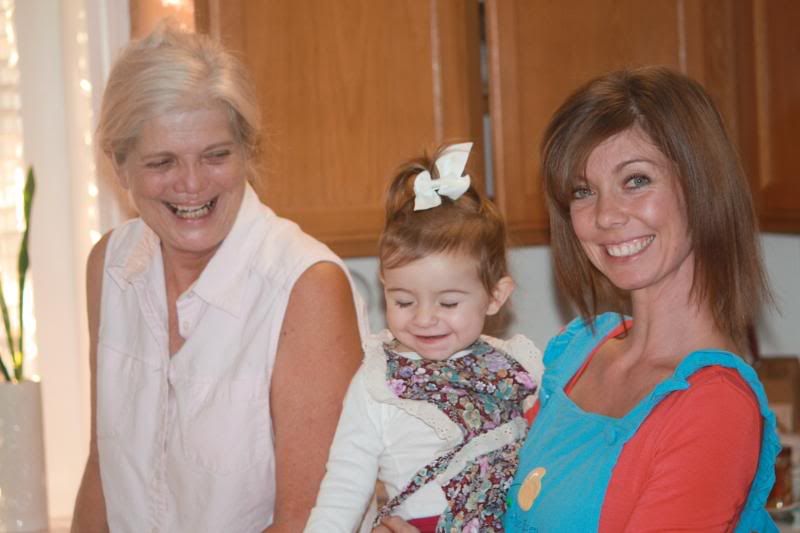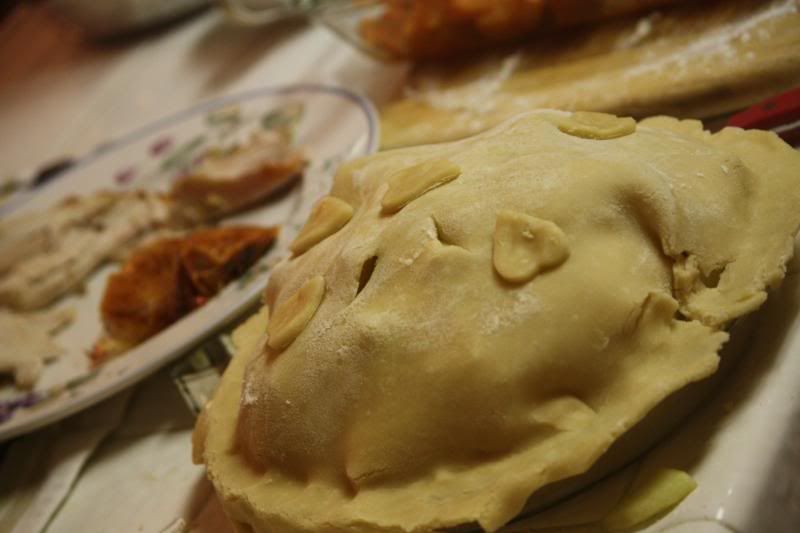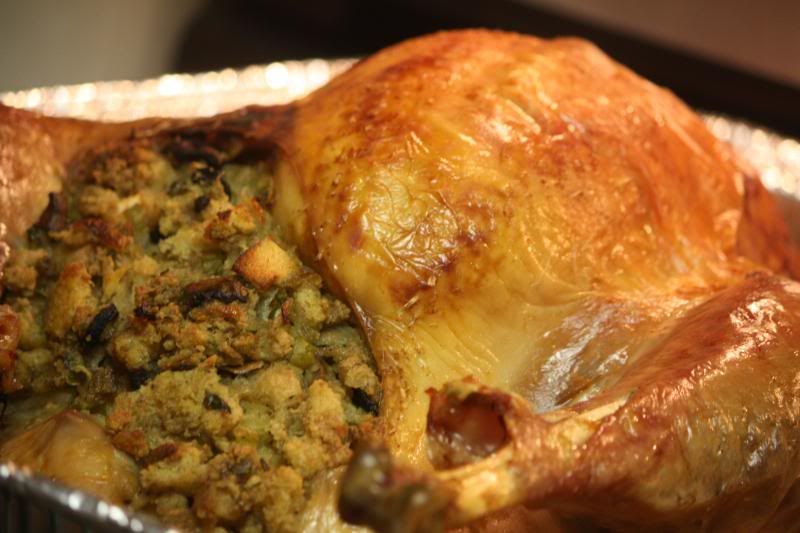 cheesecloth+butter+wine=perfect turkey
it was so great to have my mom and sarah and hussey all here to celebrate
we went out for italian at one of our favorite spots, bayley kept putting her noodles on her head
and we got our christmas tree!!
there are so many yummy smells in our house right now, it's heaven for my nose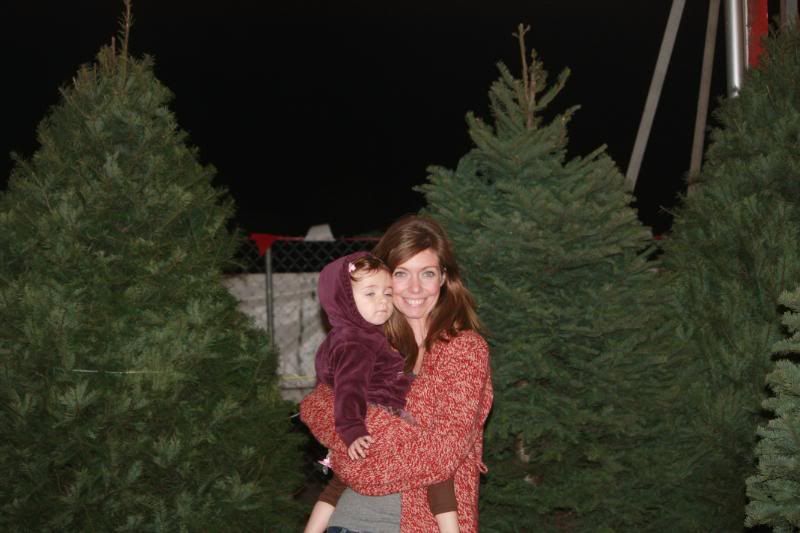 our girl is getting so big and learning so much these days
her favorite thing right now is the alphabet and she has me sing it several times a day. it's fun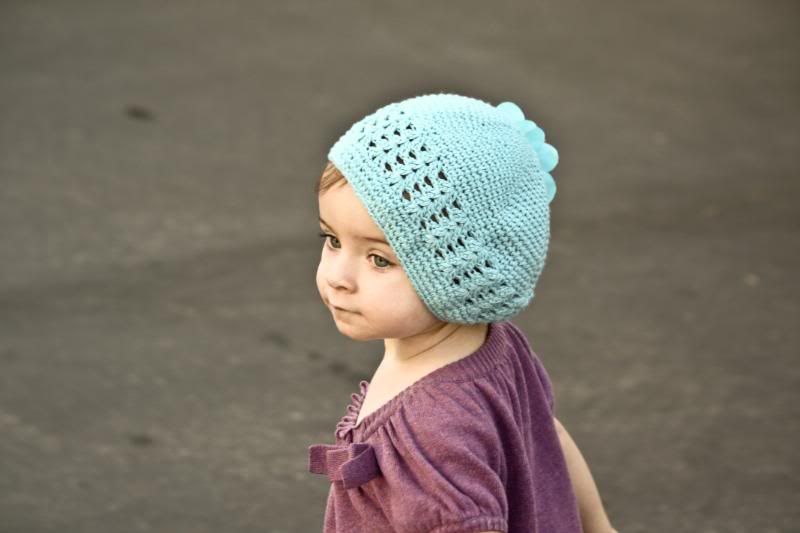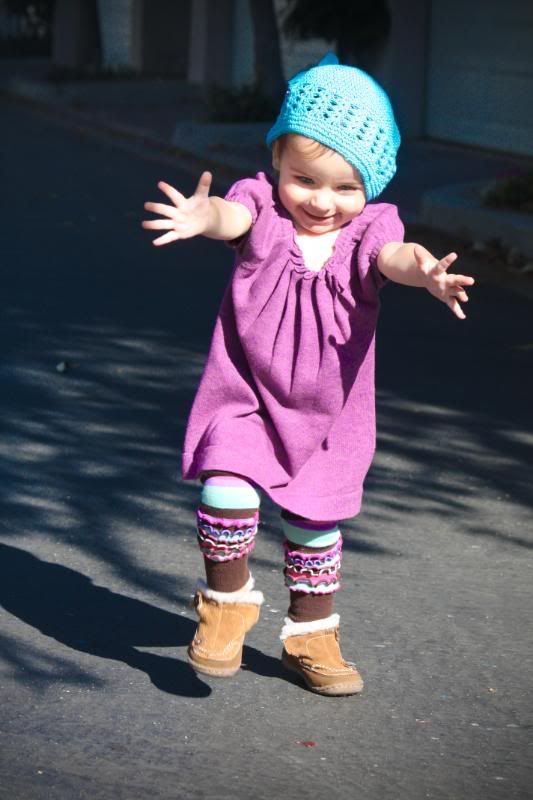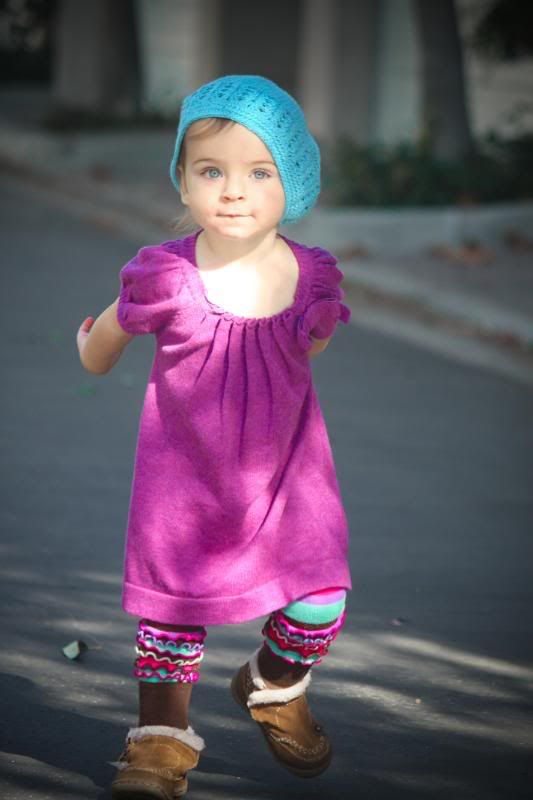 and also.....
her latest job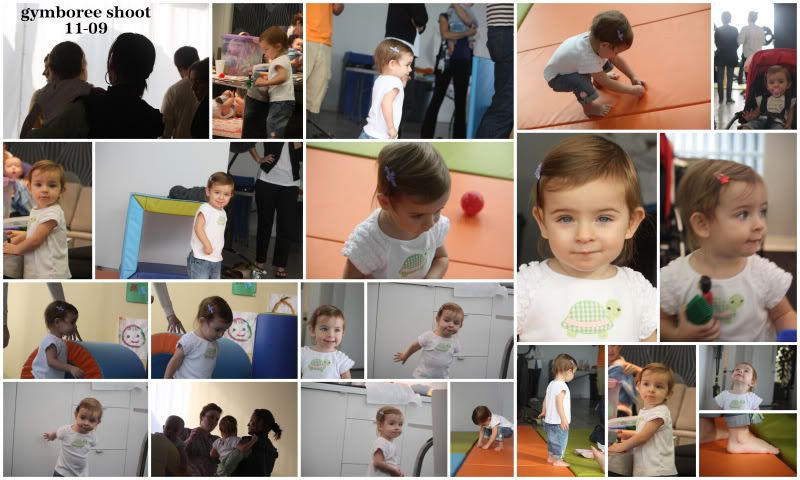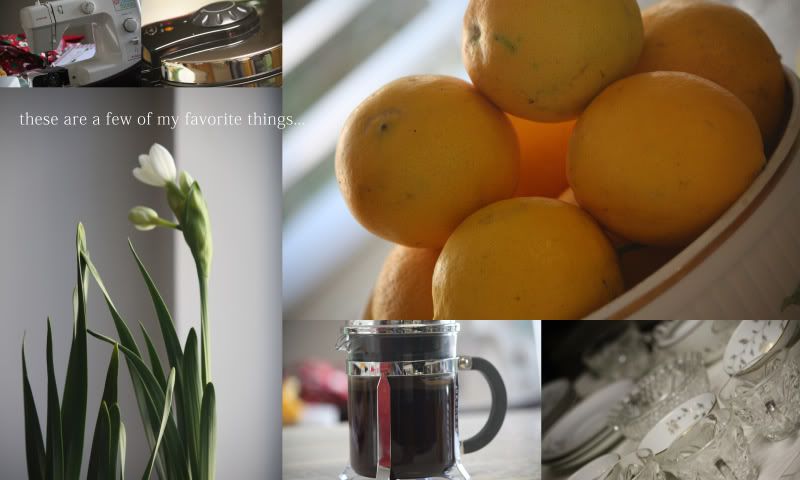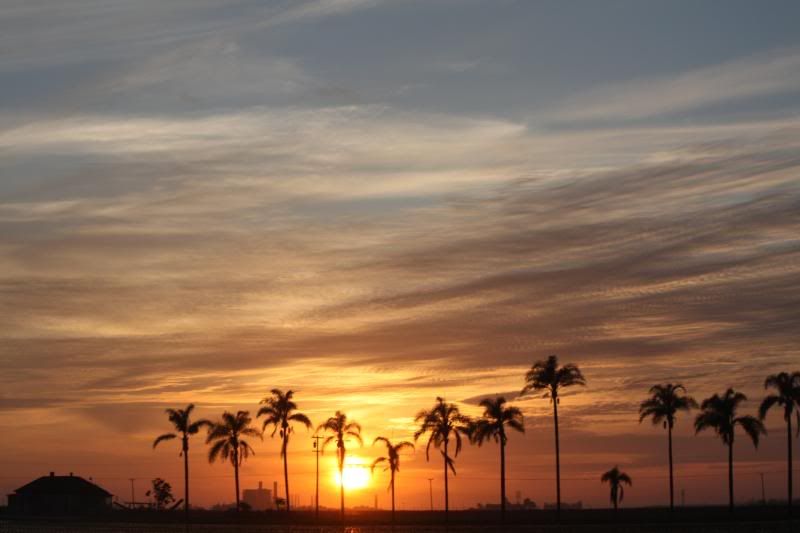 feeling very thankful and happy tonight, gotta get some sleep so i can wake up early and sew!!!
goodnight