so tomorrow little bayley is going to work.
we will wake up at dawn and drive to the trafficky, smoggy city of angels where
kate powers
will take gorgeous pictures of my baby girl for a gymboree play & music advertisement!!!
how exciting. i know bayley will have fun because there will be other kids/babies there. and oh how she loves the babies!!!
and i finally saw my girl's
commercial
on t.v. today for the first time. during access hollywood.
there i was frying some gyoza for lunch when i heard an all too familiar line of the commercial. i grabbed bayley and ran to the tv set. i jumped up and down and said "look bayley you're on tv!!" she paused, saw herself and quietly and slowly said "wowwwww" it was so cute, i think she knew that was really cool. she then kept pointing and saying "baby, baby"
so we are having fun, hopefully i will get some pictures tomorrow and maybe even learn a thing or two while watching this outstanding photographer.
i'm so happy for you bayley boo!!! as long as you're having fun we'll keep ya workin'
here was our past week in a nutshell of photos
mcgraths organic farm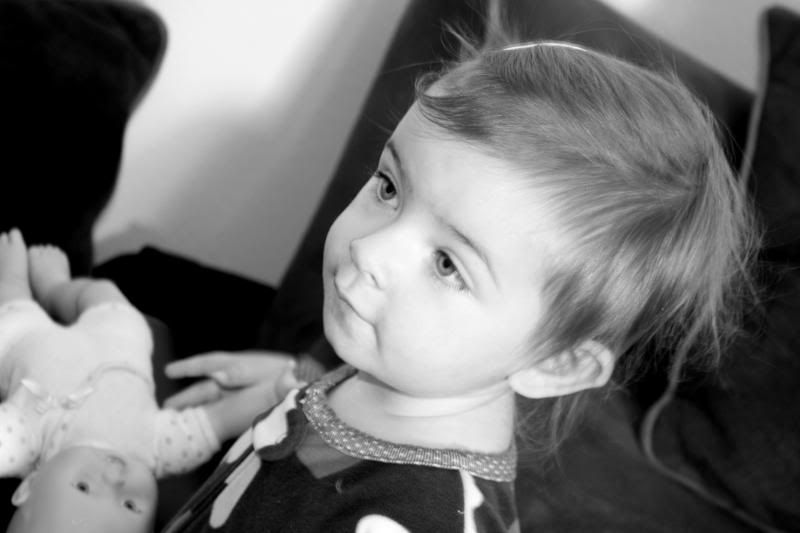 lazy mornings with great bedhead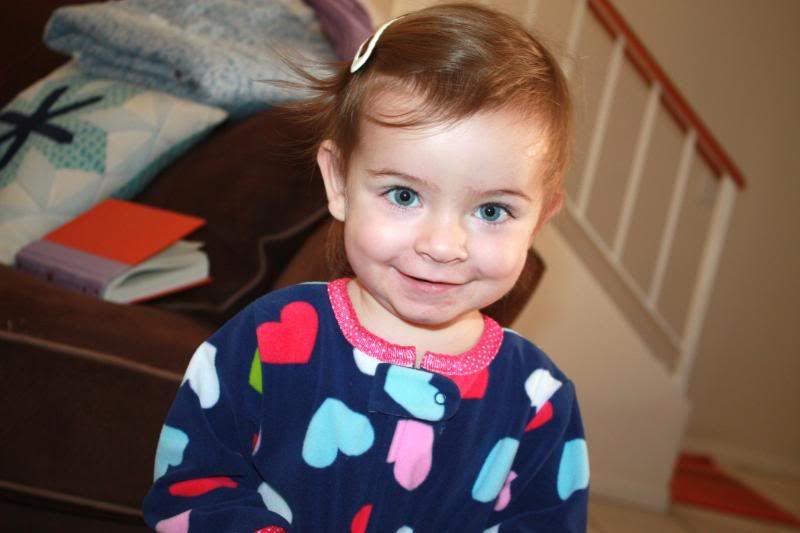 "cheese" she says
park hoppin'
yummy smelling "fwowus"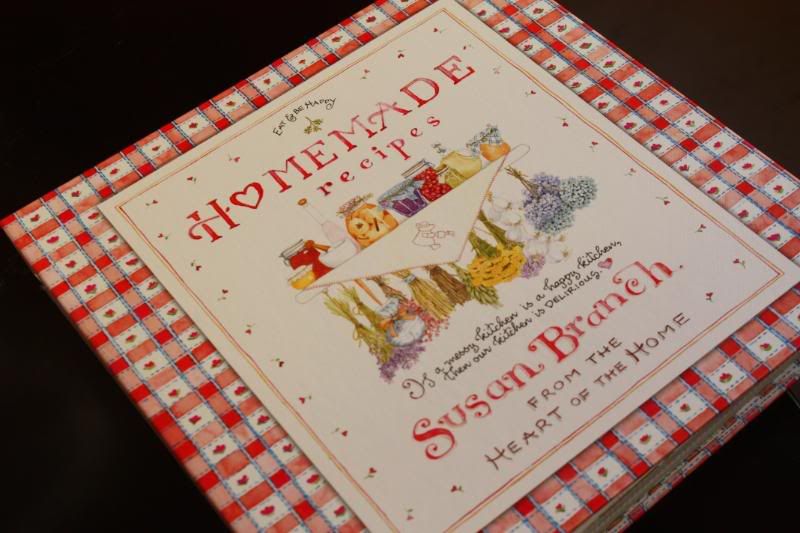 a new goody!!
made her some magnets-she loves them!! and it was easy and cheap!!
love her expressions these days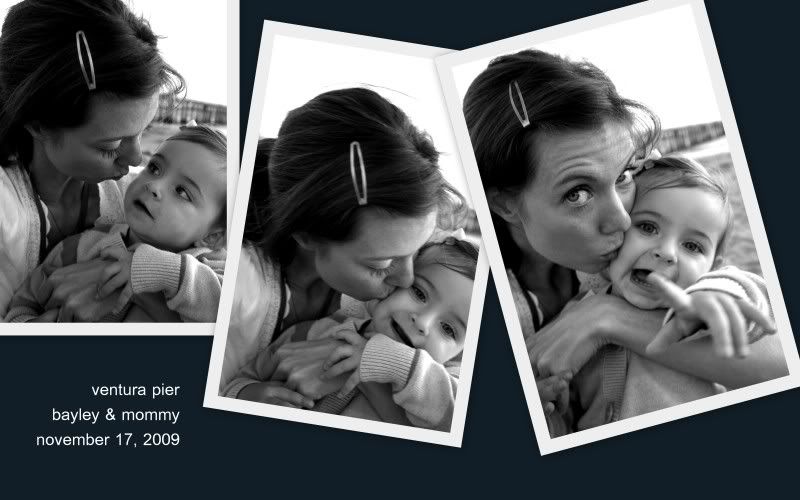 we also had a great time with grandma, went to our favorite new jewish deli. and we got new blinds. good job adam!!! they look great!!!
lots of family fun next week to look forward to!!