this is therapeutic for me i promise
i will pay no attention to the fact that it just took me 35 minutes, one pacifico and a half a bag of sun chips to connect to the internet
thanks honey for fixing it *smile*
although that is not therapeutic and rather a nuissance that makes me wish i didn't rely on technology so darn much, writing and documenting is so important to me. and the fact that it is so easy to capture all these fantastic memories and strategically and creatively place them here for all to see is simply magical.
why then do i put off doing it until i have 1000 pictures to sort through and decide which will be the winners??
well because we moved, and although i would like to use that excuse well into the new year and possibly beyond, we are mostly settled. with only the boring papers to sort through and file and a few things to hang on the walls. i could truly make this out to be a torturous organizational game down to alphabetizing the spice rack, but i know there are way more important things in life right now...
like:
art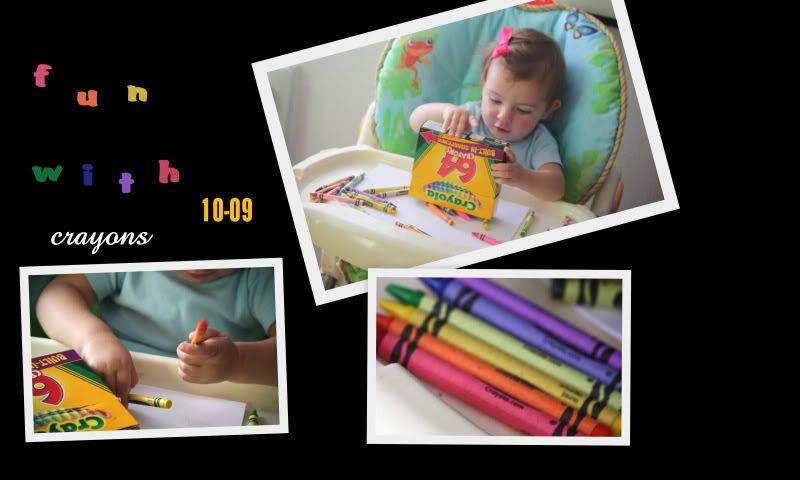 and fun baths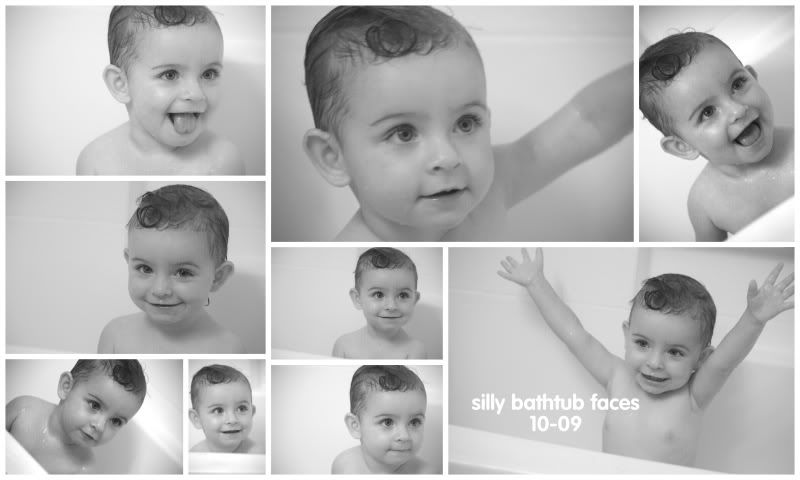 dancin' in elmo slippers
(elmo is Bayley's favorite!!) she practically goes into a convulsion like dance when the elmo's world song comes on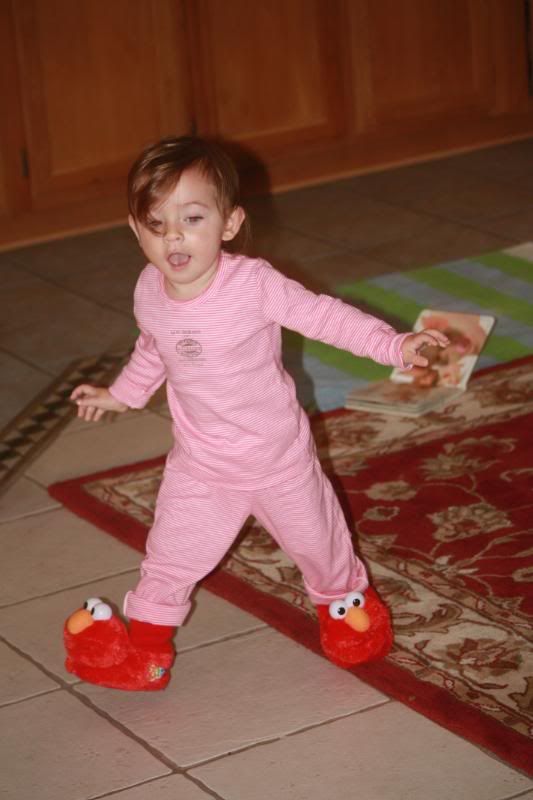 peekaboo or as bayley says "keekabo"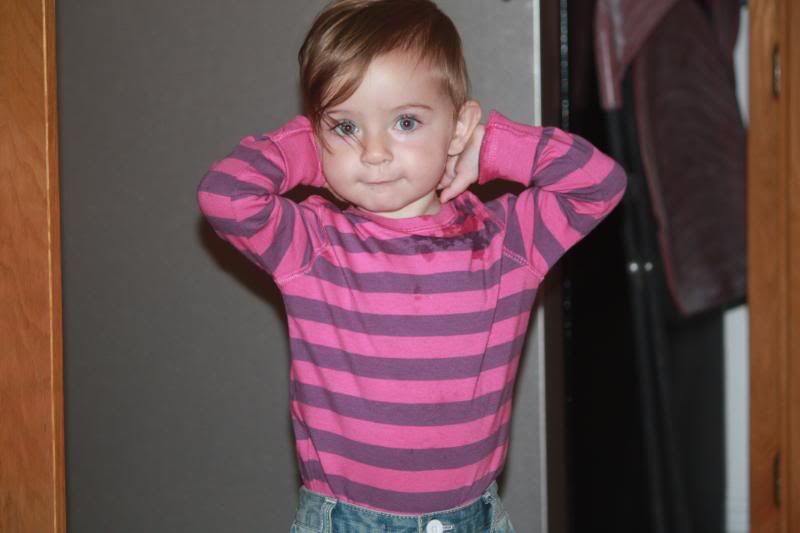 yummy fresh fish everywhere up here
this place is on the ocean in malibu, fun fun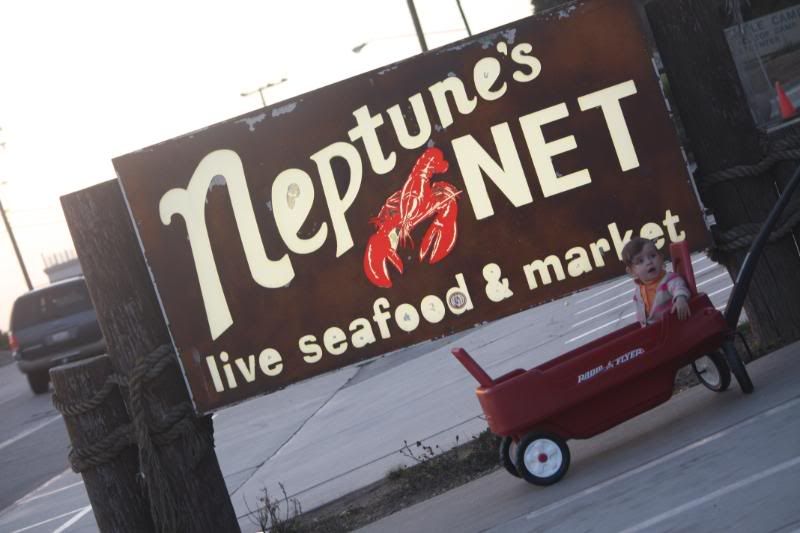 dancin' in ojai, a little town out in the country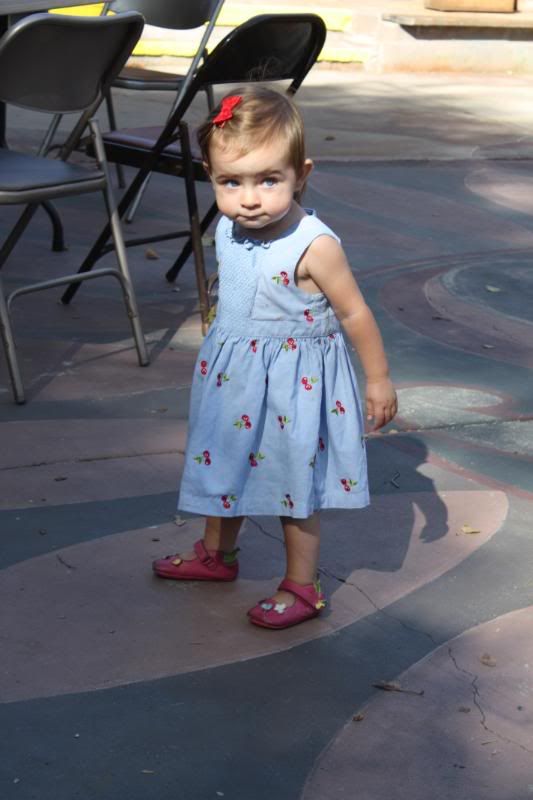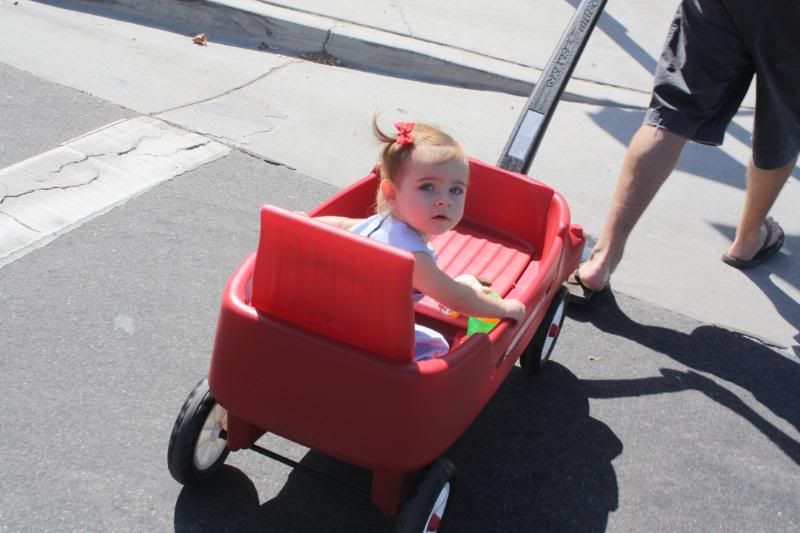 fresh strawberries, they are almost as good as the ones in paris and they are bayley's favorites
i love striped socks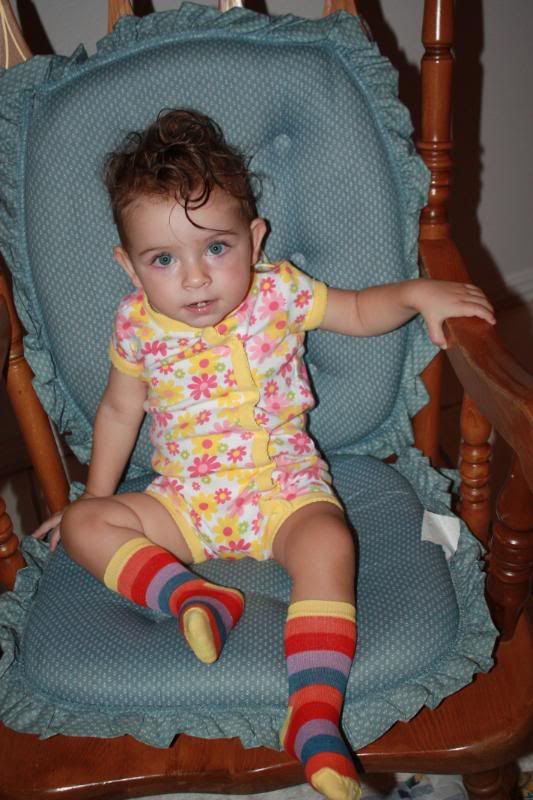 an awesome beach day with my friend shauna and her little boy aiden, the babies had so much fun running around the beach. bayley was fearless when it came to running in the water and took a face plant right in the sandy water, she got up soaked and stunned and just laughed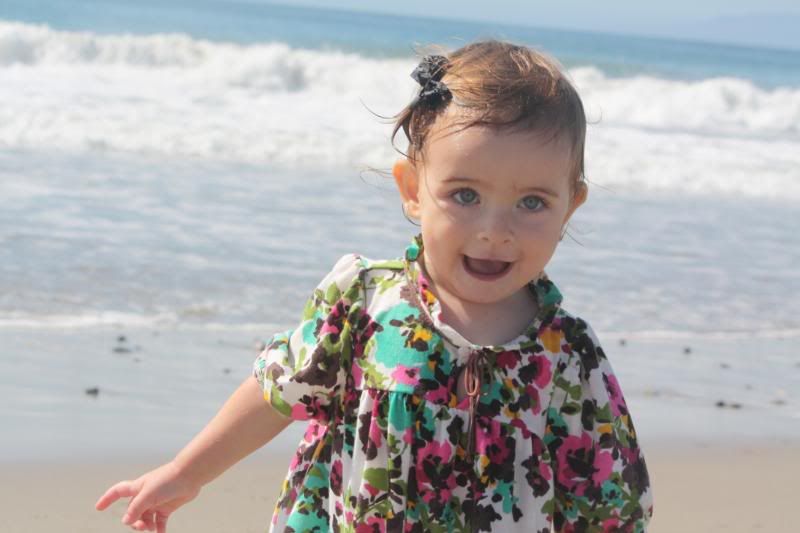 here are our pics when we came down to san diego for a few days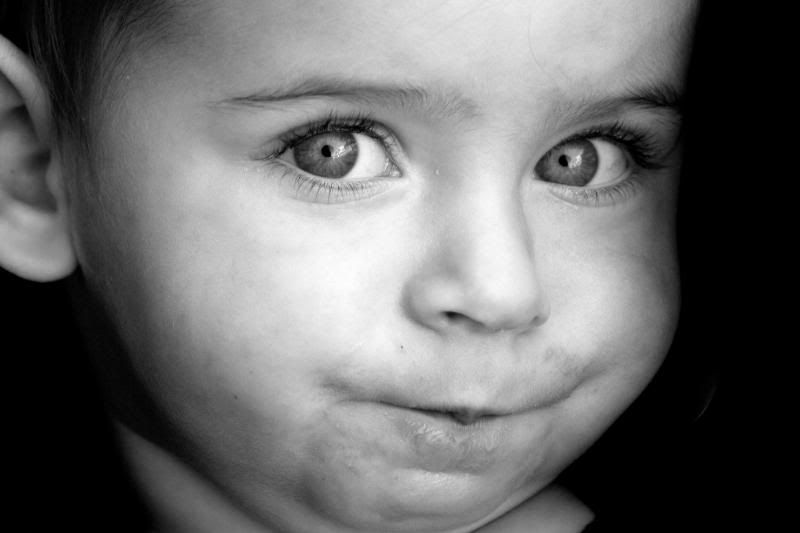 bayley was dancin' all over the place to the live oldies music at harvest fest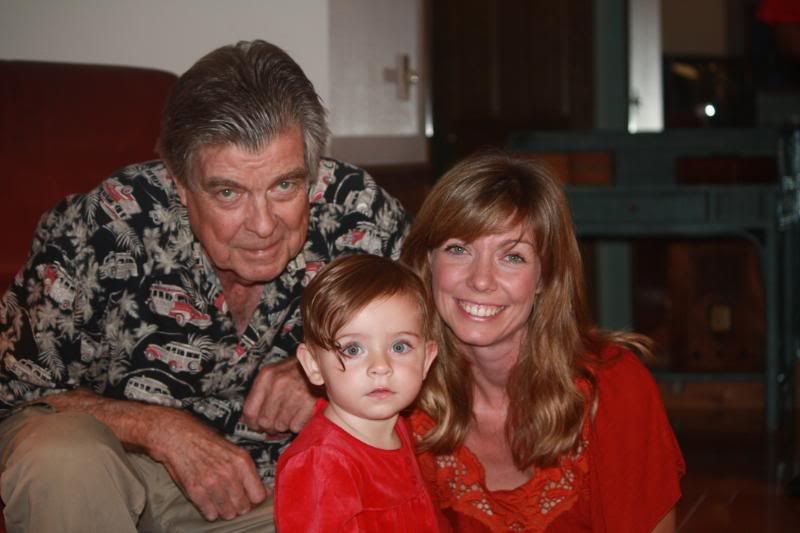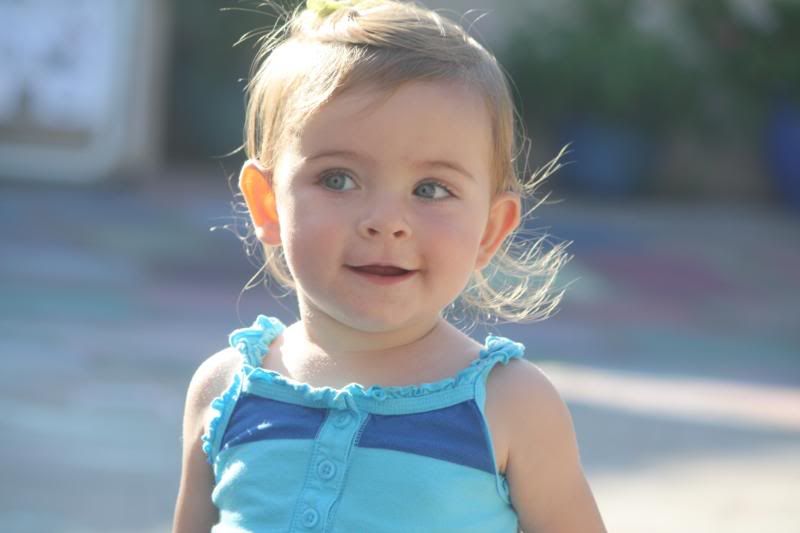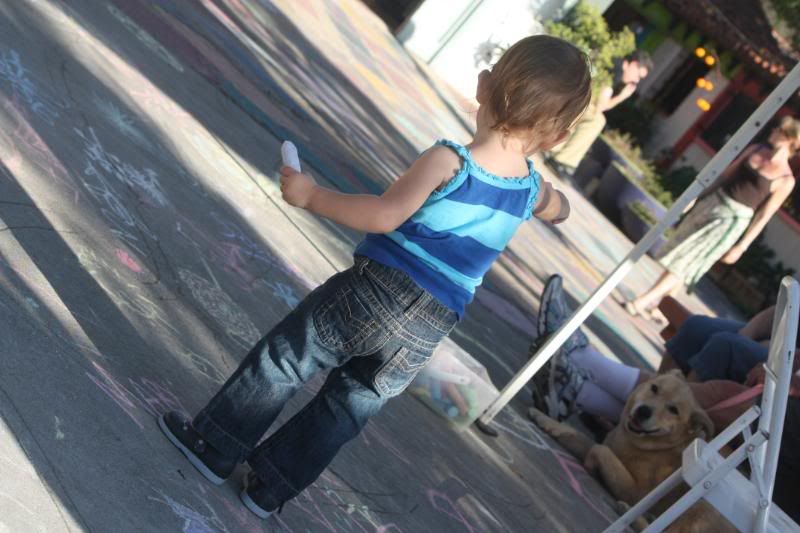 her favorite toy "balloon balloon"
bayley's first trip to chuck e cheese. we went with auntie chara and we had a blast!!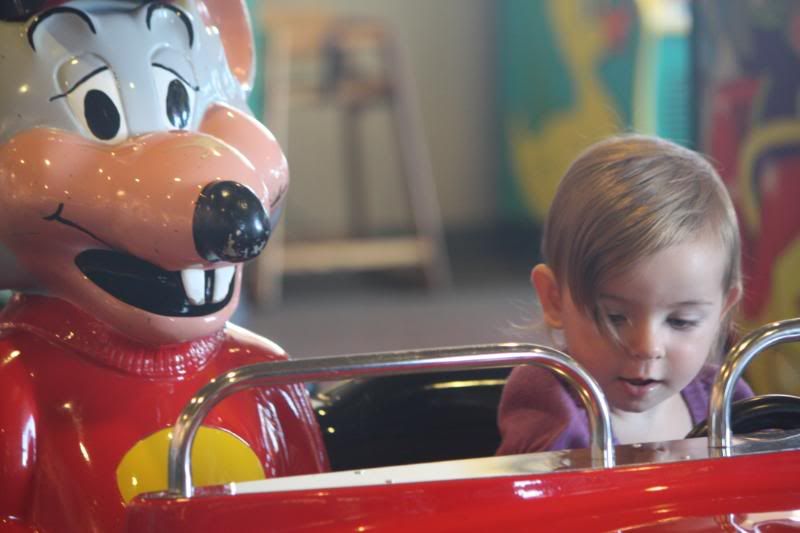 she was so proud, she picked a cherry tomato all by herself and ate it too
and our girl has become quite the budding artist you know..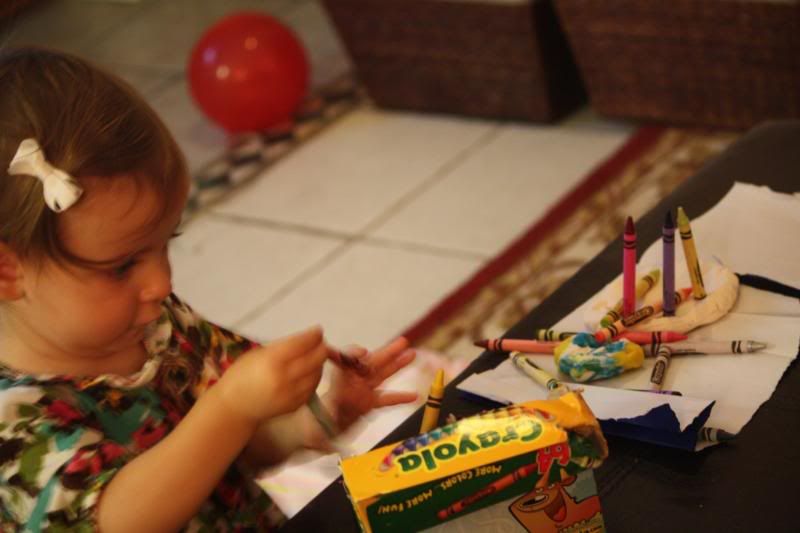 her masterpiece
titled
"play-doh & crayons"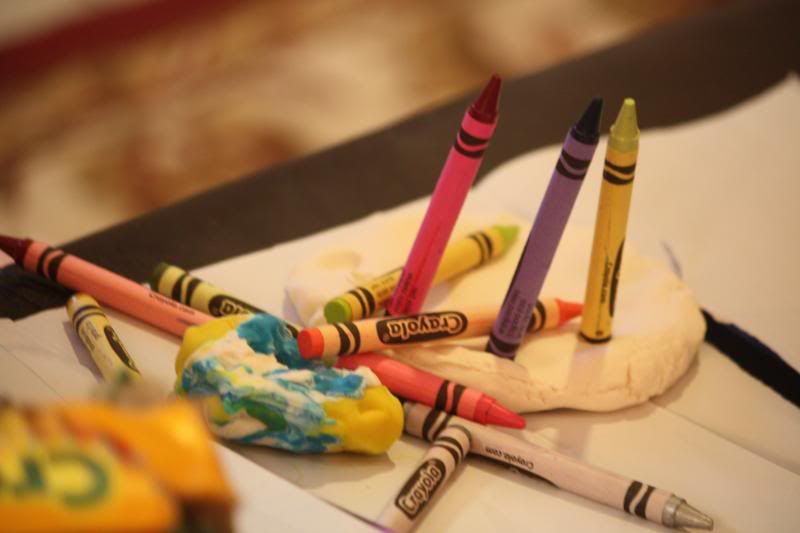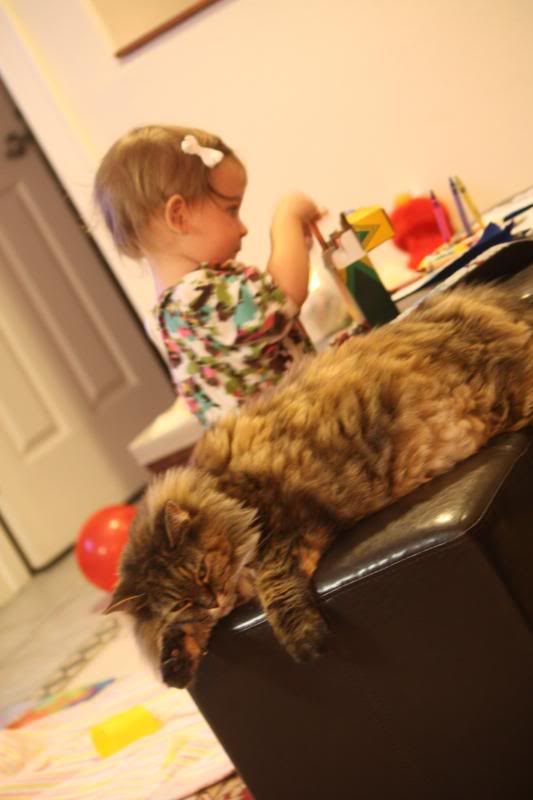 kitty is thrilled
even though i want to yell curse words really loud when i step on one the wrong way in bare feet (because they are literally all over the house), i love refrigerator magnets and somehow the house now seems complete.
spudnuts, our new doughnut place
she had her first sprinkled doughnut and almost ate the whole thing
i just love this dress and she knew she was pretty in it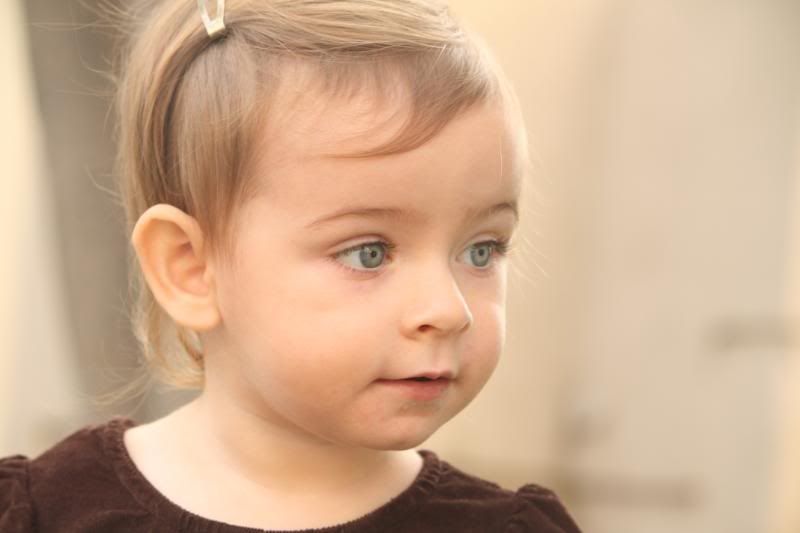 she knew how to paint once i handed her the brush. this was her first time not using her fingers and she proved to be a little michaelangelo for sure. carefully dipping the brush in the different colors (except towards the end when she got a little crazy, mad, artist-ish)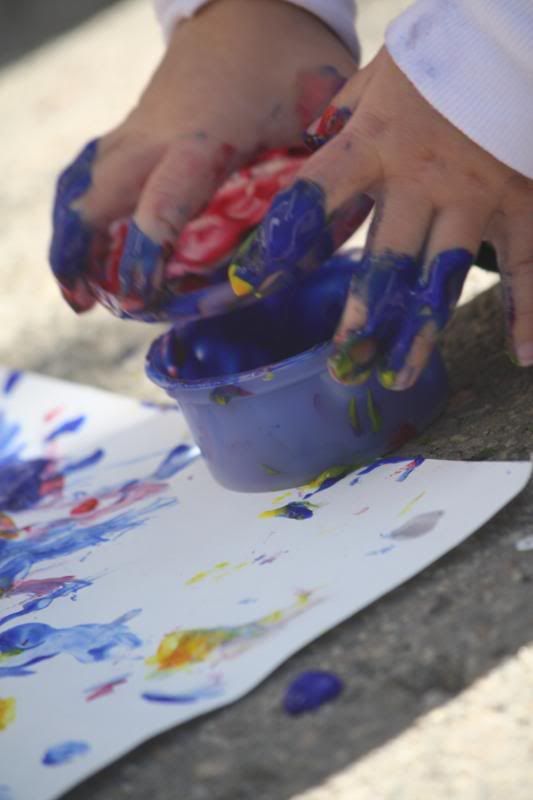 (internet just died on my computer, didn't get to put pics of today's fun on this post, oh well)
so that is what we have been up to... our little life in all it's glory. i am looking forward to the holidays so much this year and have so many creative projects in mind.