So our little girl is gonna be on tv.
in a hallmark commercial for thier classic ornaments. it should start airing sometime this fall.
here are some pictures from our trip to pasadena (july 22, 2009, i'm a little behind). they put us up in a hotel room and the set was at a persons home. everyone loved Bayley and she loved being there and being the star, you could tell.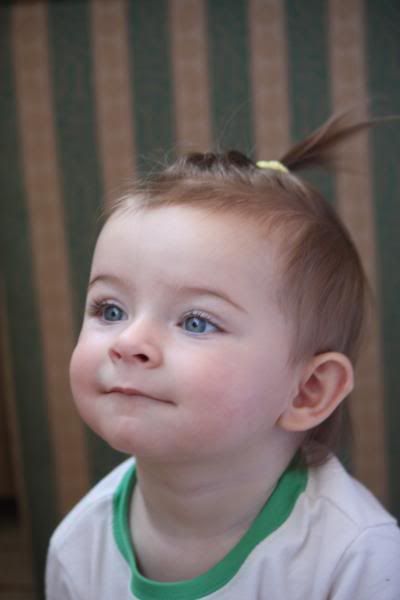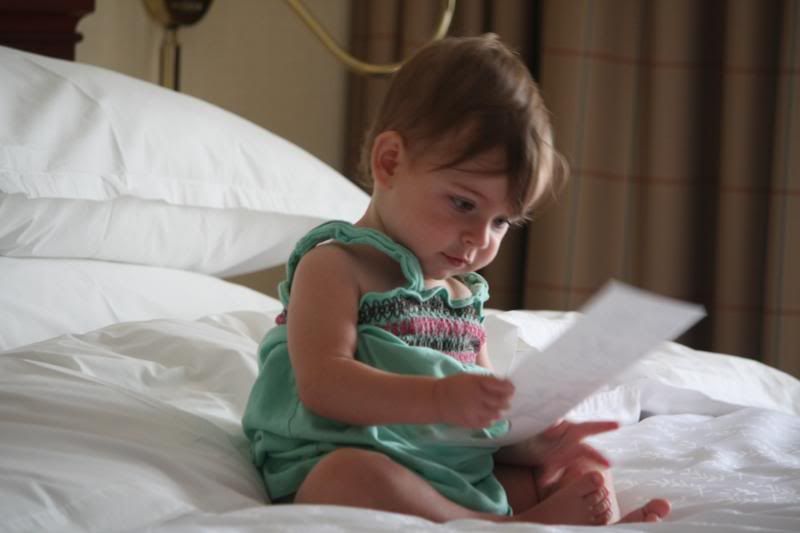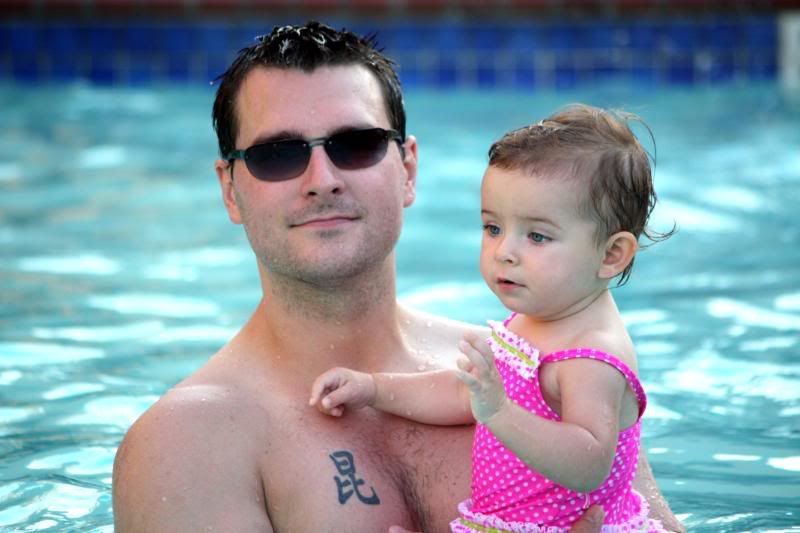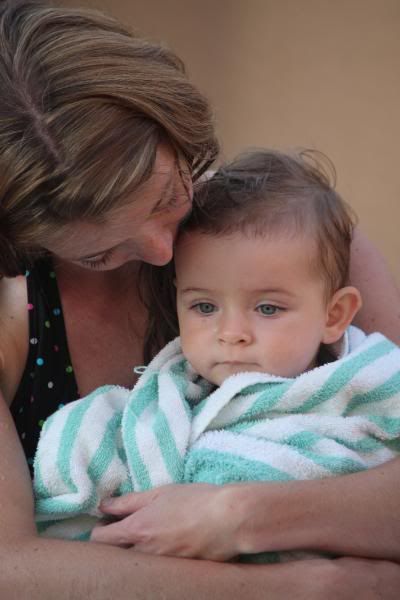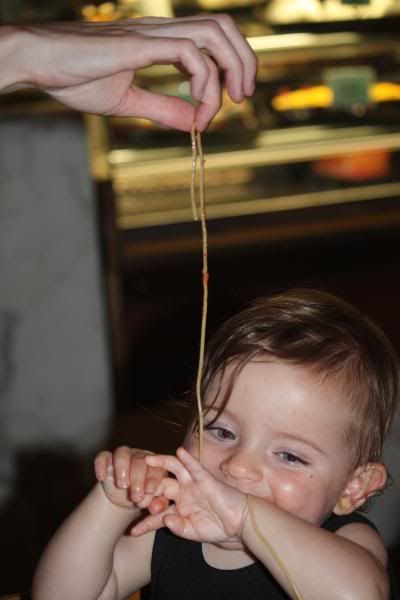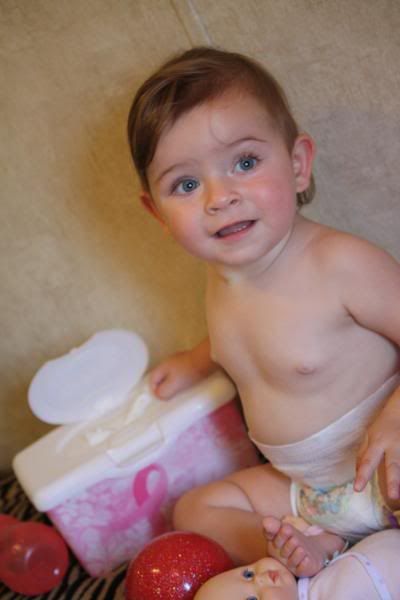 she had her own dressing room/trailer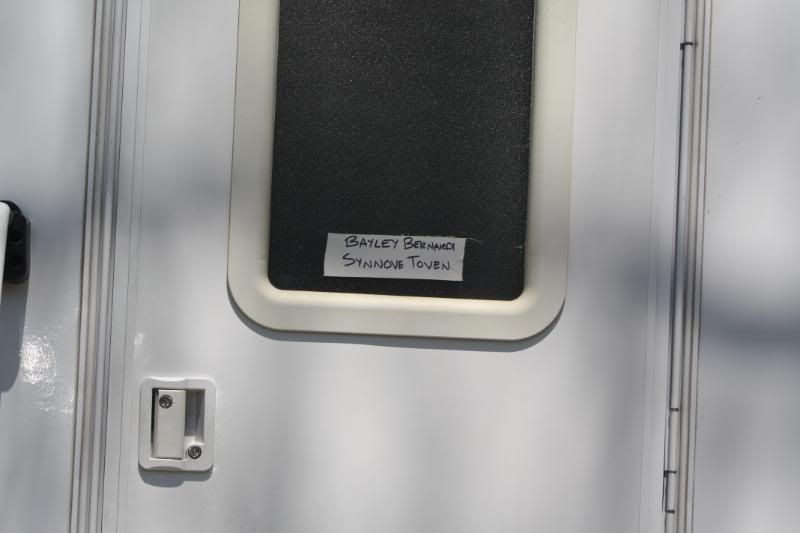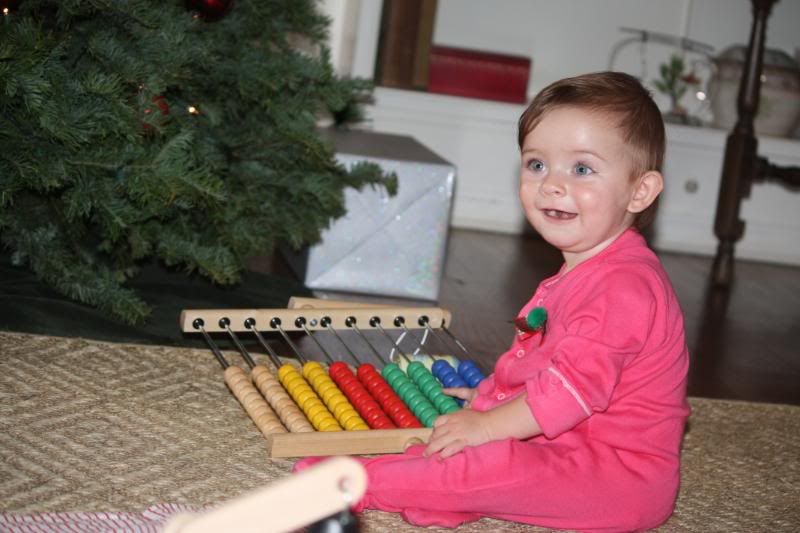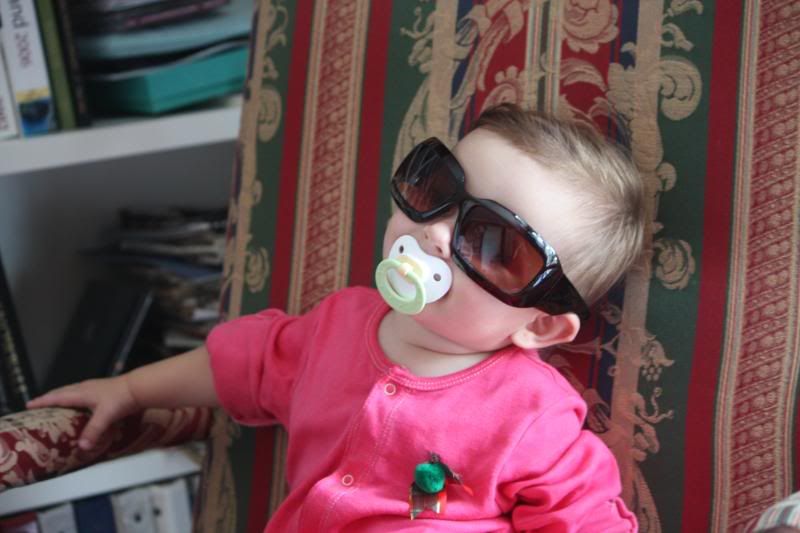 it should be on the main channels primetime nation wide, so keep an eye out!!