We are having way too much fun with this little girl this summer...
Adam has had time off and we are soaking up every drop of this little baby!!
fun summer stuff so far...
Farmers Market on Sundays
Barbequed dinners outside
Breakfast with my Mom and Bayley and then picking tomatoes fresh from the garden
Going swimming and feeling the sun, my body craves it!!
Summer fruit and ice cream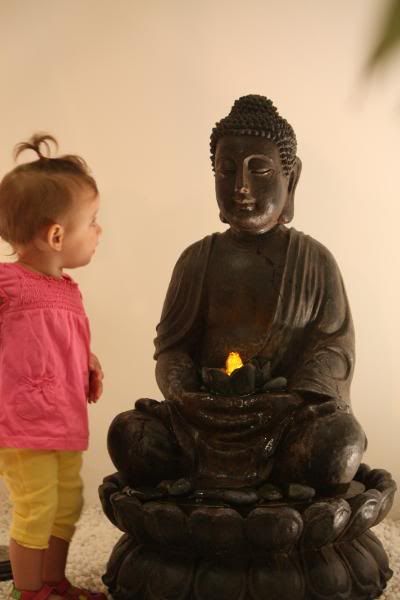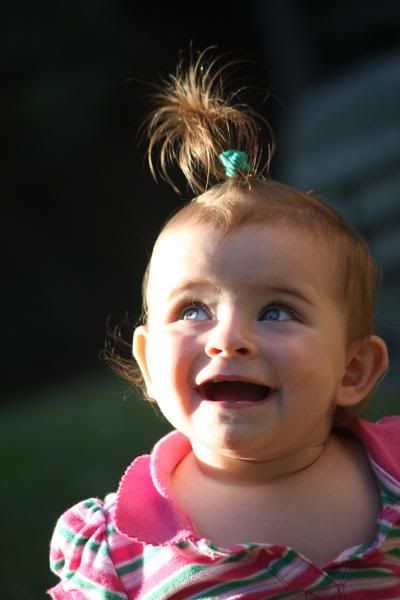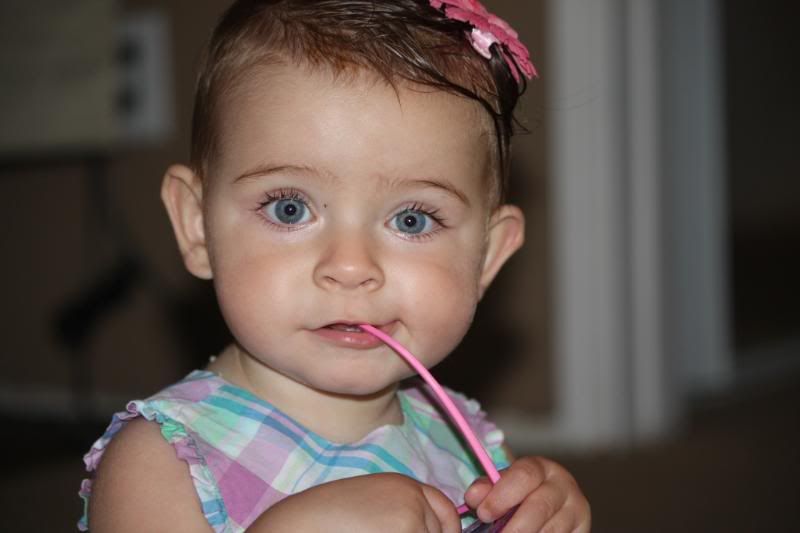 night night gonna go curl up with my two sweethearts