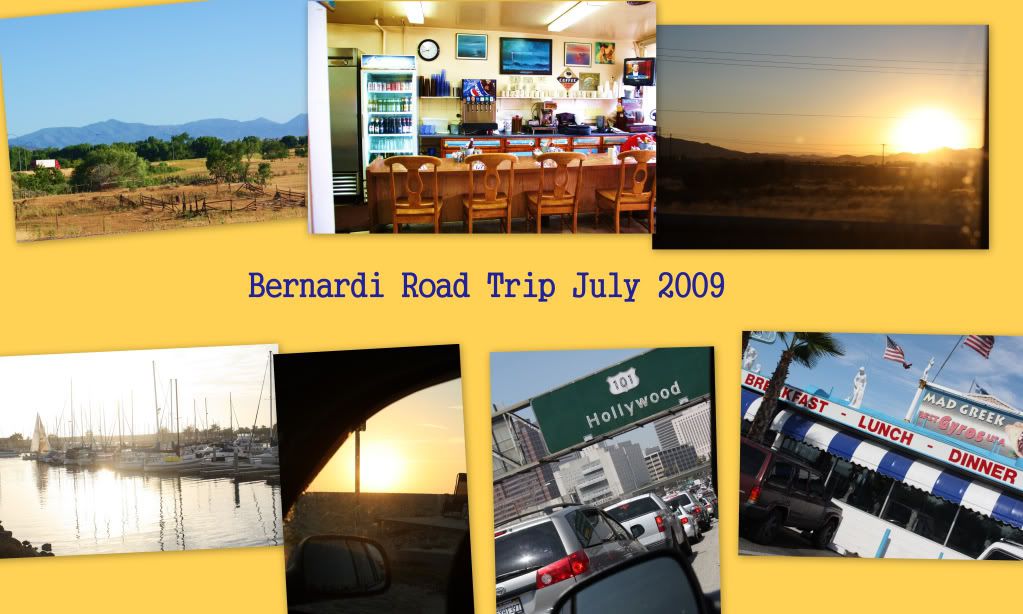 we had a wonderful Fourth of July at my Aunt Julies house!!!
food
fun
fireworks
family
what more could you ask for!!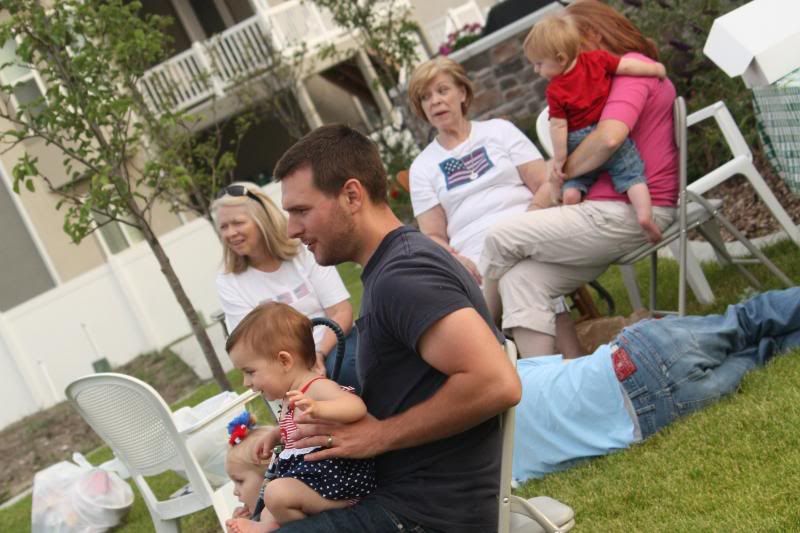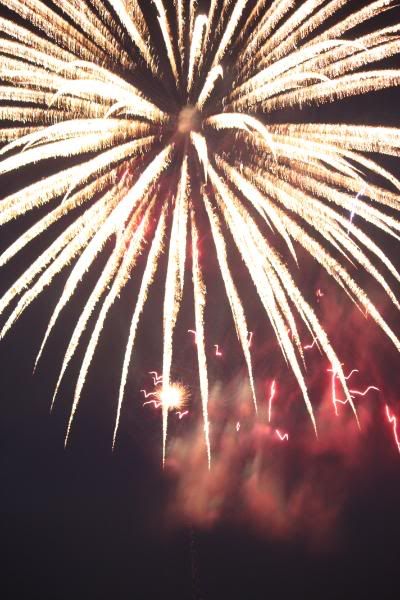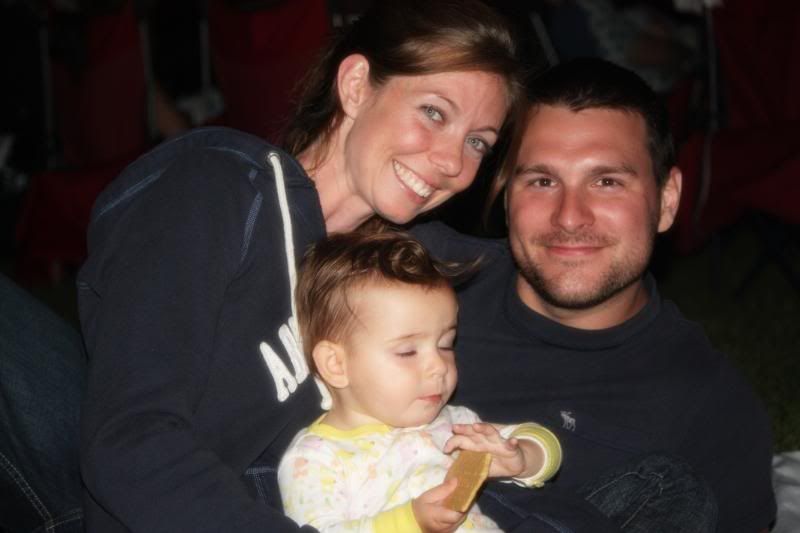 we had a cousins lunch at my Aunt Sally's that was so much fun!!!
just a handful of my fabulous cousins
we stayed up in Logan Utah a couple days at my Dad's house and it was so beautiful and relaxing. the air just smells better in Logan. we barbequed and dined al fresco and went for walks.
we left utah after our allergies seemed to get the best of us.
good thing though, because Bayley had a casting call in Hollywood....
we didn't have much time so we made it to Las Vegas and slept 5 hours and then were back on the road at 7am
we were tired.....
we made it to L.A., did the audition and then up to Pt. Mugu to check out our new home. we stayed at a little hotl on the water and went out to a wonderful restaurant with sand and fire pits!!!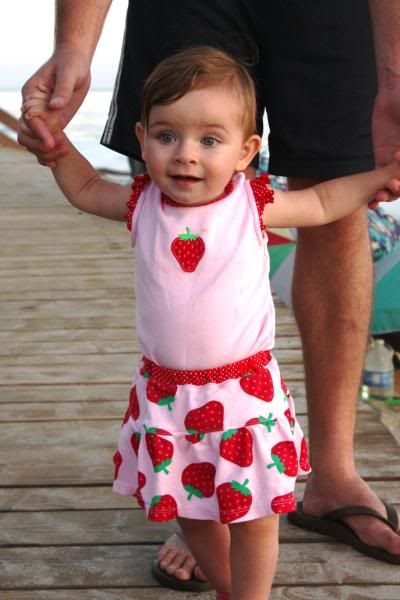 the next day we drove around ventura to check things out and then made our way back home.....
we did stop in our favorite little town laguna beach for some ice cream, a sunset and some swinging at the park.
oh, and i got to eat at a cracker barrell!!!
and we found the best breakfast place EVER in our soon to be home.
Bayley was the best baby ever in the car the ENTIRE TIME!!! What a little angel baby!!
It was a fun journey.