we took a wonderful trip to utah, and oh did we have fun!!!
utah is a magical place....
the smell of fresh cut grass and mountain air is always under your nose. i think they may have made a downey fabric softner trying to mock the utah air.
i have so many relatives there they make up half the population i am sure, and i love ALL of them so very much!!!
they have awesome places to eat like cutlers sandwiches, paces ice cream shop, and the sunshine cafe (worlds best french toast)
my late grandparents orchard is there and is the most serene place in the world
i love utah
we went to logan for the memorial day weekend and stayed at my dad's house, it was so beautiful and so relaxing.
we stayed with my aunt julie near bountiful and went on a picnic with a lot of the cousins
we had a photoshoot in my grandparents orchard that was spectacular
we laughed and ate and talked and just relaxed, it was perfect...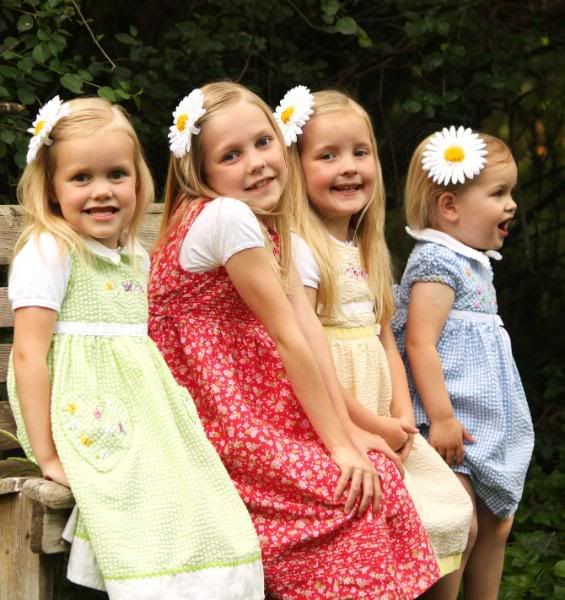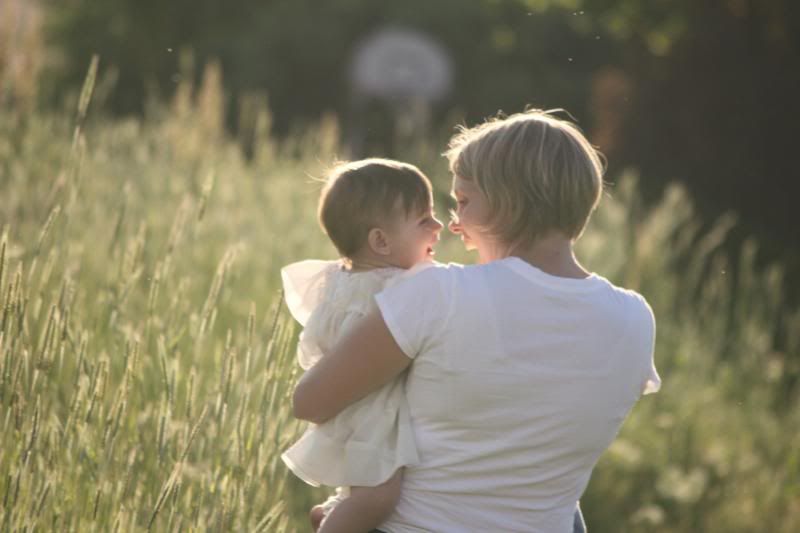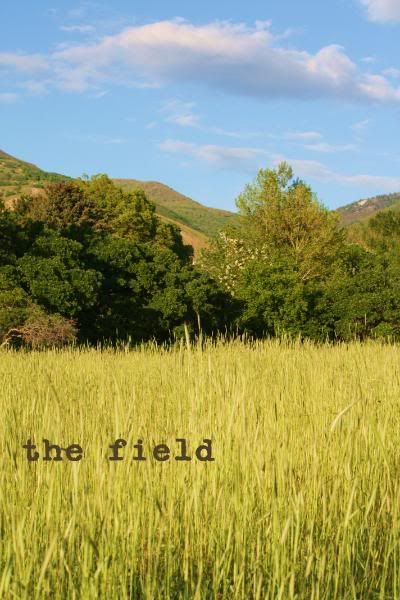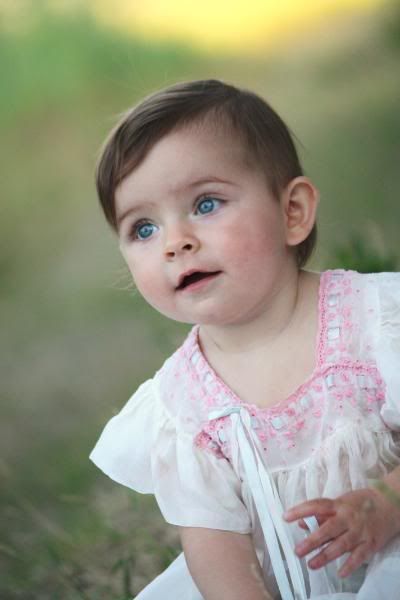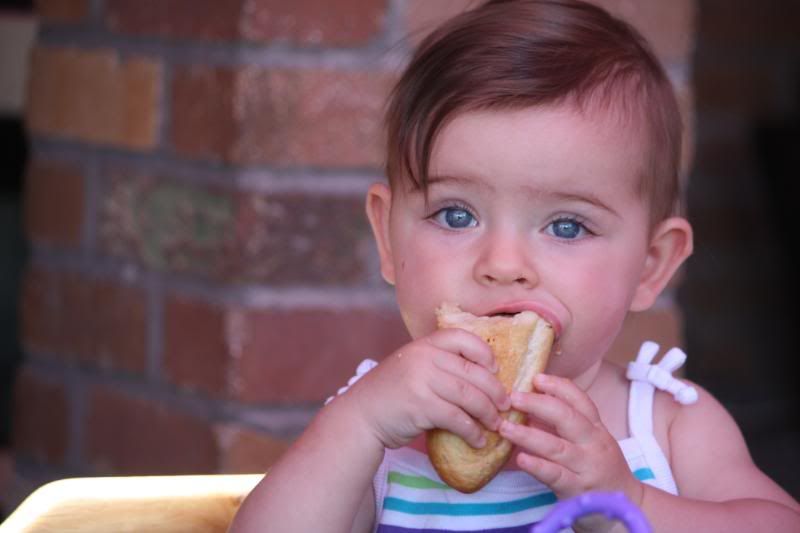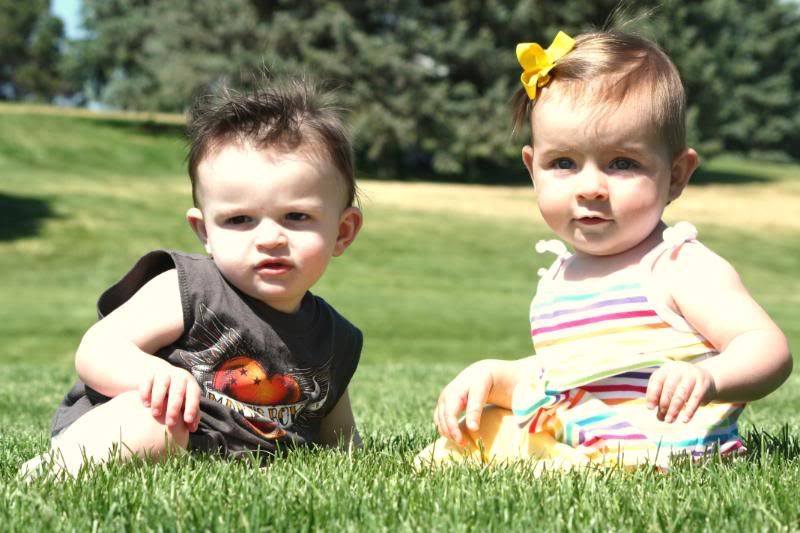 more pics to come....photobucket is being silly
and our little babe is almost one!!!