approximately 20 minutes ago, our girl took two steps BY HERSELF!!! she was watching elmo on sesame street holding onto a pink shoe. i don't even think she knew what she was doing all entranced by furry little monsters, then she saw what she was doing and boom she fell down.
Go Bayley Go....keep trying little munchkin we're so proud of you!!!!
so we just bought a soft padded safe for learning to walk babies ottoman. so after her amazing accomplishment, i thought we could try for a few more steps.....to the ottoman. bad idea, baby down, hit mouth on ottoman, it bled, she screamed. well on a positive note it would have probably needed stitches if she would have done the same move on our old coffee table. she is fine, elmo distracted her and then she went down for a nap.
but ya she's walkin'
i have a baby and she's walkin' and talkin'
did i mention when she says bye bye she has a southern drawl......TOO CUTE CAN'T STAND IT!!!! i feel like she will soon follow her bye bye with a "ya'll come back now ya here"
here are more Utah pictures, yay!!!
and let the party organizing begin, punkin turns ONE in 6 days!!! where did the time go??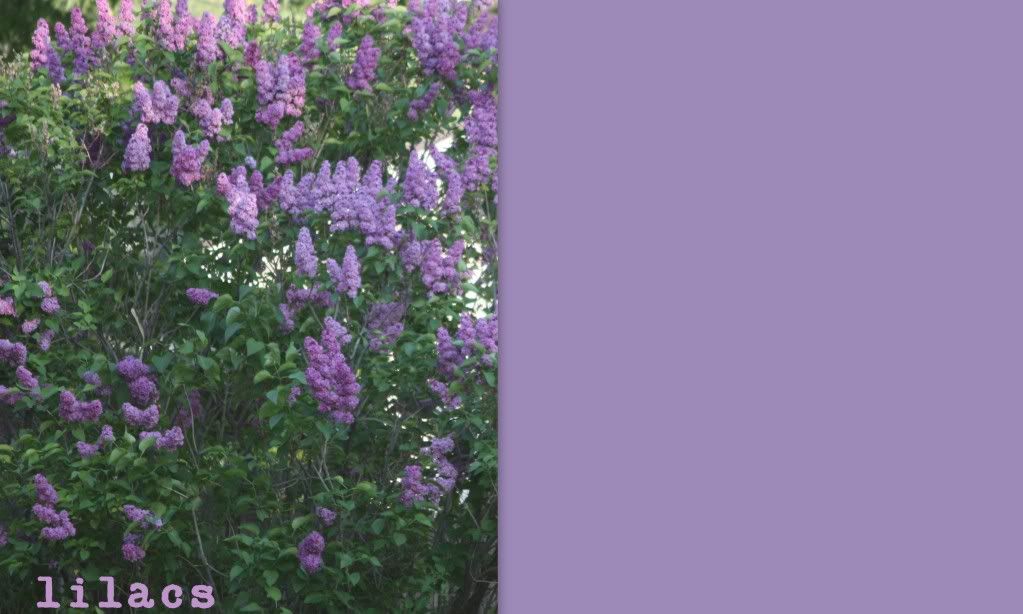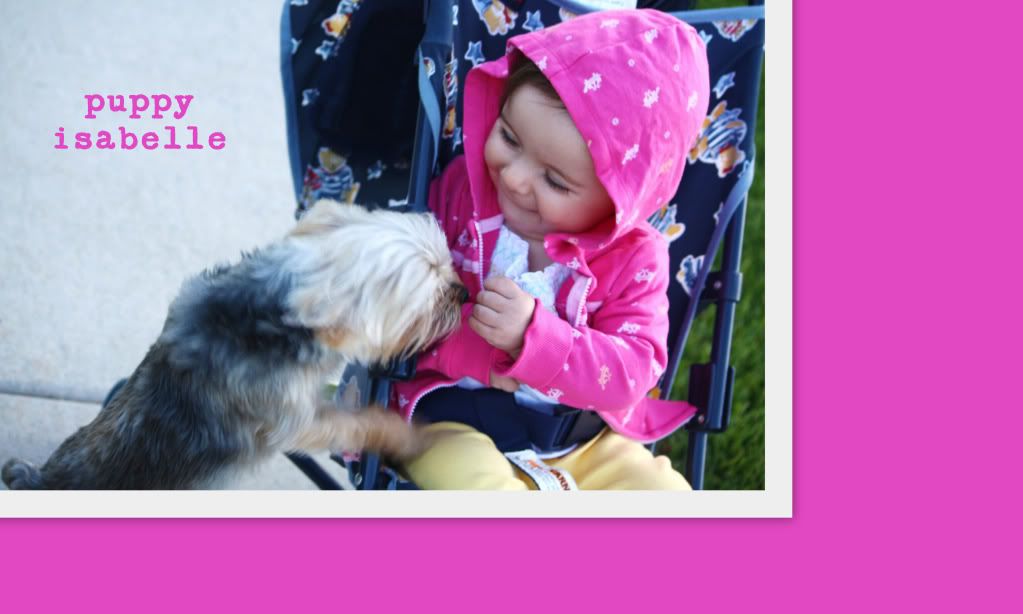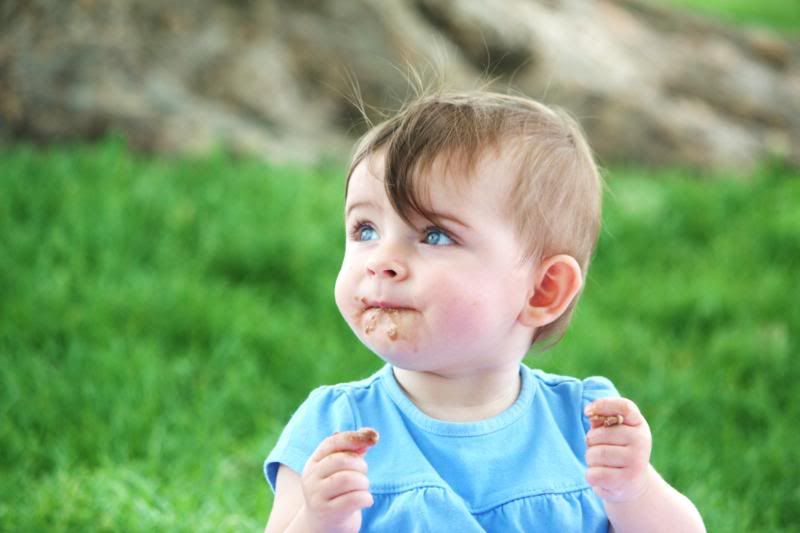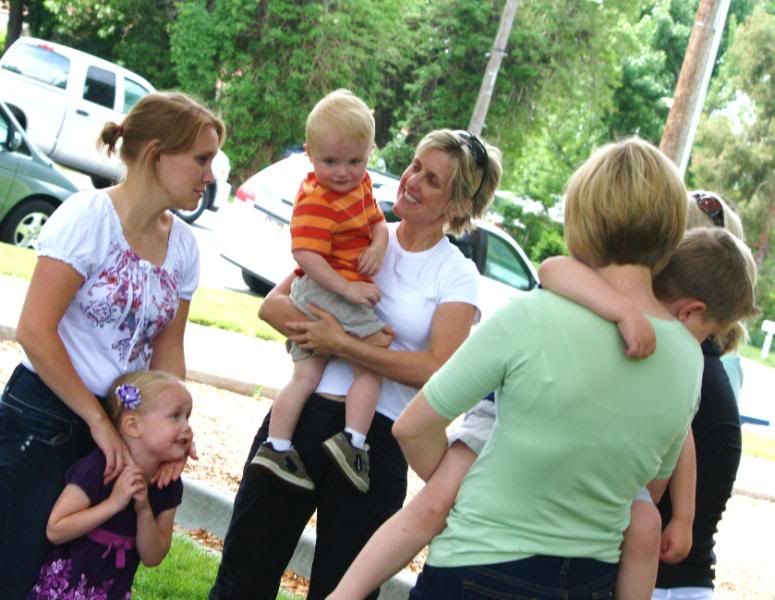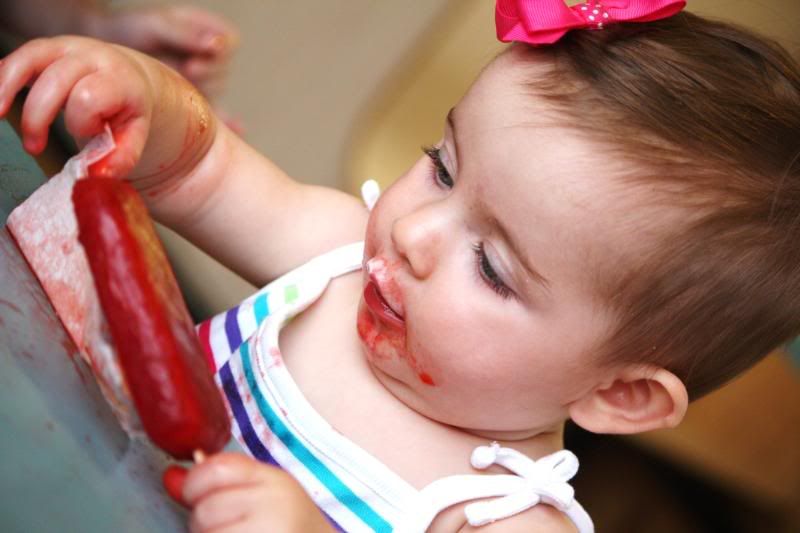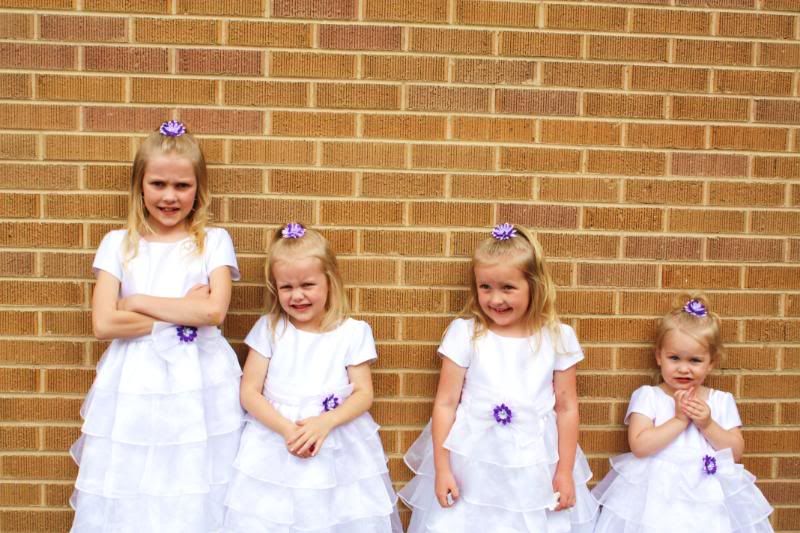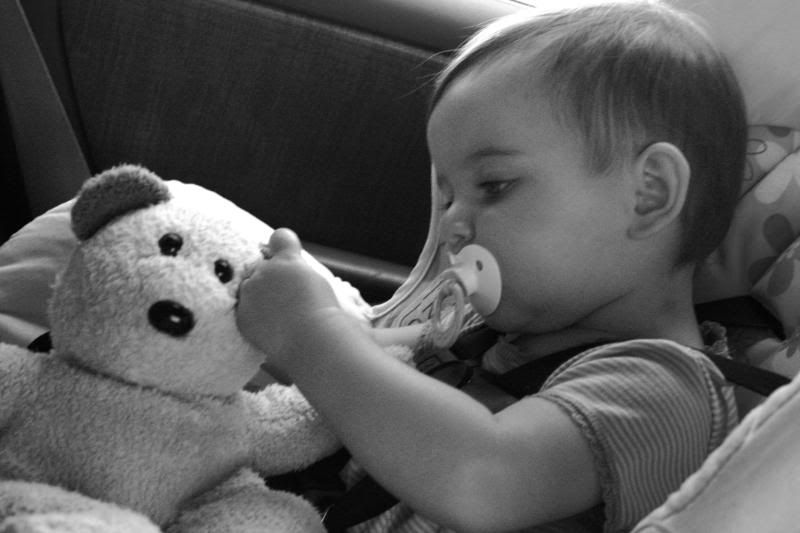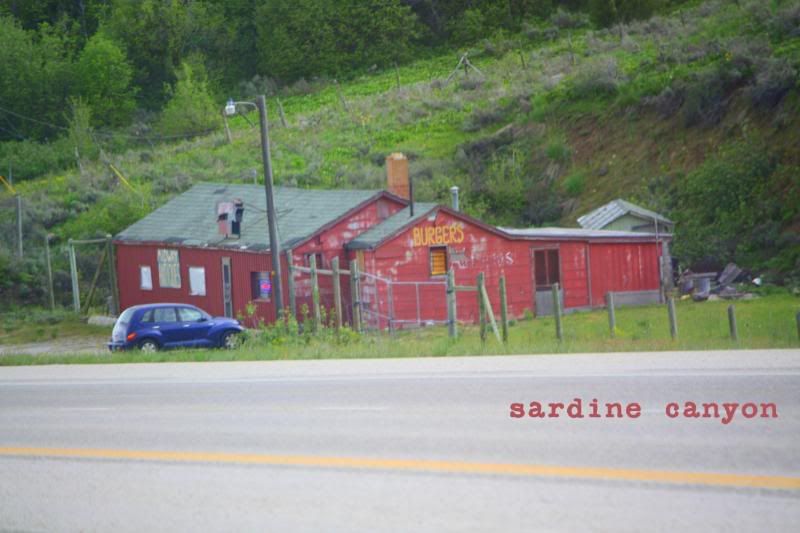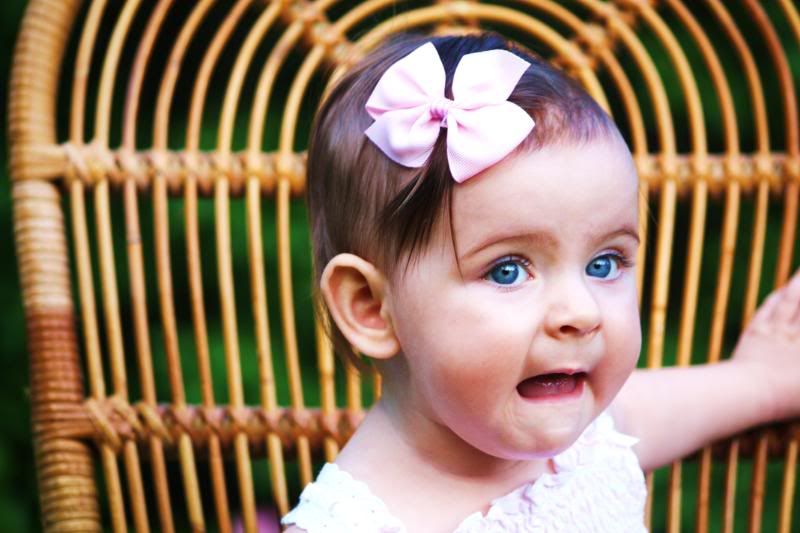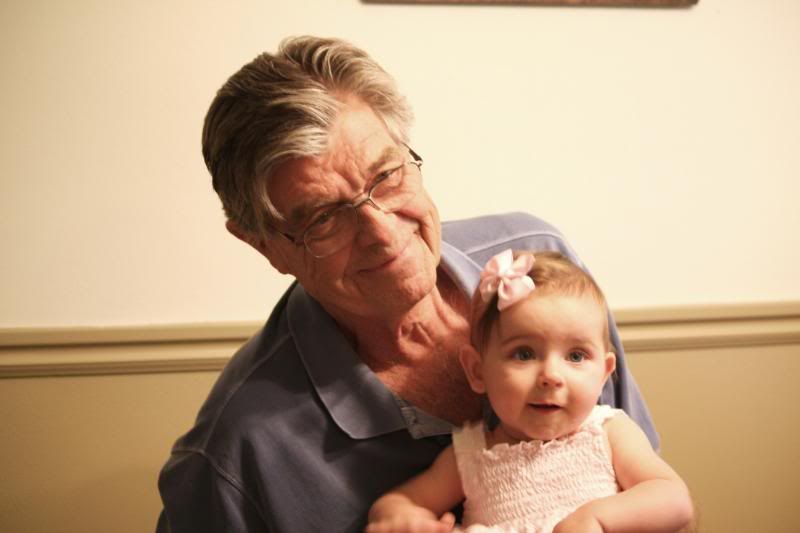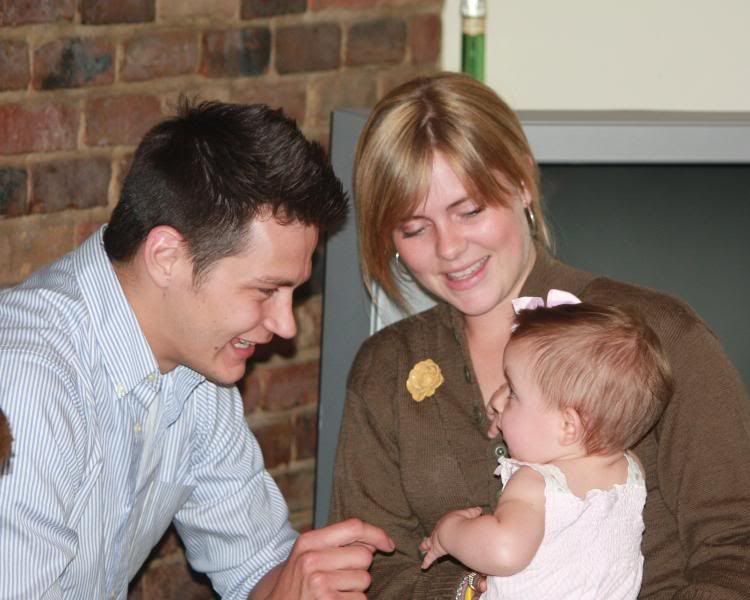 this picture makes me cry, I miss them so very much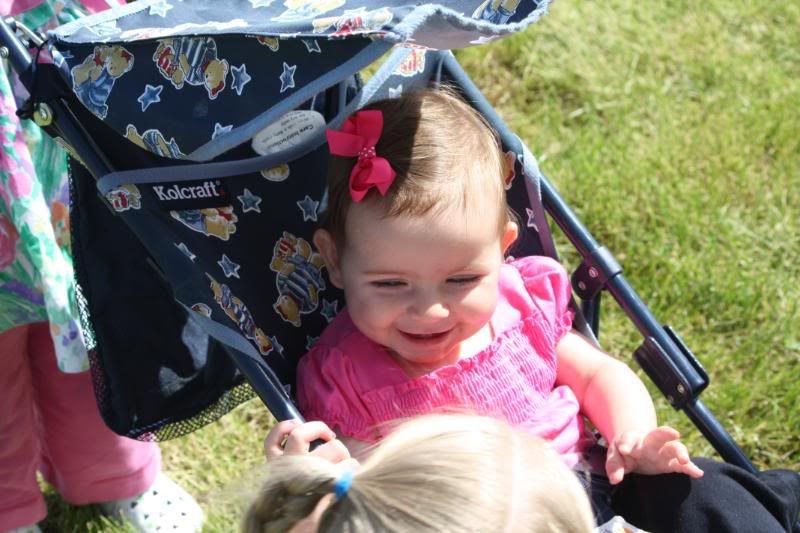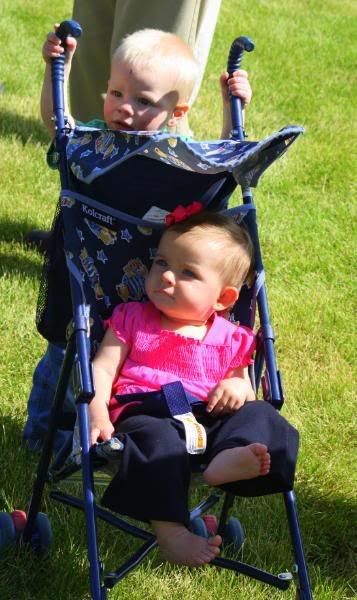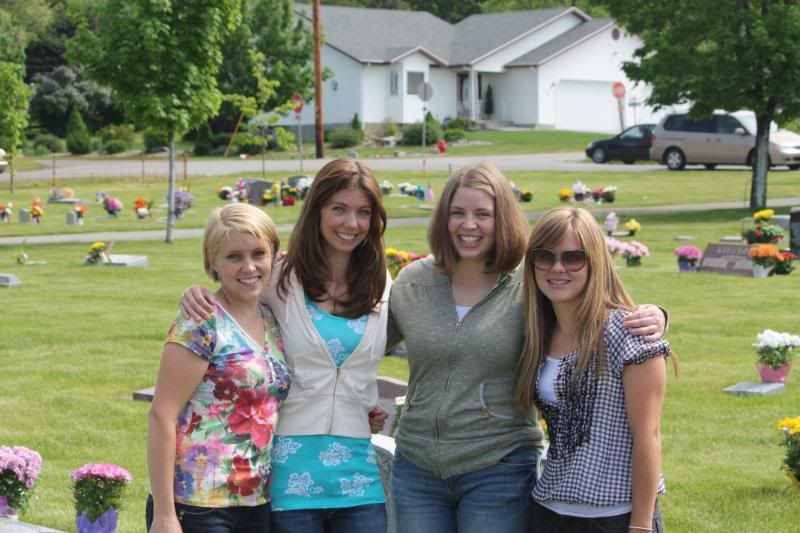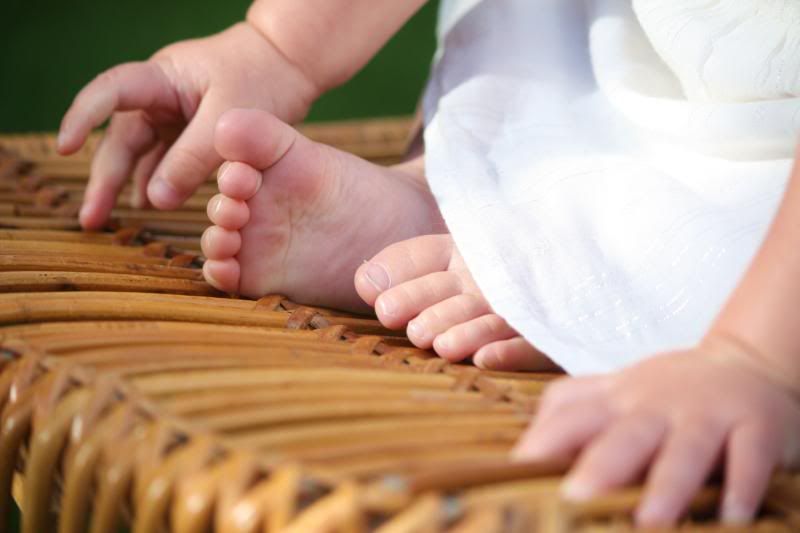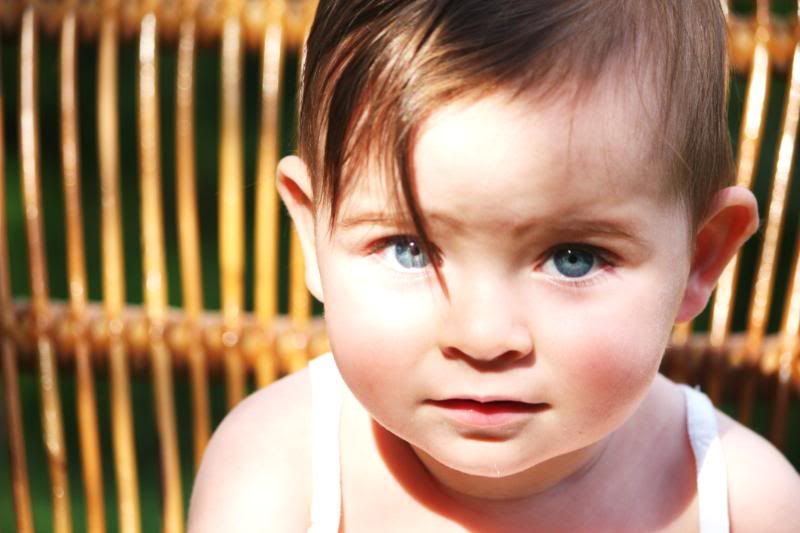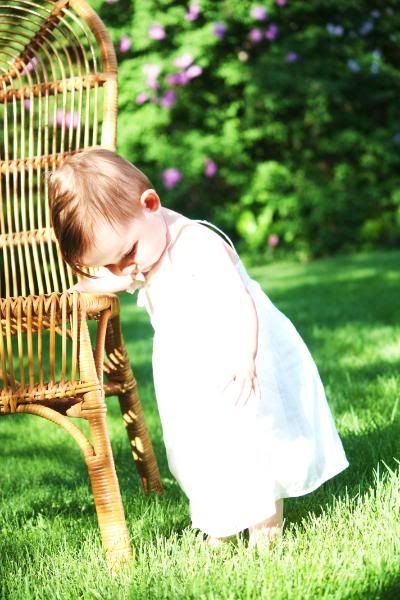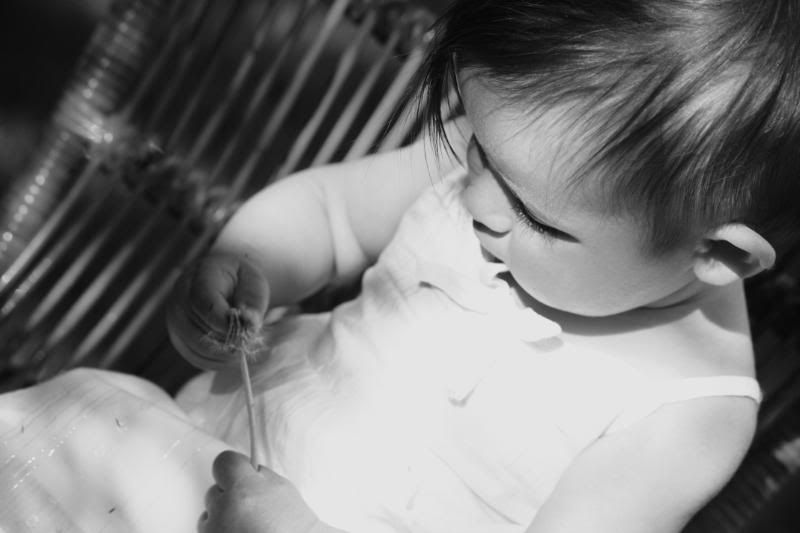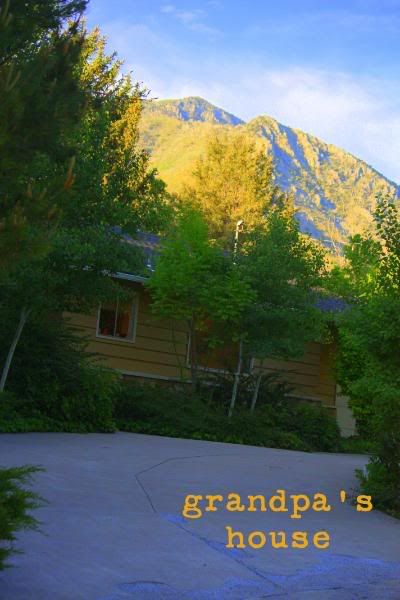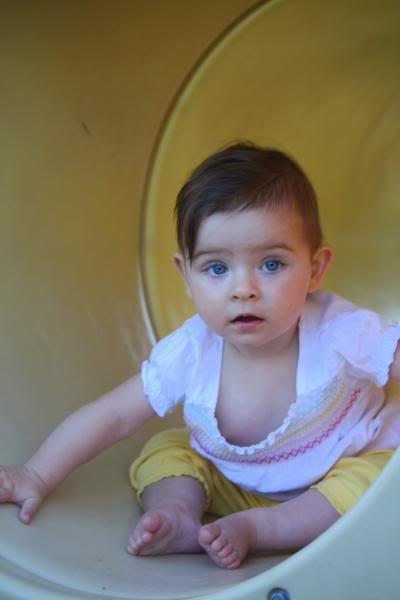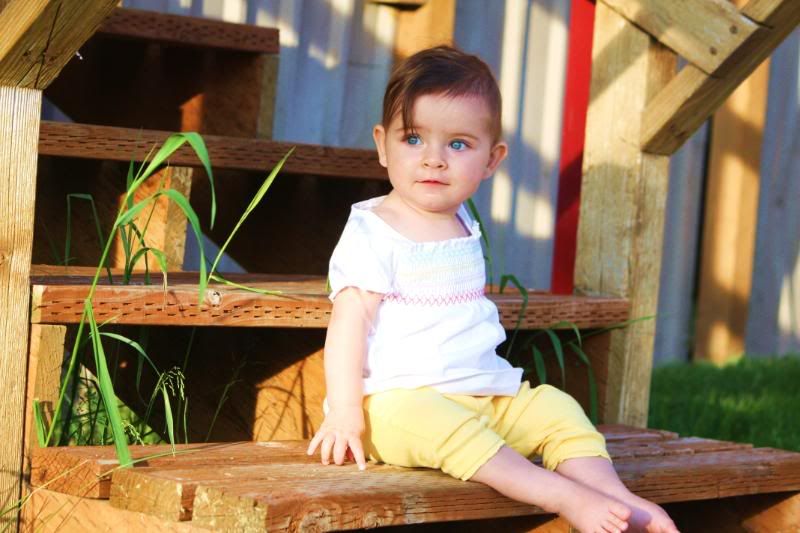 i know this pic is on here 3 times, but it's my fav!!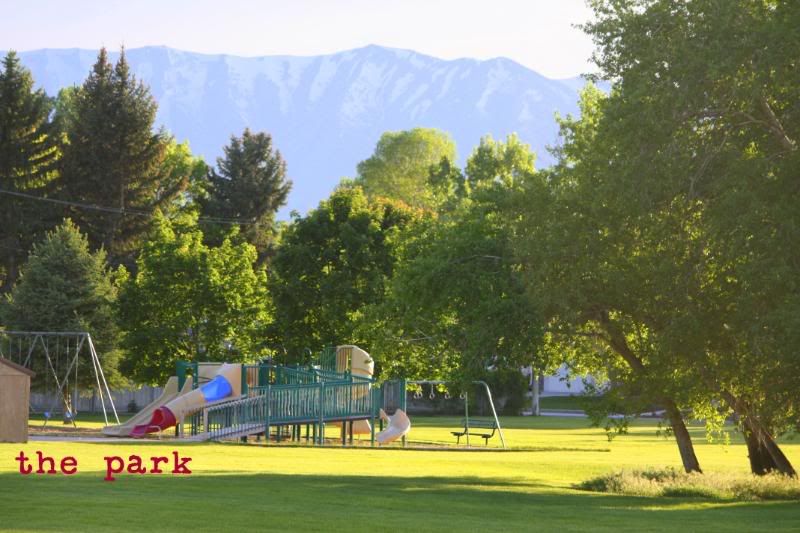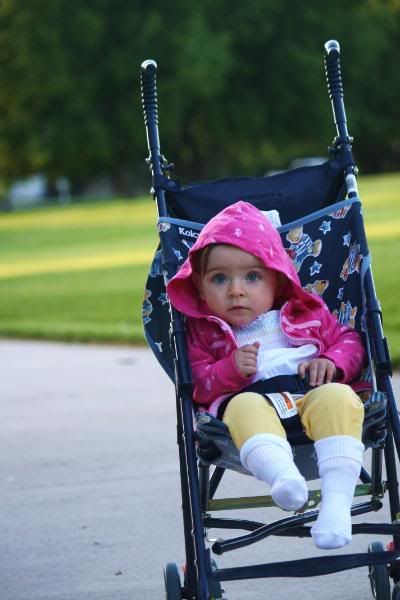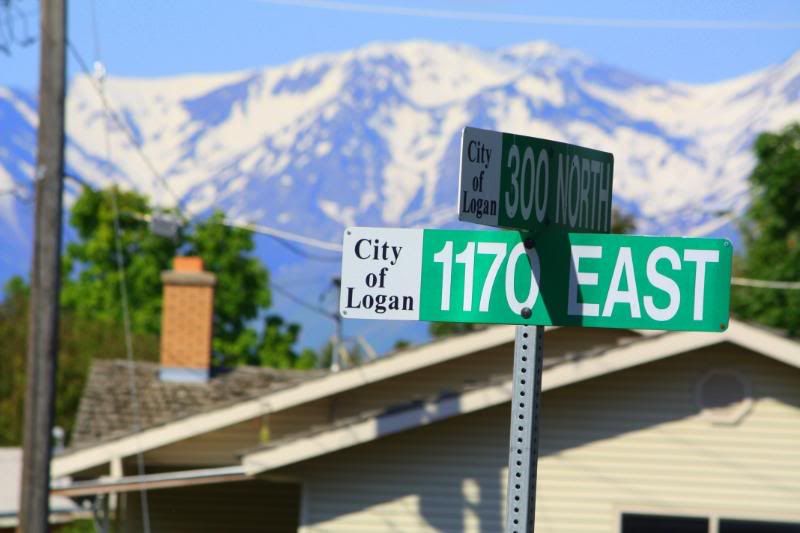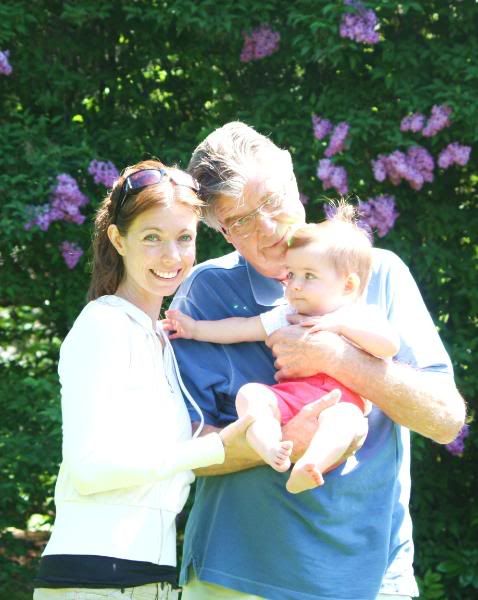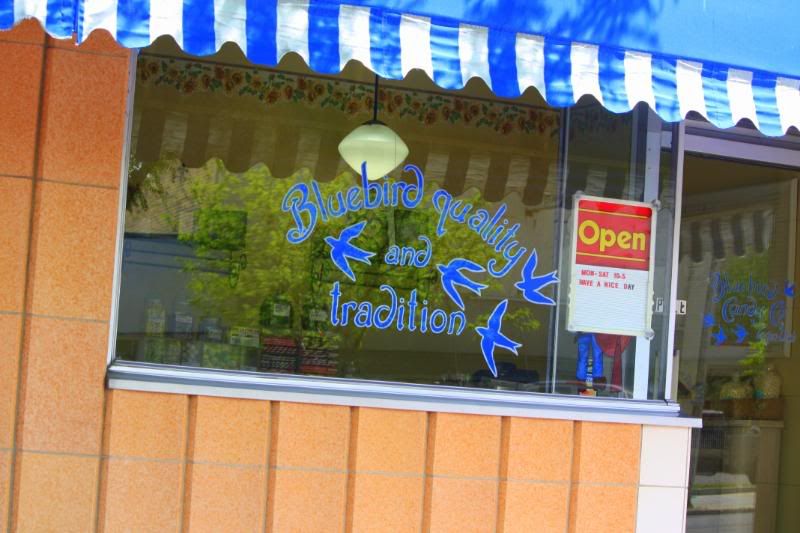 the end