where does the time go???
a sunny afternoon down in ocean beach
auntie mia came to visit me and brought me some cool toys, i love my elmo book so very much!!
daddy and i all dressed up, don't we look cute??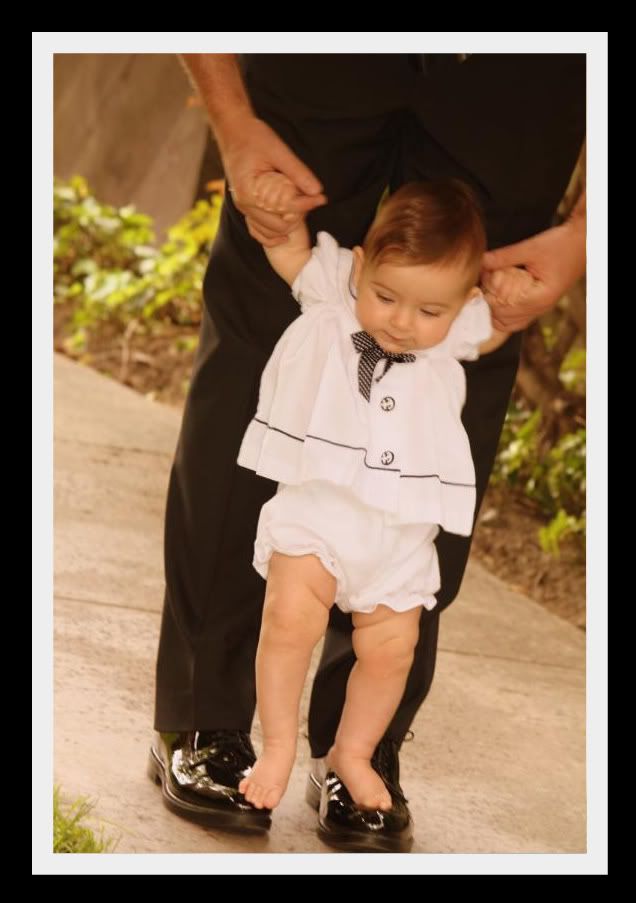 a visit to auntie chara's house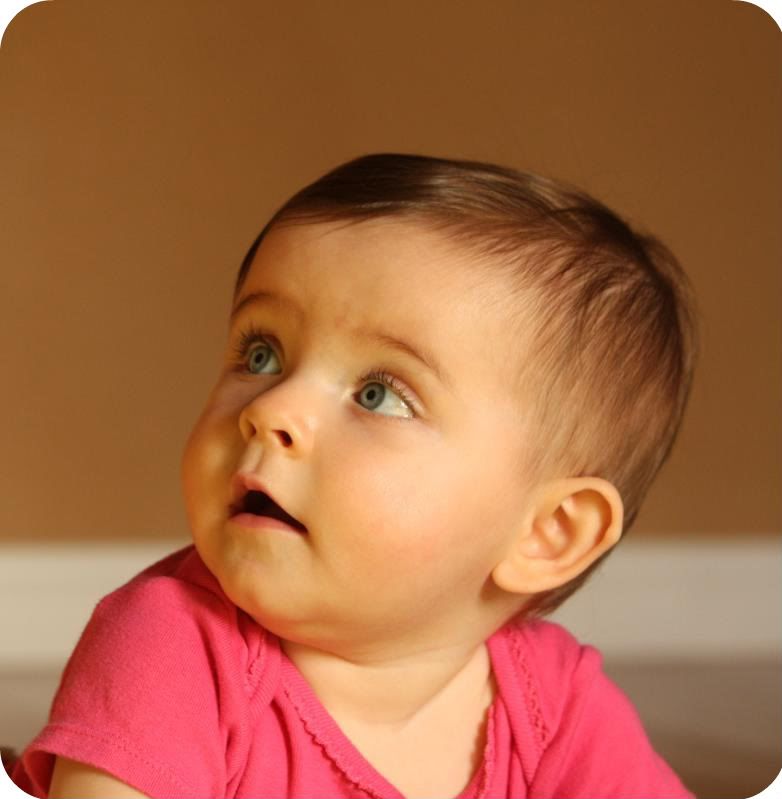 bayley sure does love the green rug, she is just starting to crawl this week
very very carefully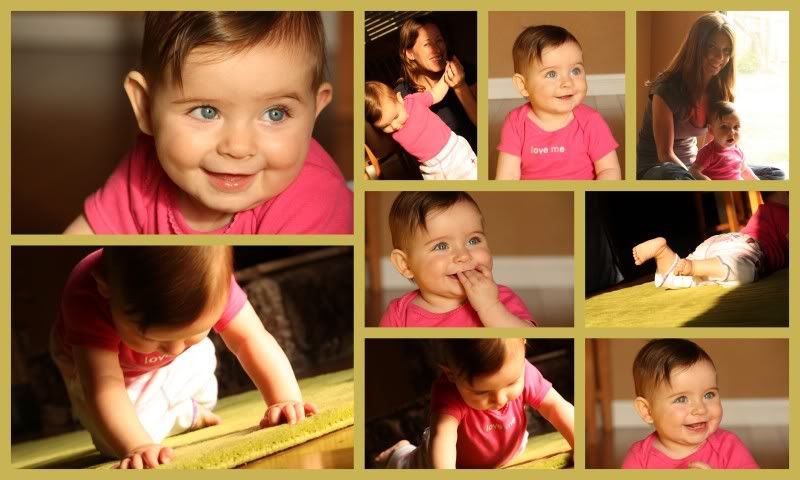 grandma took us for ice cream, yummy boysenberry soft serve!!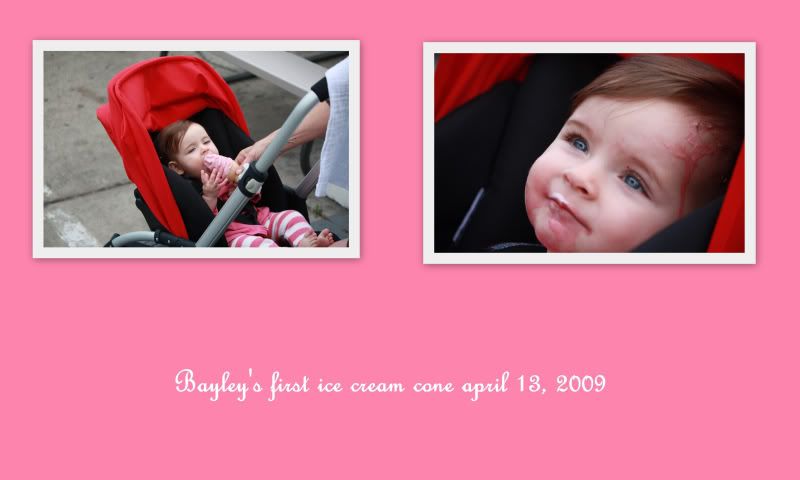 it finally felt like spring after visiting these beautiful little buds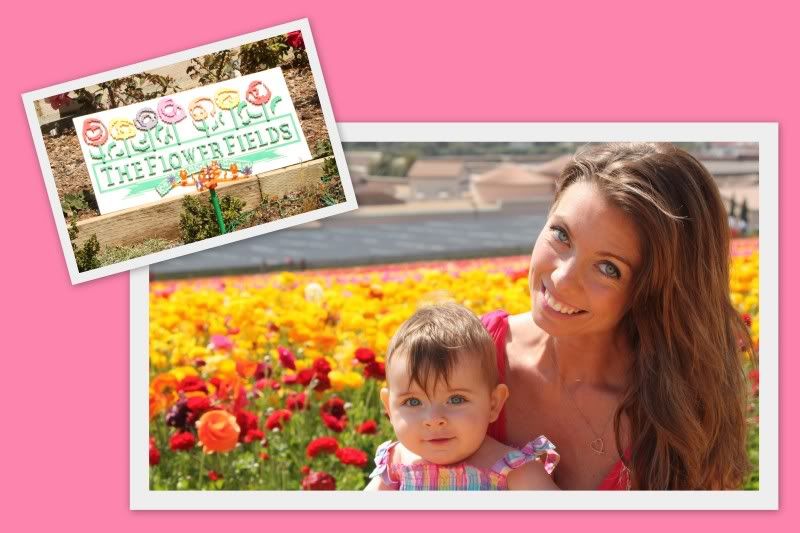 because tomorrow she won't be 9 months anymore.....