ahhhhhh clicking that little blue button that says "new post" make my heart flutter.
i have been quite busy and although i always seem to make room for my blogging, i have had some other matters to attend to. i call it...
life 101
lately i have been busy practicing the art of having an open mind and breaking bad habits.
it's been really challenging yet extremely rewarding.
i am learning that mistakes happen and i can choose to learn from them and move on or i can dwell on the crap.
i read A LOT and i've been noticing that all the books i read seem to have very similar concepts. one being "like attracts like" positive energy brings more positive energy and it's almost exponential.
i'm trying to focus like crazy on the good and accept the bad, learn from it and move on.
so here are some of my "tools" i've been using to help with my journey towards inner peace.
the artist's way
a course in miracles
non violent communication practice groups
dr wayne dyer
the concious parent
less wine and more vitamins
and a really good counselor and God.
------------------------------------------------------------------------------------------------------------
so we have also been traveling and celebrating birthdays and time is just flying by!!
i can't "catch up" on pictures right now but i'm back at the blog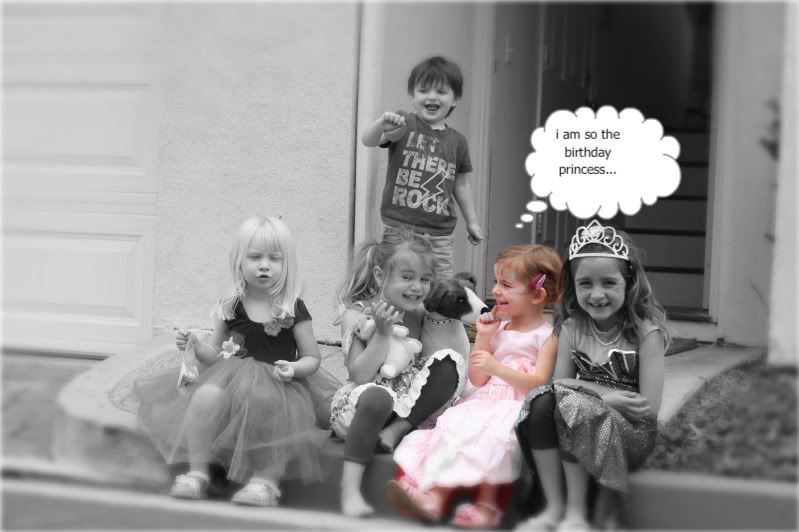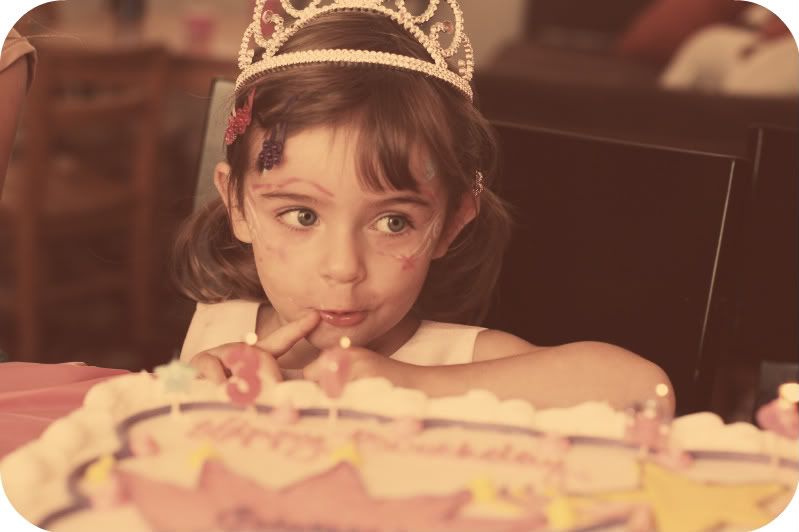 i can't believe that my baby is 3 years old!!
it's good to be back
Remind yourself that the greatest technique for bringing peace into your life is to always choose being kind when you have a choice between being right or being kind. This is the single most effective method I know for having a sense of peace. And you have that choice in all your interactions. -wayne dyer