Let the rain kiss you. Let the rain beat upon your head with silver liquid drops. Let the rain sing you a lullaby. ~Langston Hughes
tonight, bayley had a hard time falling asleep because she was too hot. it's been cool and rainy which means windows closed and the heat on and too little fresh air. so i layed down a cool, clean, crisp sheet for her to lay on and opened her big window in her room. we fell asleep listening to the rain and wind and splashing of tires. it was truly one of the most relaxing experiences ever. fresh, rain kissed air was just what our evening souls needed.
oh, that and chocolate cupcakes. souls also need chocolate cupcakes with cream cheese frosting.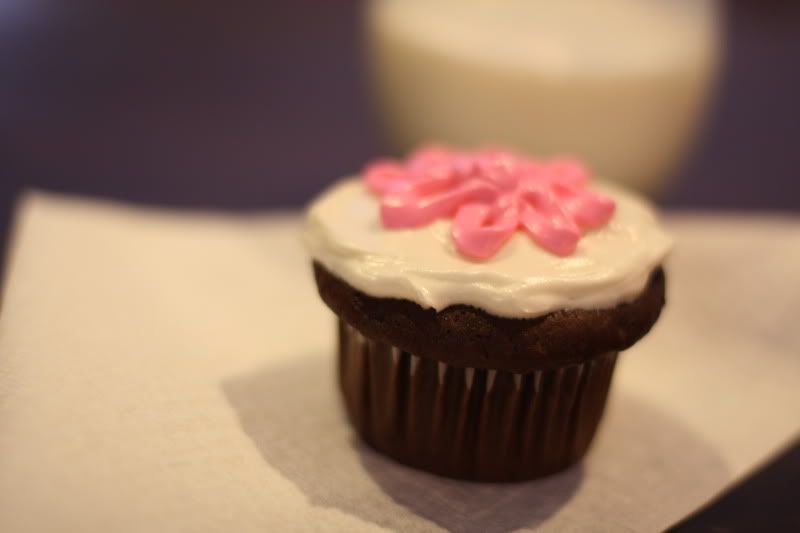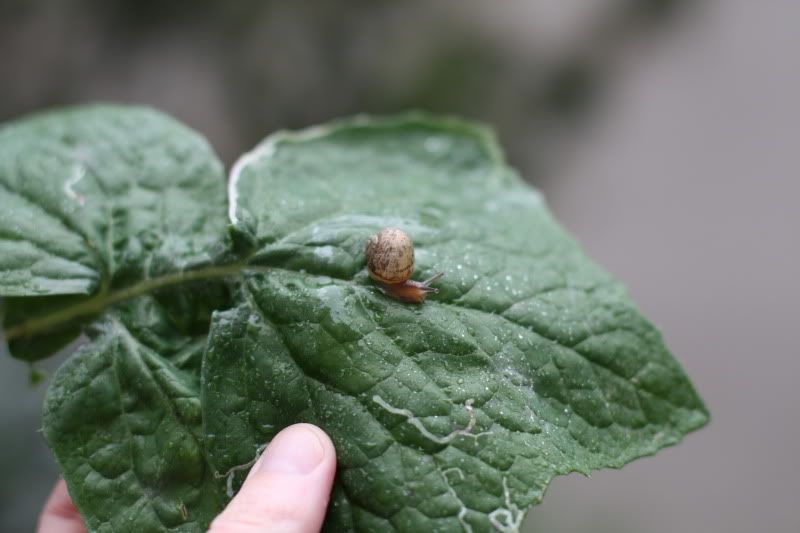 and on a wagon ride we saved a snail. this made my girl so proud. it is a baby girl snail named sally and she lives in the backyard now where she won't get "skwissed".
my mom took this picture, isn't it so cute. i can picture bayley at 40 now, maybe as a librarian or school teacher. i am so grateful my mom can come visit often and she helps us so much. our family is so lucky. you know my mom has been here cause the dishes and laundry are caught up.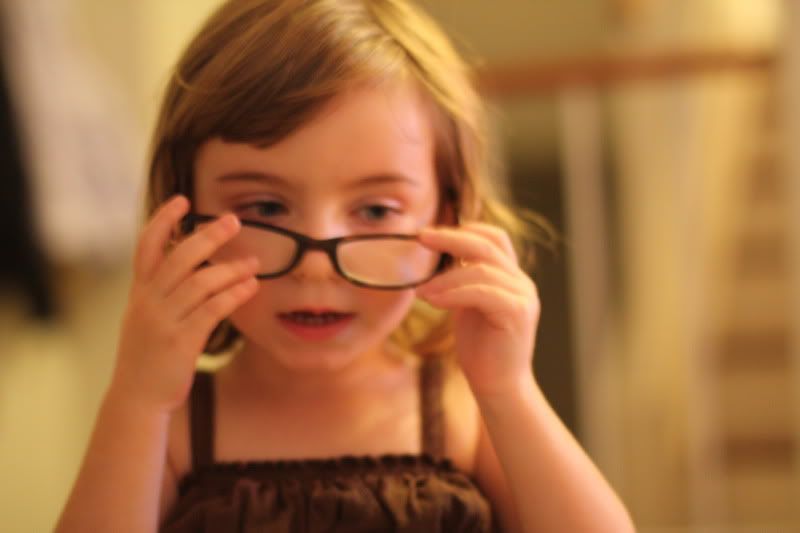 tonight bayley asked me what i was grateful for as we were going to bed. i said "life" and she said "what does life mean mama?" great question to explore teacher bayley!!
to be continued...
what does "life" mean to you?
All men should strive
to learn before they die
what they are running from, and to, and why.
~James Thurber