having a glass of red wine sitting at my desk which is piled with stuff almost so much that i can't move my mouse. things are getting done, i'm just sticking to the fact that i really can't do it all and i need to be a responsible prioritizer. everything will get done....sooner than later. i'm going through my house with big black trash bags and asking myself if i really want to keep caring for the item or if it's better off gone. adam is doing it too, it's kind of a fun couples activity.
"less stuff, less space, more life" - some danish guy on oprah
i'm danish, bring it on!!
today bayley blayed with a box of seashells for like over an hour, it made me so happy to watch her amazement and reverence for nature instead of watching tv. don't get me wrong she watched the wizard of oz like twice. we're taking baby steps. oh and we canceled our cable woohoo!!! bumped up our internet speed and it's saving us 50 bucks a month. we will have more time and more money, win win if you ask me. the only channel i loved was the food network, oh well i'll just cook more instead.
speaking of food. this was my dinner tonight. inspired by the movie
eat pray love
bayley had sweet potatoes, corn, egg and cucumbers (i have given up on trying to make new things she "might" like. if it's somewhat healthy, she can have it.)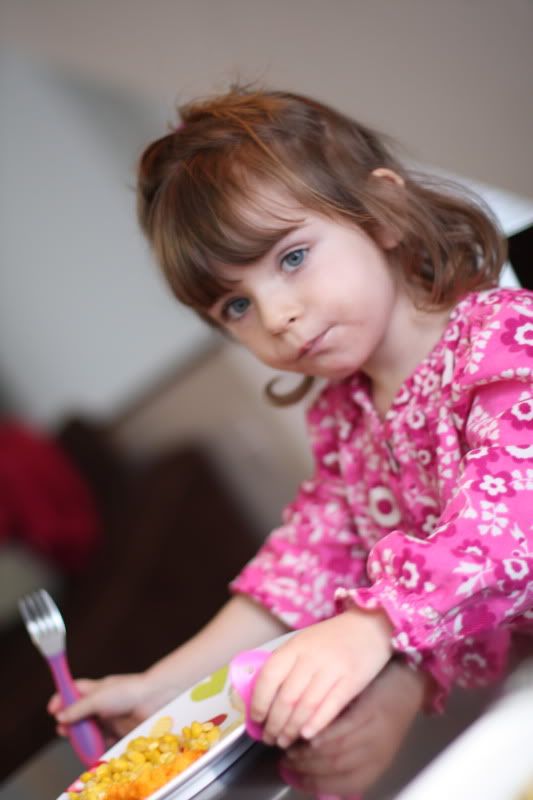 oh and an amazing chocolate ice cream bar from maga for dessert. these are incredible!!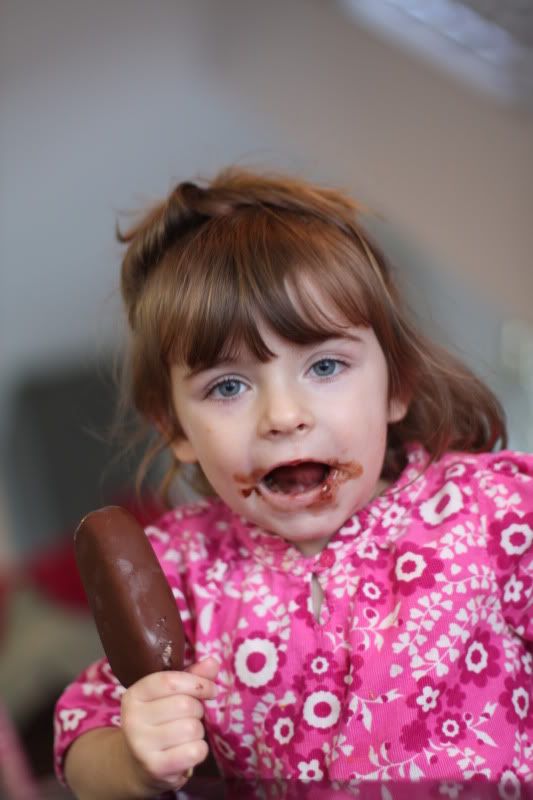 well i'm up past my curfew again. first i said i'd be in bed by 1030, then 1130, now it's almost midnight. why can't i go to bed?? i have no self control, there are too many things i could be doing. i'm a night owl.
okay, shower then bed. now.
oh wait i wanted to write about our family date on saturday night. (see how i trick myself)
so Adam took us out to this amazing indian restaurant and we went to the mall and for ice cream.
it was perfect, and the food was AMAZING!!! bayley loved it. she loves chinese, japanese, vietnamese, korean and indian. i'm so proud : )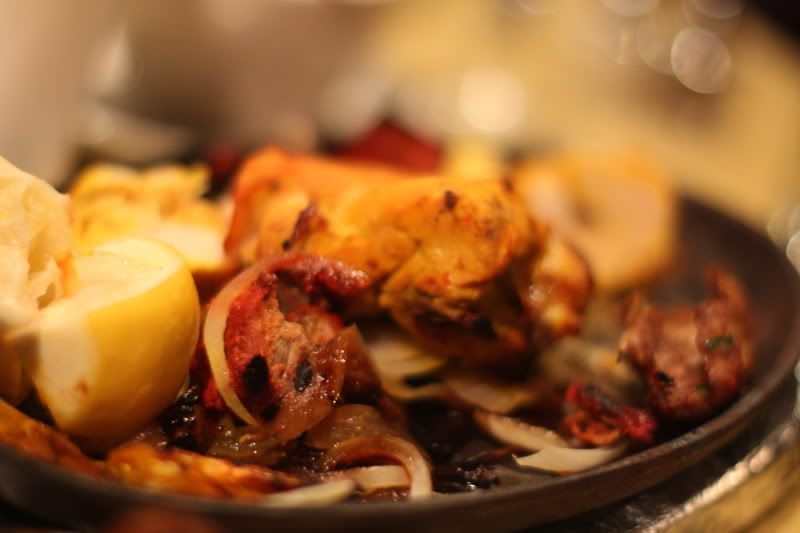 my new vera bradley items : ) lunchbag and makeup bag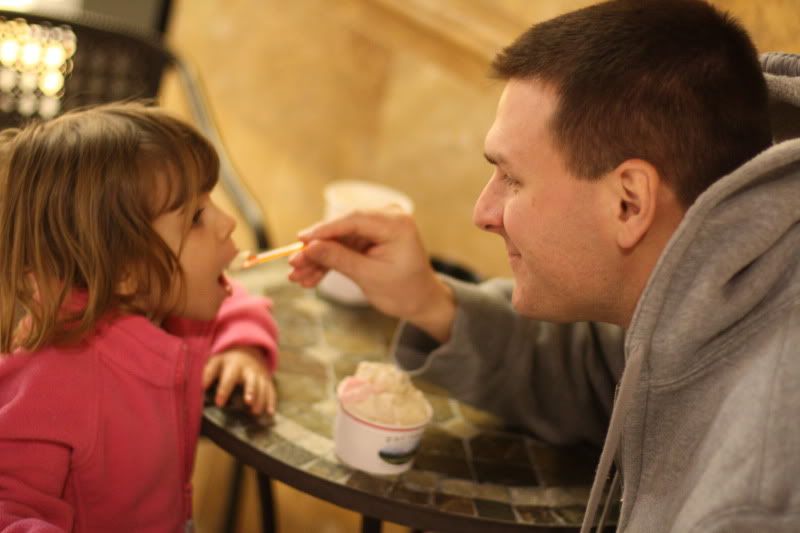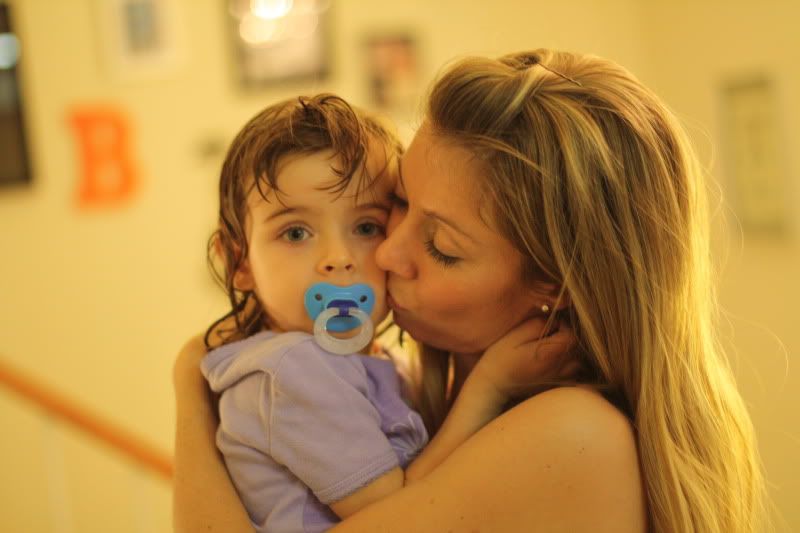 i LOVE this song!! (ain't no reason by brett dennan) thanks honey.