i love spring, it seems simple. and these days i am loving simplicity and the beauty found in it.
like,
cool foggy mornings
a rainbow variety of flowers
lush green mountains
pastels
in season fruit and veggies
&
fresh new beginings
a local organic farm called mcgraths opened up this weekend so we took a tour of the animals and bought some yummy produce.
one of my favorite pictures, i snapped it nanoseconds after i heard her say "bunny kiss"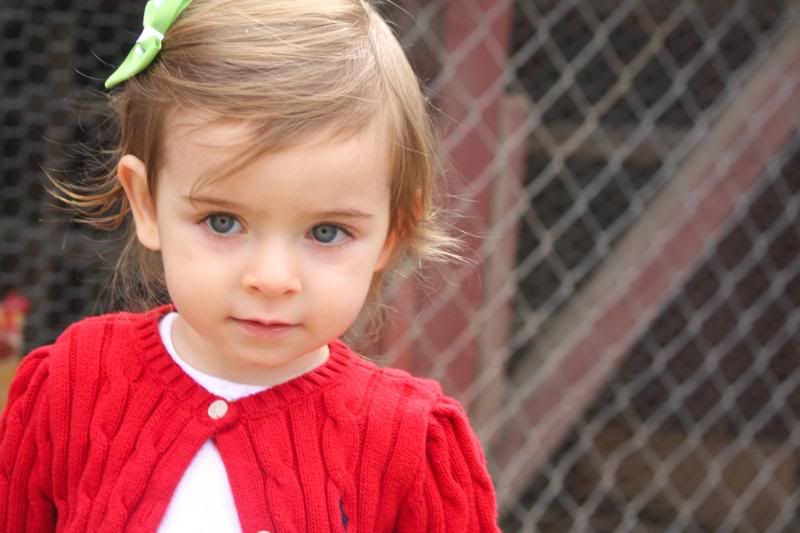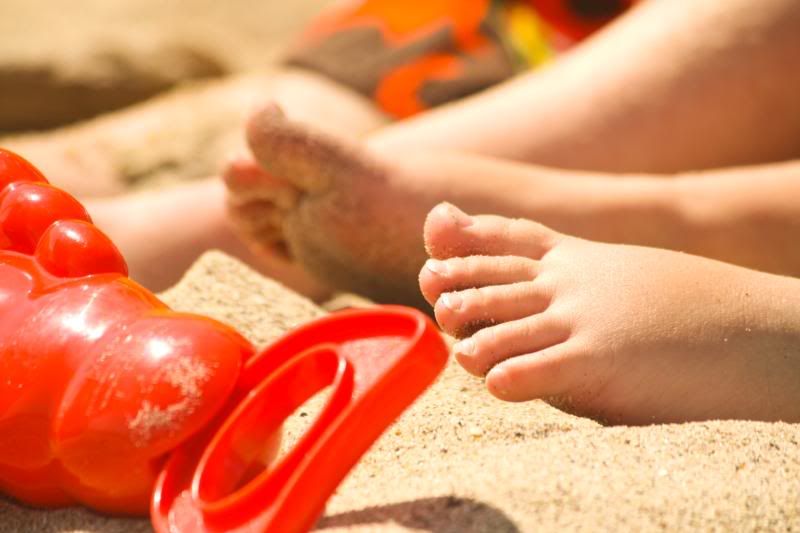 a birthday party with a jumper, she is still asking to "jump" 2 days later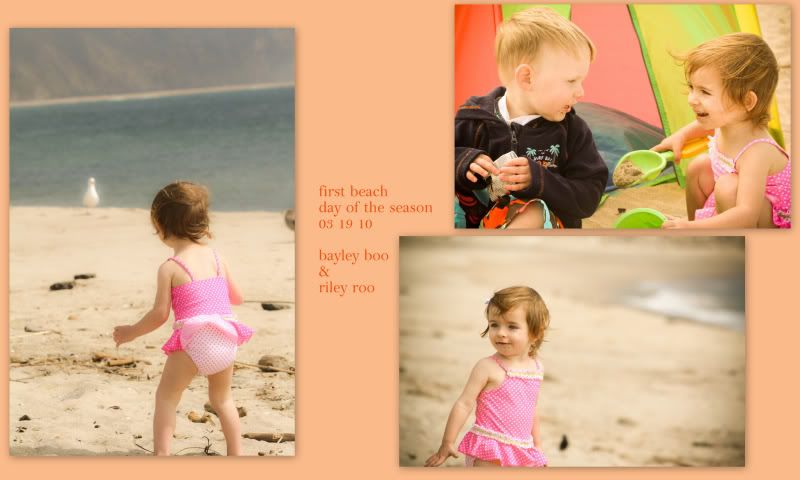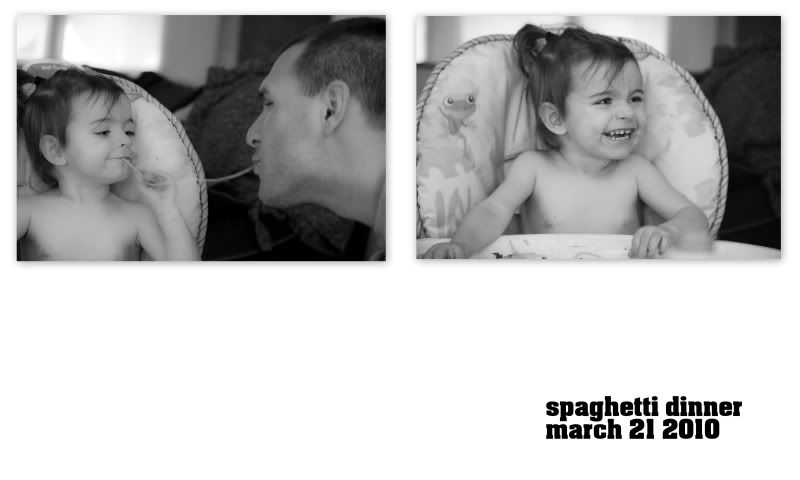 more pictures than words tonight. most of them seem to tell a better story than i could right now.
time to go sleep well, i always do after sunday yoga.