i think i'm still recovering from the 16 hour drive each way, but it was fun and wild and great.
getting stuck on the donner pass driving through what i considered a horrific blizzard listening to "hey diddle diddle" on repeat for 2 hours straight was my most vivid memory. that song now gives me chills.
bayley summed it up the best when we asked her about her trip "music and lights" she said.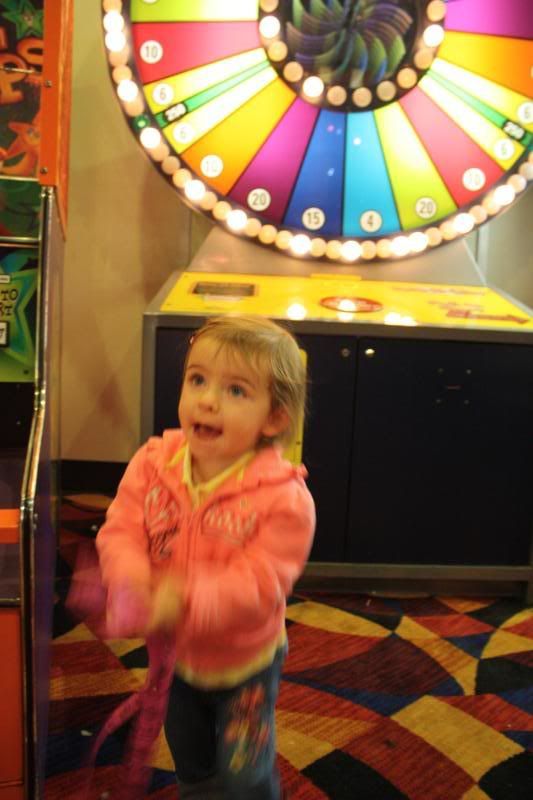 we celebrated my great aunts 80 th birthday with her 5 daughters and my mom and grandma. i love spending time with family, it's not
always
the greatest, but it sure does build meaningful memories and the time spent never seems wasted.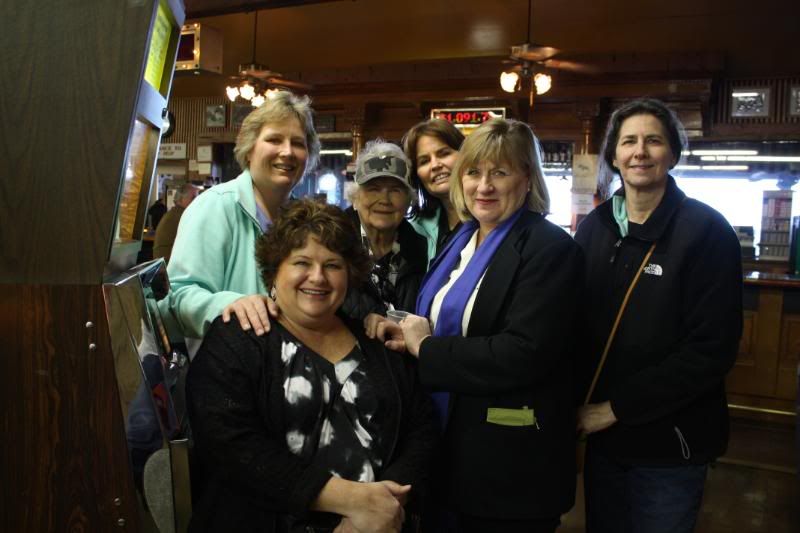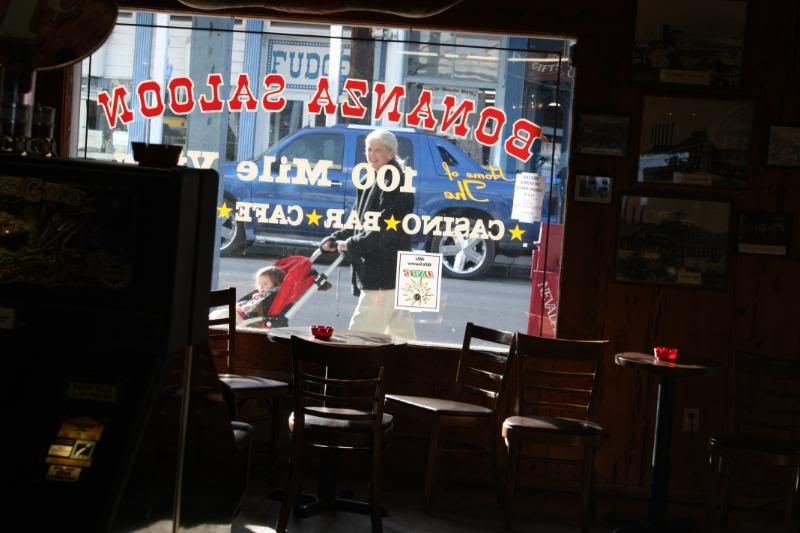 "one, two maga's" bayley was always counting her grandma's
thank you maga's, we had a wonderful trip.