right now as my mind races and i fuel up on extra strong guatemalan coffee
i can hear a deep, raspy, has a hanging on cold,
little
voice downstairs.
she is singing jingle bells.
i stop thinking so much and worrying
and i remember what this time is all about and am so grateful for my little moppet
she is like my guru
gently bringing me back, reminding me that this moment is all we have and it is a grand one indeed
like...
"hey mom, can you make those wheels stop turning in your head for just a minute, cause i wanna go splash in puddles and find some worms outside"
you see, my mind didn't race at all while i was on vacation.
maybe because i was too busy having fun...
my soul sister
maybe it's a good thing we don't live next door, because we would just stay up til 3am EVERY night talking about every possible awesome thing in the universe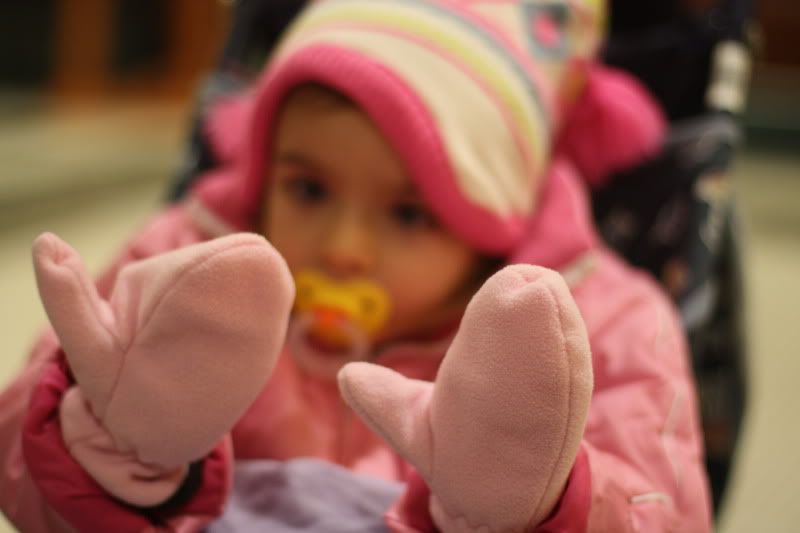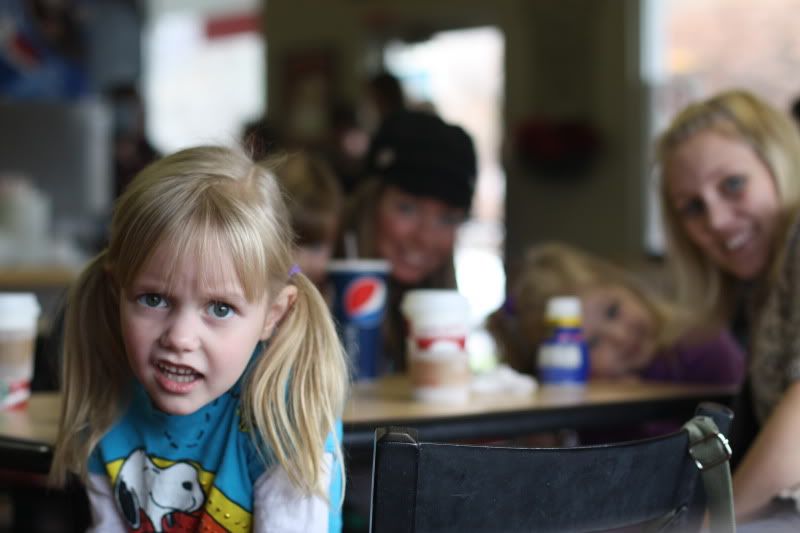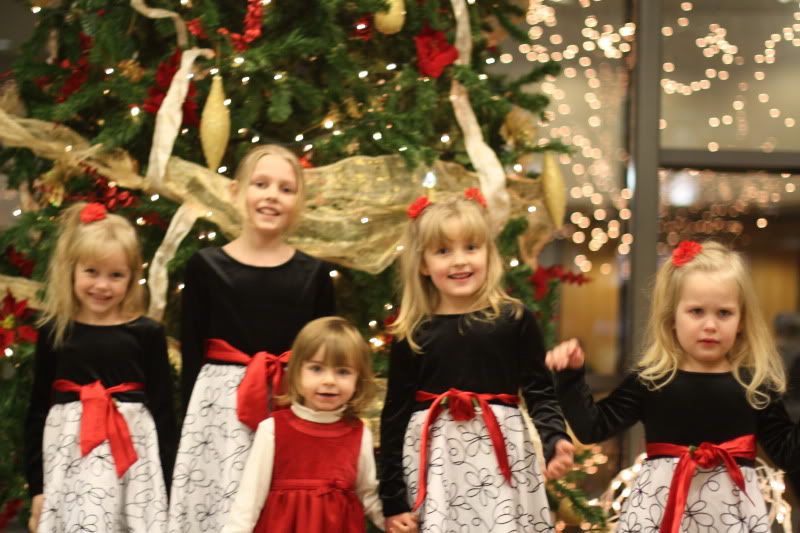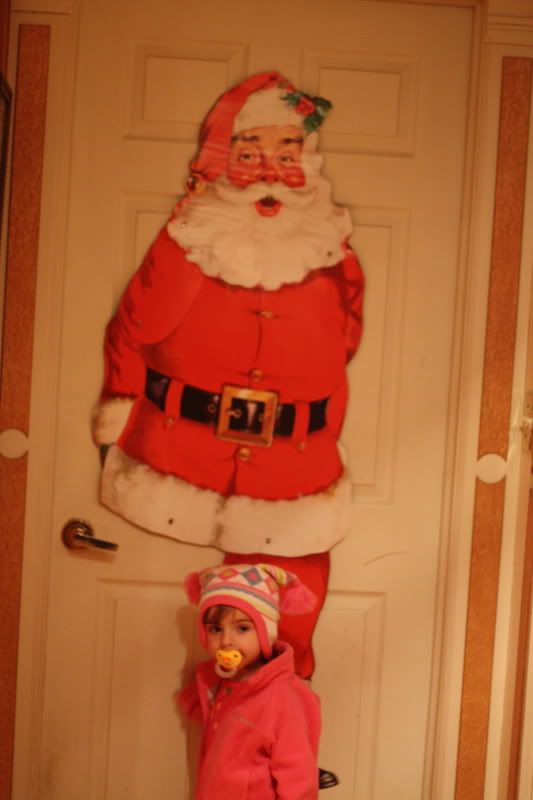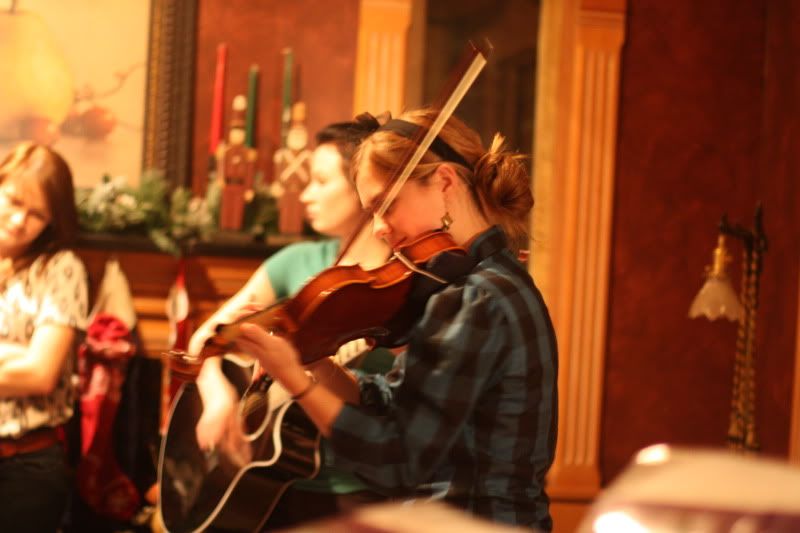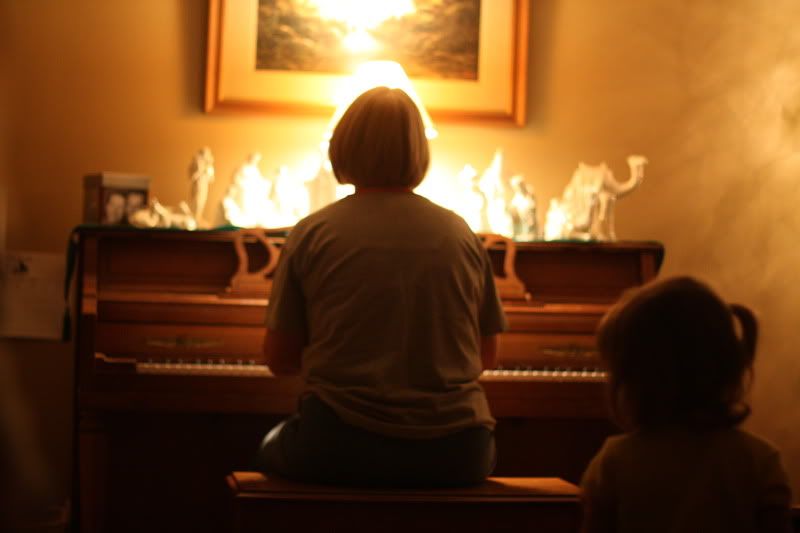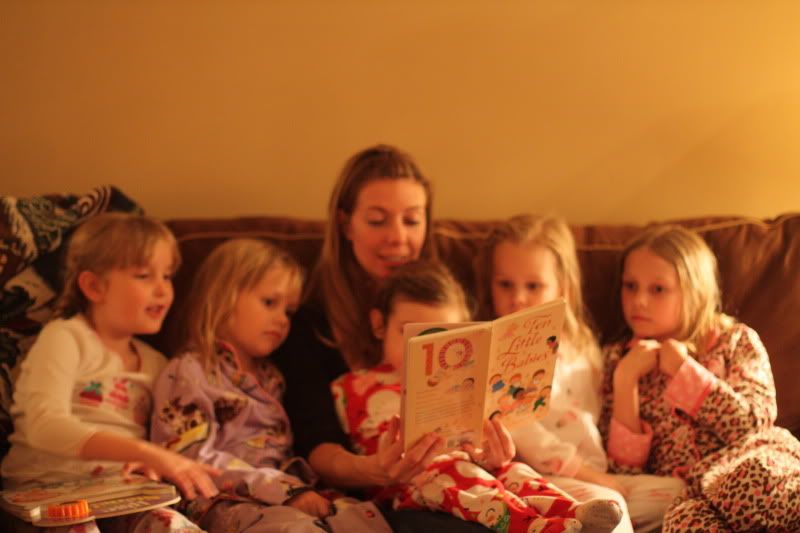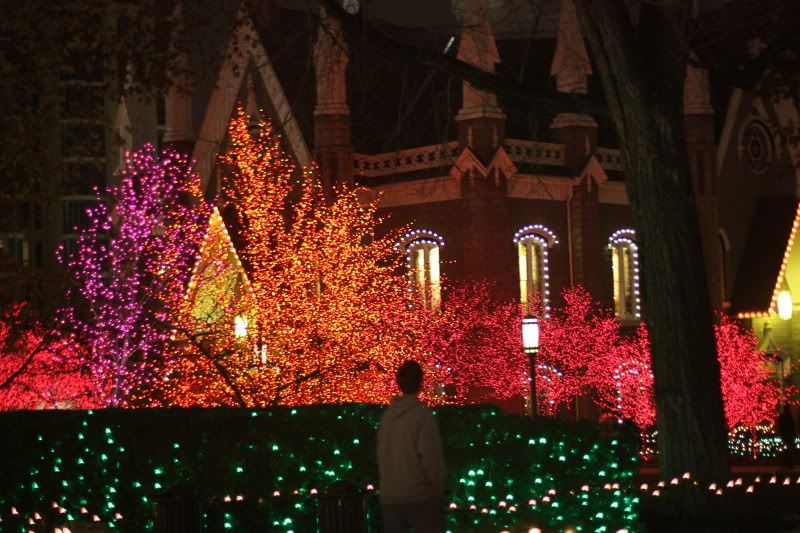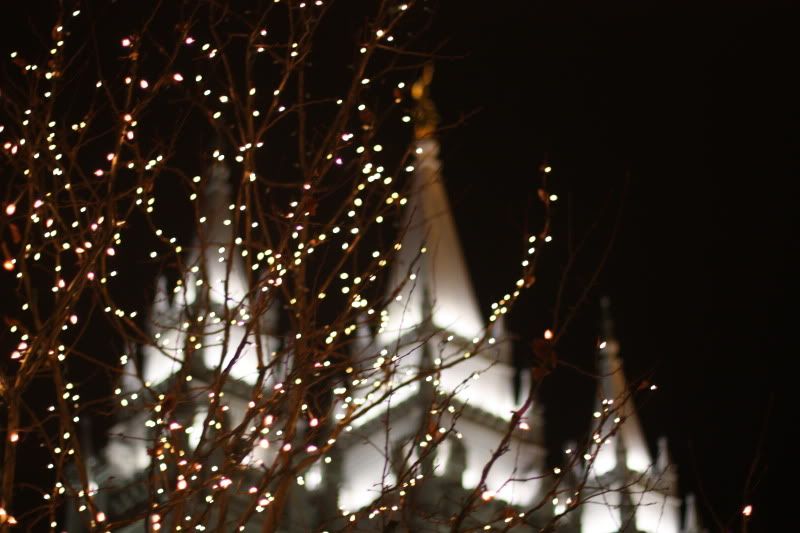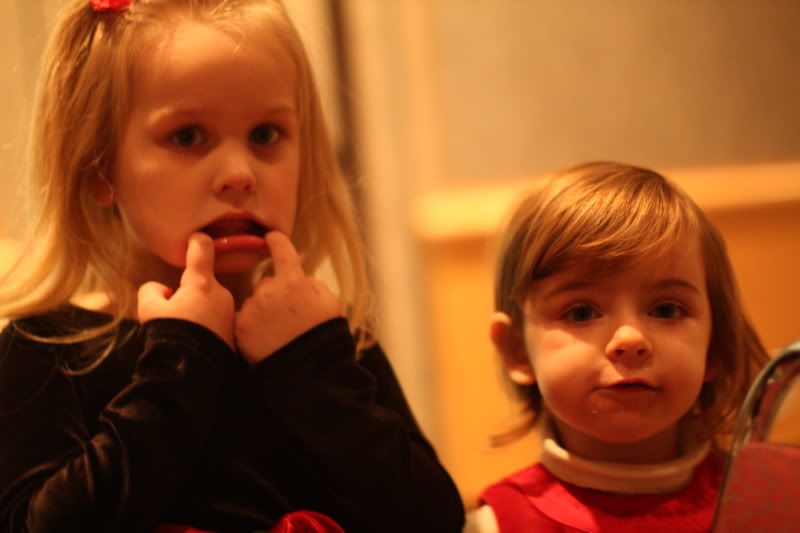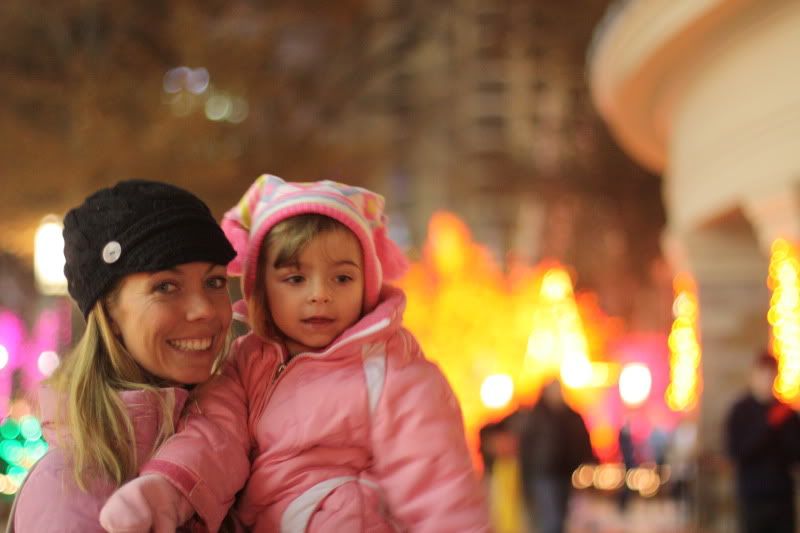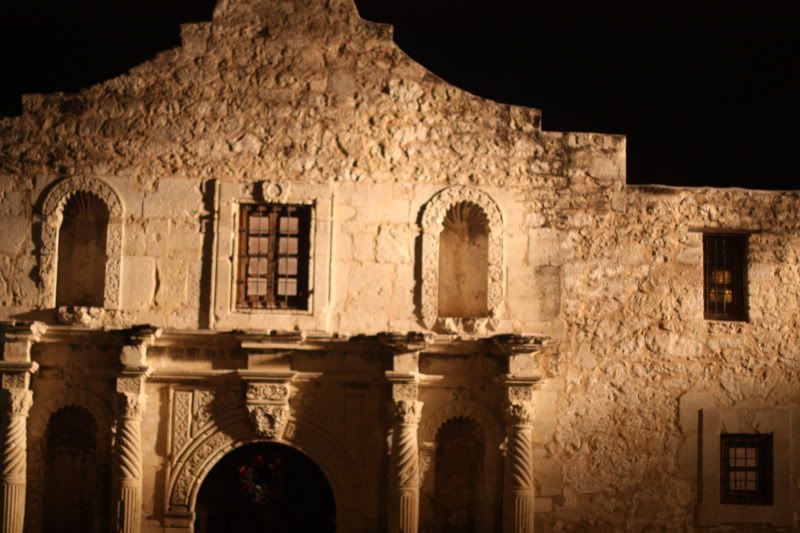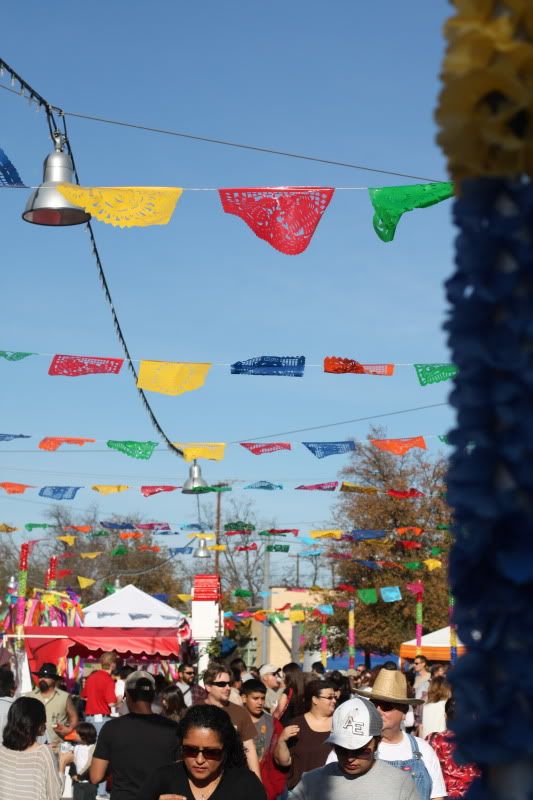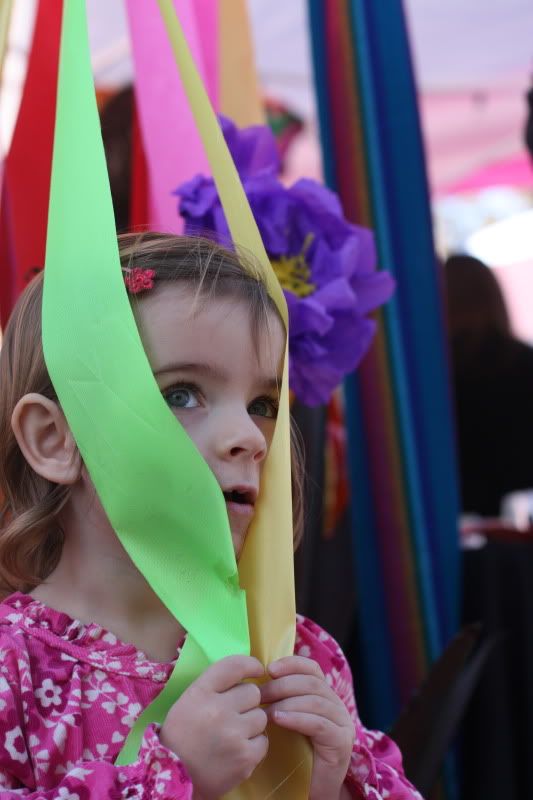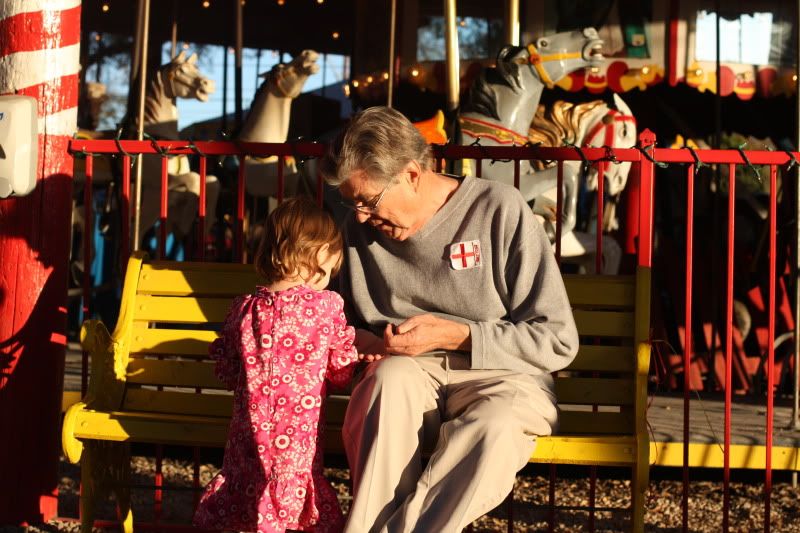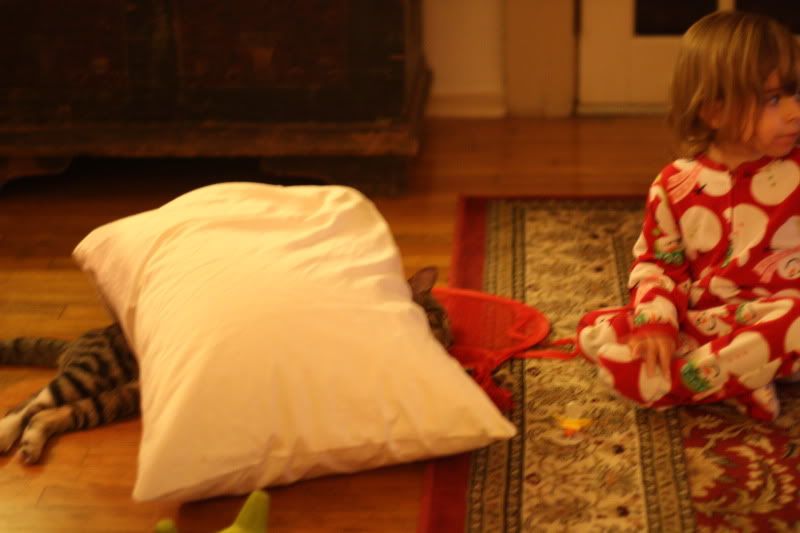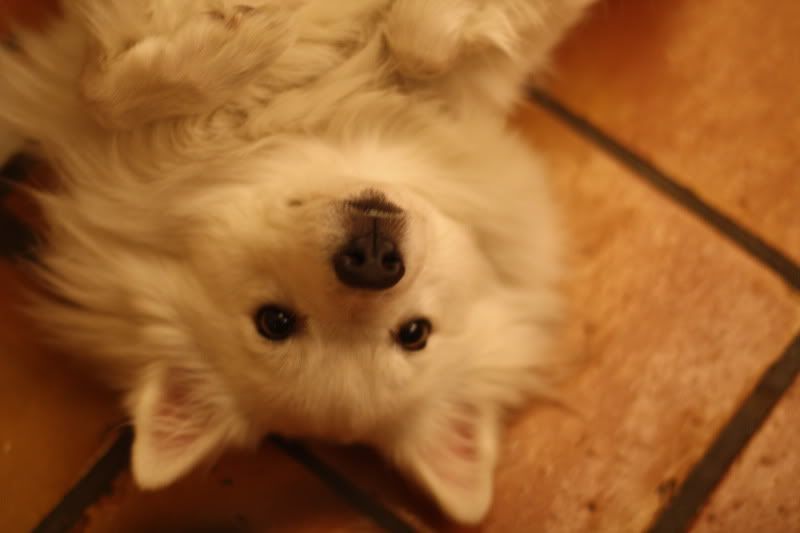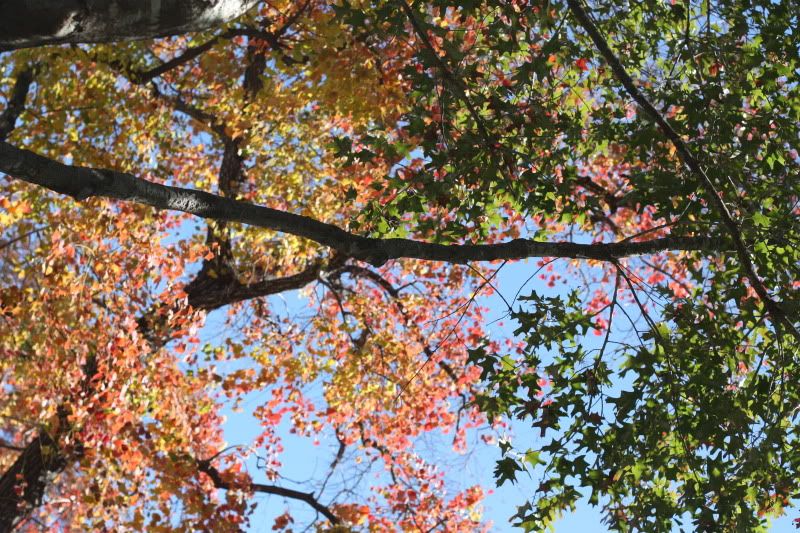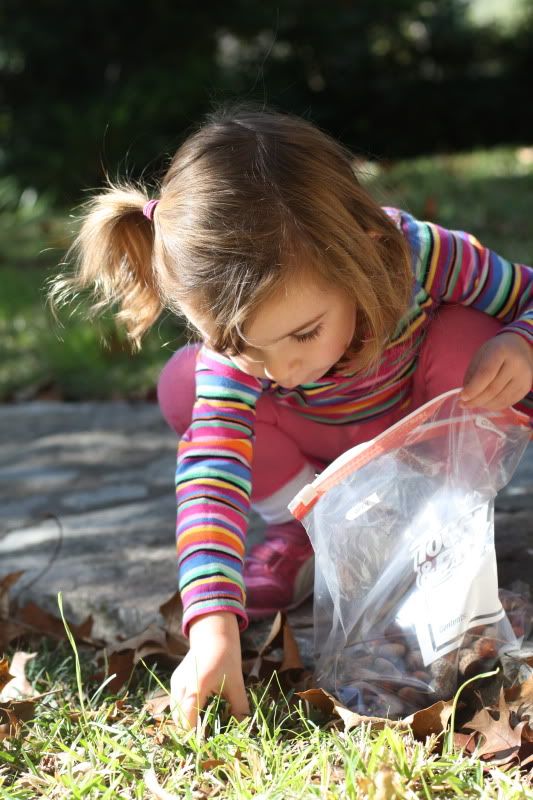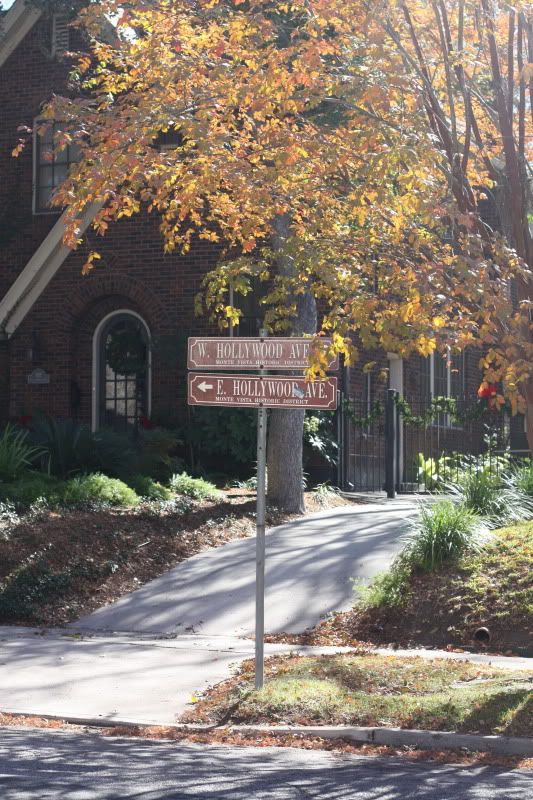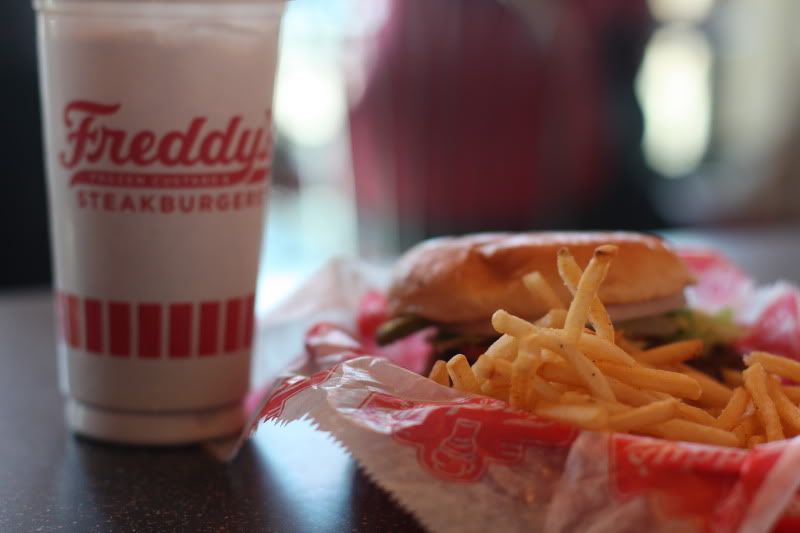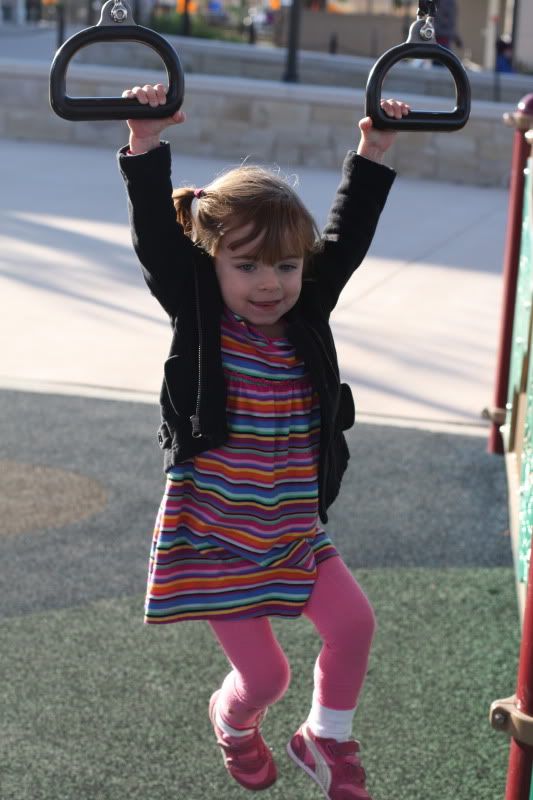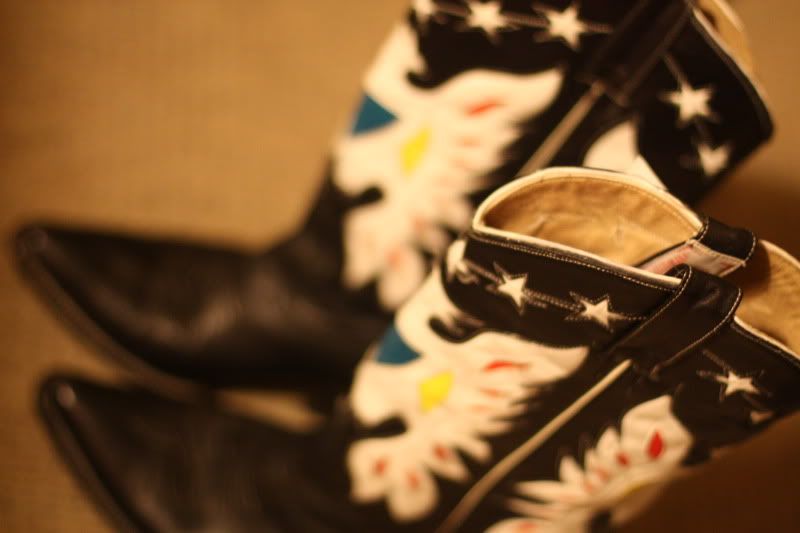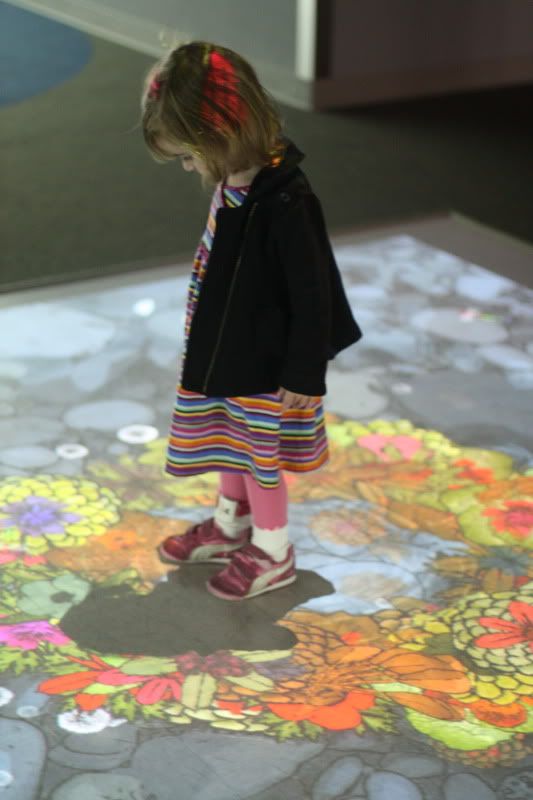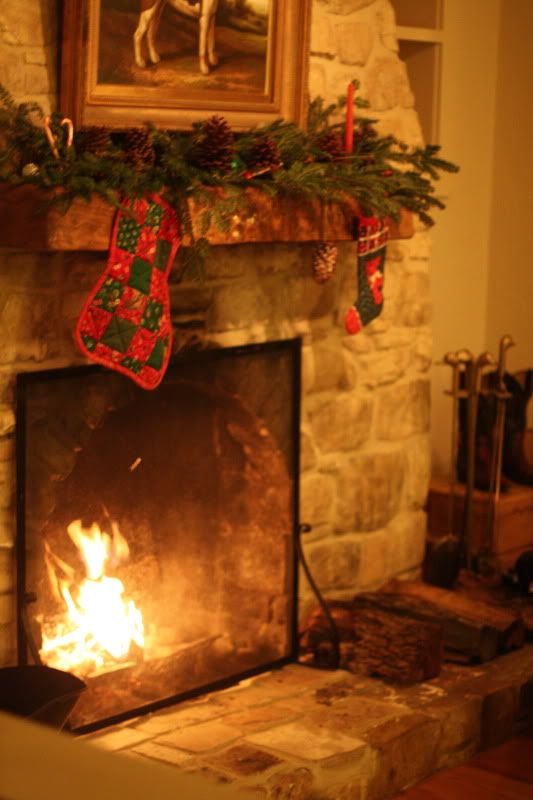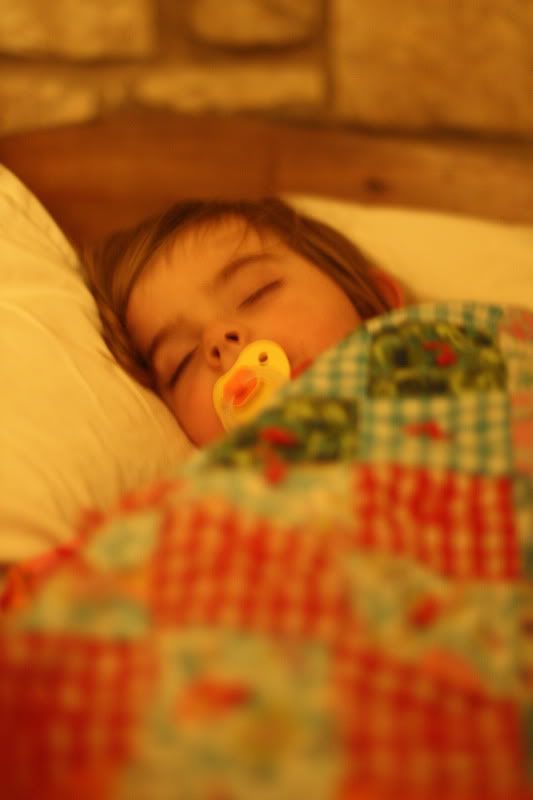 as you can see
my family is very good at having fun
it's hereditary
it was funny, right before i was leaving i was in trader joes. i was talking to some guy about how long my smoked salmon would last and my vacation came up
he asked where i was going and i said salt lake city and san antonio
he said "well that doesn't sound like a vacation"
i smiled and thought in my head "well you don't know my family..."
because my vacation was better than a vacation
it was enriching, energizing and full of love
homemade dinners
laughter
late nights
comfy beds and old quilts
kid parks and bug exhibits
carmel corn
acorn scavenging
amazing restaurants
picturesque streets lined with multi-colored foliage
great musicians everywhere ( i want to learn how to play guitar)
and just a whole bunch of great down to earth people that i love so very much and am glad to be a part of.
thank you Dad, for all these fun times
i can't wait to come back to san antonio to see you and the children
and thank you Linsey and Lamar and the girls for letting us stay with you and make messes and break stuff
it was a blast!!!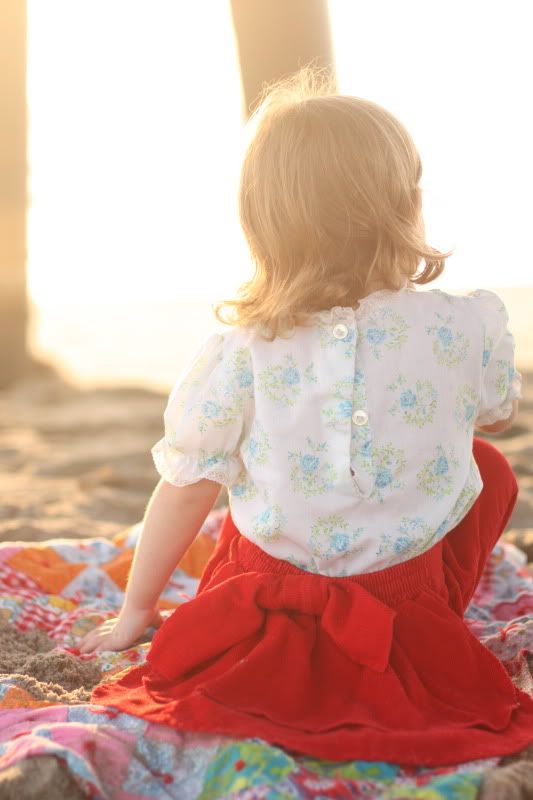 back in port hueneme now where the rain hasn't stopped in 6 days
let the christmas movie marathon begin!!!
what's your all time favorite Christmas movie???
i need some suggestions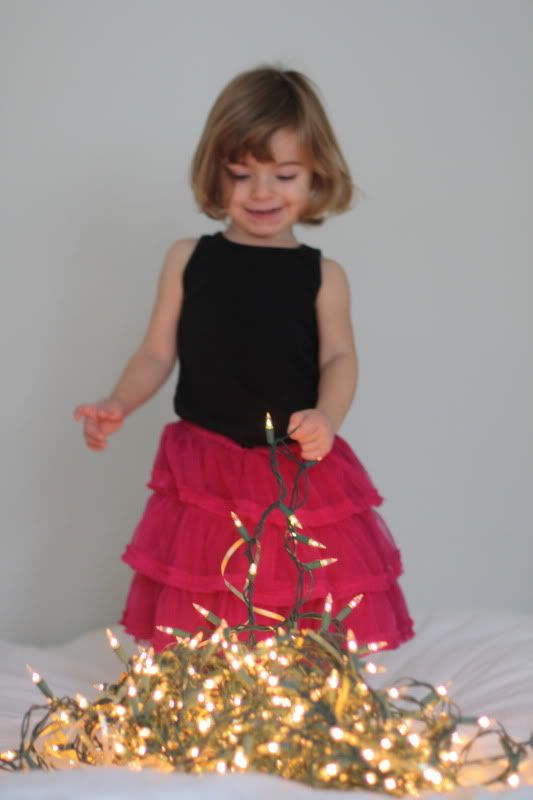 You will find meaning in life only if you create it.
It is not lying there somewhere behind the bushes,
so you can go and you search a little bit and find it.
It is not there like a rock that you will find.
It is a poetry to be composed,
it is a song to be sung,
it is a dance to be danced.
-Osho
stay tuned for a post about my wonderful husband...