so we're still here...
we've just been having too much fun
just settling back in from our little trips
almost caught up on the laundry and getting back in the groove
but i have to get up and go to yoga (aka my happy class)
so i won't be pulling a late late night blogging
i will just post three pictures that make me happy and say goodnight.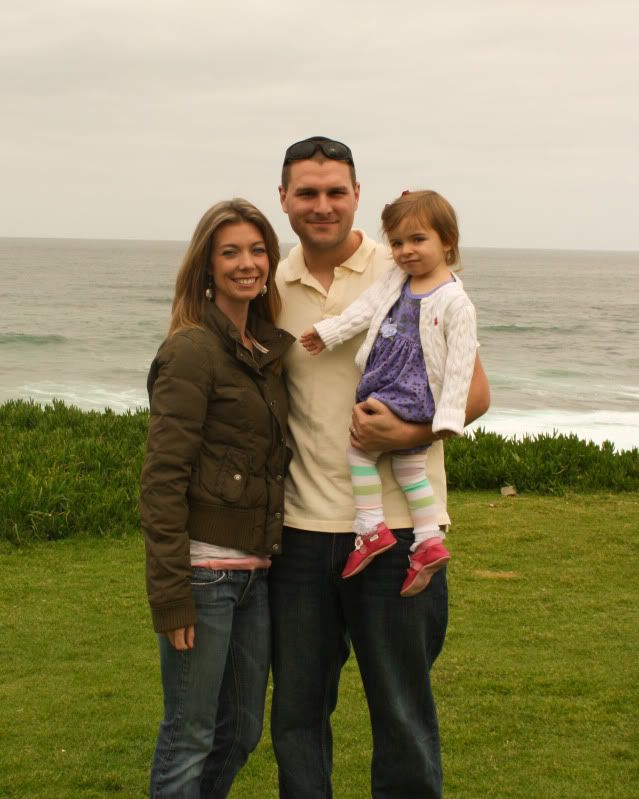 us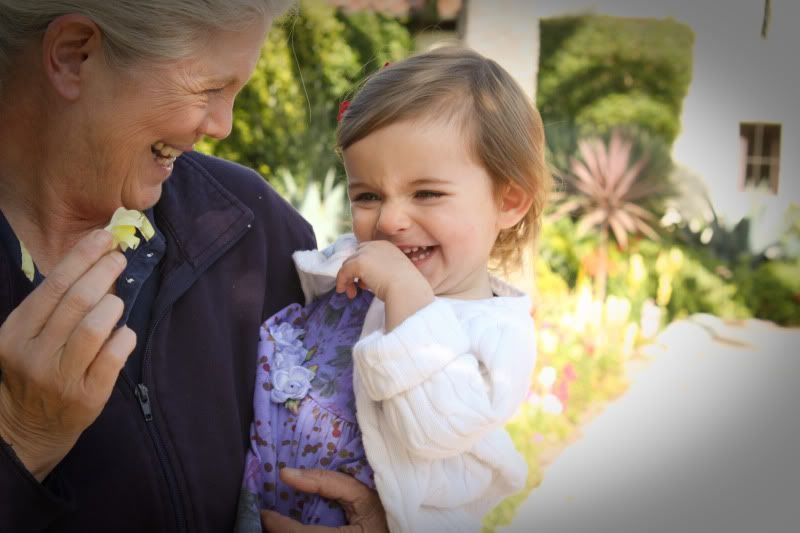 "hi Bayley" my mom makes the snapdragon talk to her
then bayley imitates my mom imitating the snapdragon talking in a high pitch voice and it is hilarious
easter morning after cascarones(confetti eggs)!!!
stay tuned for more easter and utah pictures
goodnight