so we had this amazing easter in san diego and then left from there to go to utah. and honestly i can't wrap my head around blogging about it all because i could seriously write a novel about all the little moments and amazing times we had.
and although i really thought that i was going to finish this blog post, sew a small quilt, and re-organize my kitchen tonight oh and follow with a long luxurious bubble bath of course. i will just do my best to finish this blog post.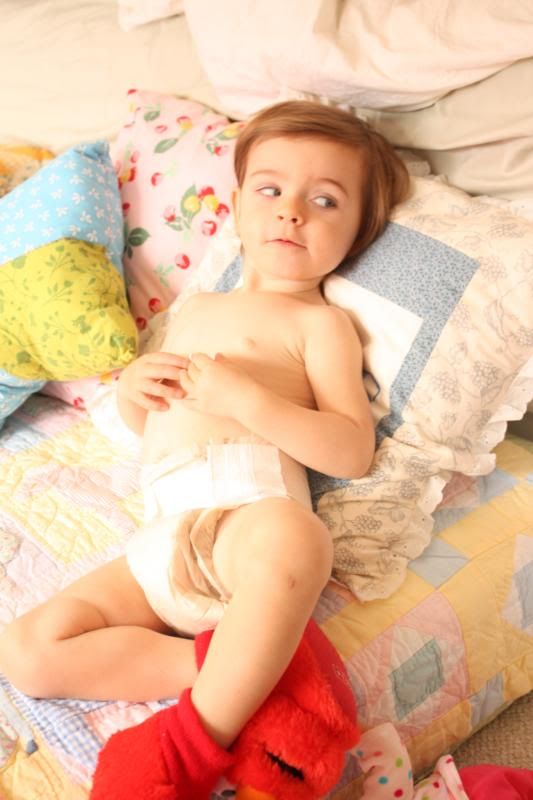 and maybe not be so tired so that i may read a few more pages in my new favorite book:
Above all, be kind by Zoe Weil about raising a humane child in challenging times. LOVE IT!!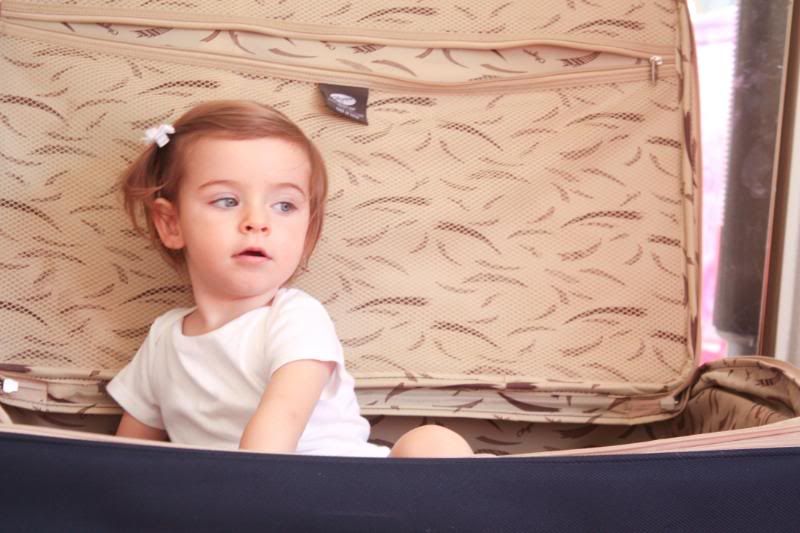 **********************************************************************************
so here begins our adventure...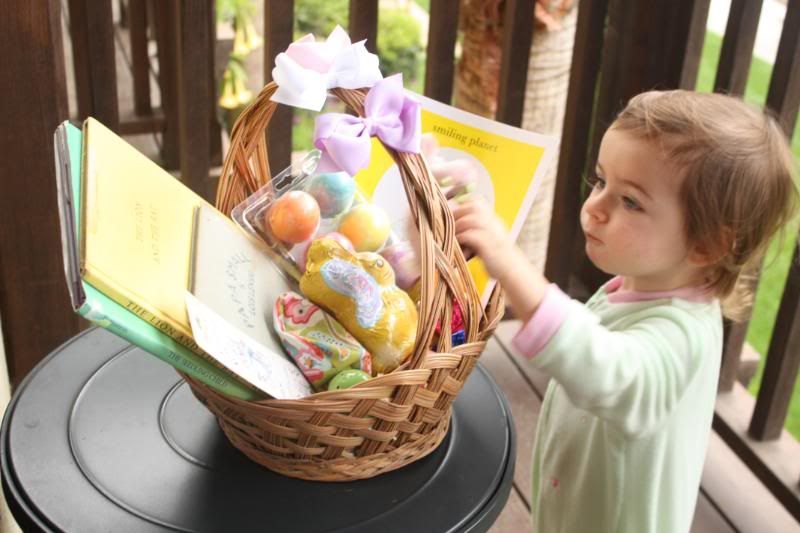 which began of course with a visit from the "eestah bunny"
oh how she loves that rabbit for bringing her more m&m's and jelly beans than she ever knew existed
i was excited to find a couple vintage children books and her basket from a local thrift store, all less than a dollar combined.
we had easter brunch at la jolla cove. overlooking the water, drinking mimosas, and just enjoying every second of a picture perfect day.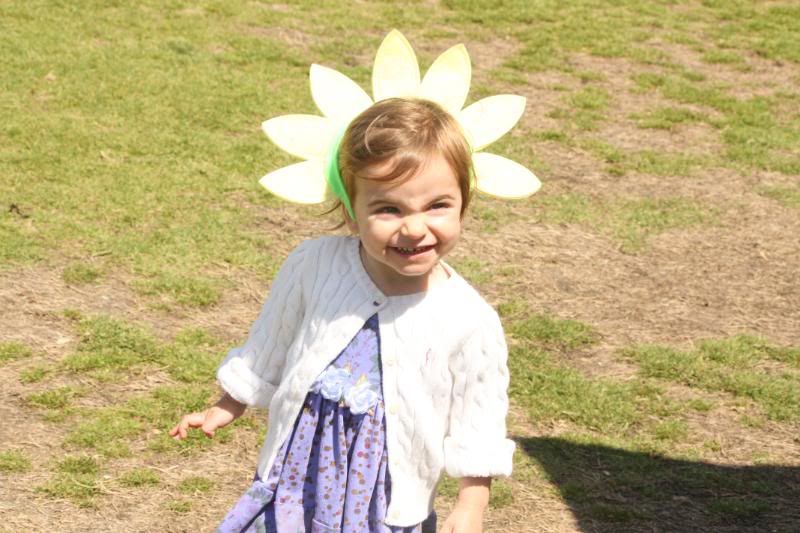 *******************************************************************************
utah has always been a magical place to me.
i'm not sure if there's something in the water or what, but it's just so refreshing everytime i go.
it probably has something to do with my Grandmother Simmonds, because she was magical.
and even though she isn't there greeting you when you walk up the stairs, her spirit is everywhere.
i stayed with my cousin linsey who lives where our grandparents used to live. it was so nice to see the house being lived in the way grandma would want.
the room i always stayed in when i came to visit. the white room. tons of comfy pillows and a white bedspread. in the summer time the windows would be open at night and i could hear the crickets and smell the sweet warm breeze coming through this window. linsey's girls let bayley and i stay in thier room, it was so comforting.
the dining area where grandma would make you peaches and toast. bayley got to enjoy many breakfasts with her cousins here.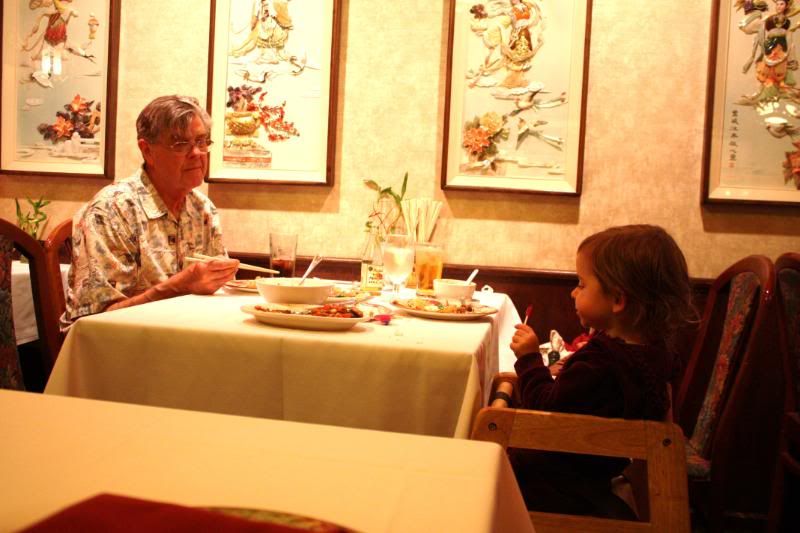 the mandarin restaurant, the best chinese food in the world
we would put the kiddies to bed and stay up and induldge in a game of balderdash and x rated ice cream sundaes
pretty crazy huh!!
or sometimes we just talked until we couldn't keep our eyes open anymore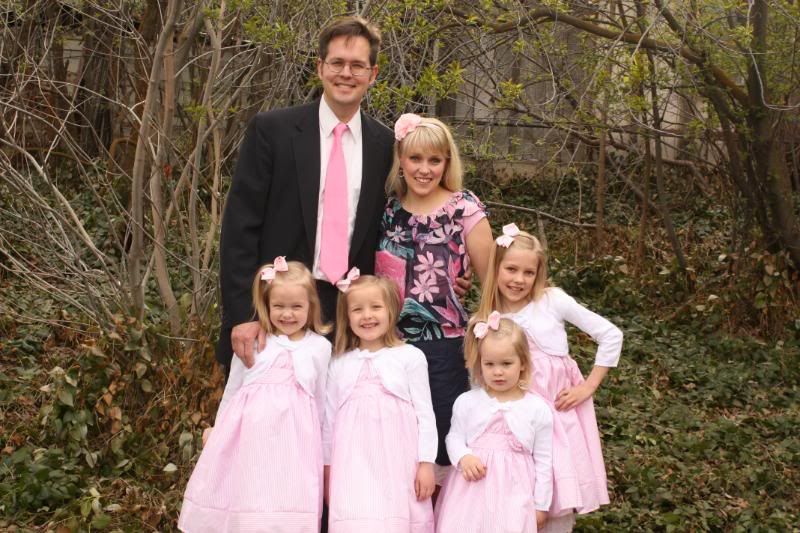 my cousins are so cool...
and i have like 55 more that are super cool too!!!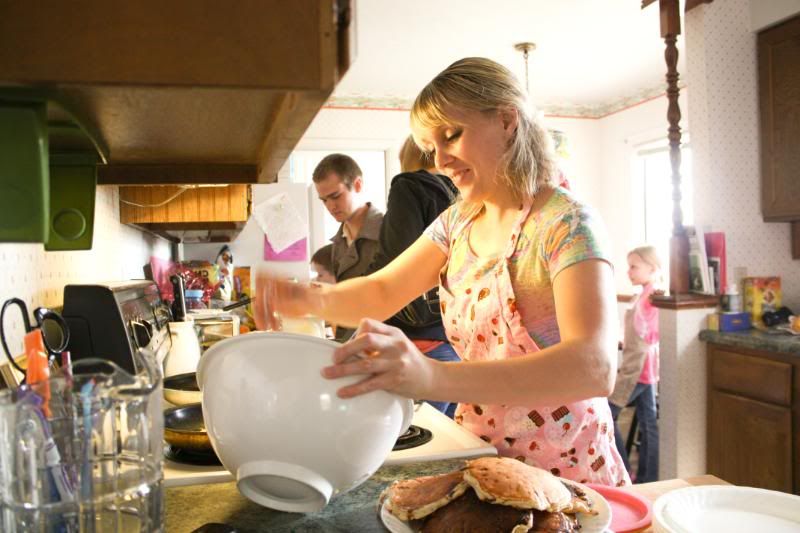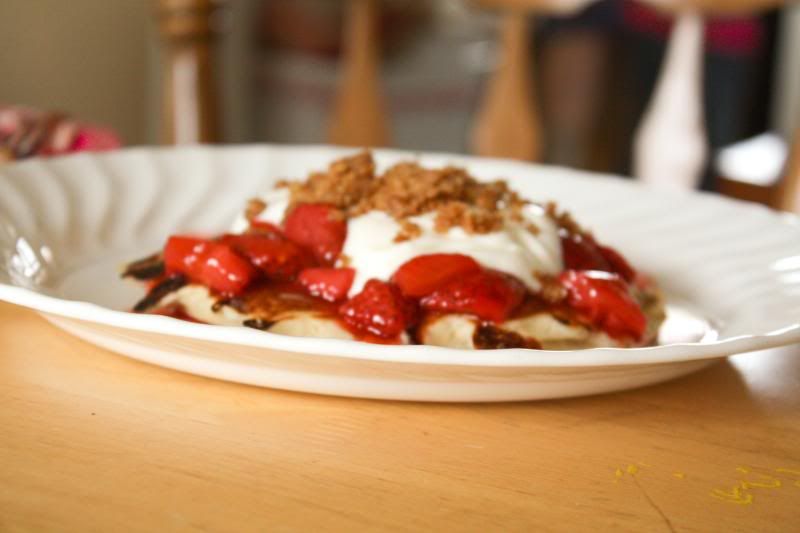 famous strawberry cheesecake pancakes....yummmmy
i just love this picture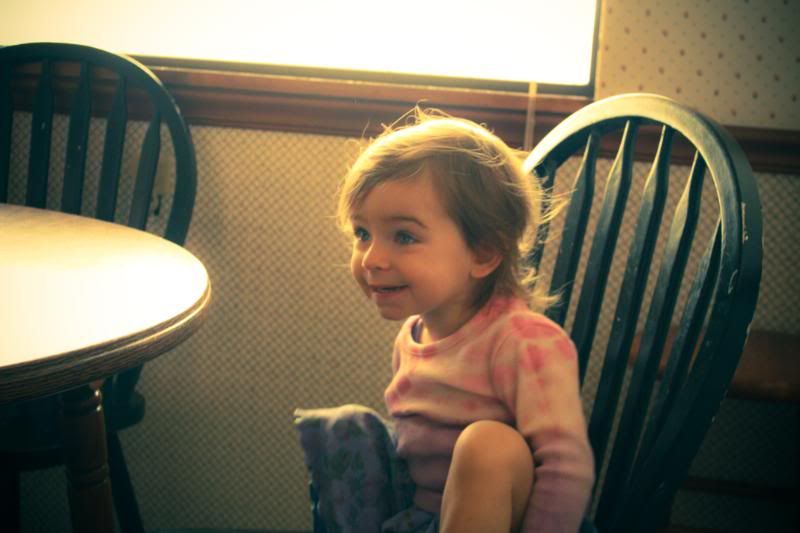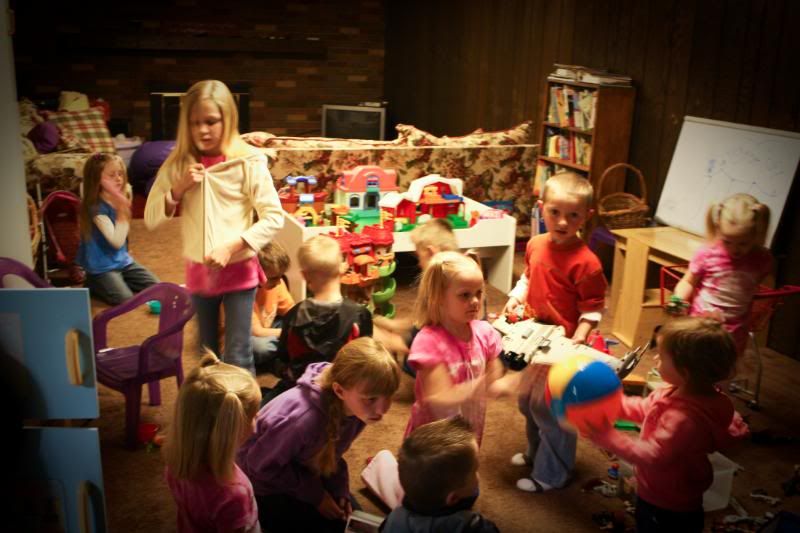 just a few of the kids
we went to the living planet aquarium and we loved it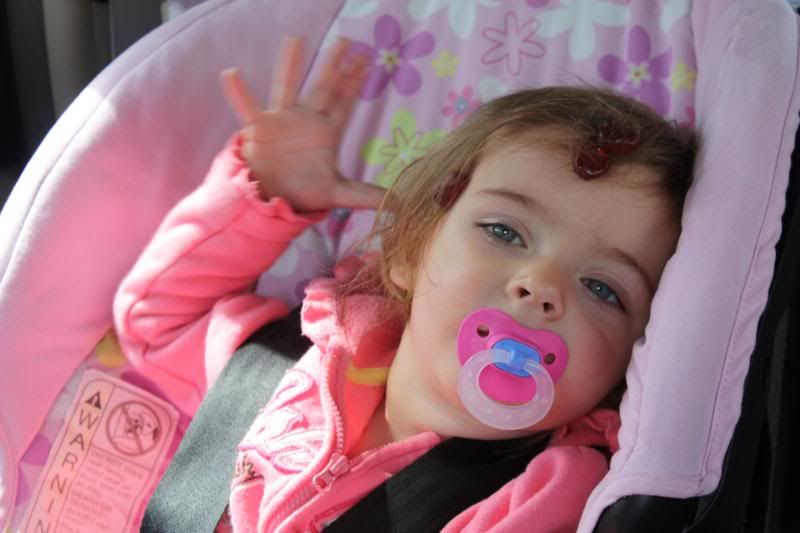 bayley got 3 fruit snacks stuck in her hair on the ride home. my cousin corinne and i were talking away only to look back and see this.....oh i couldn't stop laughing, poor thing.
and an awesome trip to the park to see my awesome friend shauna and her little boy (more pics coming soon)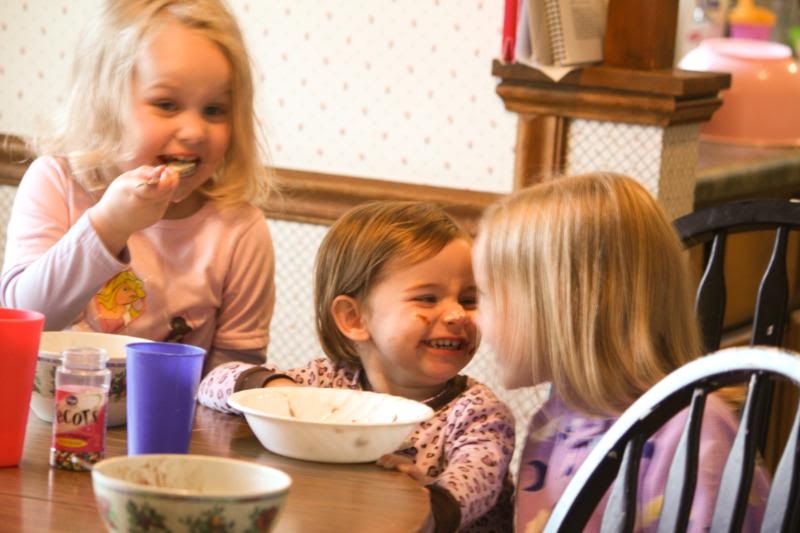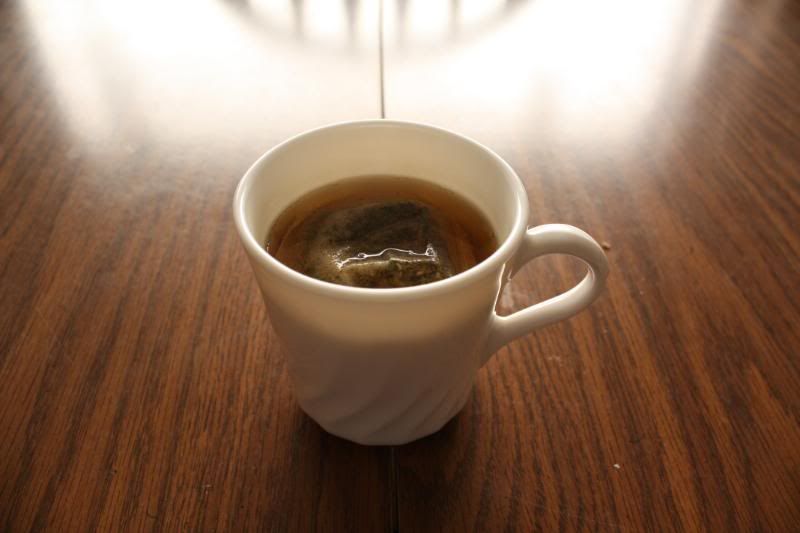 tension tamer tea....ahhhhh no more coffee for this girl
a few pictures around the orchard, my grandparents house and land is being sold.....
if only we could work out our awesome co-op idea linsey!!!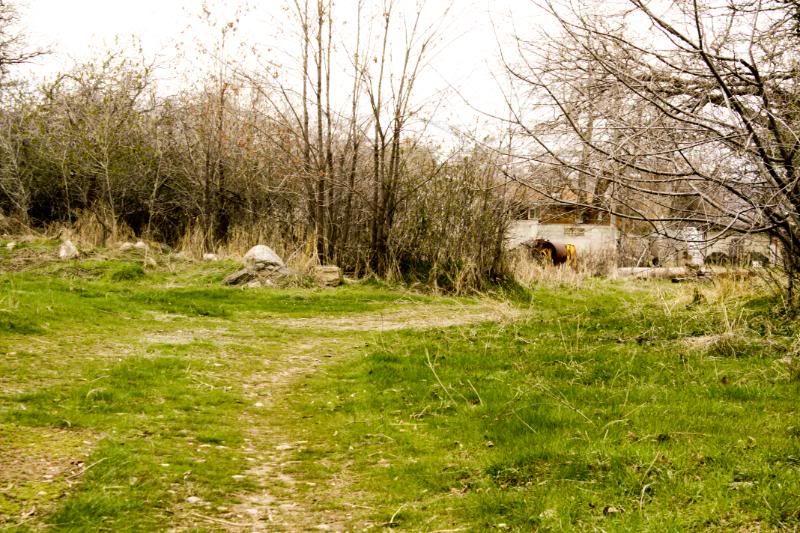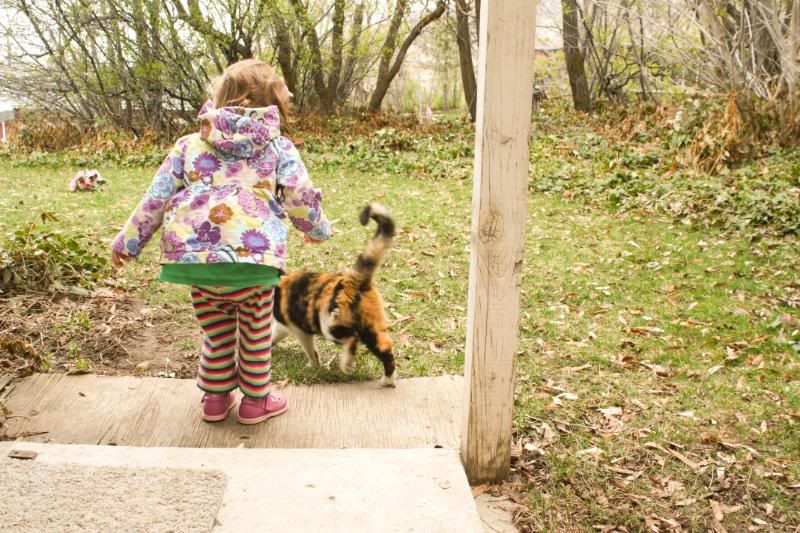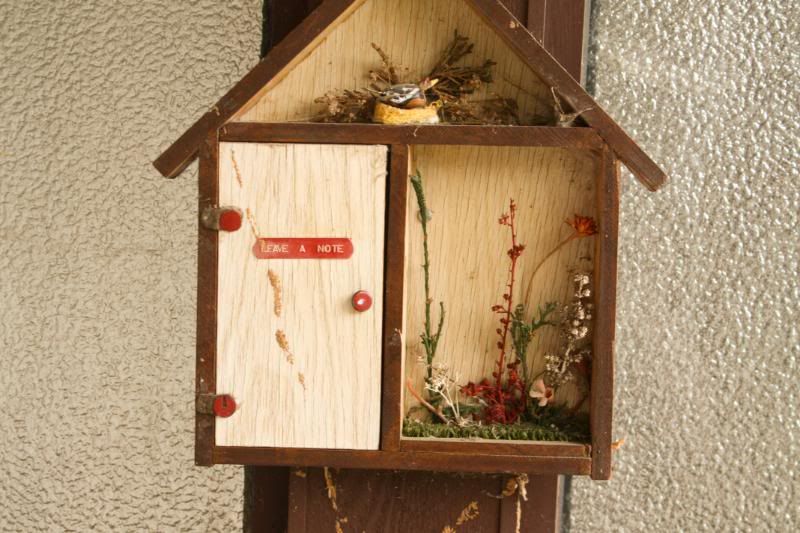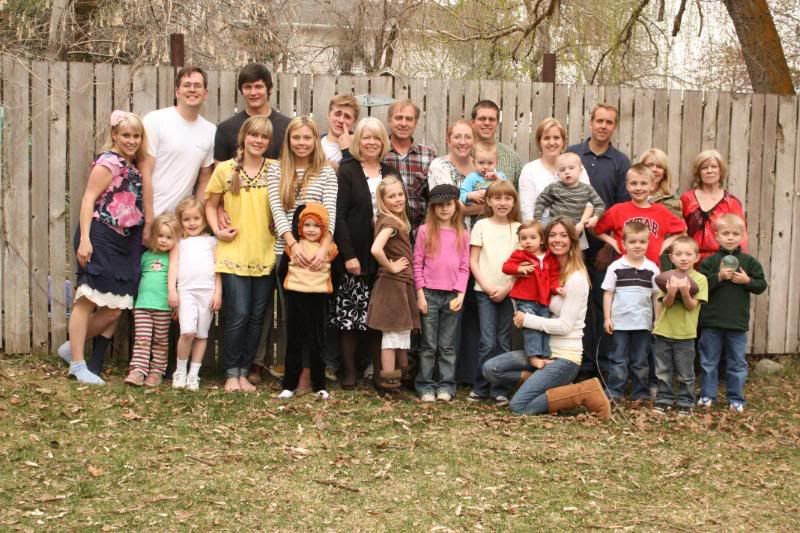 just a fraction of the family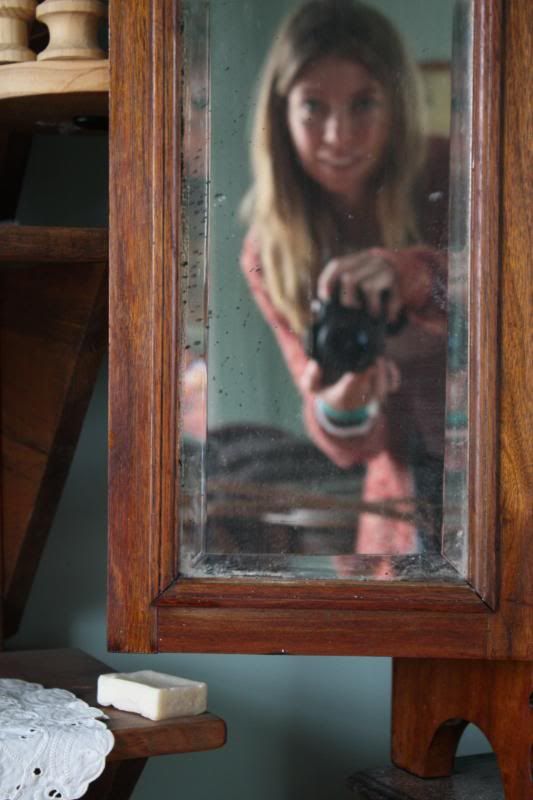 good times
good night