well i suppose i should post our Christmas happenings before the new year hits. i've thought about it, but after trying to get over a bad cold/cough and doing nine loads of laundry nothing sounds very appealing except sleeping.
we had a wonderful holiday, and I am learning...
to try to slow down and savor every moment instead of rushing about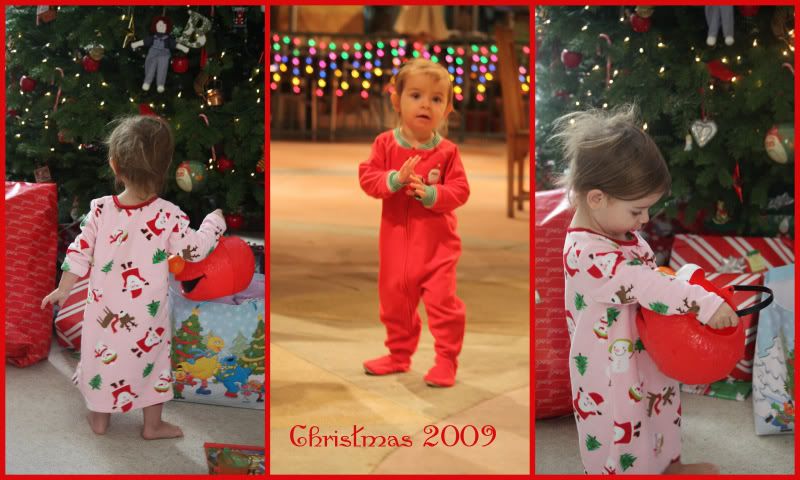 the best gift of all...
we are so lucky and blessed to have such a sweet baby, i never thought she would be so affectionate at such a young age, but she is. tonight at dinner she tried to give 2 strangers hugs and followed with her "awwwwww". the other day adam and i were hugging and she quickly scampered over to say "awwwwwww" and reach out her arms to join in. she gives the sweetest kisses these days too. she kisses pictures of people and the phone when she's listening to someone talk. she is just developing such a personality. and i love it so much.
she loves letters and her favorite ones are "A" and "W" pronounced "ubble-you" too cute, i can't stand it!!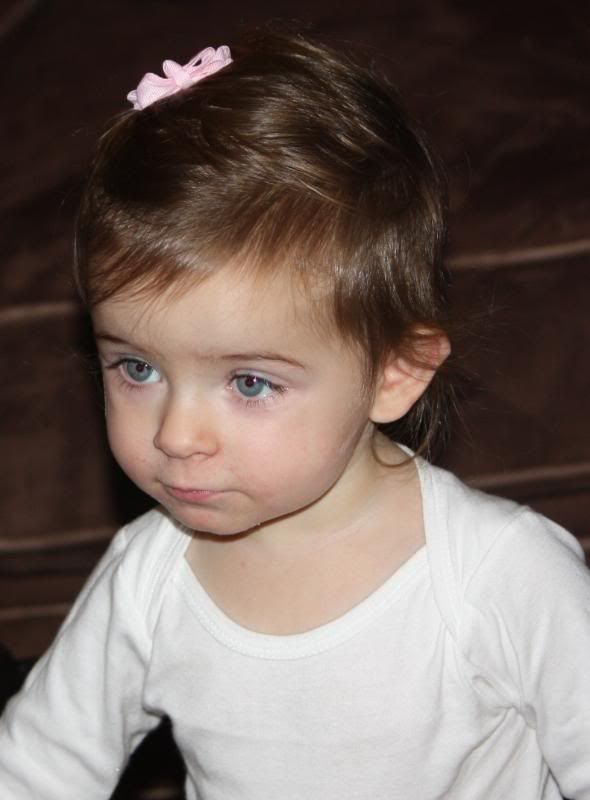 helping make cookies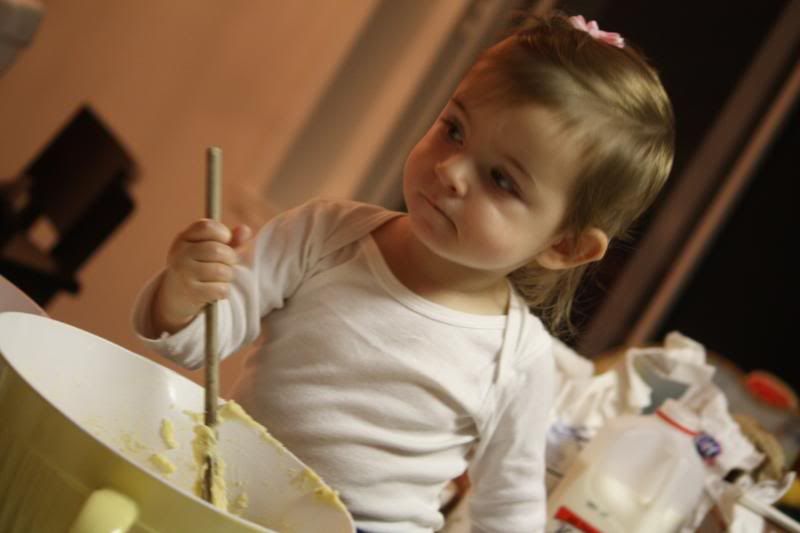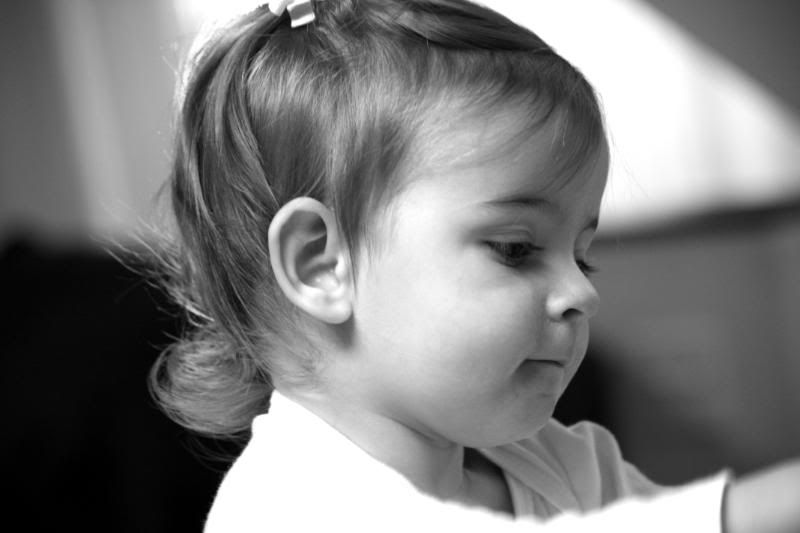 adam made these and decorated them...i was so impressed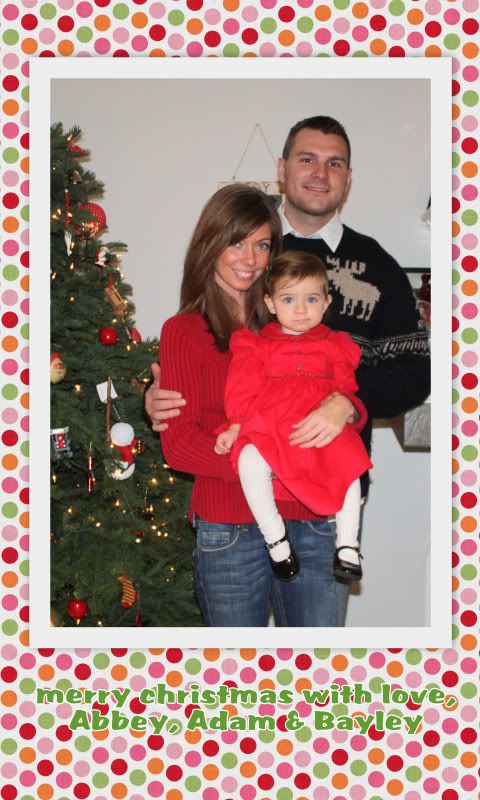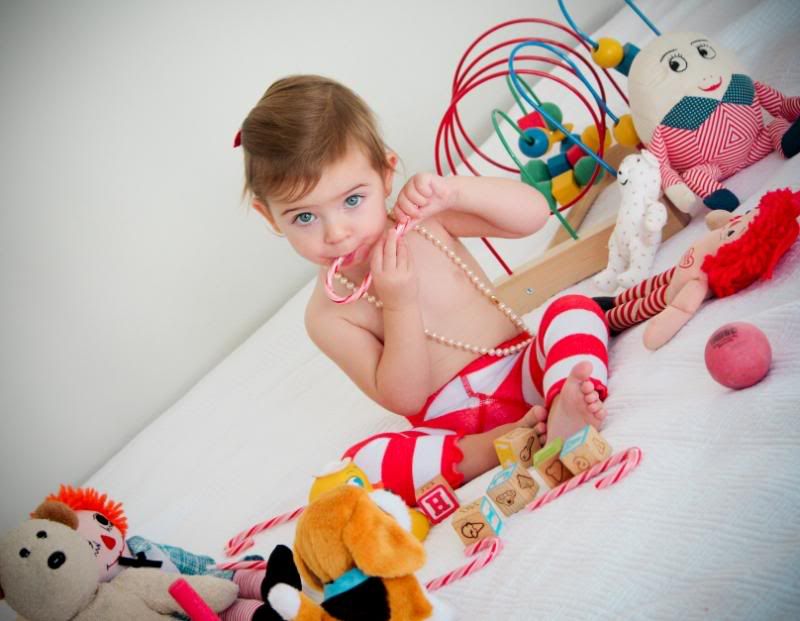 up to something...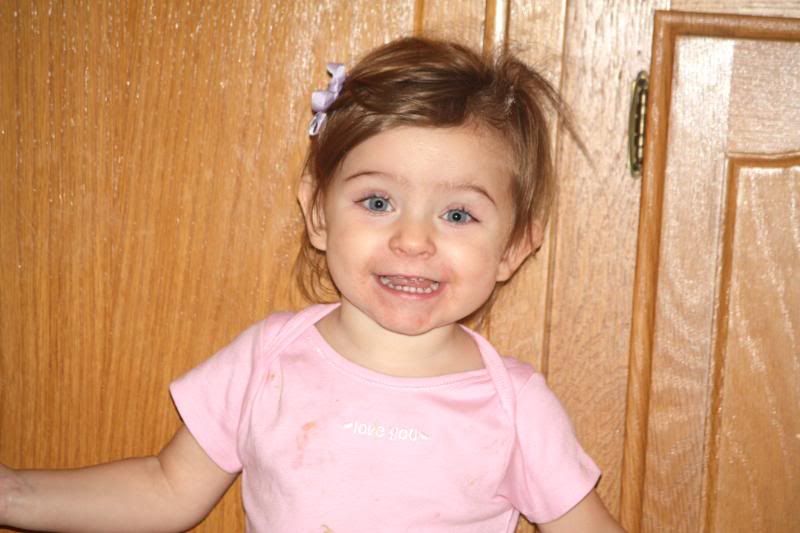 we took a trip up to santa barbara and went to the farmers market there, it was so fun and festive. we bought some really pretty flowers i'd never seen before, too bad i was severely allergic to them and had to put them outside.....hmmmm i think they are still out there...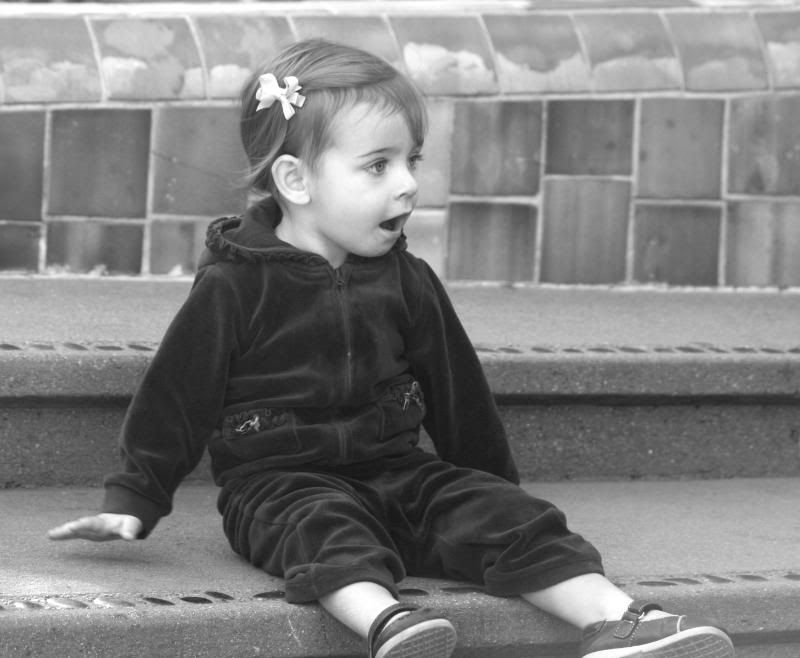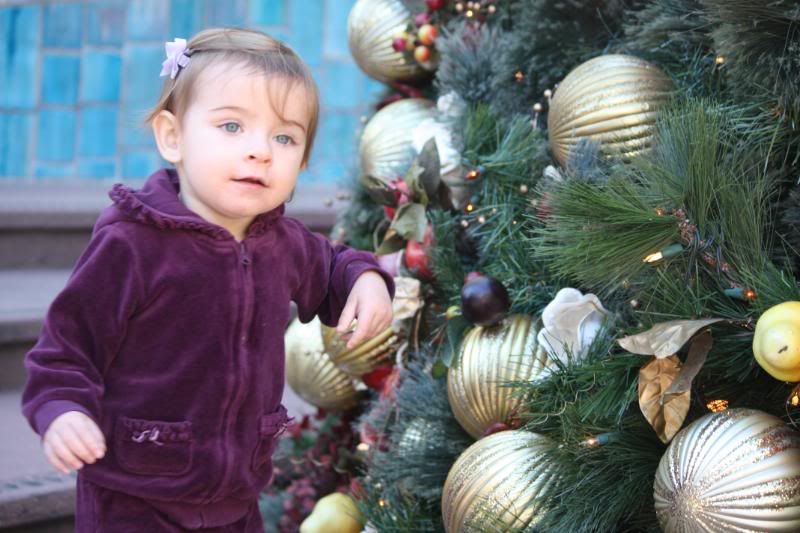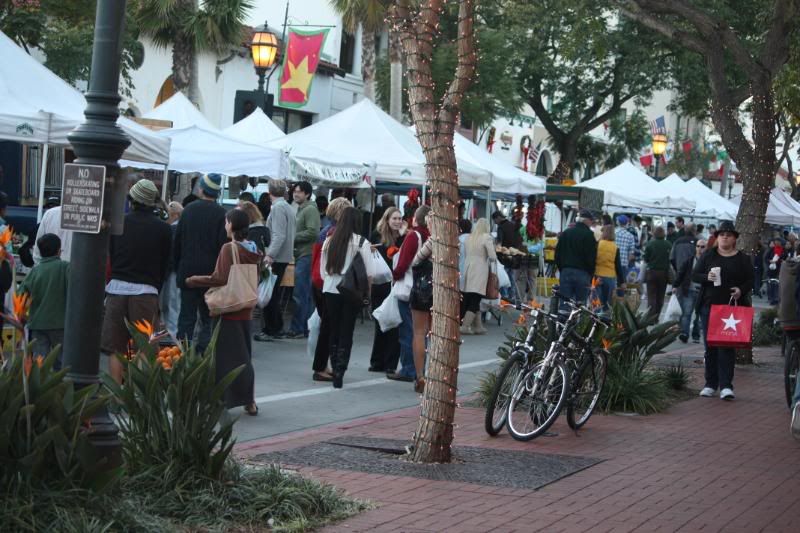 my grandma made her this hat, she's starting to wear them again. yay!!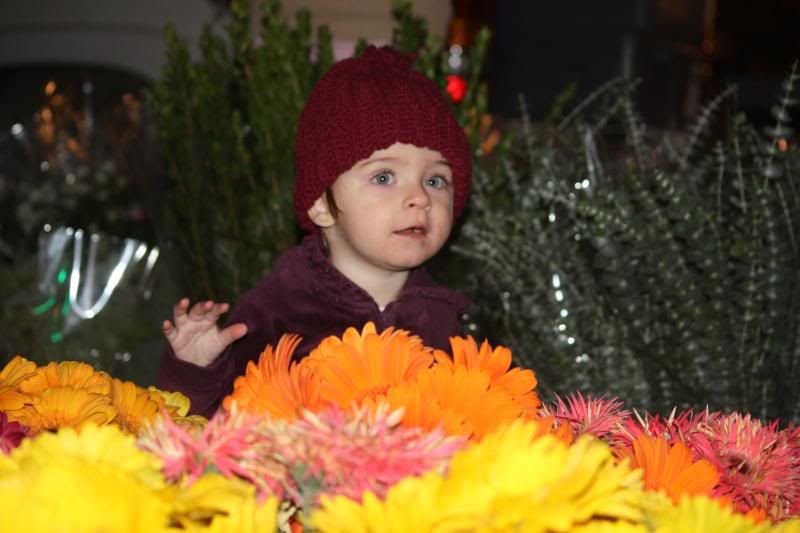 i found her here the other day...she's a mischieveous one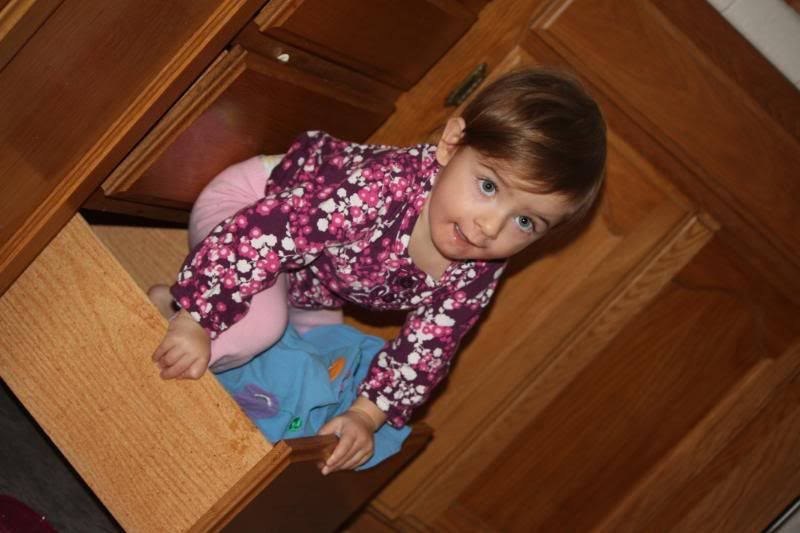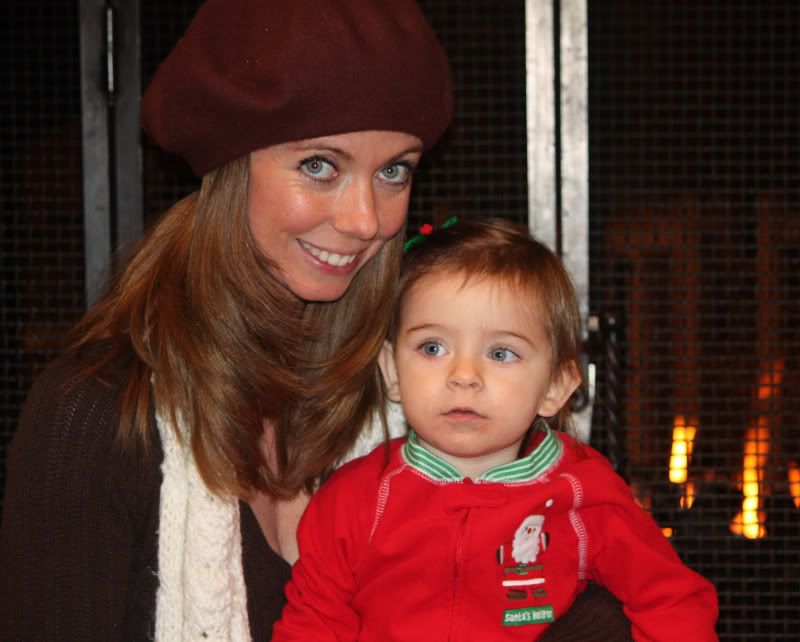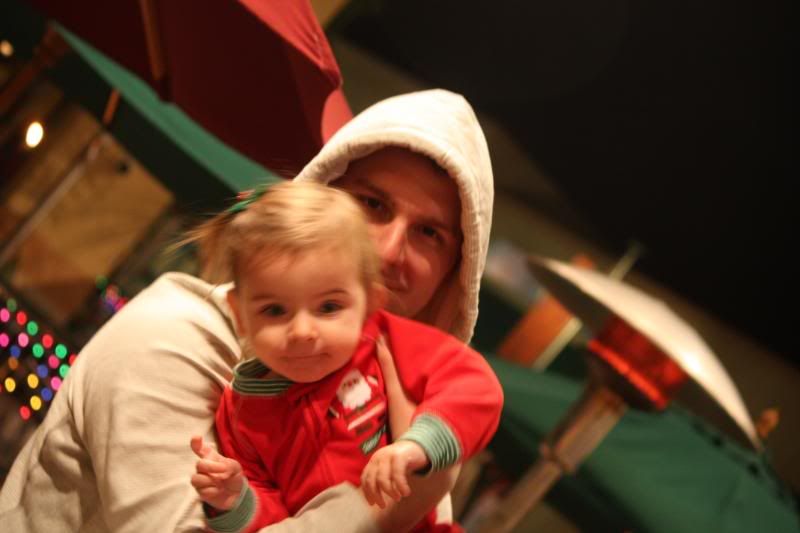 can you believe this bed head??
go bears!!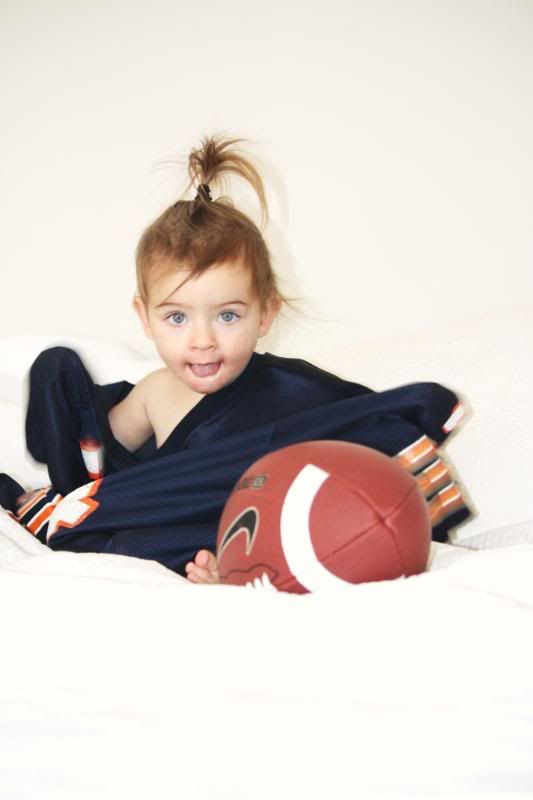 chicken and dumplings on christmas eve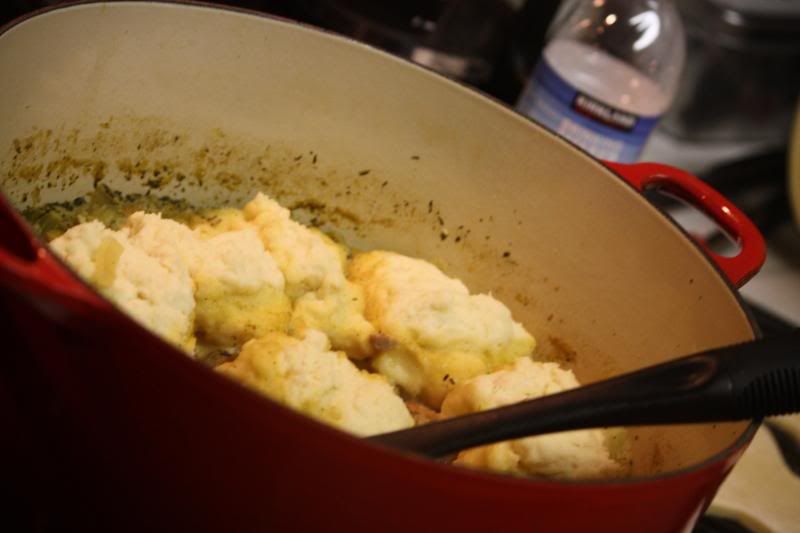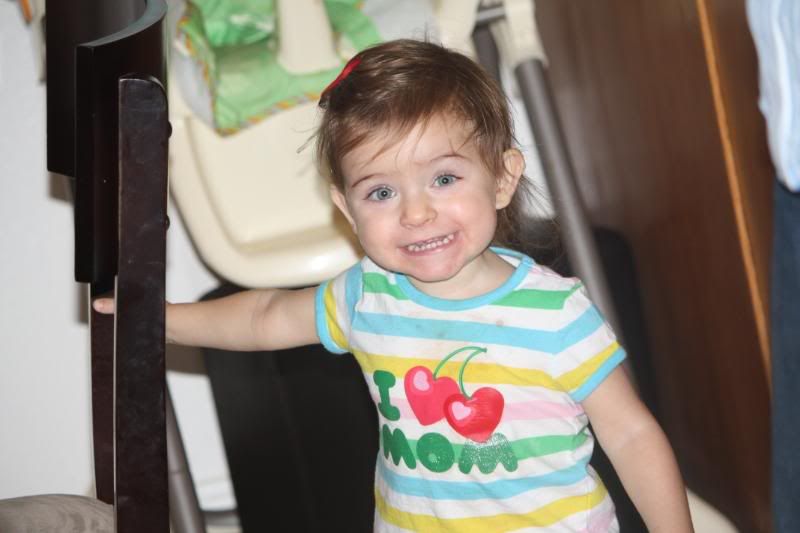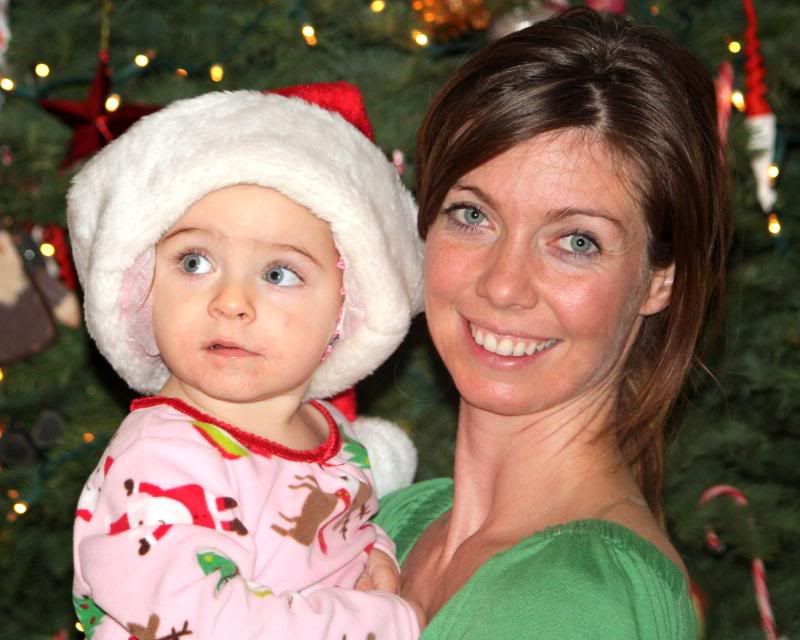 she says santa and hohoho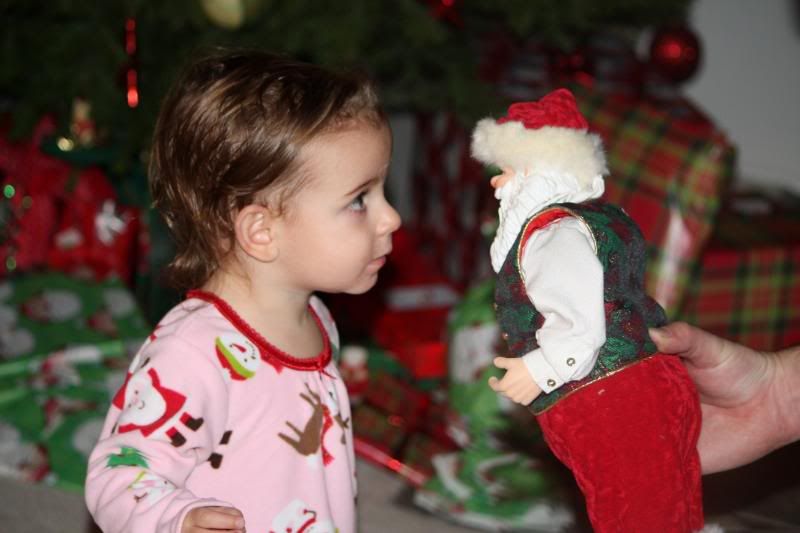 her kitchen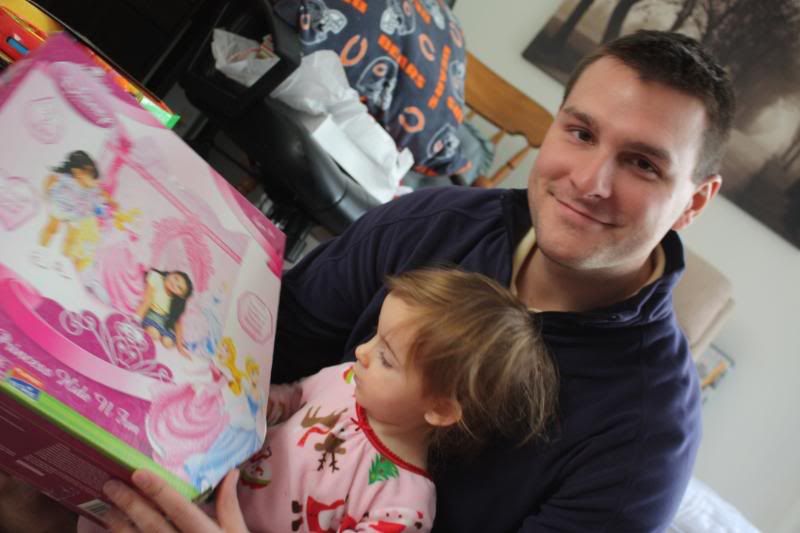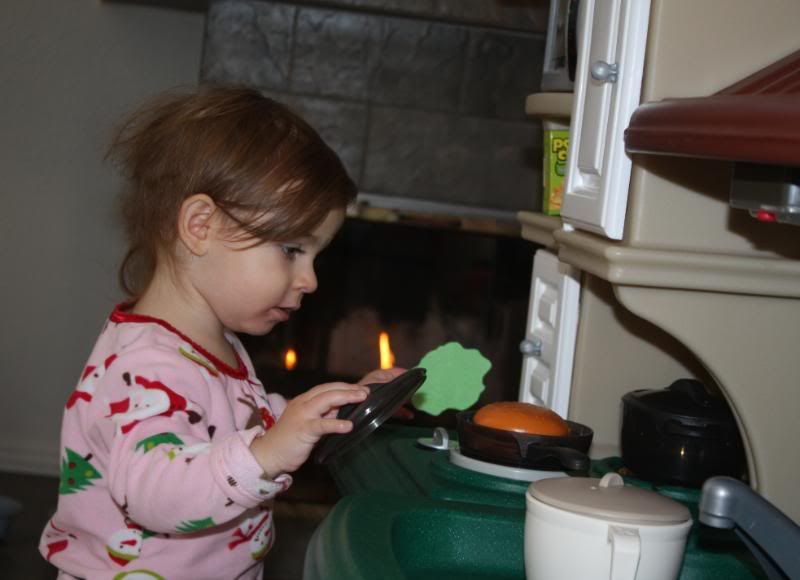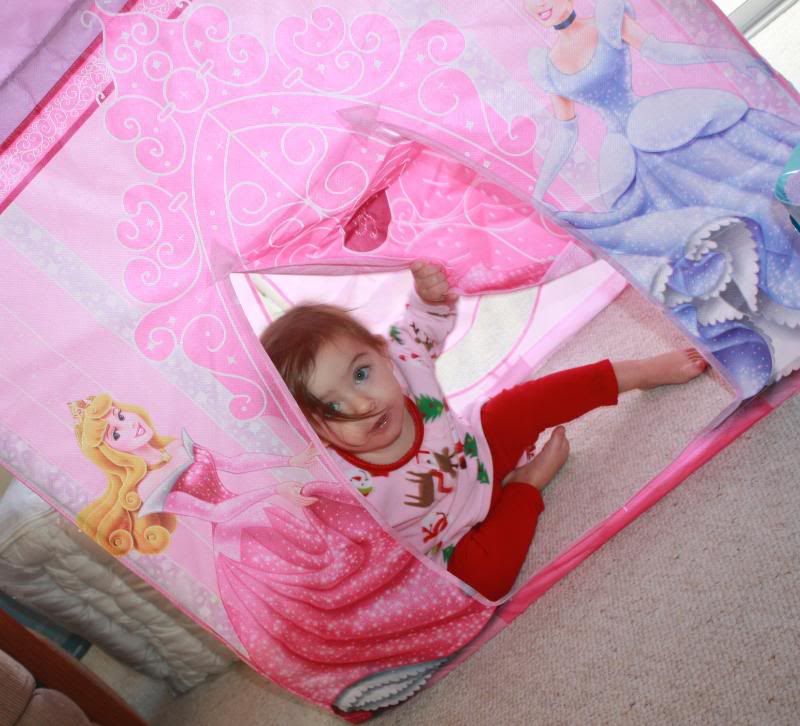 we had such a great christmas, i'm so glad my mom got to come up and celebrate and adam was home and we were all healthy and happy.
i have lots more to write about, but i am so tired still.
signing off
goodnight
xoxo,
Abbey