i love halloween
and now i love it even more because we have a little one to share all the fun with
the smell of fresh pumpkin when you carve into the top and pull it off, the feel of the gooey guts and slimey seeds and then the smell of roasted pumpkin after you light em......ahhhh...
but the best part of all was having Adam home and getting to dress up our little Bayley boo!!!
i present to you the cutest kitty in the whole world ladies and gentlemen...
and she even meowed
dancin'
away
I do know that dancing is her favorite thing to do, she was boogying to the monster mash like you wouldn't believe!!!
trick or treat
bayley and mama's first time to a punkin patch
we went on a hay ride too!!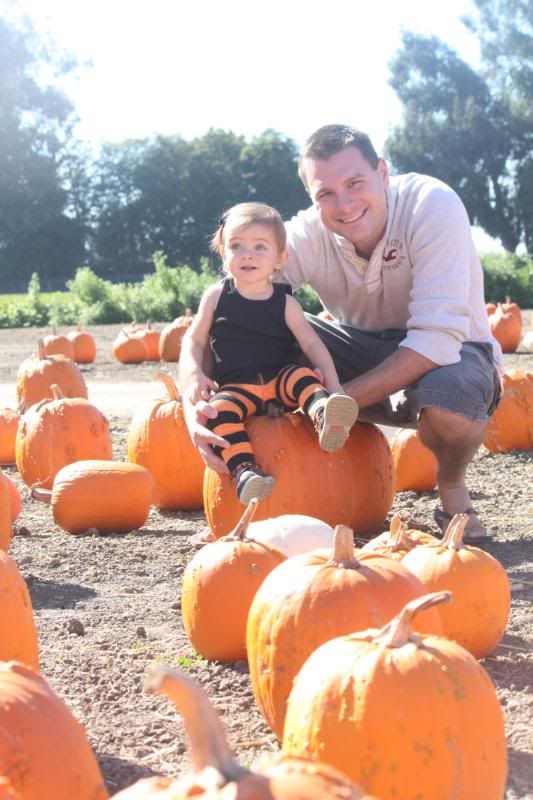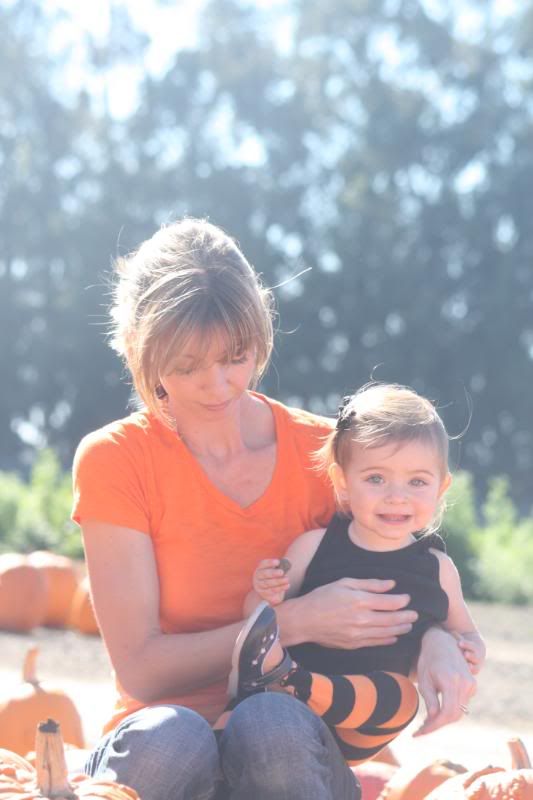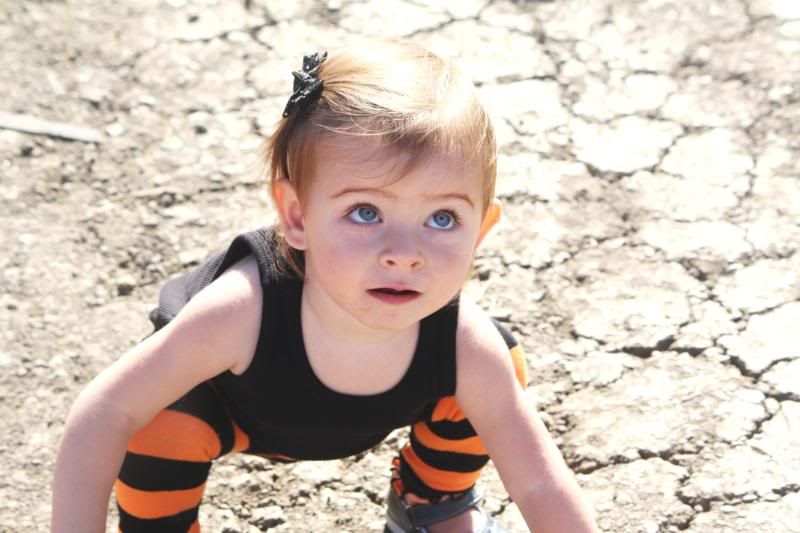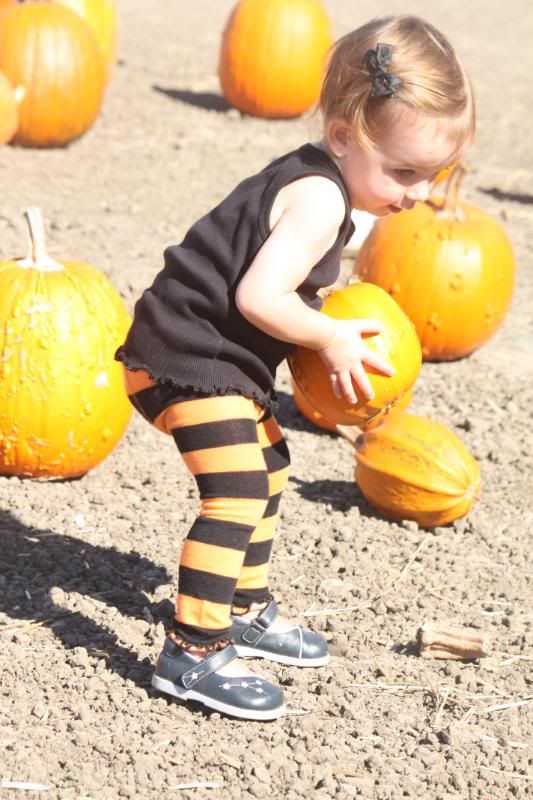 we even made tacos, a family tradition passed down from grandmother simmonds
what a memorable halloween for us all