we've been sick. coughs, fevers, runny noses just to name a few
and before that our house was fumigated and we went to disneyland
and i'm tired....really tired
but i keep thinking of all these little moments that make up "our story" and i want to write before i forget, because i have already forgotten and it's only been two weeks.
like how bayley loves this song and when it comes on the radio she yells out "love you!love you!" and boogies in the back seat.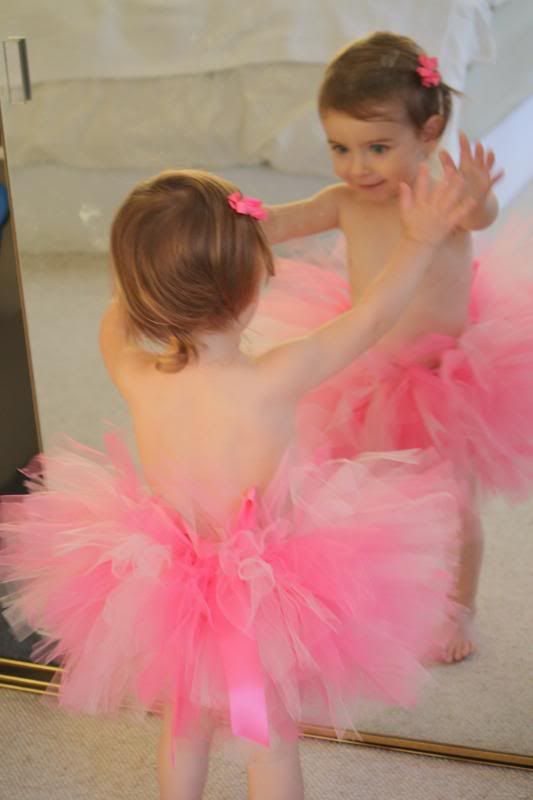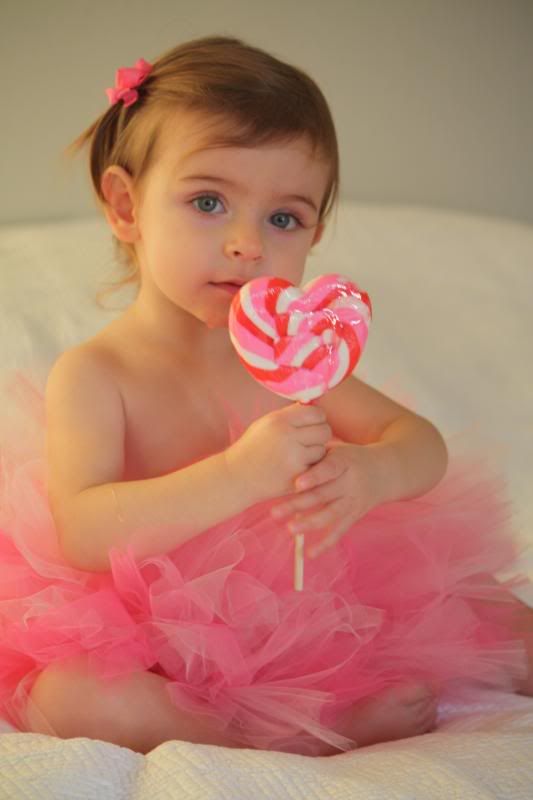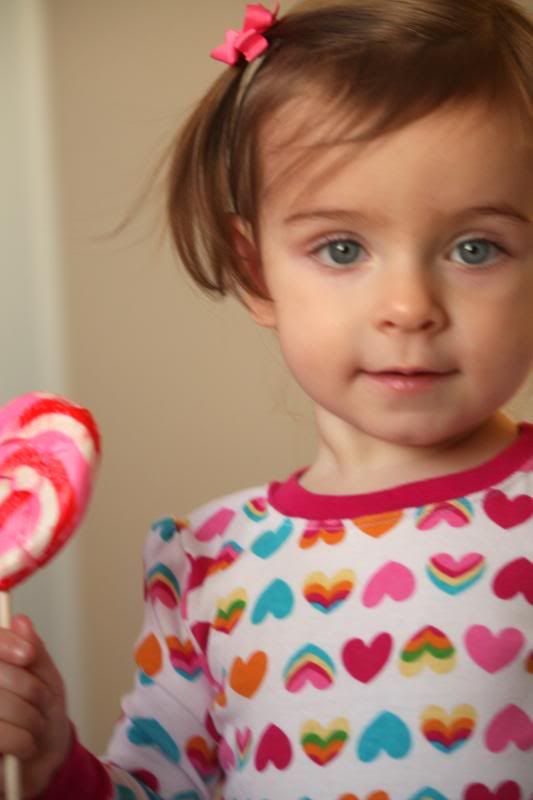 and our valentines day was good and yummy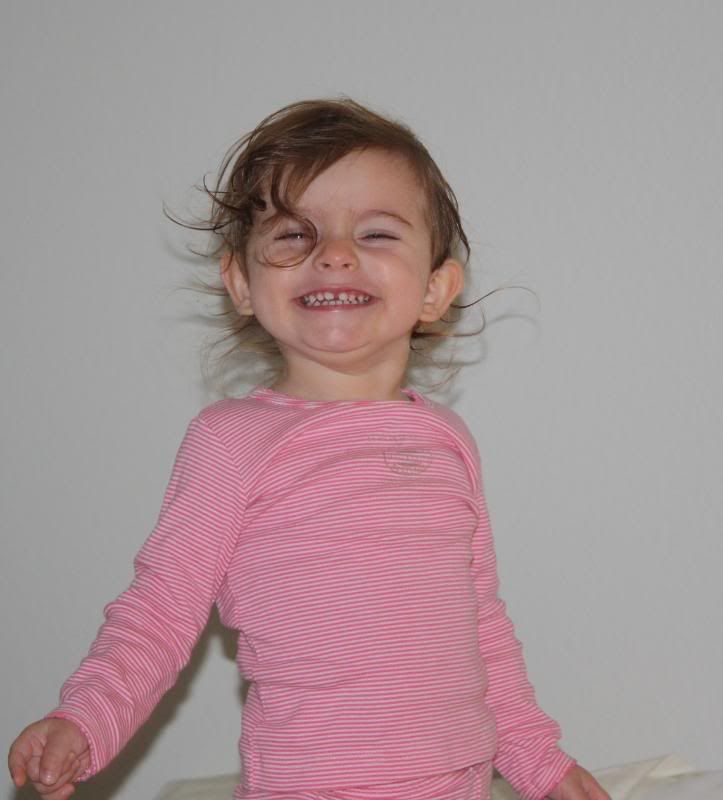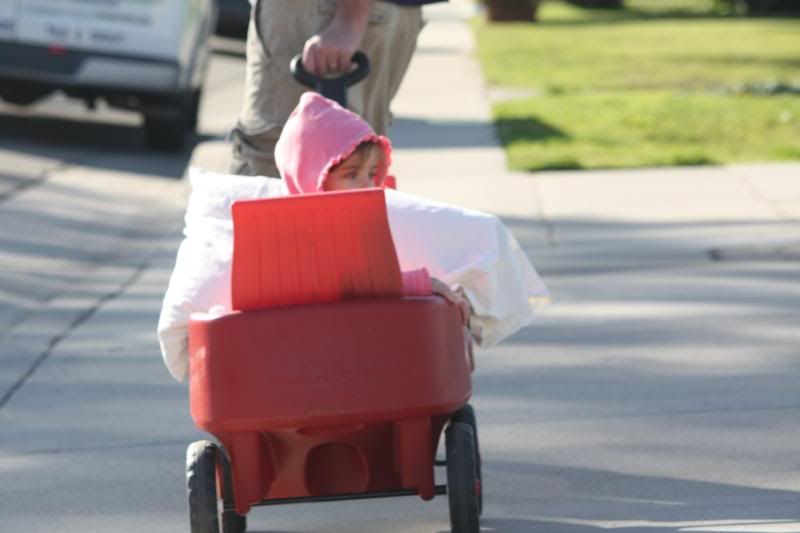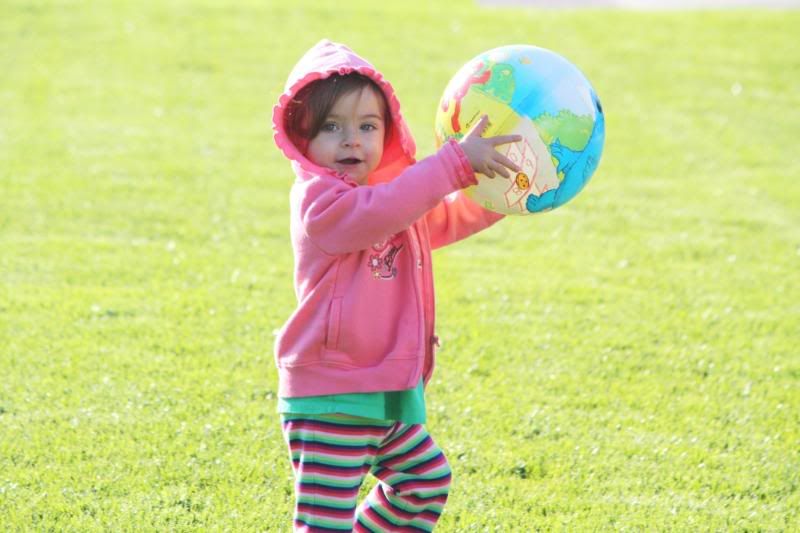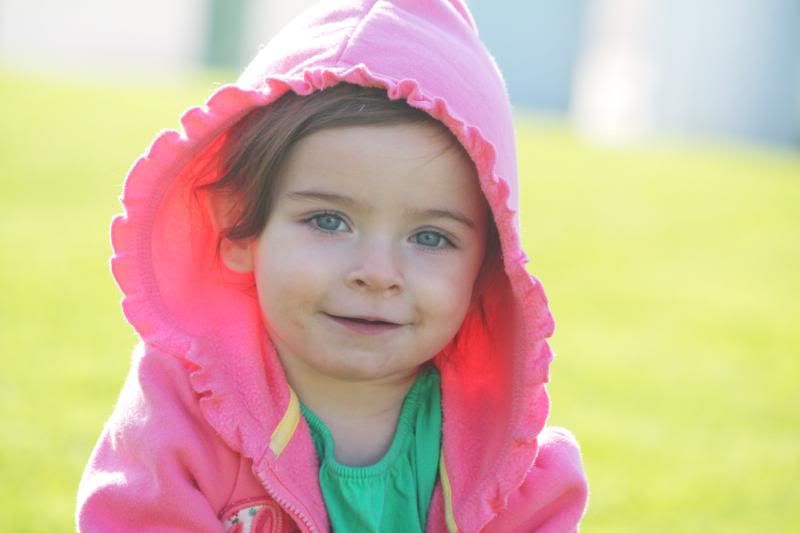 so cute even with a runny nose...and i do wipe it always, it's my pet peeve. but sometimes it just keeps running.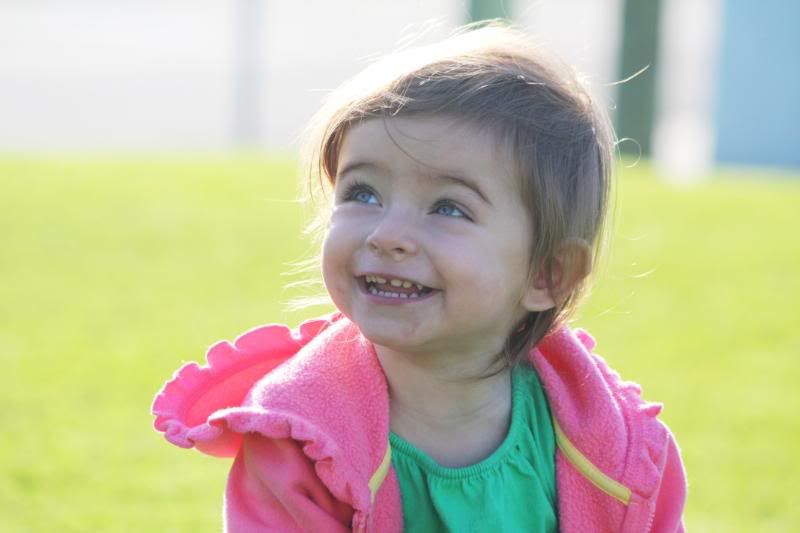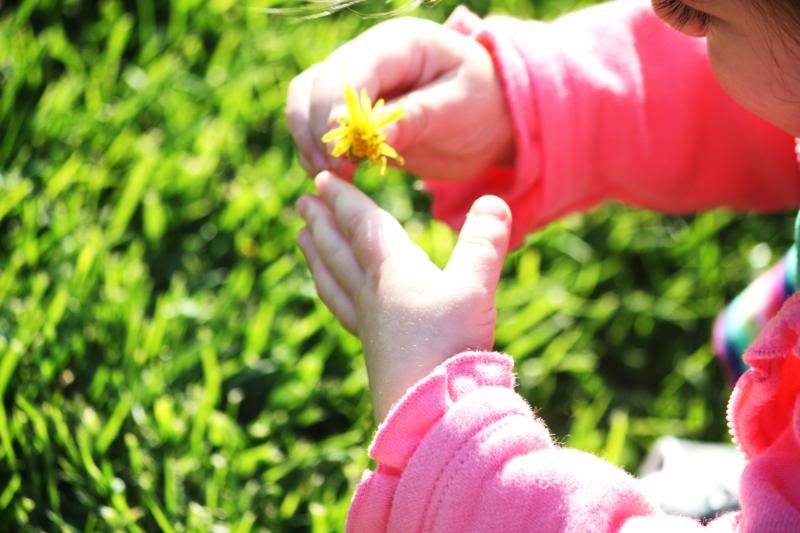 flower picking and giving
cookie makin'
it was a very sweet day
and even though we've been real sick we're making the best of it
her new favorite thing, playing doctor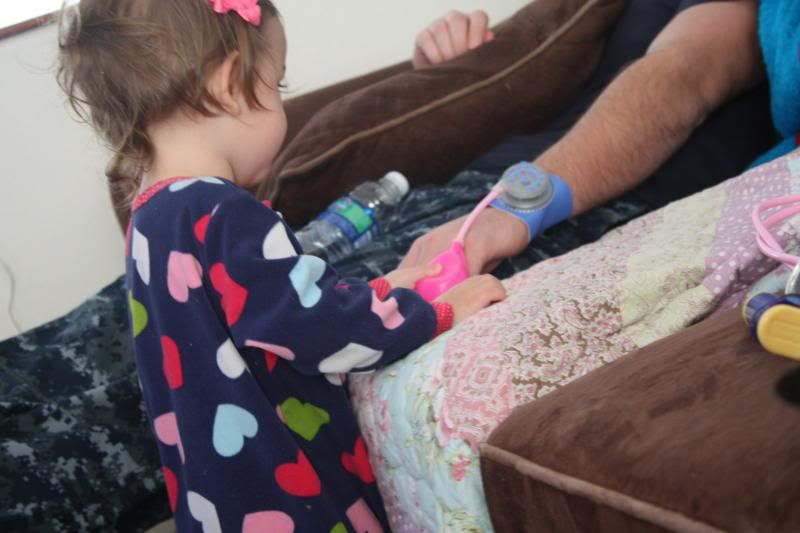 maybe since she went to the doctor monday and screamed bloody murder at everything, even being weighed!! poor thing, she didn't feel good. maybe she's retaliating...
oh and she weighs 22lbs and is 32 inches and is healthy and well
bayley likes watching dinosaur train because she heard a little dino say "lala luuuuu" and thought it was funny. now she says it all the time and it's so cute how she says it with such feeling.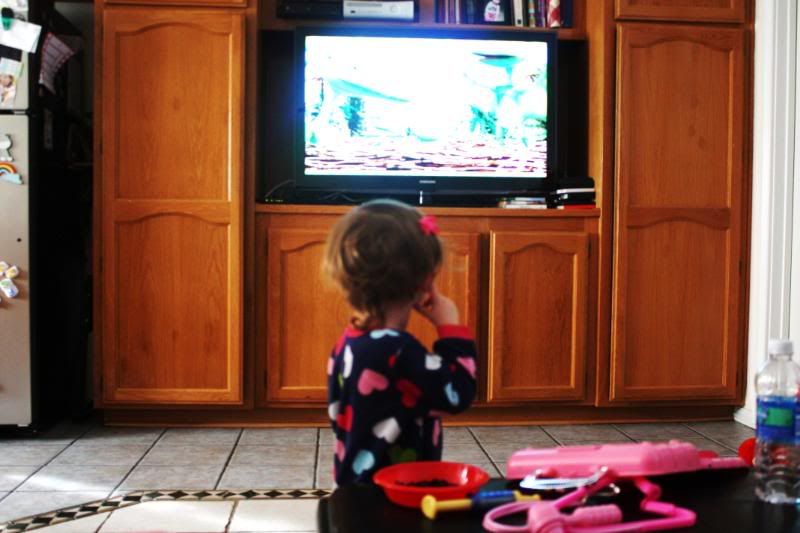 and since my mom was here and helped me do 9 loads of laundry, i'm even keeping it up-yay me!!!
tonight bayley and i took a steamy shower/bath with candles and she thought that was really cool, she played with her baby and train while i relaxed until i realized i was sitting on the vapo rub dollop....
then we had a little dance party where she totally rocked out to the song "in the colors" by ben harper-awesome song!!! and said "moa-moa" (more) mama.
bayley likes to point to things (objects) and say the word i.e. "candle" and then wave and say "hi candle" she even pointed and said hi to my boobs yesterday morning as i was getting dressed, whilst counting them. "one, two boobs. hi (waving)" she said proudly. Oh this is a fun stage!!
she talks more than anyone i know, and most of the stuff we understand. she says "mickey balloon" very well after all day at disneyland trying to find her a freakin balloon, my mom finally got her one and it lights up and is really fancy. it's still afloat too. maybe i'll put up pics of disneyland....maybe not. she didn't like the rides, but she liked toontown and the parade and her balloon and her bubble gun.
let us be well soon