the other night i was lying in bed with too many words in my head to fall asleep, and now sitting here in a quiet house sipping my caffeine-less mock coffee i have nothing to say...
adam left to go home hunting this morning. it probably seems weird that bayley and i didn't go, but day long car riding isn't exactly bayley's favorite thing to do.
my mom and bayley went up last sunday and it was fun.......but exhausting. but we made do and stayed a cute little place called the hummingbird inn.
and ojai had the cutest farmers market
on our way up we came across this incredible display of flags. a memorial for those killed on 9/11. there was a flag for every person lost, it gave me goosebumps.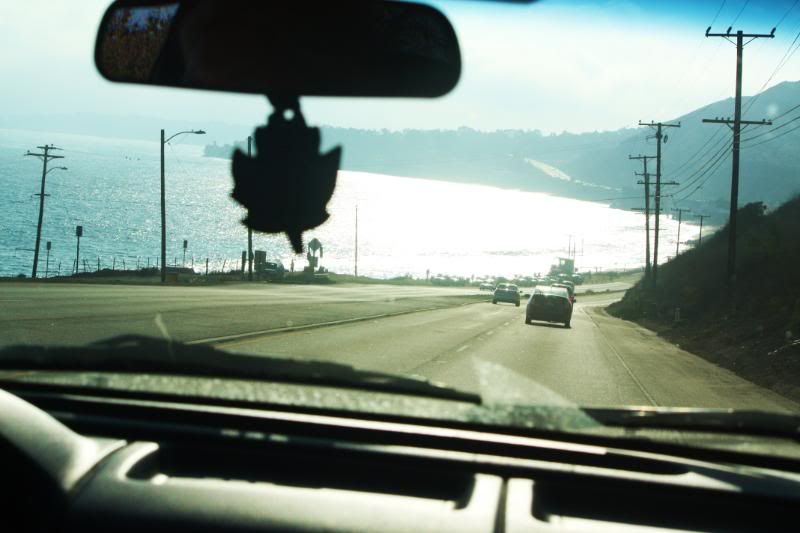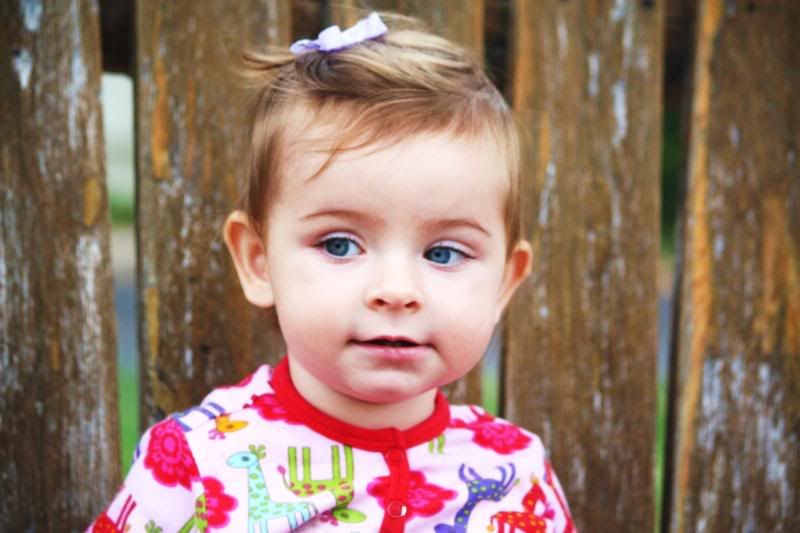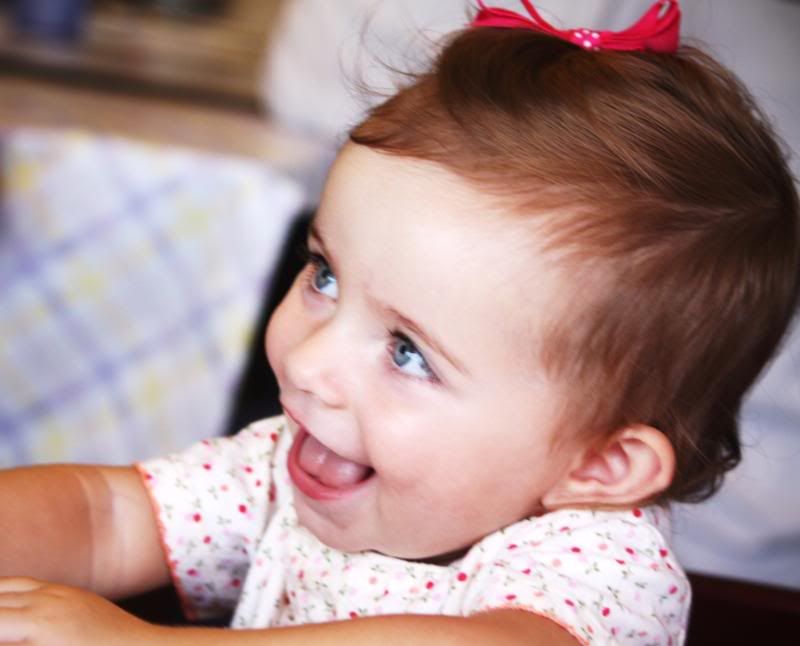 Bayley went to her first padres game, my friend lynn got us some awesome seats
the girls had so much fun running up and down the aisles.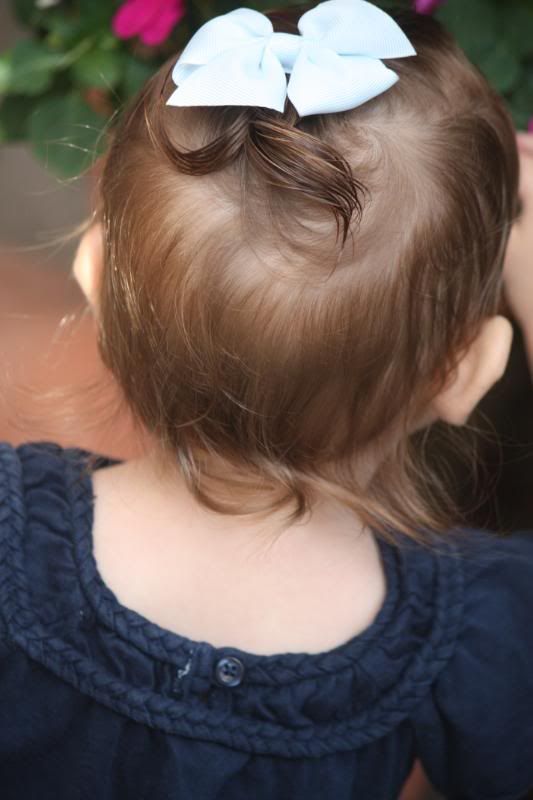 look at her hair!!! half ponytail already, i can't believe it!!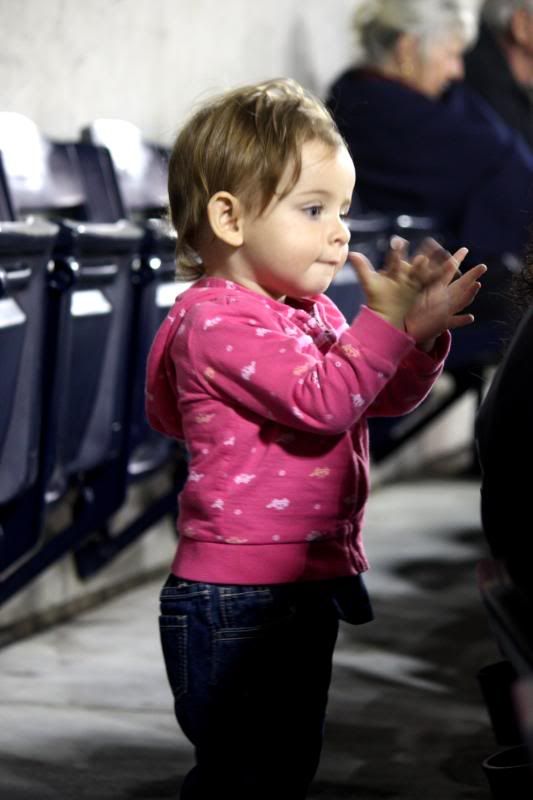 and the other night right before her bath...
she found some mischief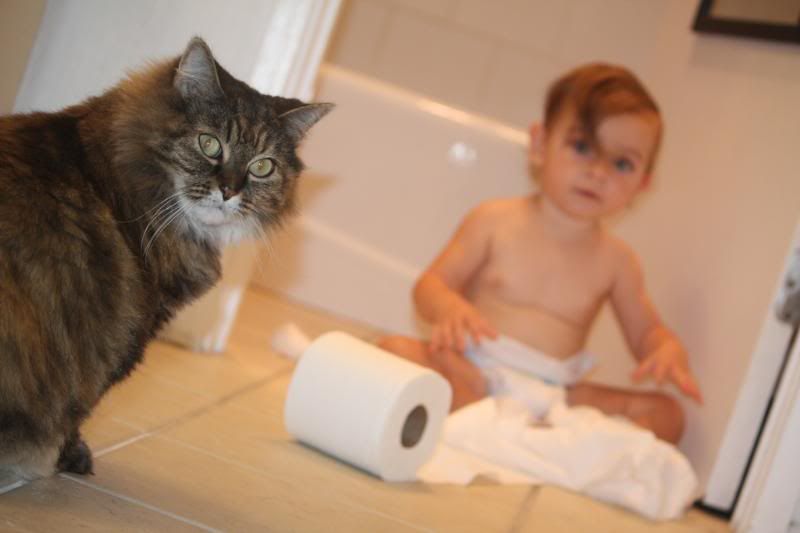 two of her favorite things
bubbles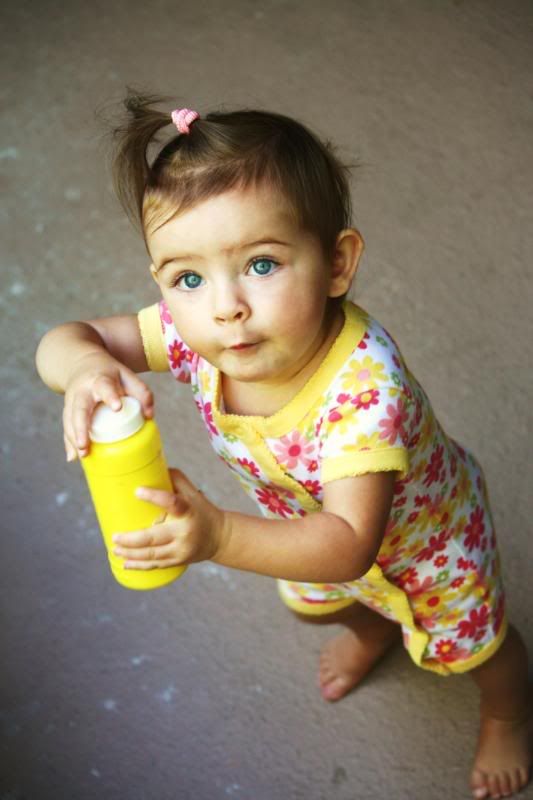 and flowers(fwowers)
and oh how she loves her babydolls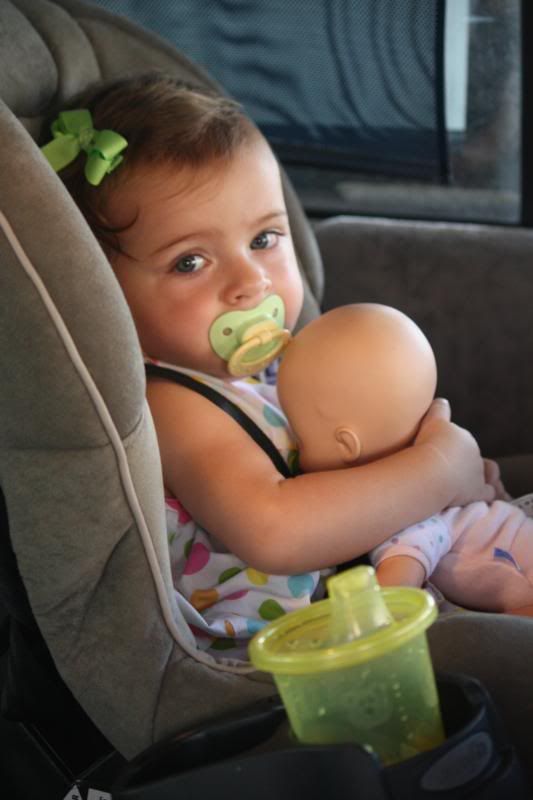 one of my favorite pictures
and some from almost a month ago that i never posted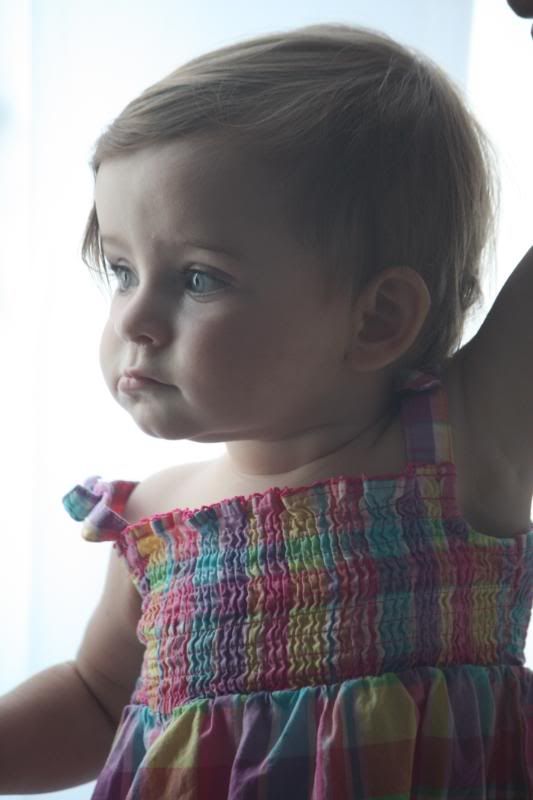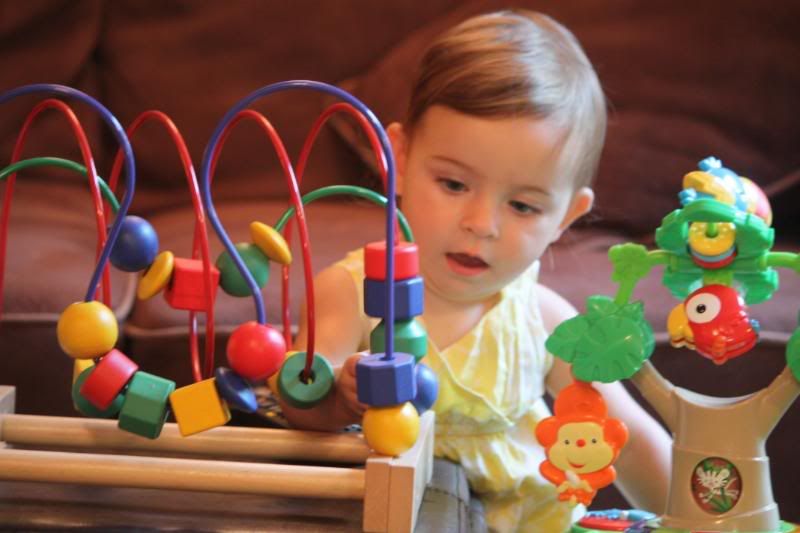 we said goodbye to uncle gray, he left to go back to kansas
and these are from a night we took a country drive and found a little bbq restaurant nestled in the hills of jamul, ca.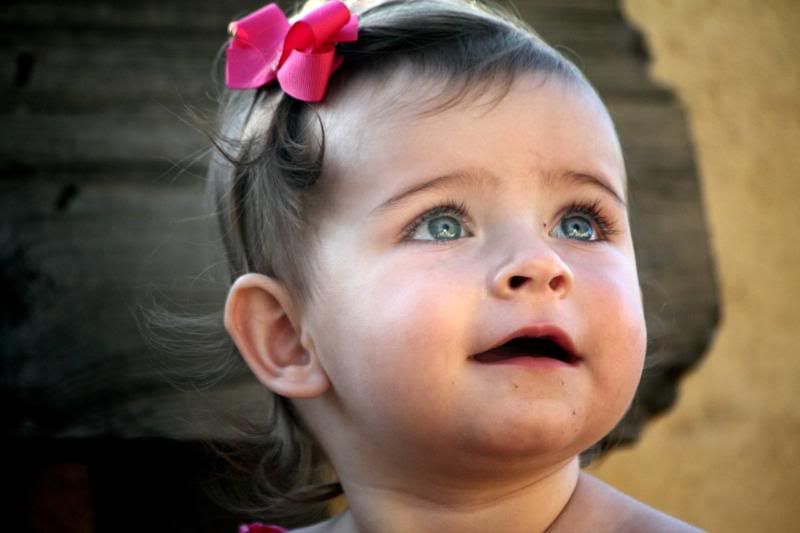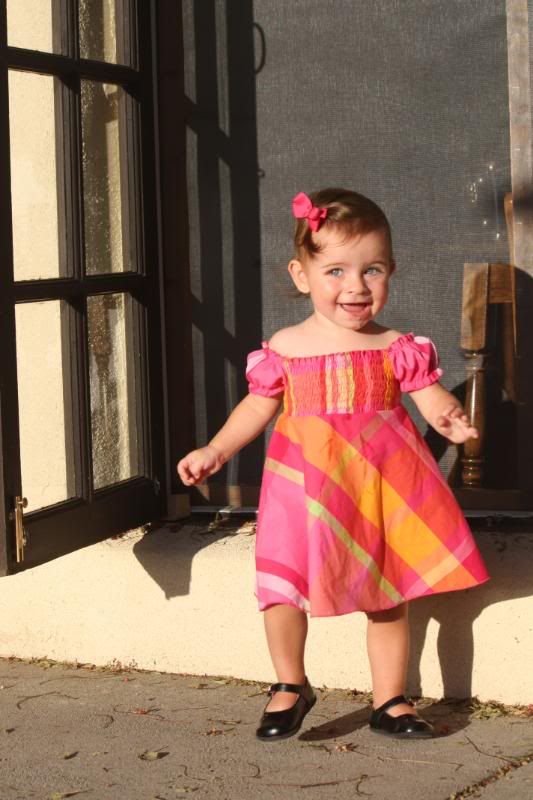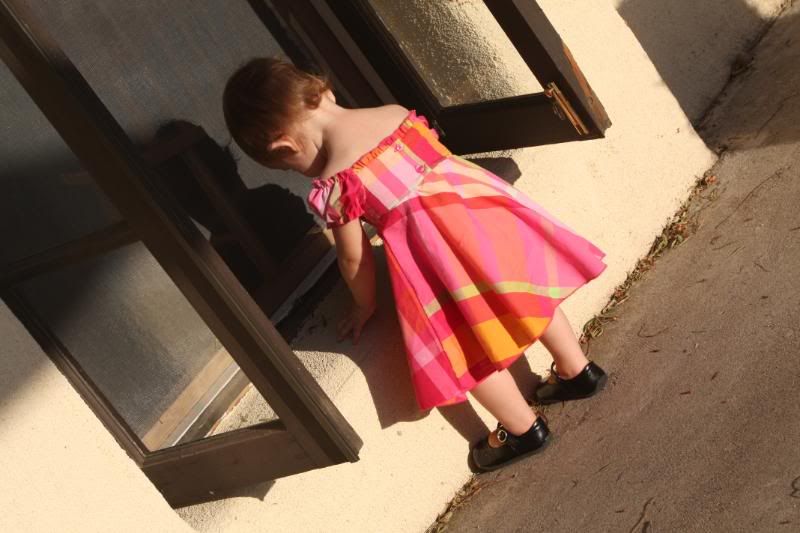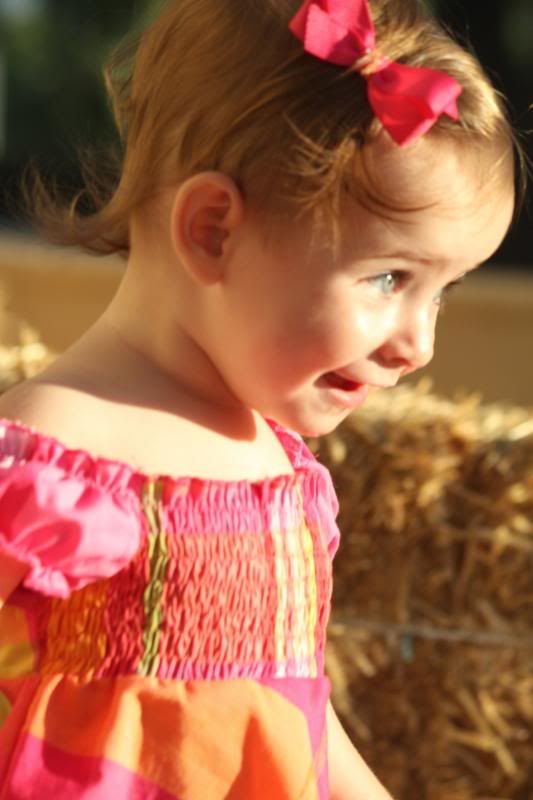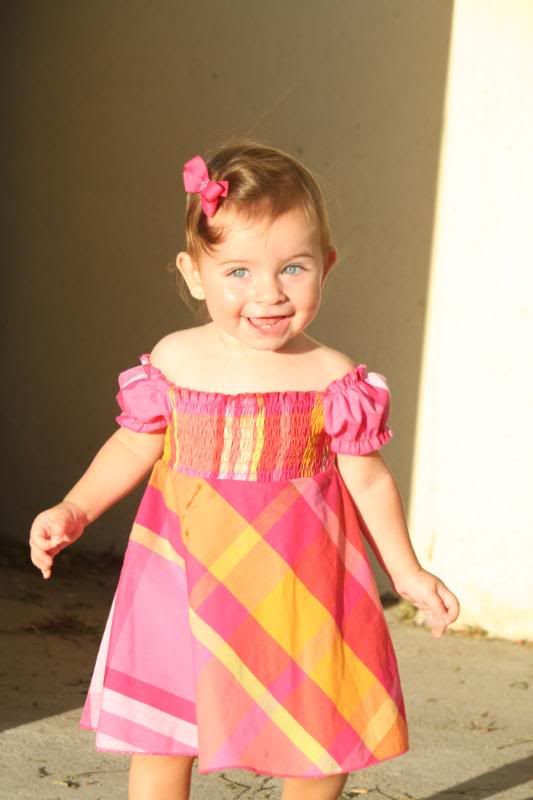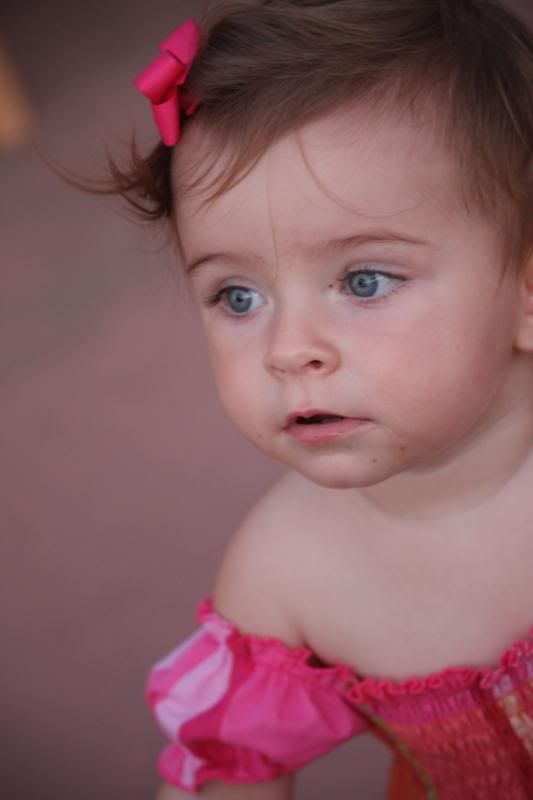 so that's that.
and although my words are rushed(because i know she will be up any minute and i do like to feed my child and interact with her and i honestly can't believe she is still sleeping)at least i am documenting. because these days are too sweet and go by all too fast.