i think i can survive anything
after driving cross country with a bad case of bronchitis, being put on steroids that actually made me lose my mind and have a 48 hour panic attack, and settling into a place i've never even been...
i am alive
and doing quite well
except i really miss my mom, will you come move here please?
they say to give a new place a year before you decide if you like it or not. we've been here a month and things are growing on me yet at the same time i am feeling my california roots tugging at me more often than i imagined they would. i love the true autumn that the midwest has to offer. i stop at every gold tree and take pictures like some crazy tourist at the Eiffel tower. people stare, it's funny. we are living downtown and can see the st louis arch out our window. i am getting to know my way around downtown and can walk to the grocery store, library, starbucks and several restaurants. i get lost everyday, it's the only way i learn how to find my way...eventually.
Bayley is taking it all in and sets such a great example of acclimating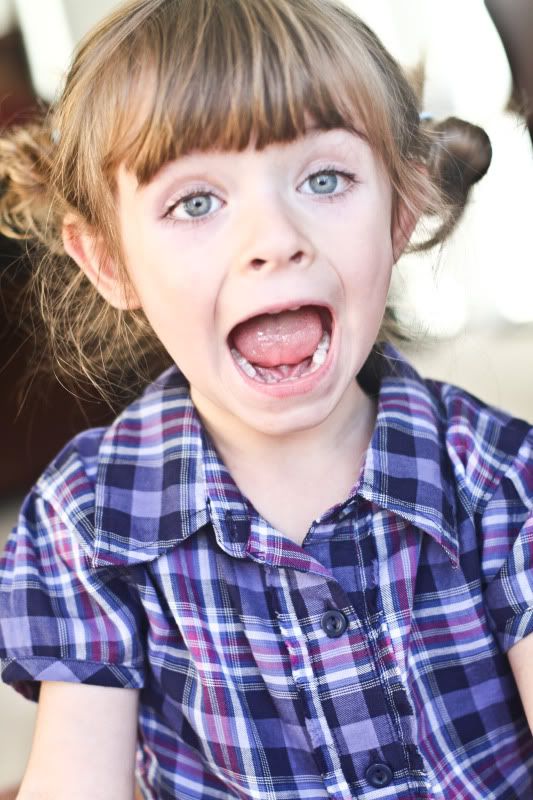 doing yoga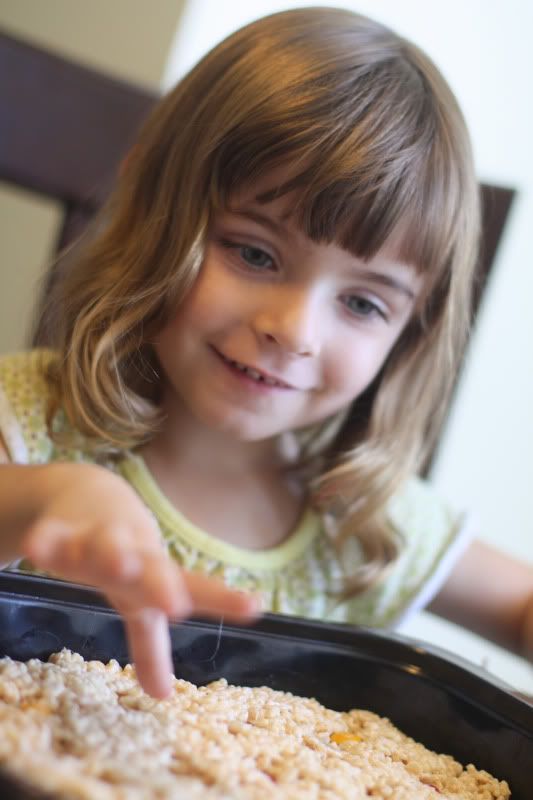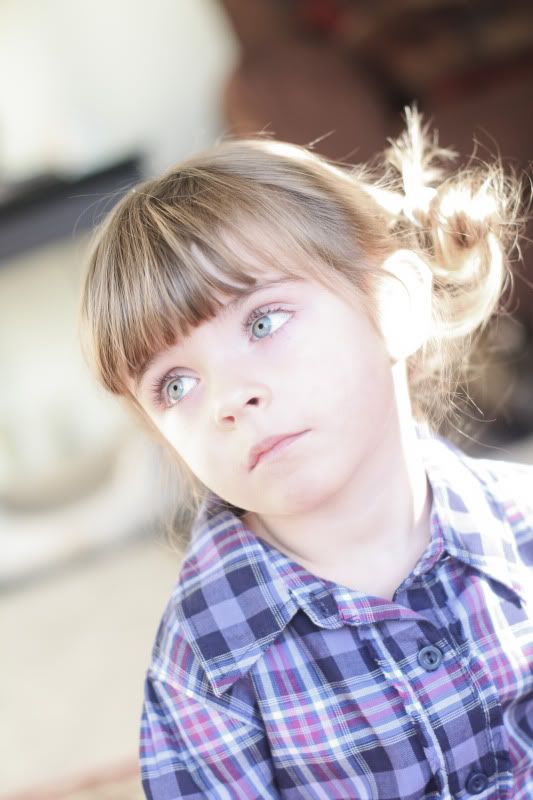 i've actually been cooking quite a bit even though our kitchen is tiny, it's kind of challenging and fun
apple crisp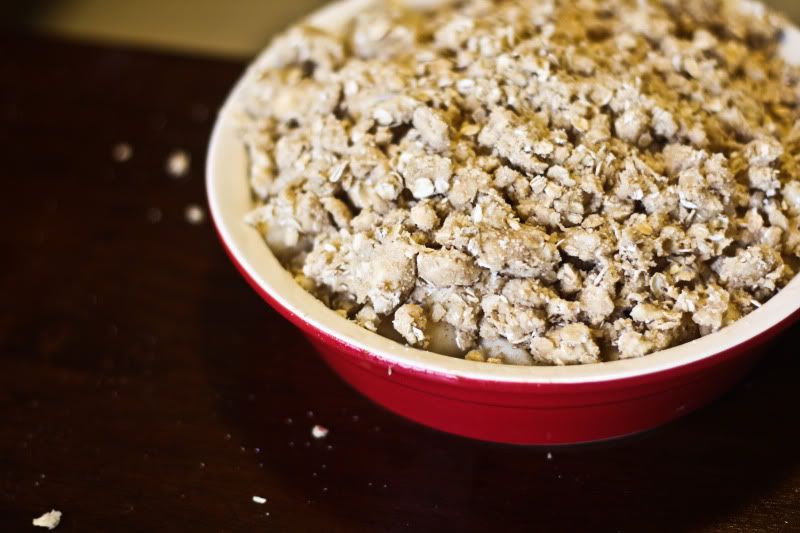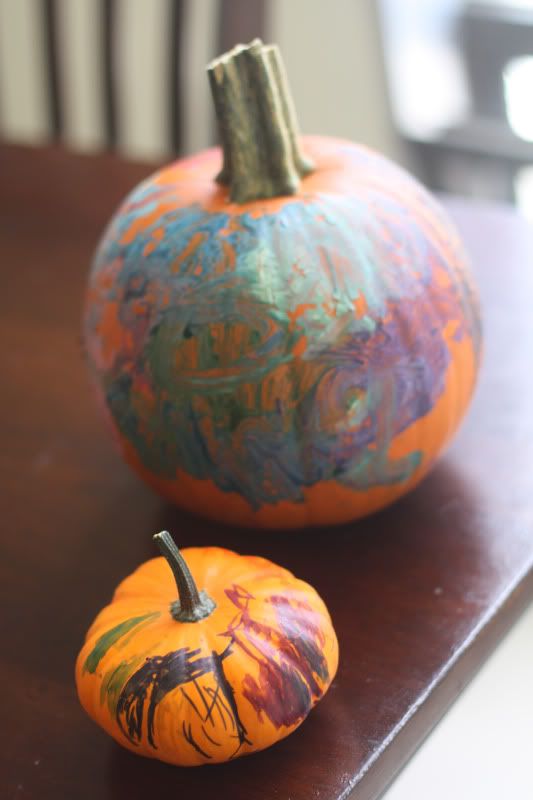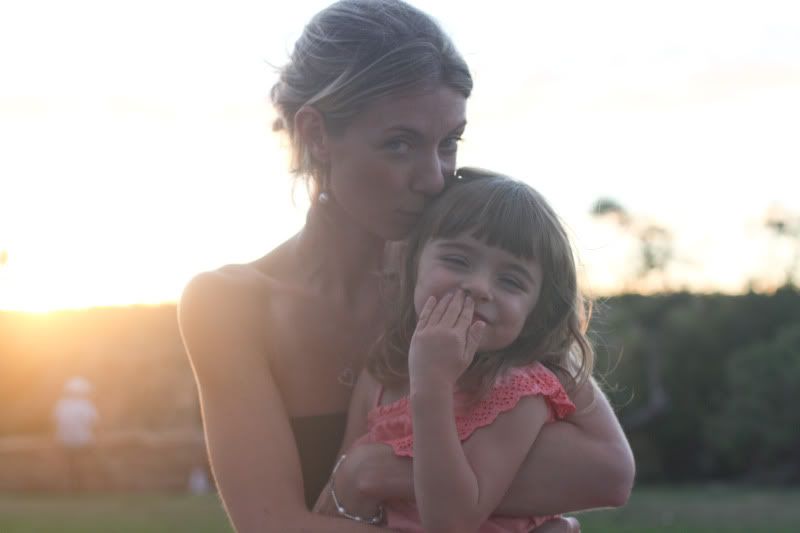 grand canyon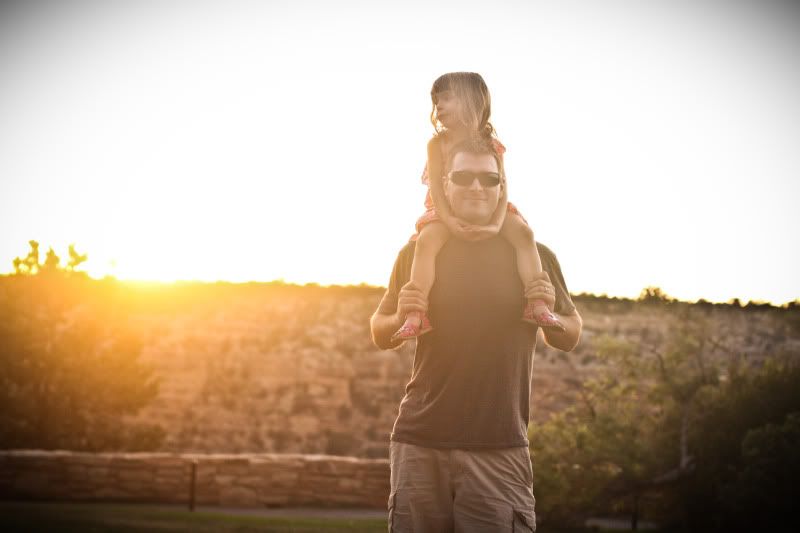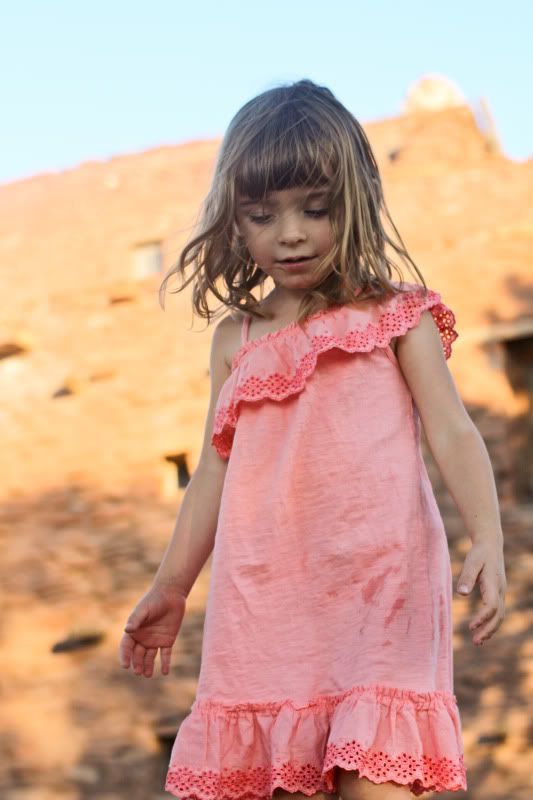 flagstaff, az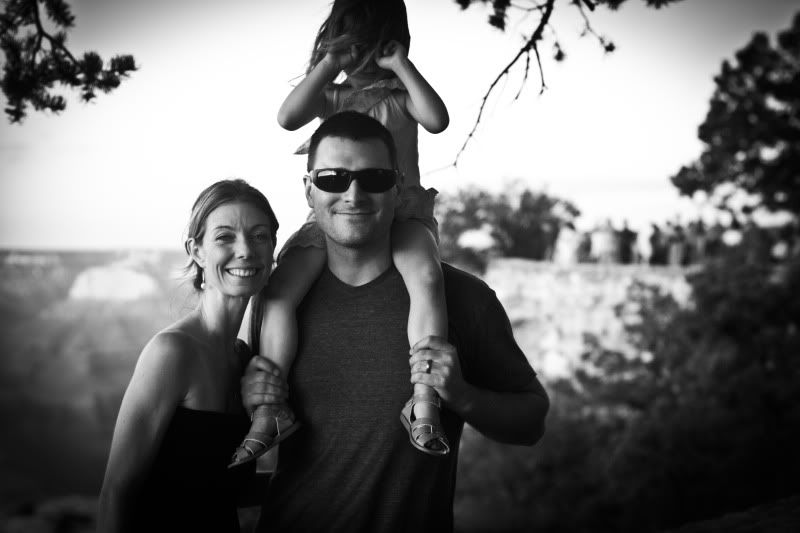 family photo ha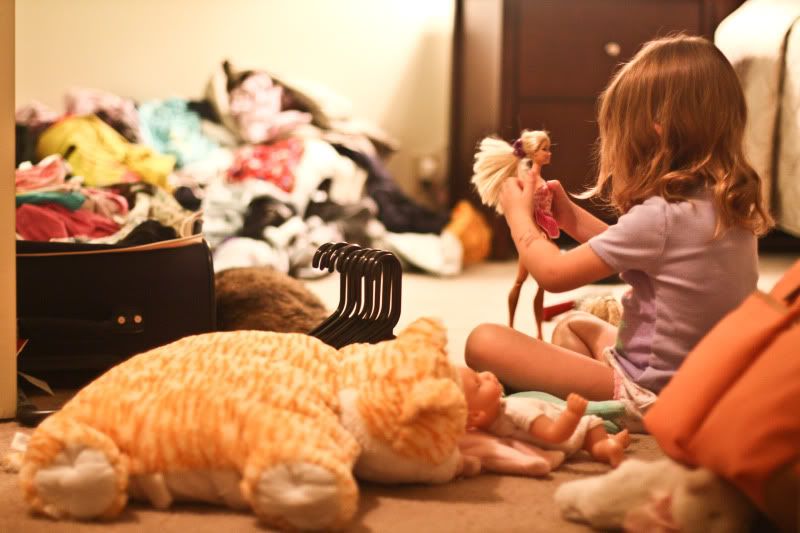 easy healthy dinner that is cheap
-chinese chicken legs
marinate organic chicken legs in
soysauce (about a cup)
2 tblsp minced fresh garlic
2 tblsp minced fresh ginger
pepper
1 tbsp honey
1 tbsp olive oil
bake on parchment paper on cookie sheet at 375 til browned well
40 min-hr depending on how big the legs
at the end melt butter on each leg and dot with honey
bake a couple minutes longer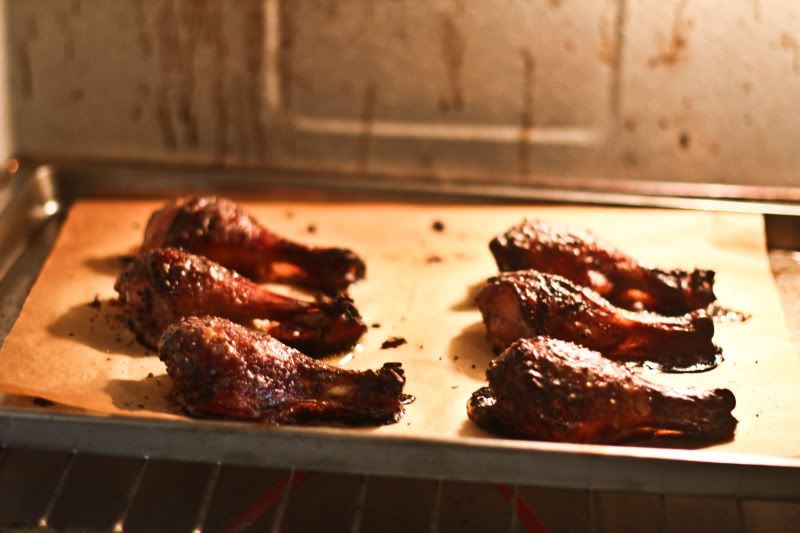 -sauteed bok choy
bok choy is so cheap at asian markets and so healthy
rinse well and chop in one inch pieces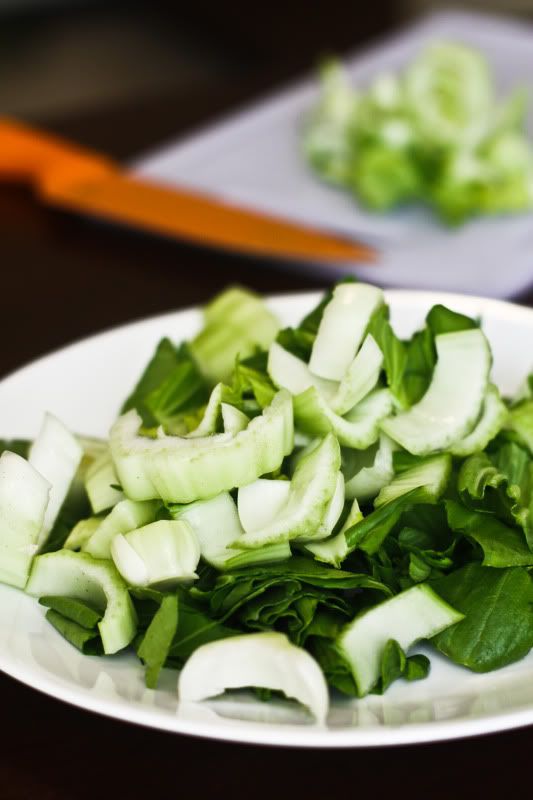 heat olive oil in a pan on high and add bokchoy
toss and add more olive oil
add soy sauce
cook 5 minutes
serve with trader joes basmati rice
yummy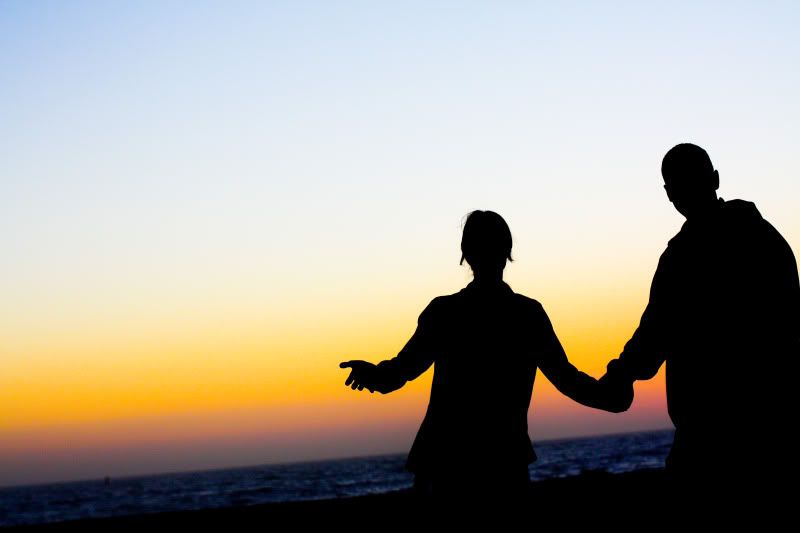 goodnight