Joie de vivre
(from the French joie, "joy"; de, "of"; vivre, "to live, living"; "the joy of living") is a term sometimes imported into English to express a cheerful enjoyment of life; an exultation of spirit. Joie de vivre
"can be a joy of conversation, joy of eating, joy of anything one might do… And joie de vivre may be seen as a joy of everything, a comprehensive joy, a philosophy of life, a Weltanschauung. Robert's Dictionnaire says joie is sentiment exaltant ressenti par toute la conscience, that is, involves one's whole being."[1]
castle building
banana bread maker
awesomeness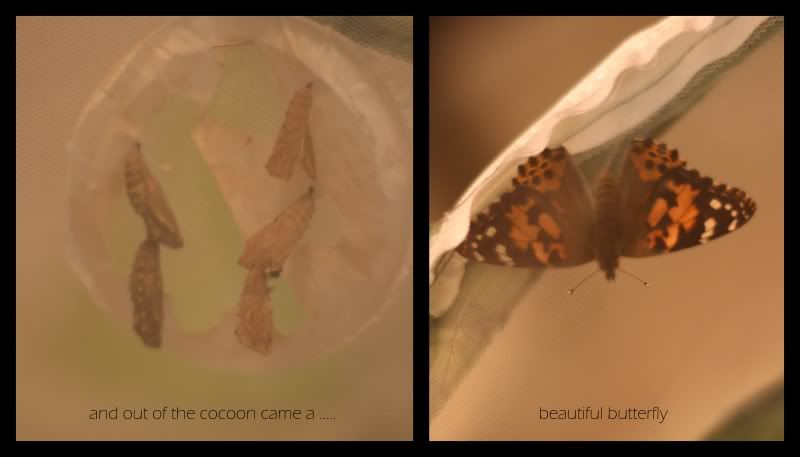 donovan came to visit
skater girl
one creative girl
pure sweetness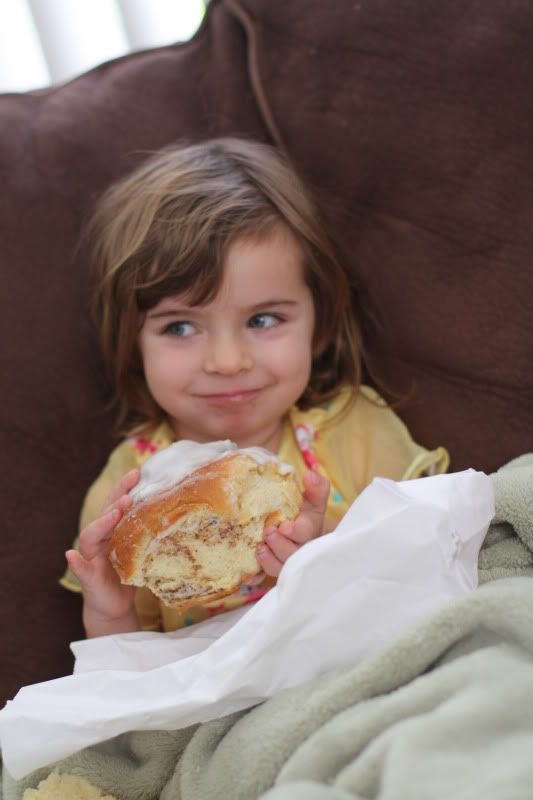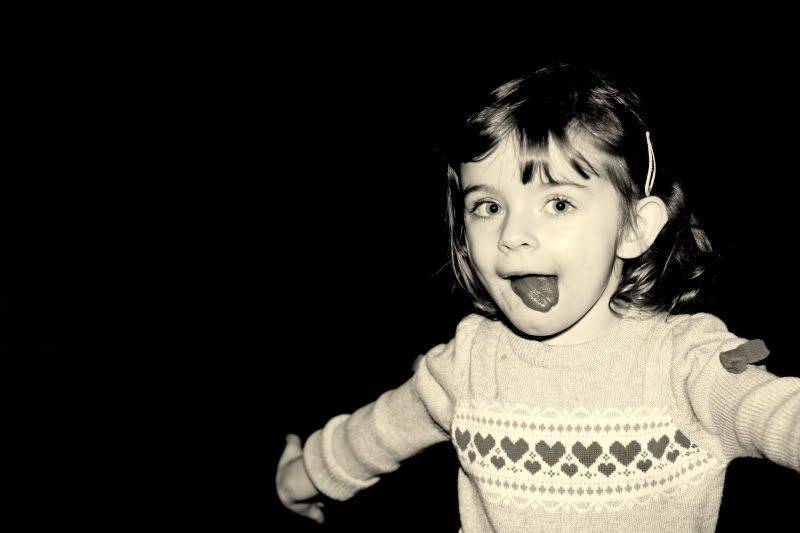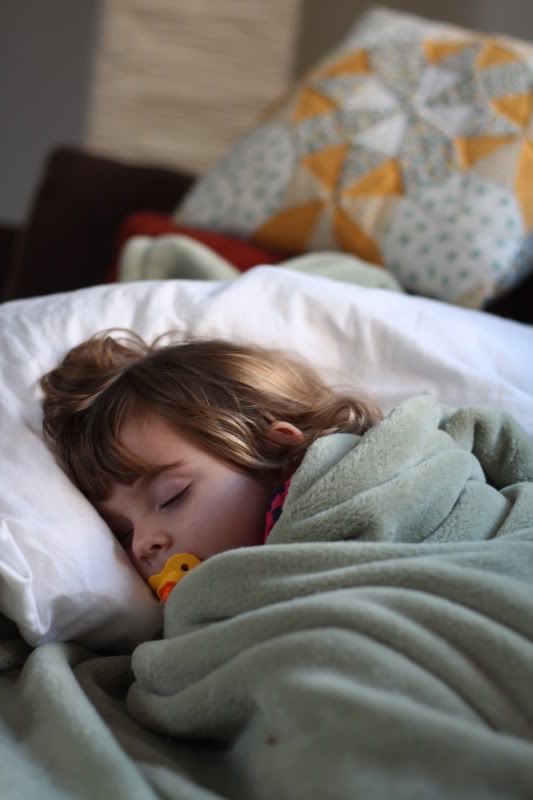 carpenteria & montecito (CA)
super powers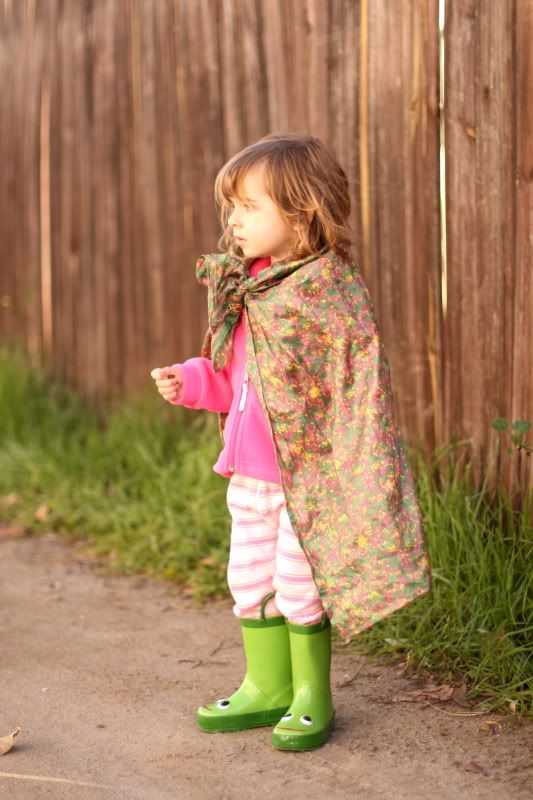 photoshoot with ashley and noelle = too much fun!!
(photo by ashley)
superbowl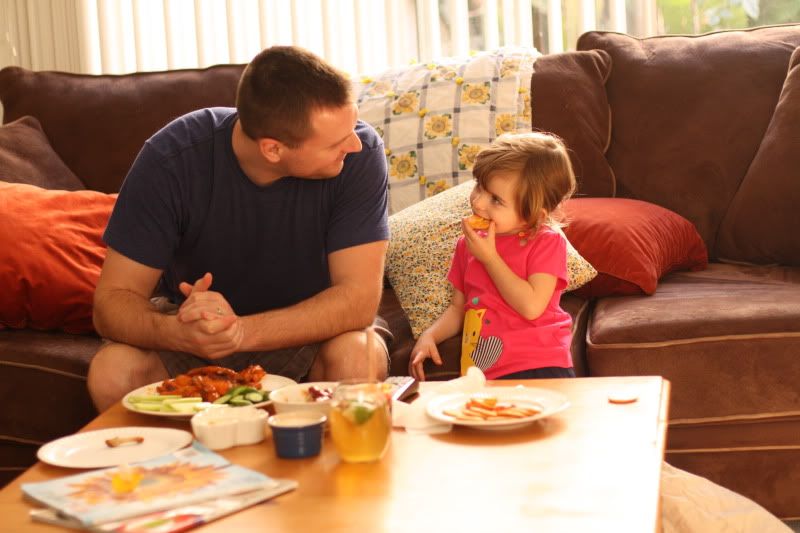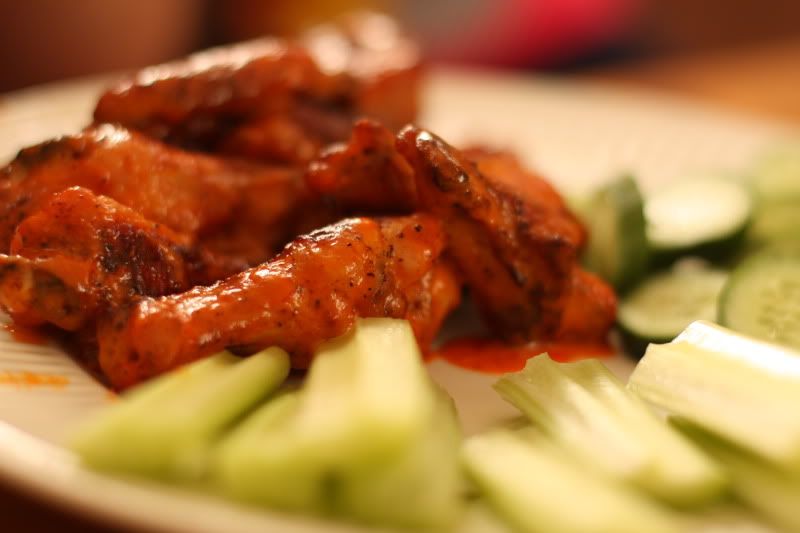 my mom made these and i ate 2 at one sitting!!!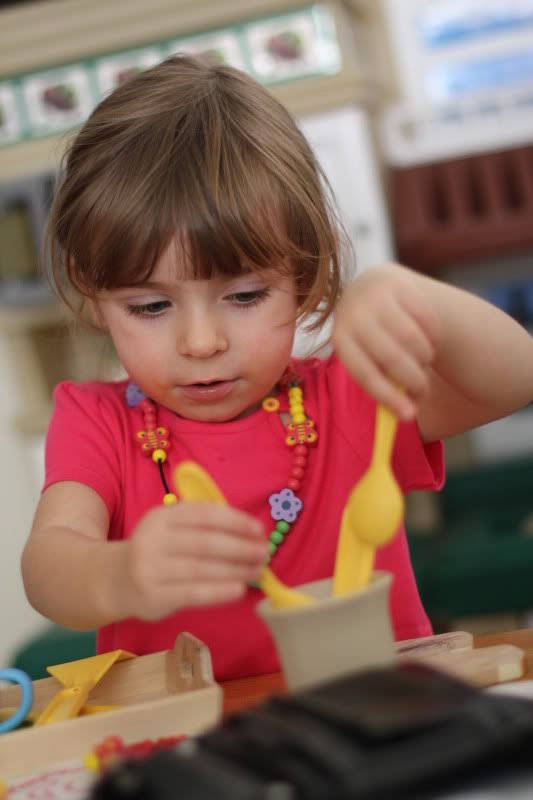 bath fun
yummy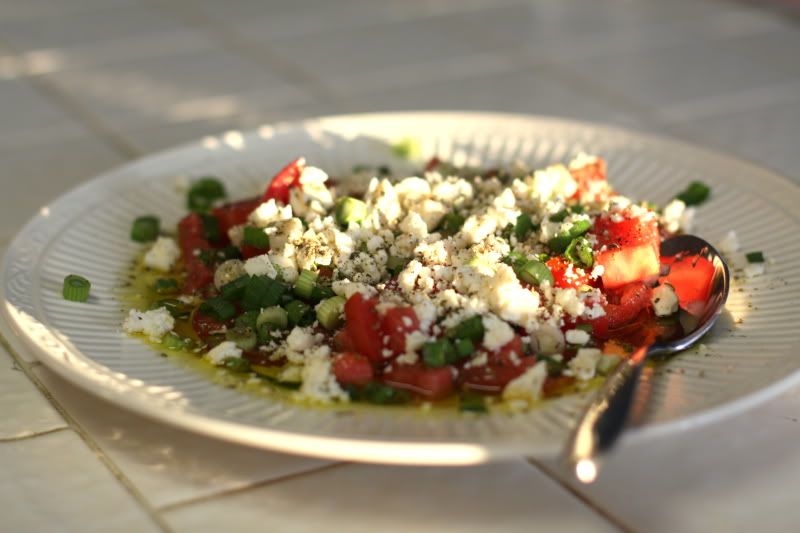 feta dip
breakfast thingy with poached egg and salsa and sprouts on toast
sardine salad with meyer lemon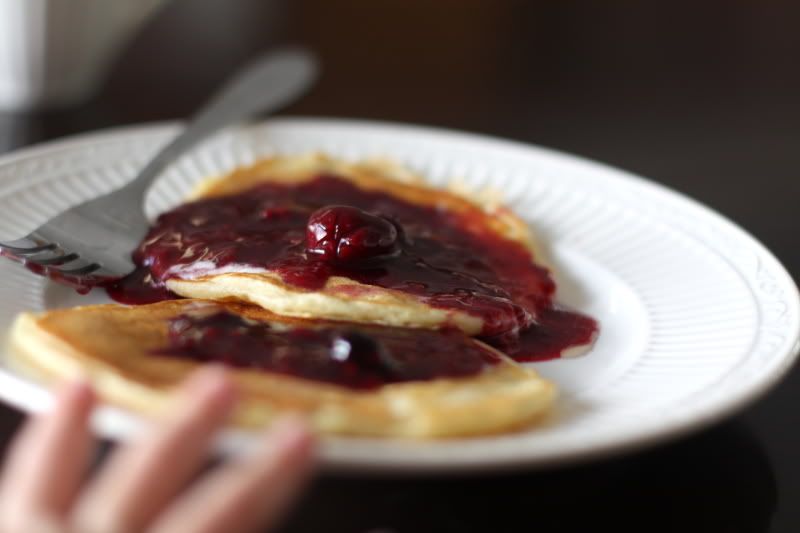 homemade buttermilk pancakes with mixed berry vanilla compote
my angel
funny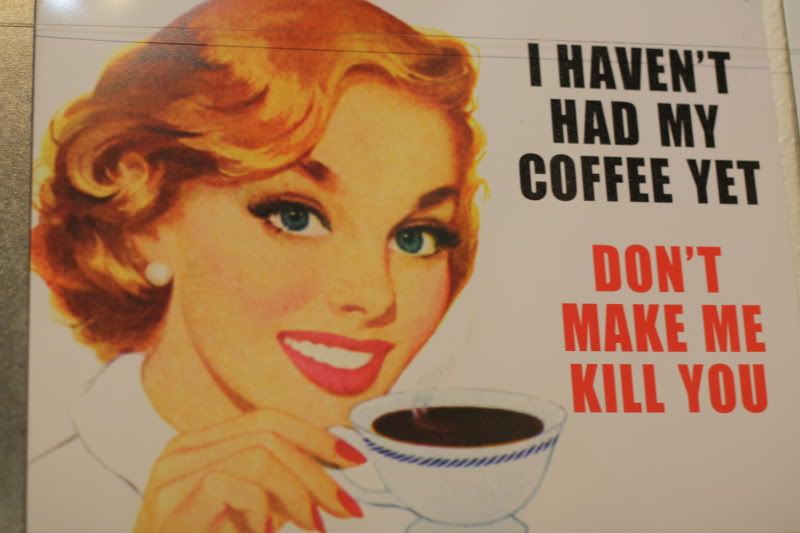 fun family time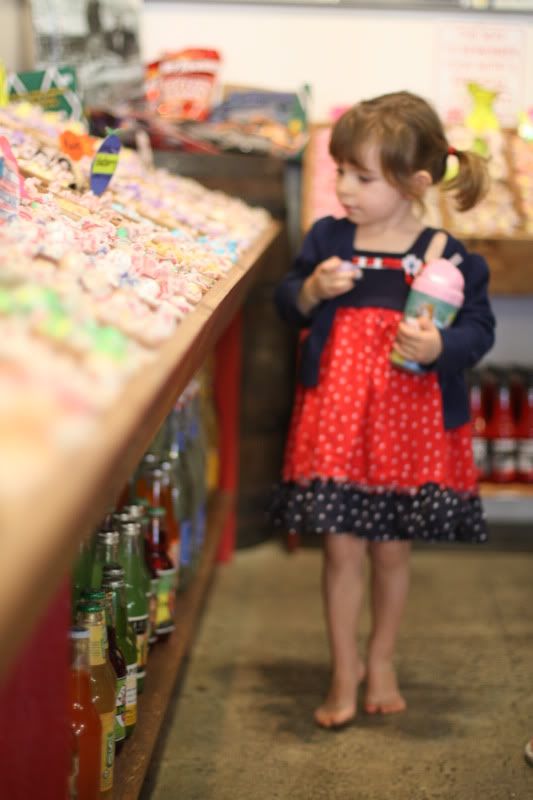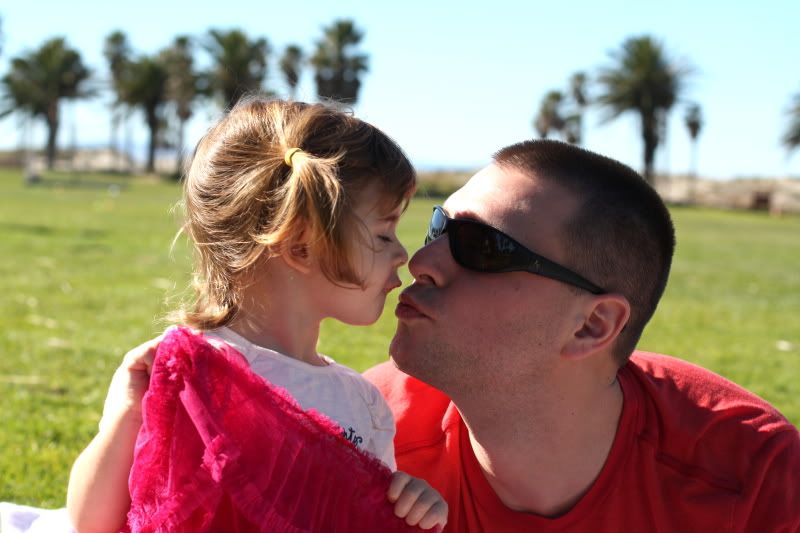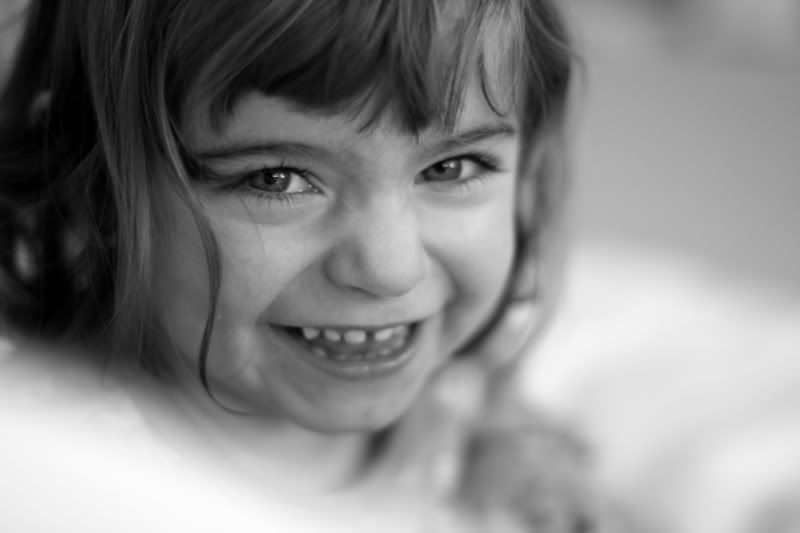 santa barbara wharf and a new park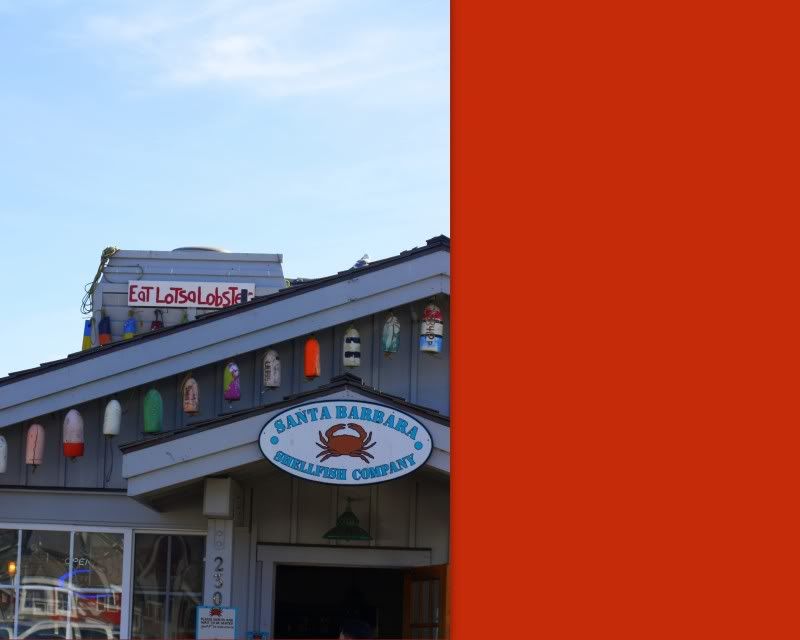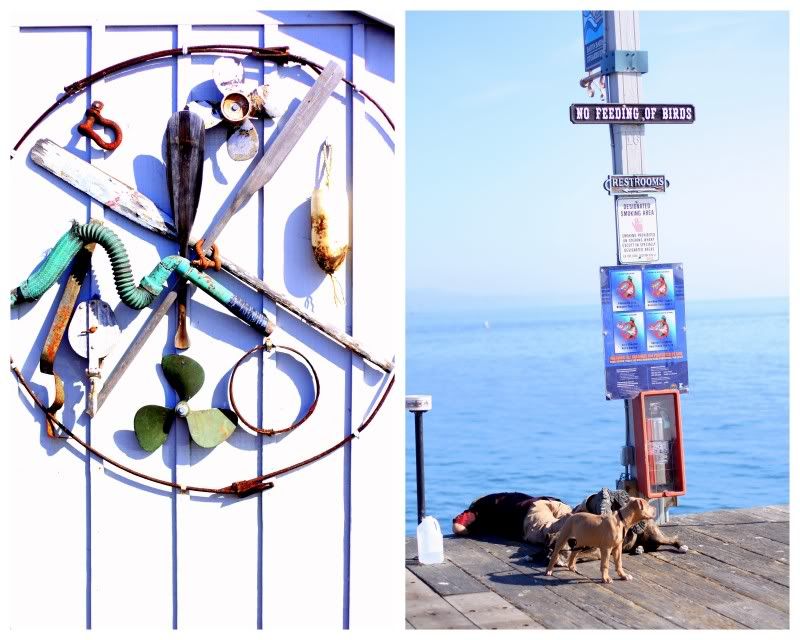 (photo by adam)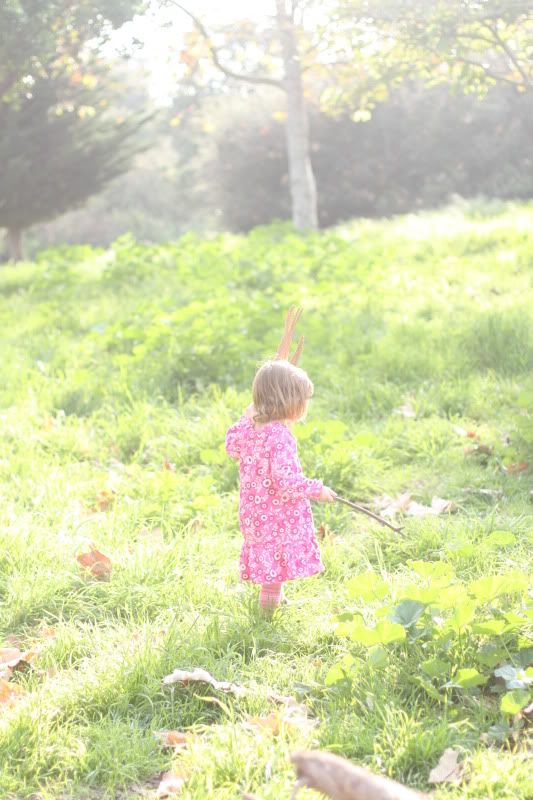 a favorite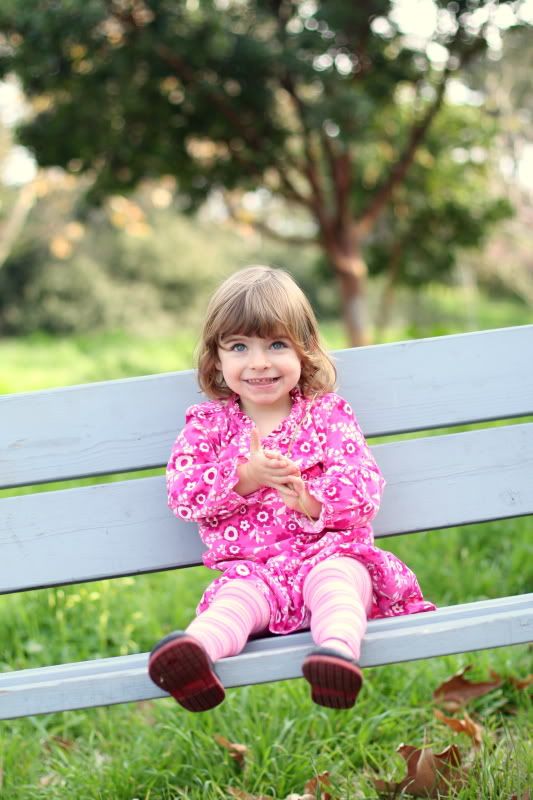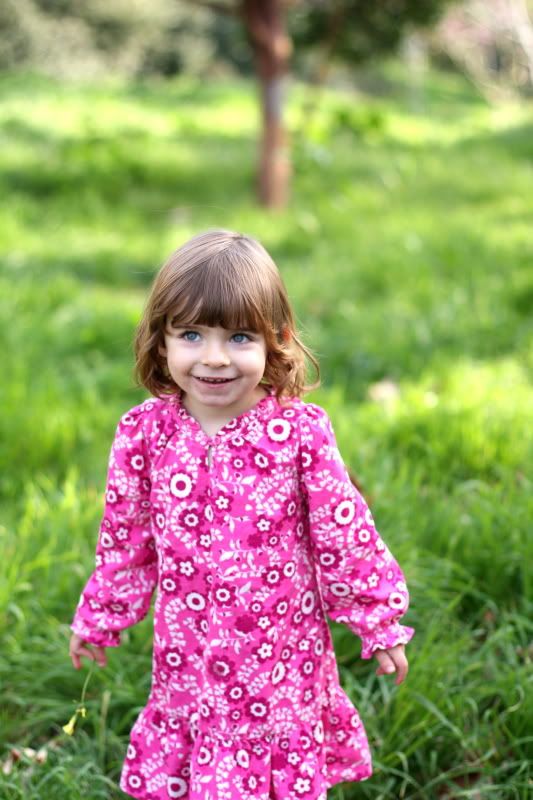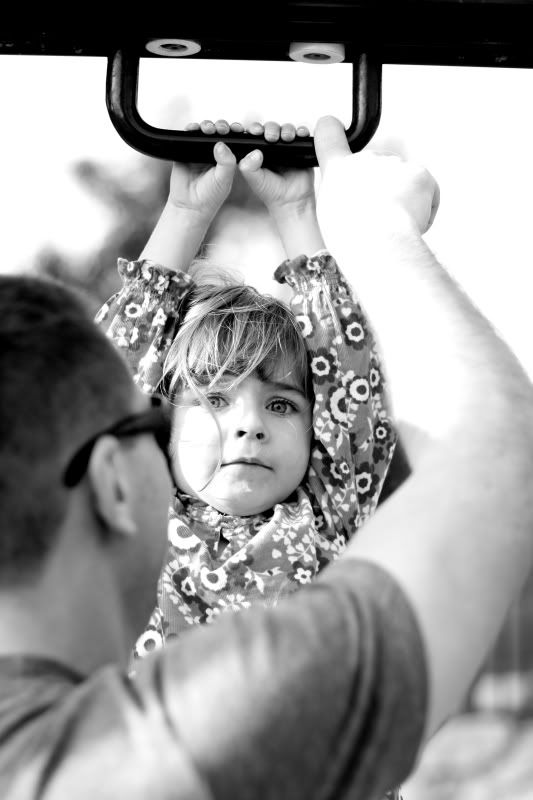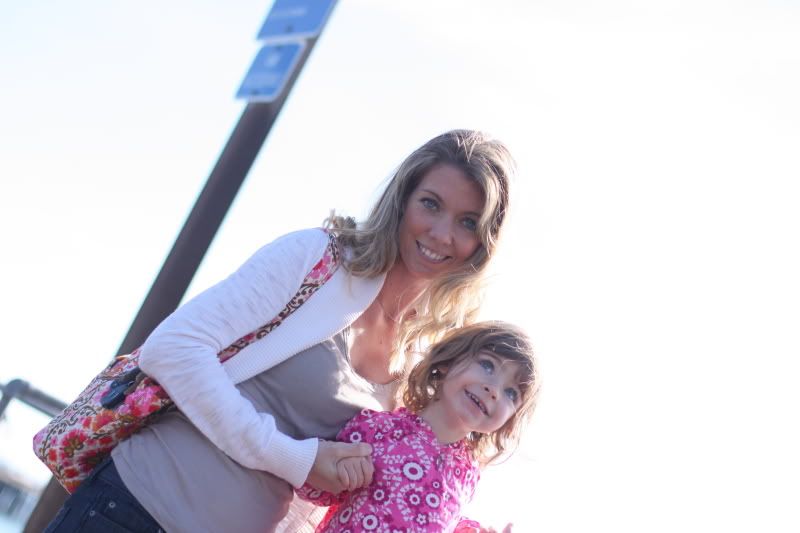 and that's a wrap.....
goodnight