i am so tired and all i want to do is go take a bath and eat a cup of noodles
but i also want to put up some pictures of some fun
also, i am quite devastated to find out that butterflies only live for 3-4 weeks
we are hatching some and i've become so attatched and they haven't even turned into the butterflies yet...
the whole process is just baffling to me
how do they know when to go get into thier cocoons??
why can't i "just know and be programmed" to do things like that
maybe i'm too tired to have these thoughts
maybe i'll just share my photos
hello gorgeous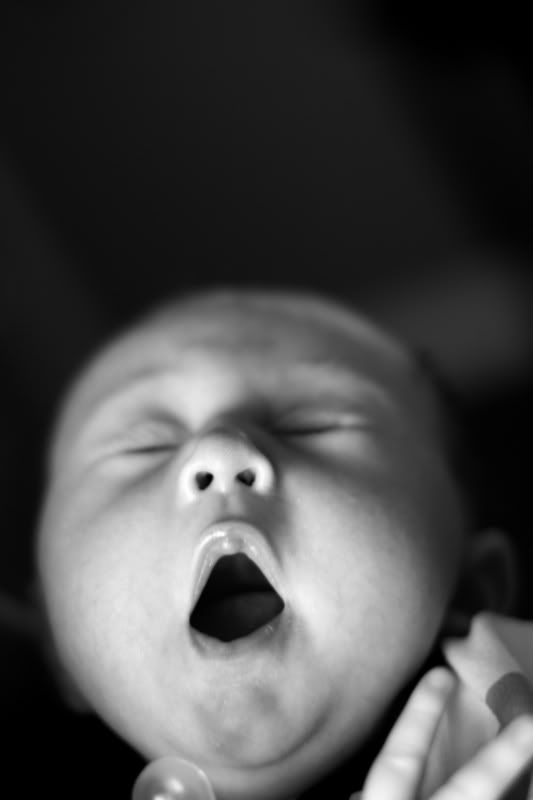 baby kallie has stolen my heart and i am now the baby whisperer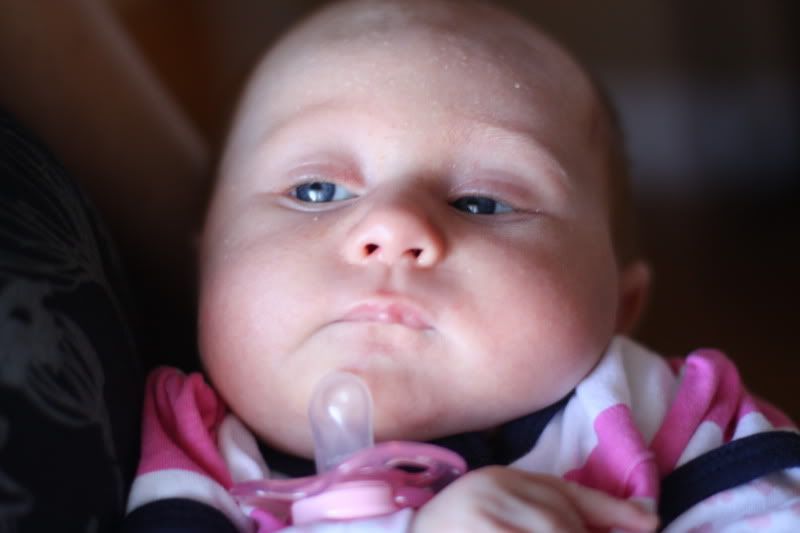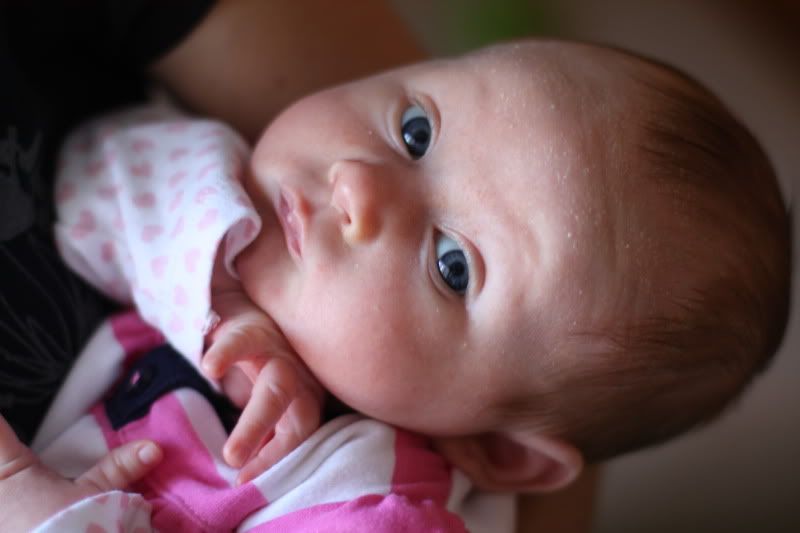 trying to steal her, but they wouldn't let me...
the zoo with lynn and kiddos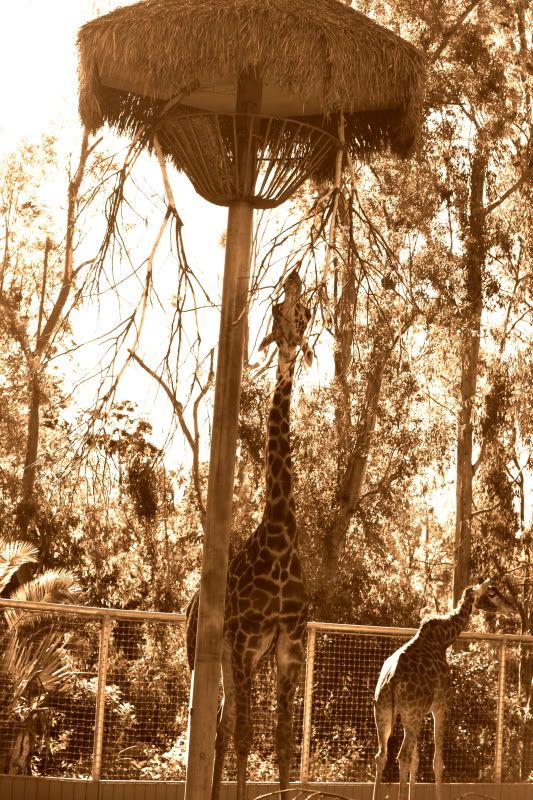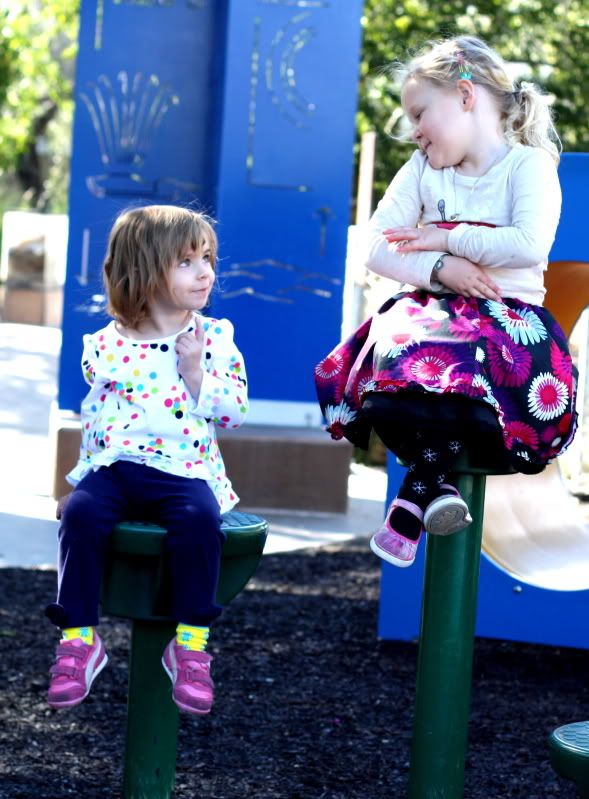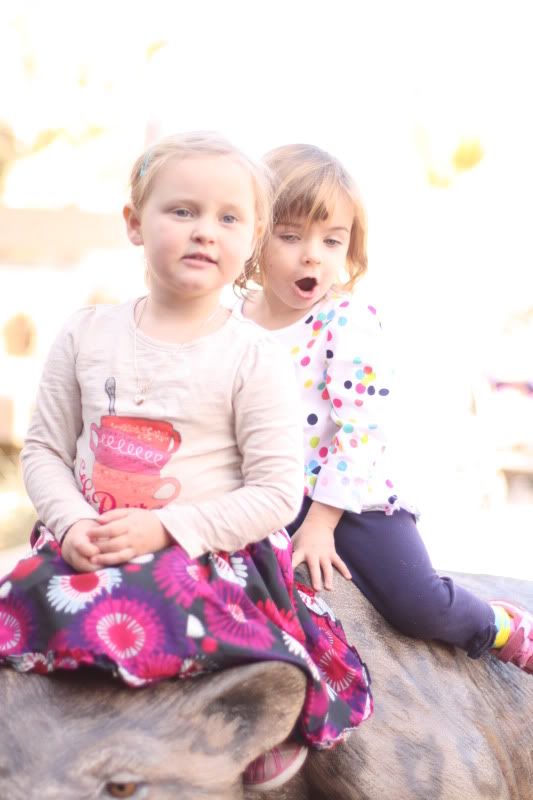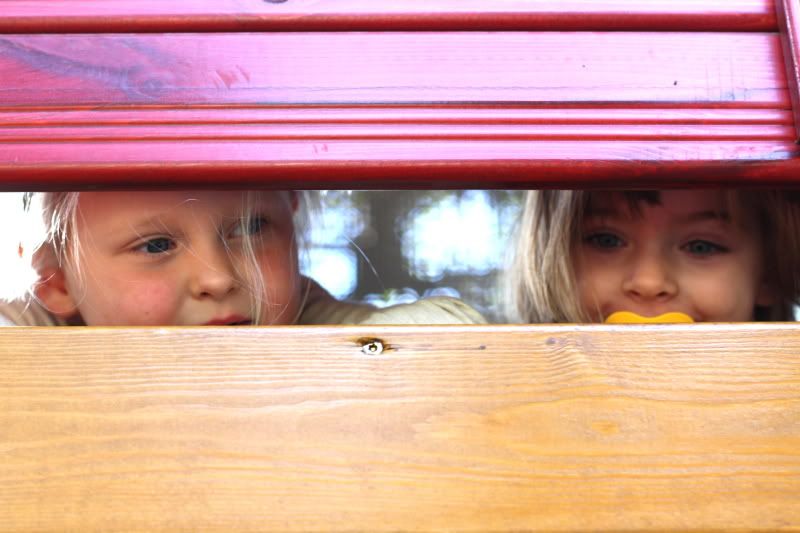 korean bbq with baby shane and sleep deprived bayley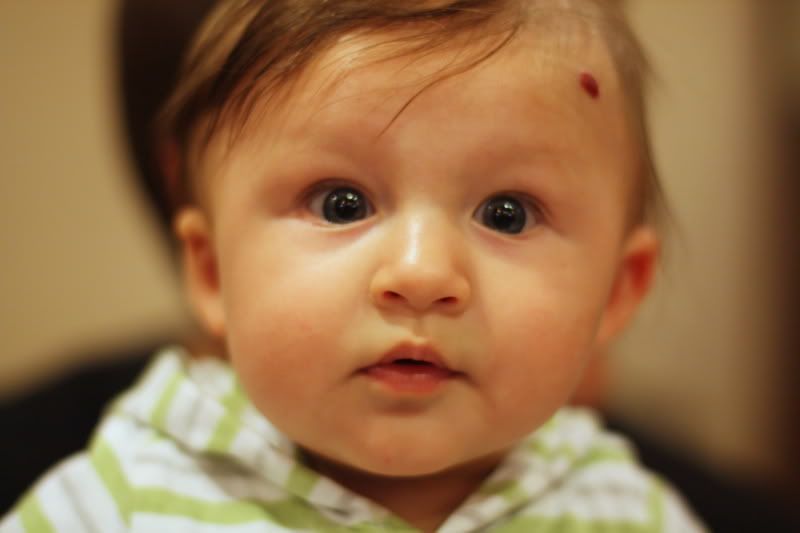 and my sweet girl who i love more and more every second
she is growing up so fast and i love every minute of this crazy toddler stage
well maybe not every minute...
like when we were at whole foods and she swiped herself a handful of guatemalan roast coffee beans and threw them over her head with all of her might whilst dripping her redberry smoothie all over the floor for three aisles.
but see now i am laughing at it and smiling so i really do love it all
and one day i will grocery shop alone
and i'll be so bored and lonely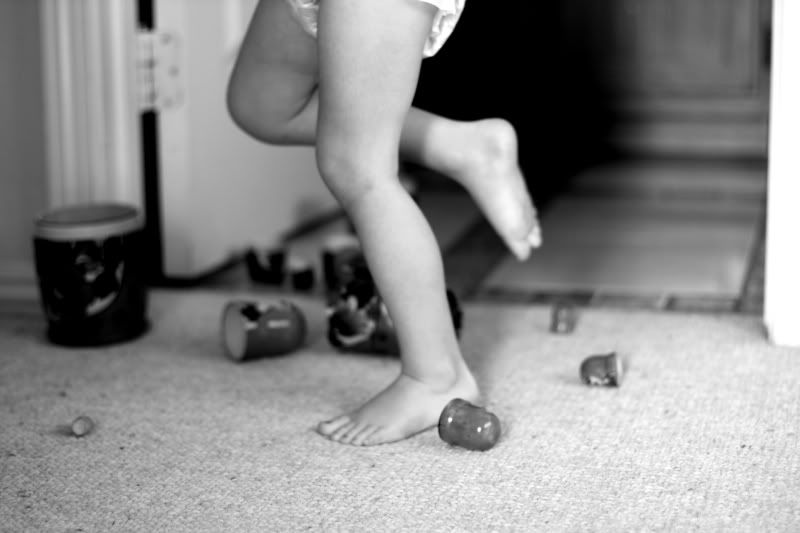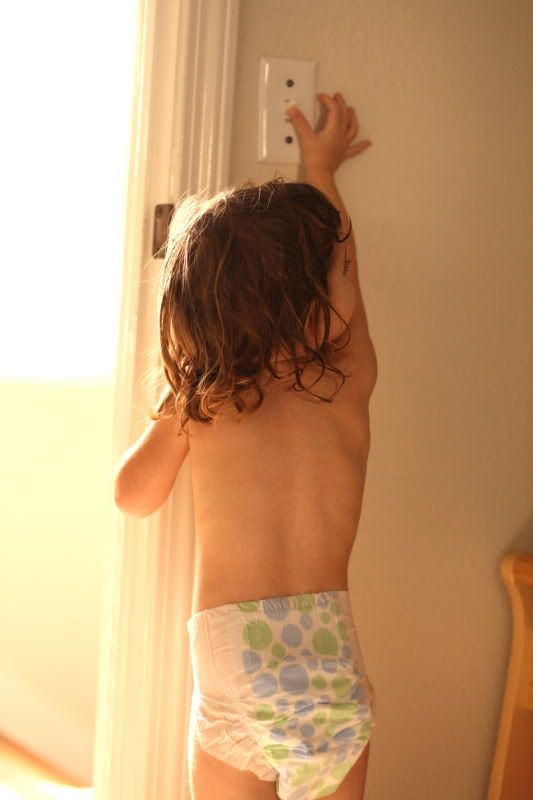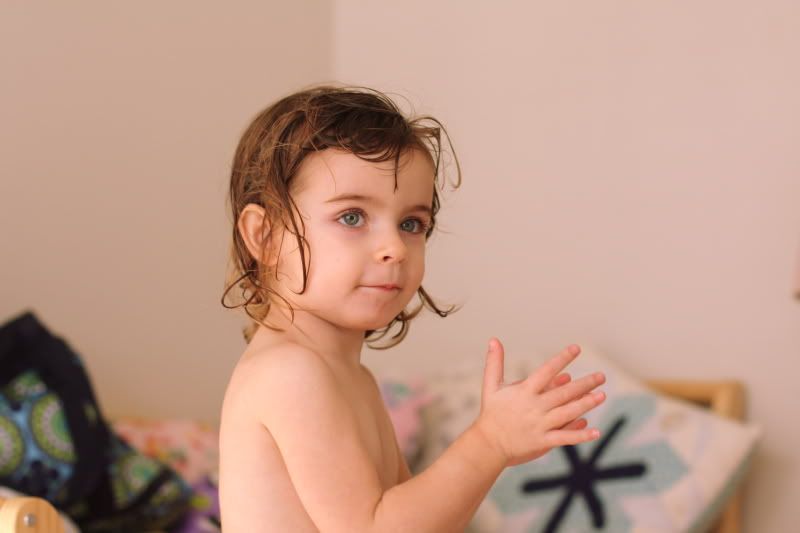 just like daddy
tonight:
"is daddy workin?"
"ya. do you miss him?"
"uh huh, i do. i love him"
"me too"
thank you for making me a delicious breakfast honey
okay
seriously
it's time for my cocoon
peace
"Just living is not enough," said the butterfly, "one must have sunshine, freedom and a little flower." ~Hans Christian Anderson
The butterfly counts not months but moments, and has time enough. ~Rabindranath Tagore