ok, so i keep trying to think up something really inspiring and fun and clever to write about, but that is not exactly how i am feeling so i will keep thinking and in the meantime write shortly about this weeks good stuff.
because no matter how cloudy and crazy my brain gets, there is always good stuff. and i can find that easily from the 77 pictures i've taken in the past week.
tea party picnics in the living room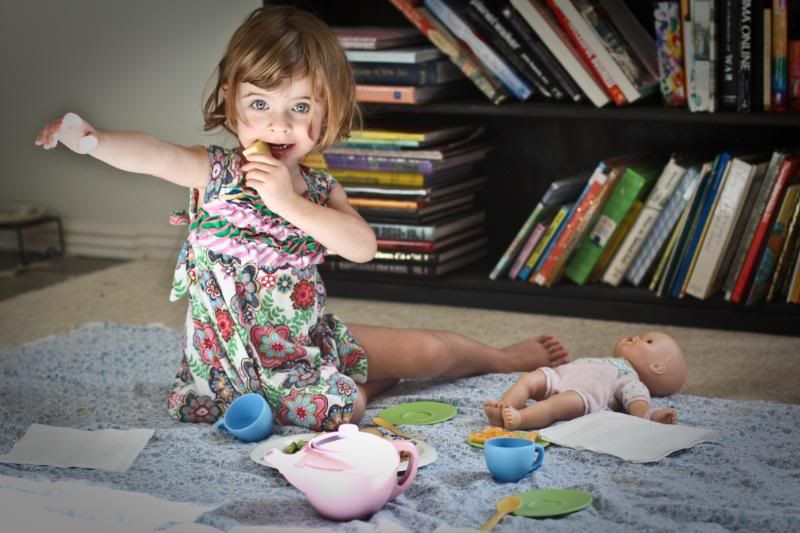 a random drive where we found this view at the top
yummy family dinners since Adam worked days this week
bayley gets so wild in the evening, it's like "okay i'm performing now and everyone had better watch"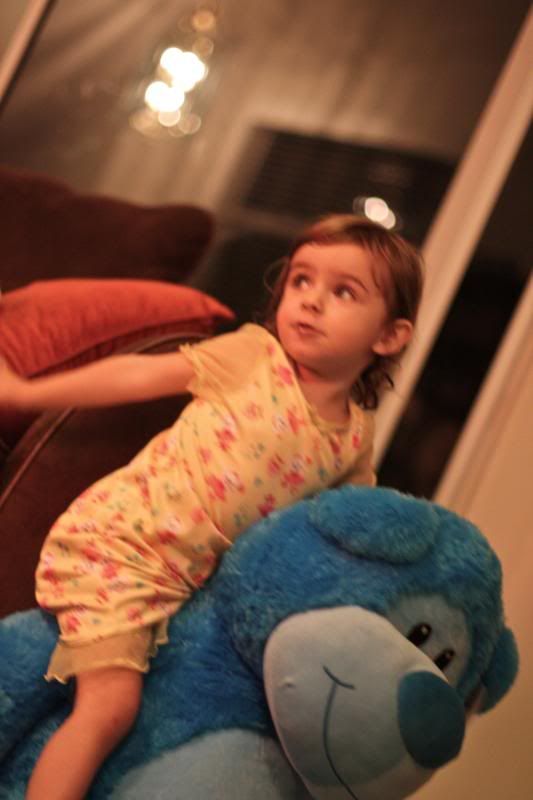 we had some record breaking temps this week and it was so fun. we had some lazy summer days and bayley played with the hose for what seemed like hours ( the water shortage didn't seem to bother me because i hadn't seen her that entertained since we stuck her in a huge tub of dry beans at the harvest festival)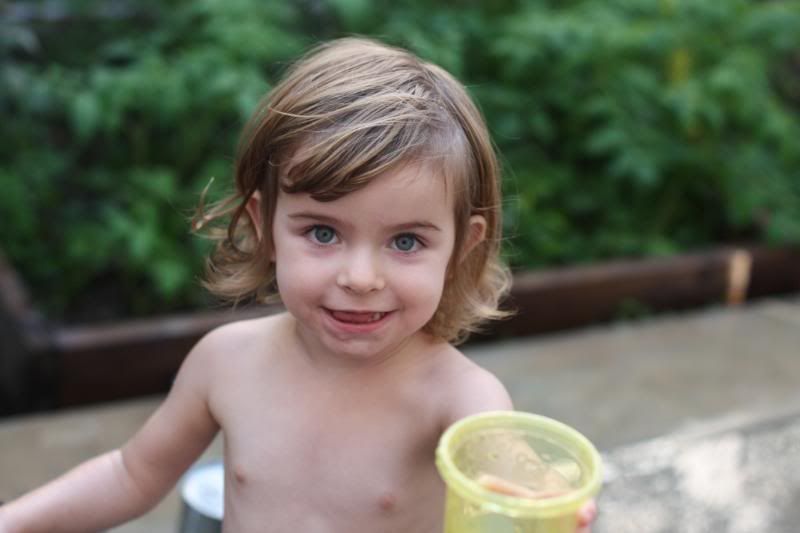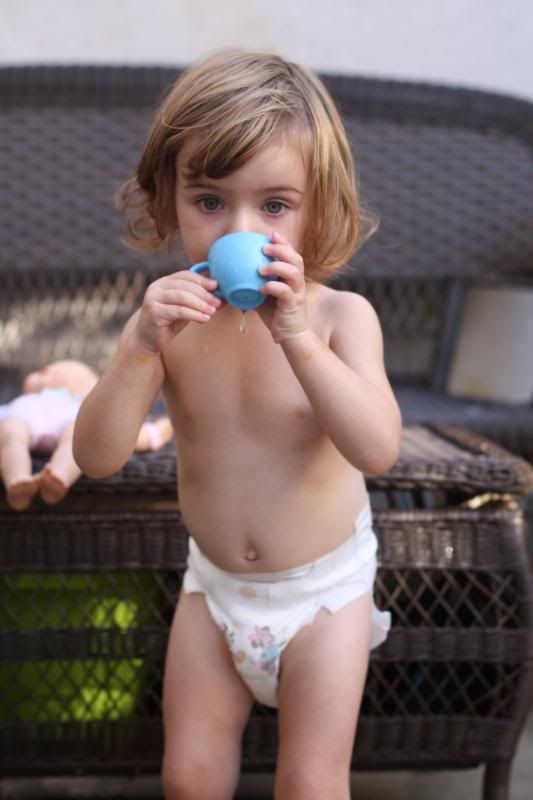 a girls night out with a good friend and fabulous food, thanks jeanette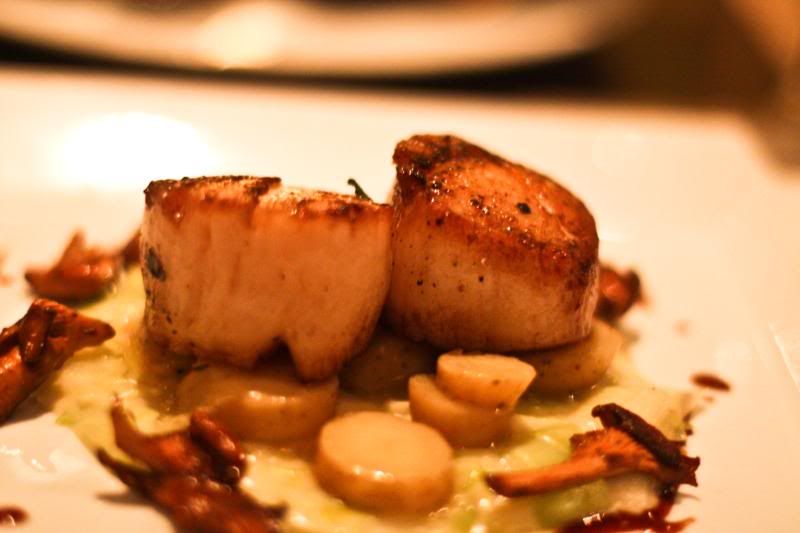 some time at the park with rachel and sophie. i don't know why, but i really don't like going to the park without a friend. i find it incredibly boring...so shoot me
don't get me wrong i love spending time with bayley, but i would rather not have to climb jungle gyms and it makes me feel so bad, because it seems like all the other moms are having a blast, but i am not.
this reminds me of the other day when i did take her to the park alone, and we began to walk across this fake boulder about 5 ft tall and apparantly i freaked out and then she freaked out and i told her to sit down and then i was stuck and she was crying and i had to yell to another mom to help us because we were stuck. it was mildly embarrasing to say the least and i think i scarred bayley for life.
anywho...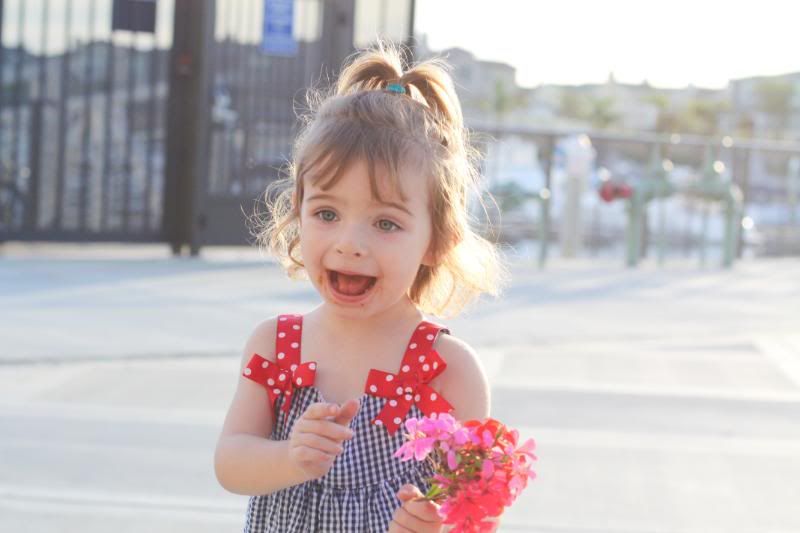 and today we had hot "cah-lock-lat" as she says
and she drank out of a big girl mug that was mine when i was little.
i love beatrix potter and lucky for me she has been requesting the little books lately.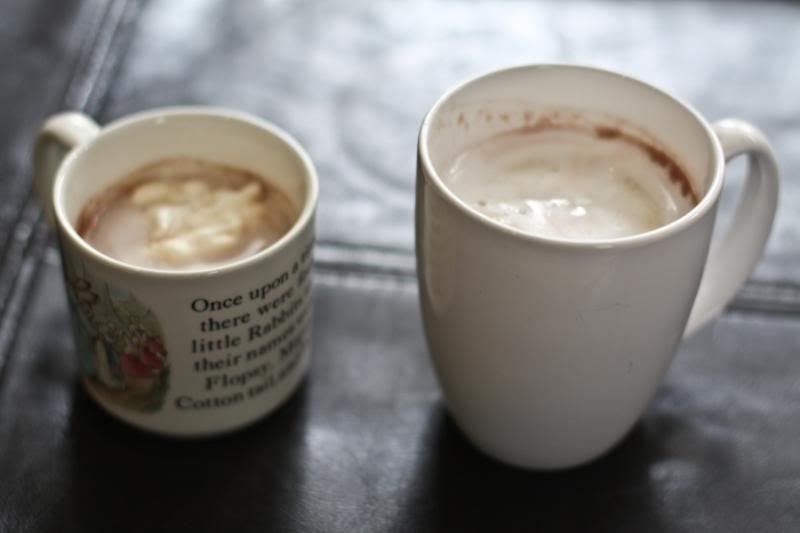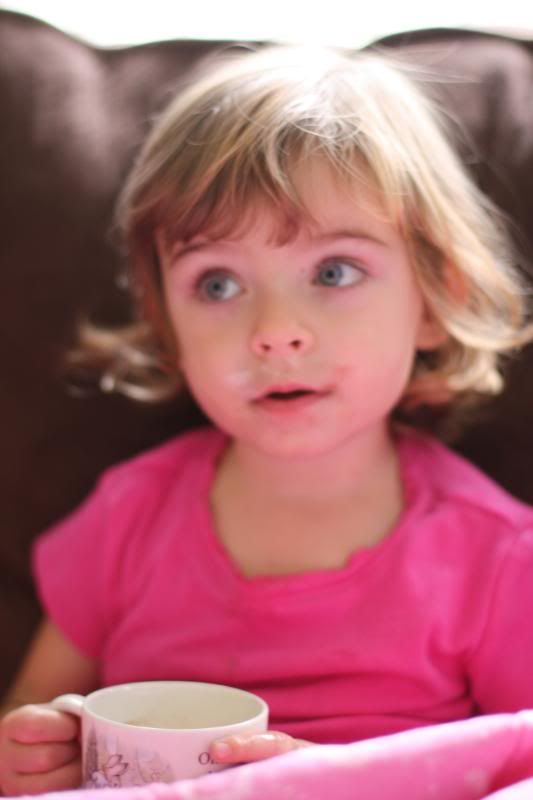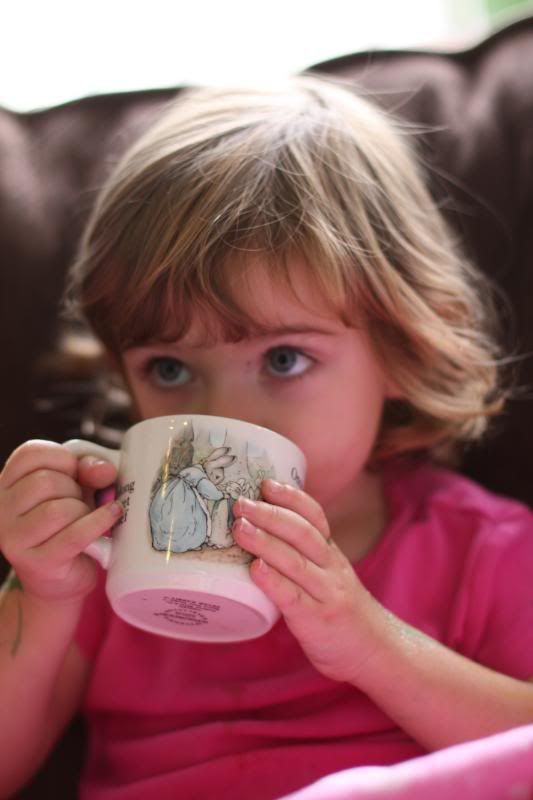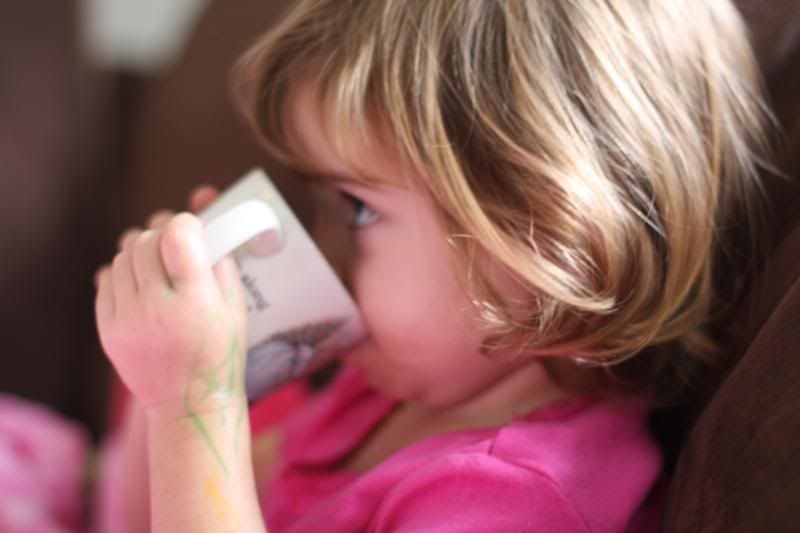 no matter how mundane things seem sometime, no matter how bad my pms is, no matter a scourching day or a hot cocoa day. there are always good things. and that is more than enough for me.
may everyone find their good stuff
good night