I have to wake up at 730, so i should go to bed.
but i can't, i need some alone time and sleeping just doesn't count.
maybe it's some kind of only child syndrome, but if i don't get some pure alone time i get pretty crabby.
and by alone time, i mean by myself, not having to DO anything yet hopefully choosing a creative outlet to help me remember who i am again.
so i sit here sipping some pinot grigio thinking about way too many things and it feels great.
i hear a hum of the baby monitor and a fat cat thumping down the stairs. shoot, i have to put her flea medicine on her.
i see the choppy ends of my new bangs i cut myself yesterday and a pile of books and journals and to do lists on my desk.
i smell nothing which reminds me that i forgot to light my aromatherapy diffuser with orange and rosemary essential oils which should help my funk i'm in.
_____________________________________________________________________________
last week or was it two weeks ago, i went to see a movie for the first time since Bayley was born.
(i'm not counting the time i tried to go see julie and julia, but got too drunk and had to be escorted home by my friends)
we saw....
my friend Jeanette and I had quite a marvelous evening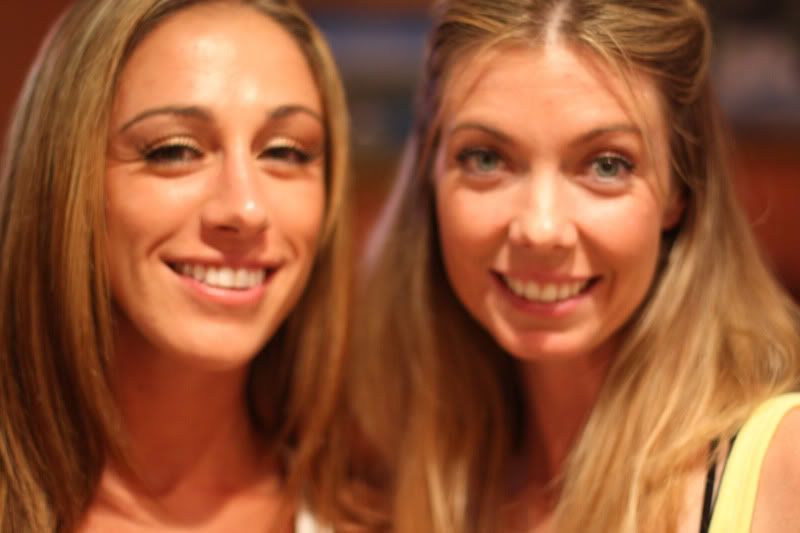 I can still taste the sushi...mmmmmm...
i think i could live on japanese food for the rest of my life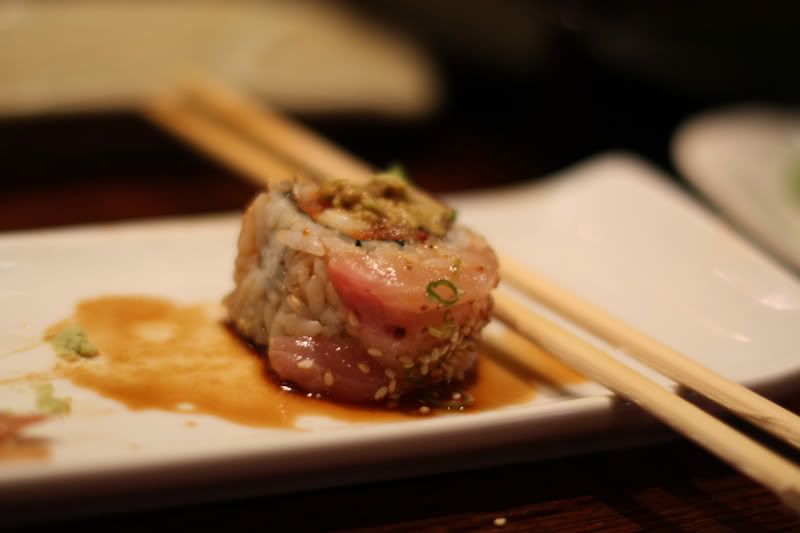 we went to a fancy movie theatre that made me feel kinda out of the loop
we got to pick out our seats on a touch screen monitor before the movie...crazy new stuff these days
red velvet reclining seats, a pretty much empty movie theatre and Julia Roberts playing in a movie i've been waiting to see for months....heaven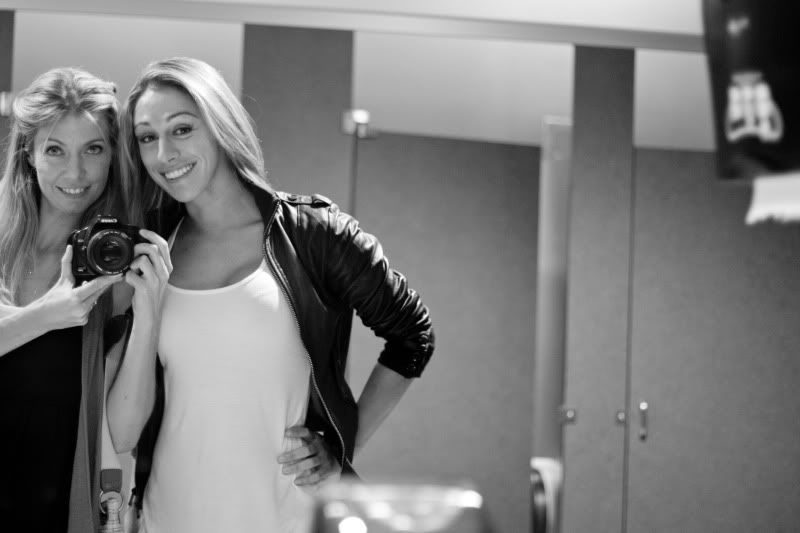 we laughed and whispered and i ate way too many mango ginger chews and it was just grand.
speaking of big events, Bayley had her first haircut on August 18 2010
i just needed to see her with bangs and even up the back
and oh was she proud and so excited!!
it was the cutest thing to watch and then telling people after "i got my haircut and a lollipop" i truly think the lollipop was the only reason she went for it.
and the only reason
i
went for it was because my mom was there to tell me that it would be okay
it was a big deal to me...these "firsts" are going by way too fast!!!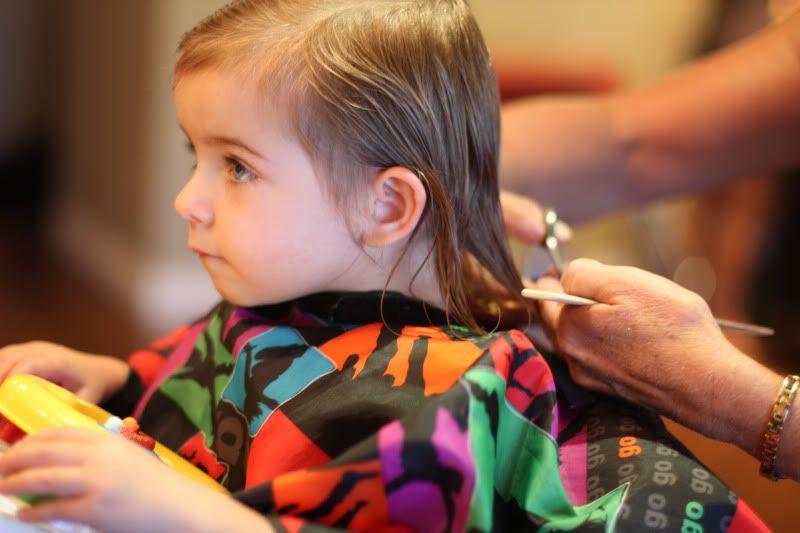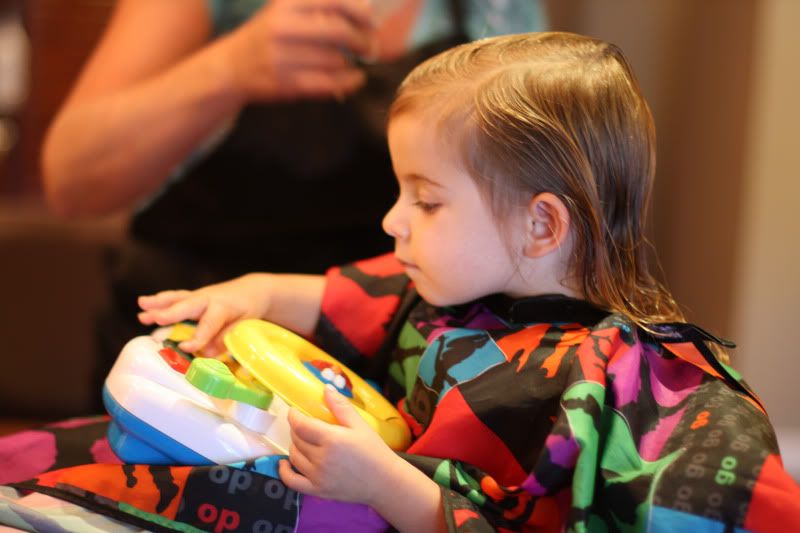 and voila she's a little girl with a haircut and a lollipop
____________________________________________________________________________
and i love this photo and how he dances with her and plays princesses with her and watches the alien movie over and over and over again just to see that big amazing grin that just melts your heart.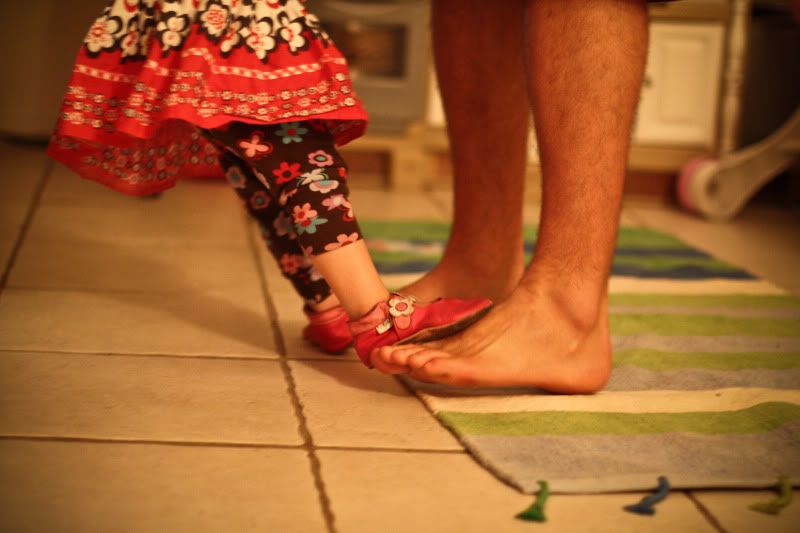 ____________________________________________________________________________
and i love how she sits on the counter and helps me make dinner and snacks on vegetables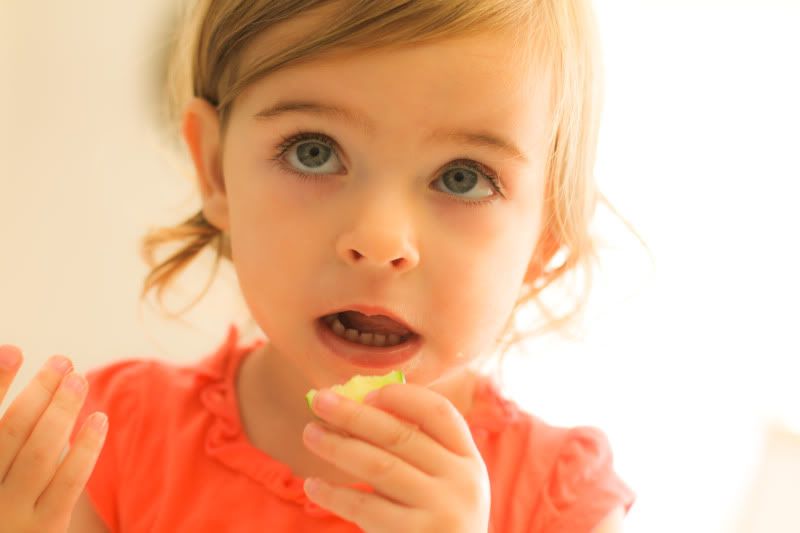 __________________________________________________________________________
Maga took us to the fair and i think i had the most fun cause I got to jump way high in this contraption
her favorite ride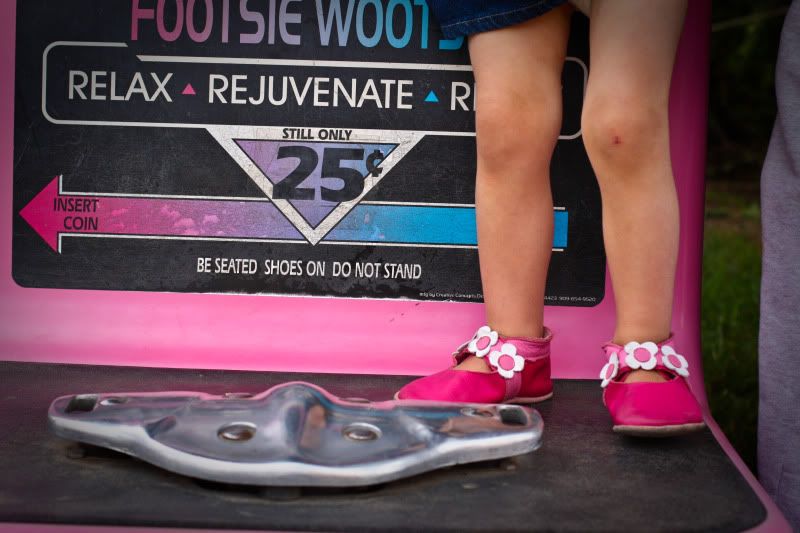 she had to sit on every color
___________________________________________________________________________
and a Mommy-Daughter day that was super duper fun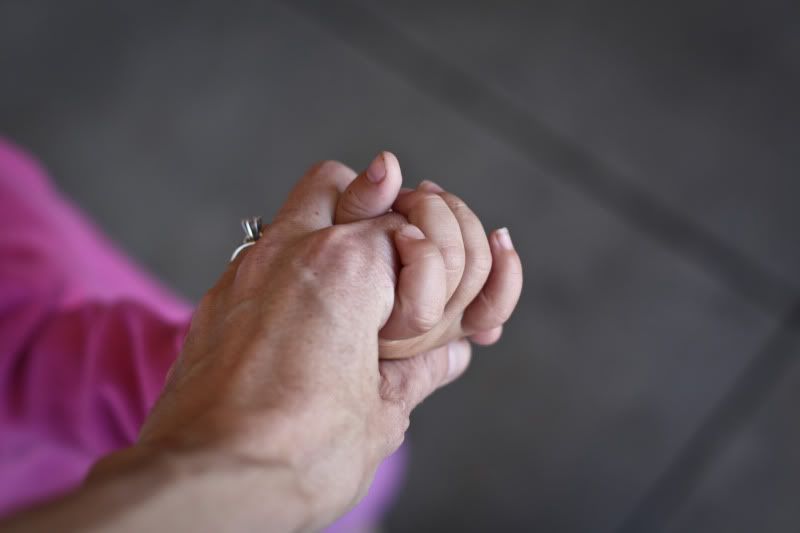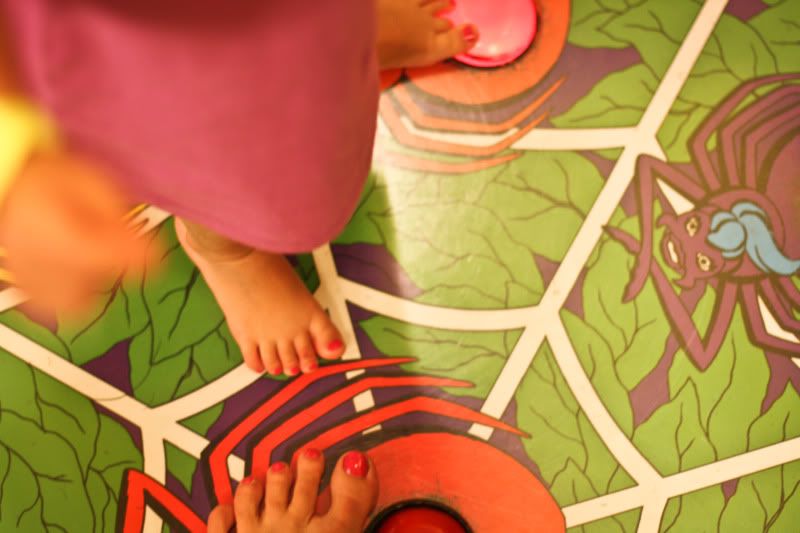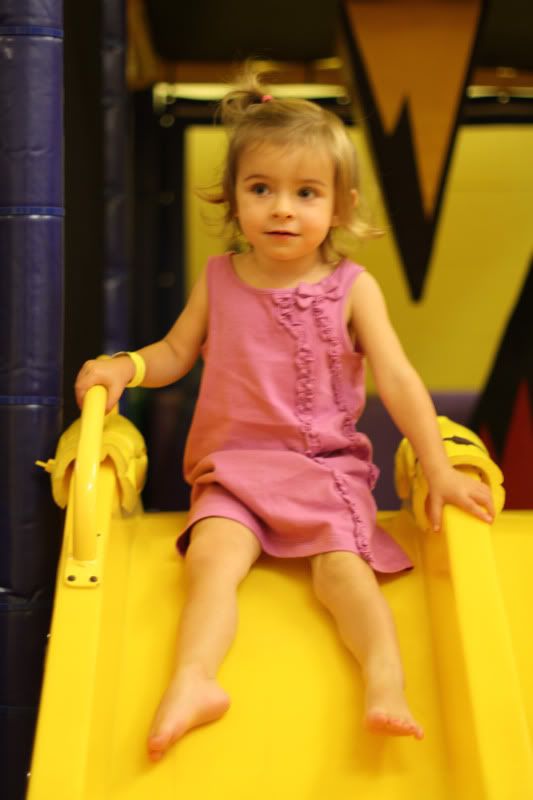 _____________________________________________________________________________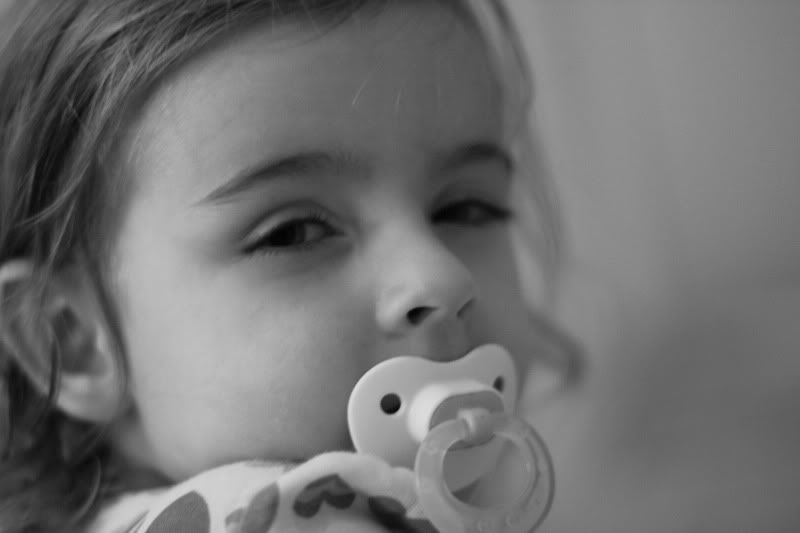 funky turned spunky
g'night