so i haven't been writing lately, and i'm not sure why i feel like i's such a chore because i really love to write.
i started thinking about why i started this blog and what it means. i started it for bayley and for our family. to be able to go back 10 or 20 years from now and see what was going on and laugh and cry and reflect on the wonderful and crazy and fun life we are making.
i think i have put way too much pressure on myself and am waiting for everything to be done and perfect before i sit down to write......well i'll still be waiting 20 years from now.
because...
"every day you may make progress. every step may be fruitful. yet there will stretch out before you an ever-lengthening, every- ascending, ever-improving path. you know you will never get to the end of the journey. but this, so far from discouraging, only adds to the joy and glory of the climb." -winston churchill
so i will stop waiting to have the perfect thought or picture and i will just do it.
so with that said, here are some pictures of january so far
we had my mom's 60th birthday, a farewell to dear auntie sarah, a trip to the zoo, hanging out with auntie chara and auntie lyndsy and cookie making at home because that is bayleys favorite thing to do "hep" (help) and "stiw" (stir)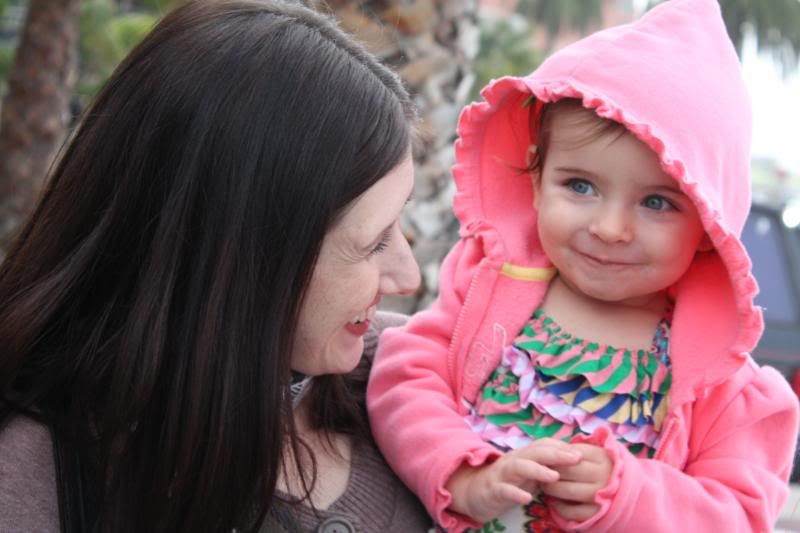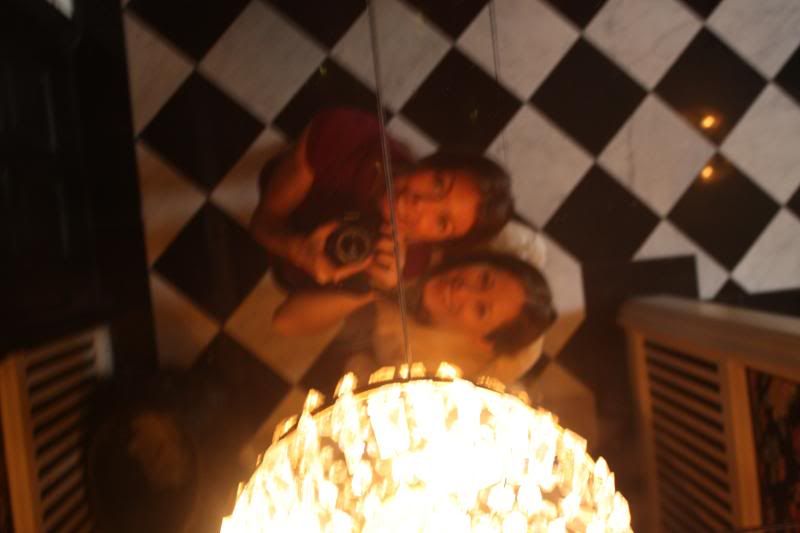 i also made the BEST pasta
i'm naming it salty spaghetti because it is salty, but we love salty stuff so it works for us
SALTY SPAGHETTI
grape tomatoes halved
kalamata olives halved
green olives halved
garlic
herbs de provence
blue cheese
olive oil
balsamic vinegar
sautee garlic in oil
throw in tomatoes, olives, and herbs
cook 5 min
crumble in room temp cheese
turn off heat and stir
sprinkle in balsamic
serve over angel hair pasta
YUMMY!!!!
pics coming soon....my computers internet died....
gonna go eat a brownie and wait for Adam to come home
things aren't "perfect" they're better than perfect and i am more than content
goodnight